Time for pictures now. So here's some, mostly from yesterday and a few from today.



The sticks tank. Taken mainly to try and sow the one at the bottom shedding (but I don't think it's come out well)

Now pics from the exibit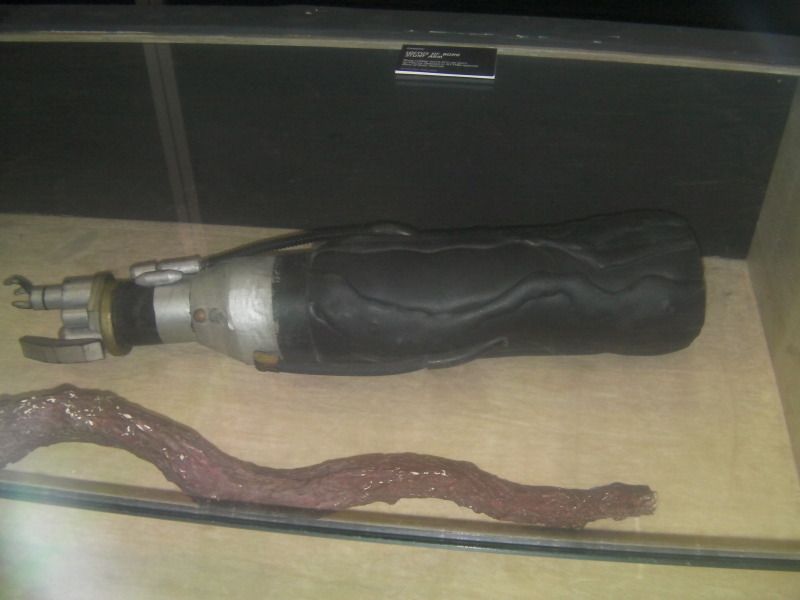 Borg arm



Phaser rifle and Nagus staff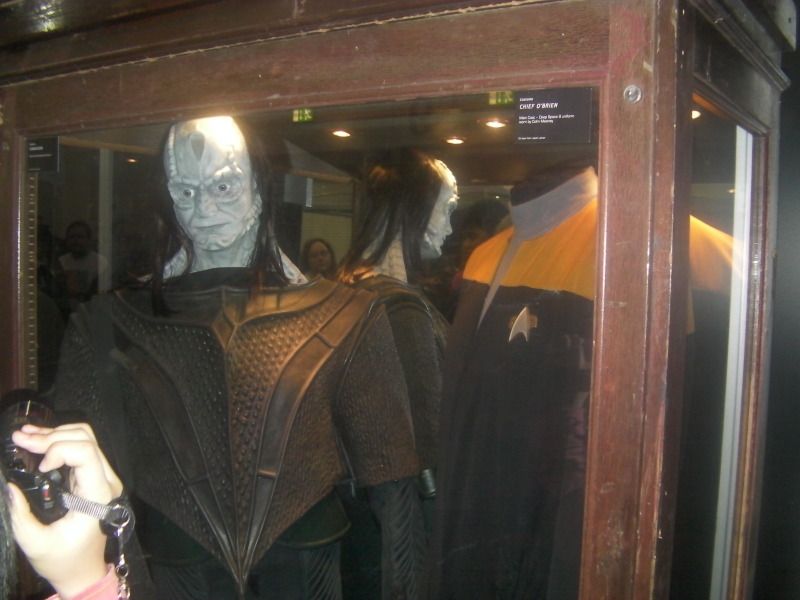 Cardassian uniform and O'Brian's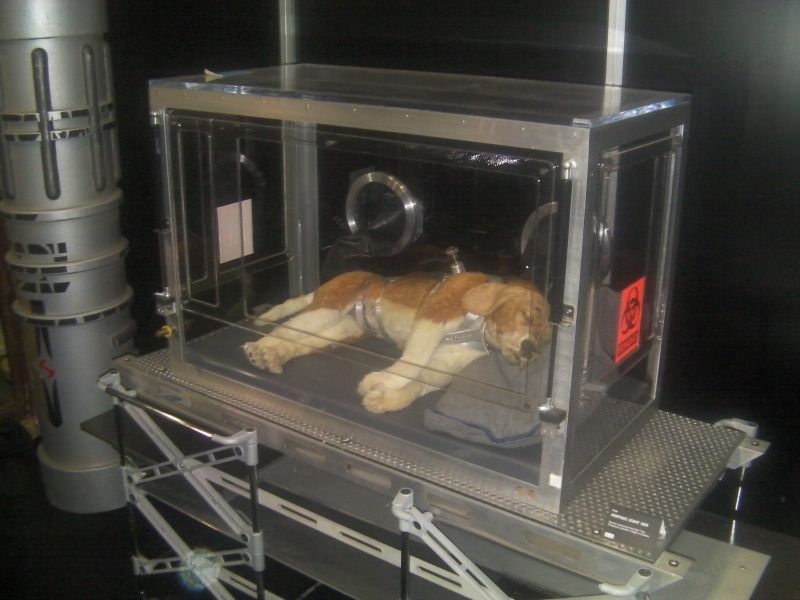 Porthos in his tank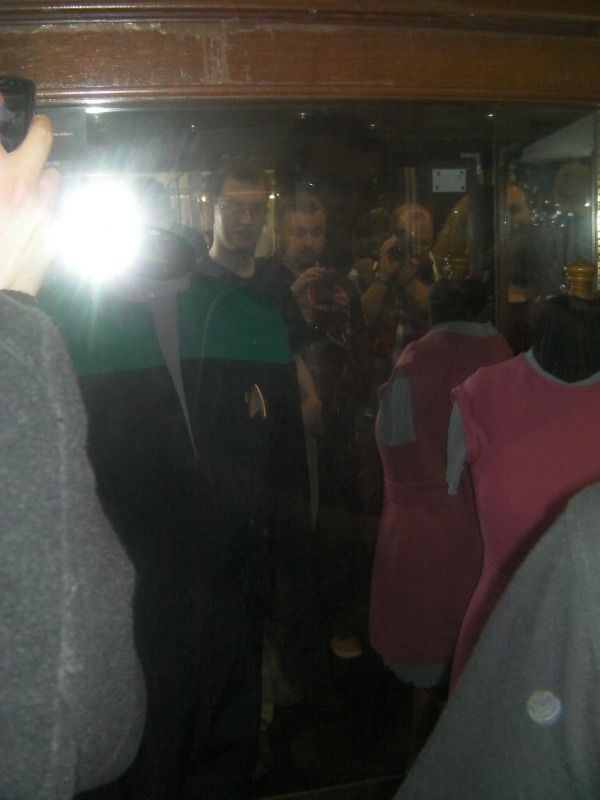 Dax's uniform and Kes'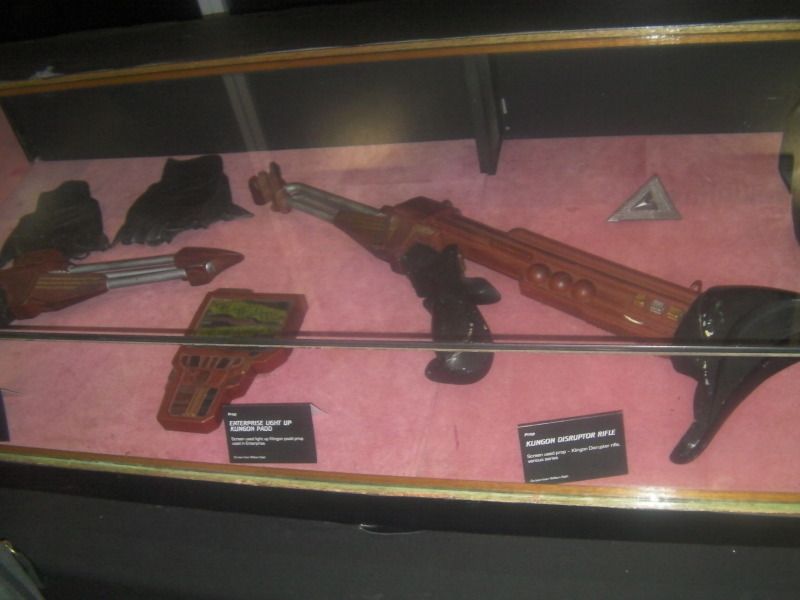 Klingon stuff: phasers, datapads etc



7 Of 9 and Admiral Janeway!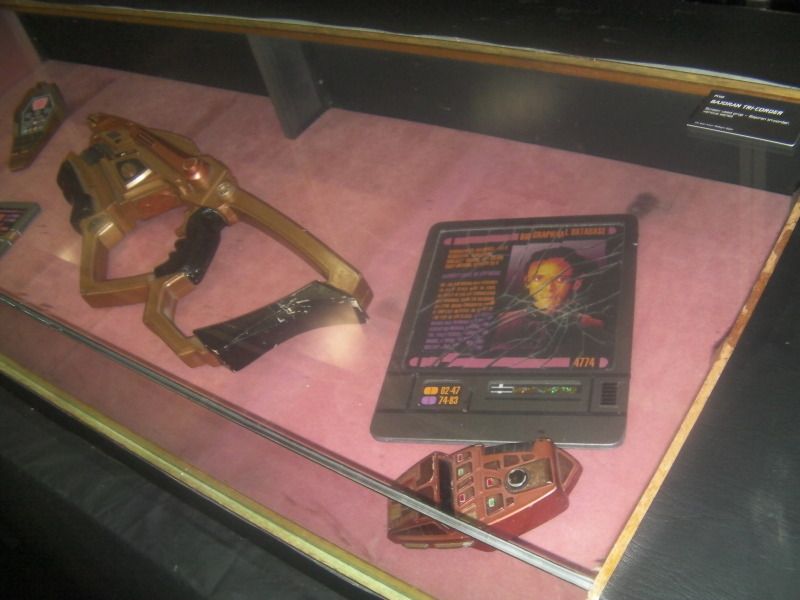 Bajoran stuff



Enterprise uniform and the other... I don't think there was a thing for it



Data's head



Federation stuff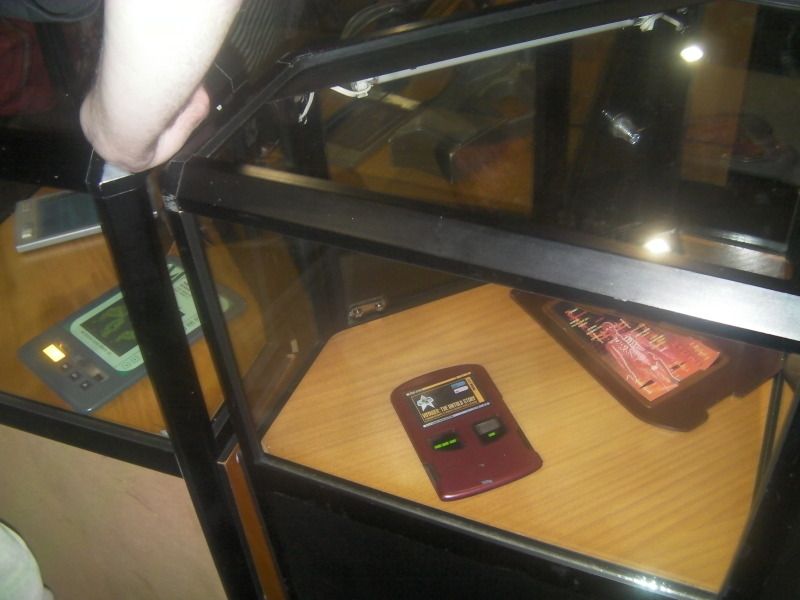 Various padds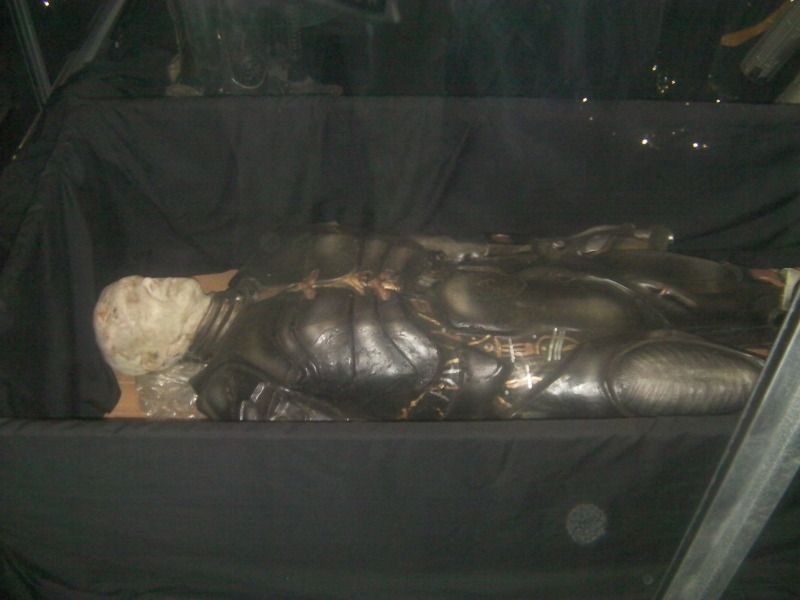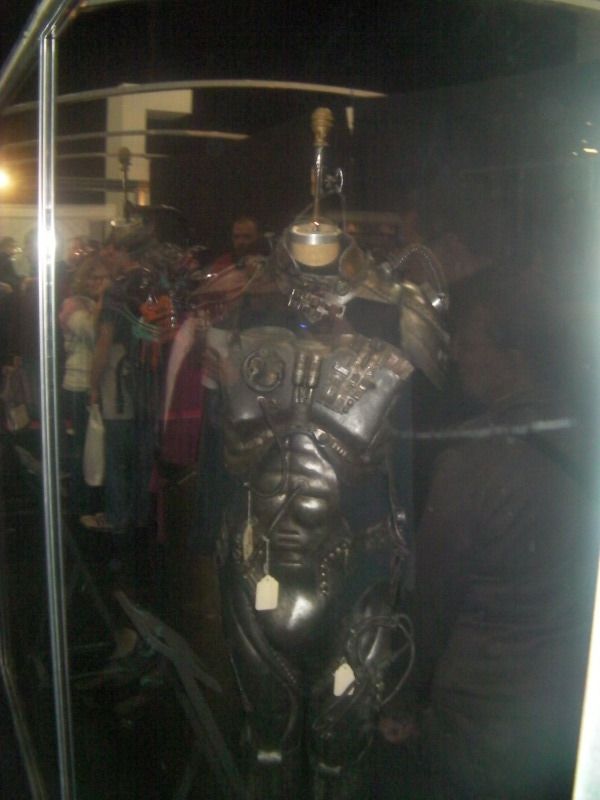 Borg



One of Kirk's uniforms and pretor Shinzon's



Various uniforms that I can't rememeber whos is whose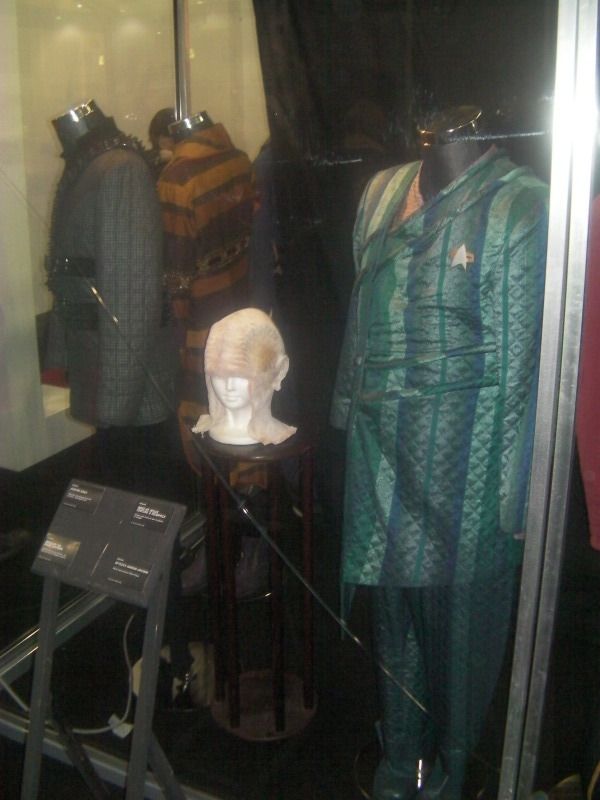 Neelix!



Mirror Enterprise uniform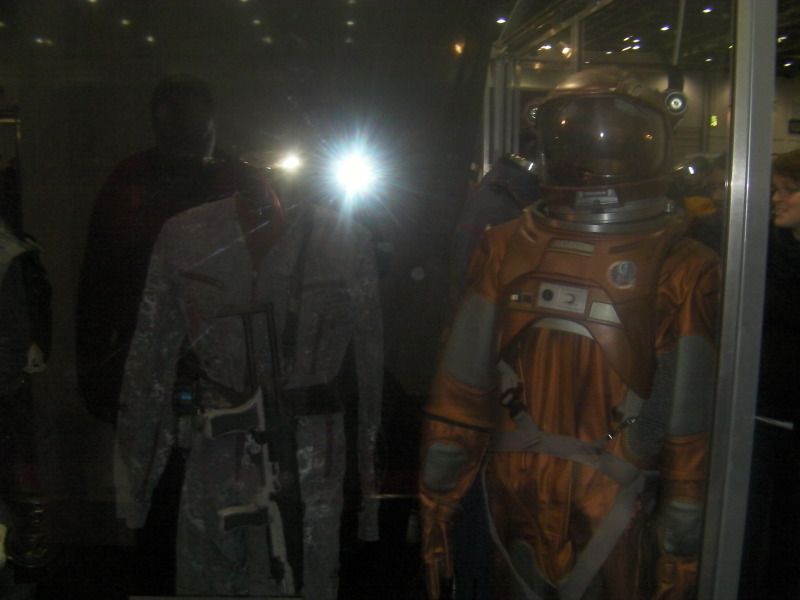 MACO and EV suit



Orb container



Klingon outfit



Spock's spacesuit, Troi's uniform and the container again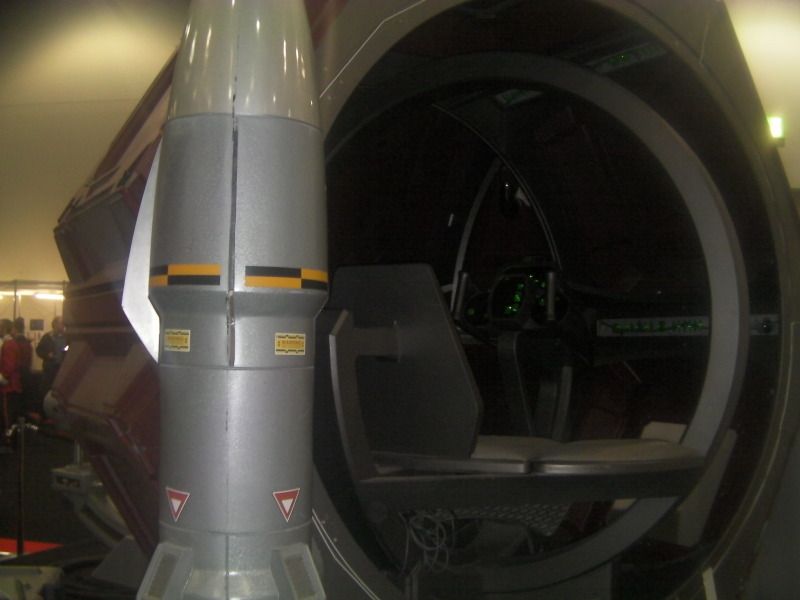 Suliban cell ship



A statue made of various Trek ships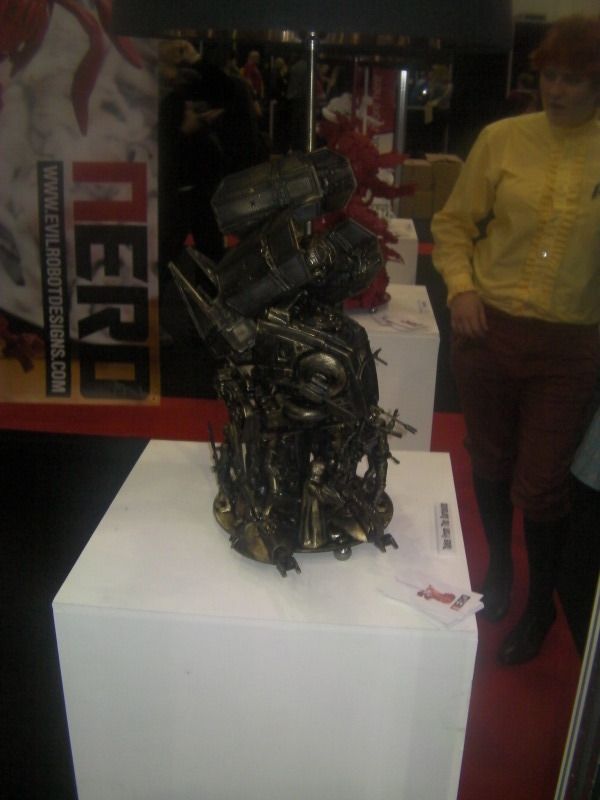 A Star Wars lamp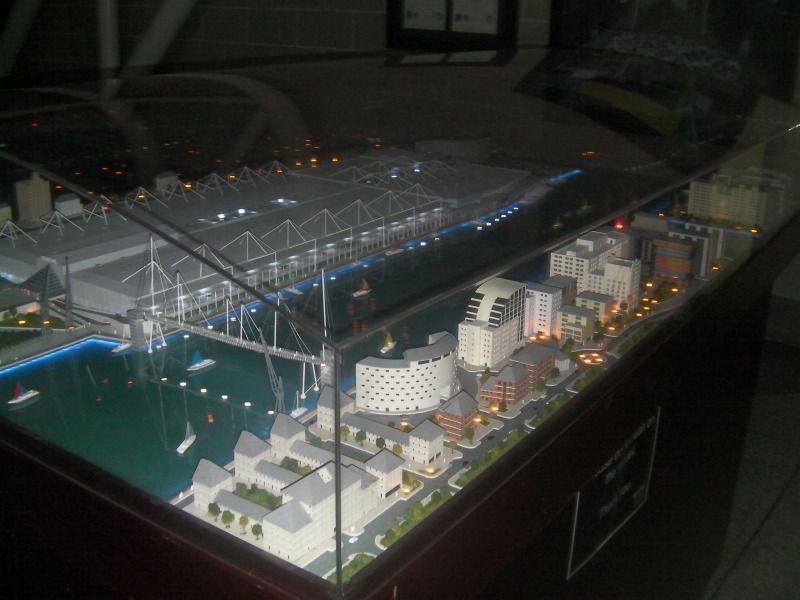 A model of the centre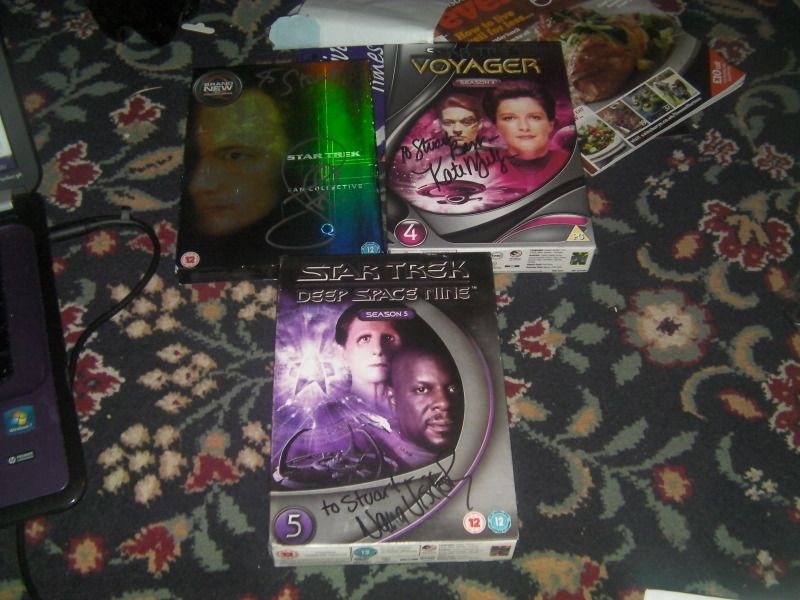 El signed stuff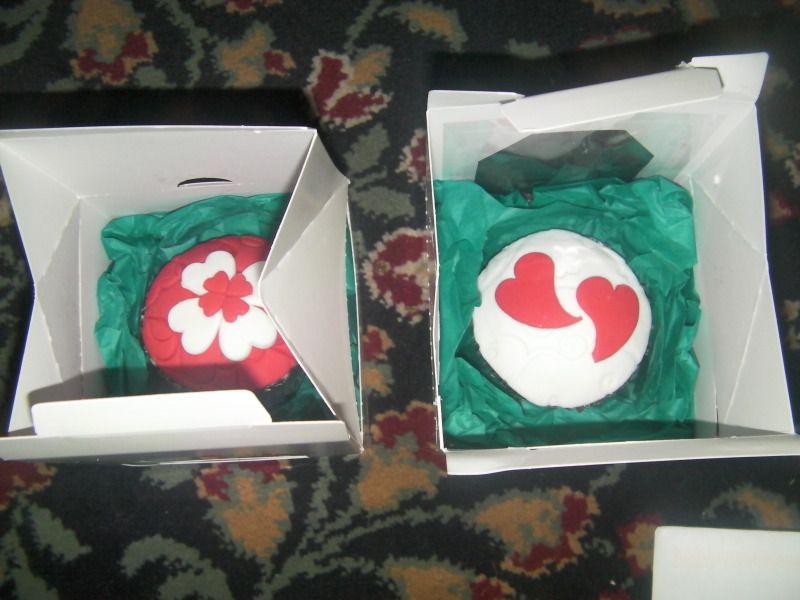 Tiny cupcakes from tiny Morgan!

Birthday stuffs now



Lego! Scout trooper on speeder bike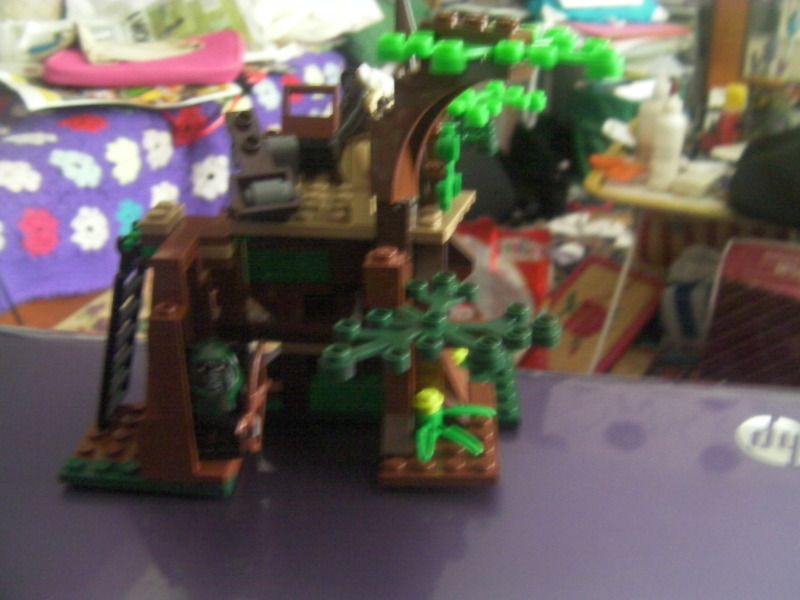 Ewoks and their fort tree!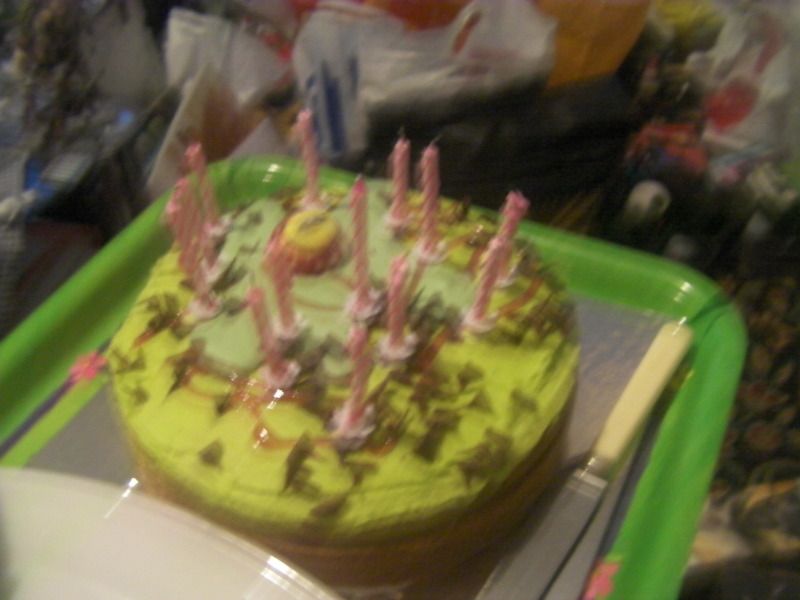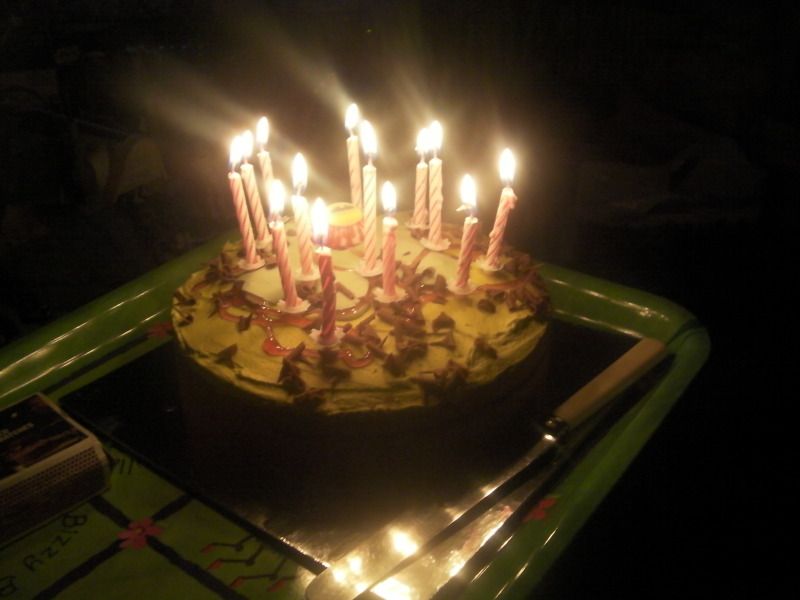 El cake

I'd have a pic of card... but I forgot