So some Welsh thing had a list of the 50 hottest Welshmen which was complete bollocks as it missed all the hot ones. So here they are. (This is also to aid converting
slashxmistress to Welshmen.) Hopefully I won't miss some. Knowing me I will.

This also lacks an order.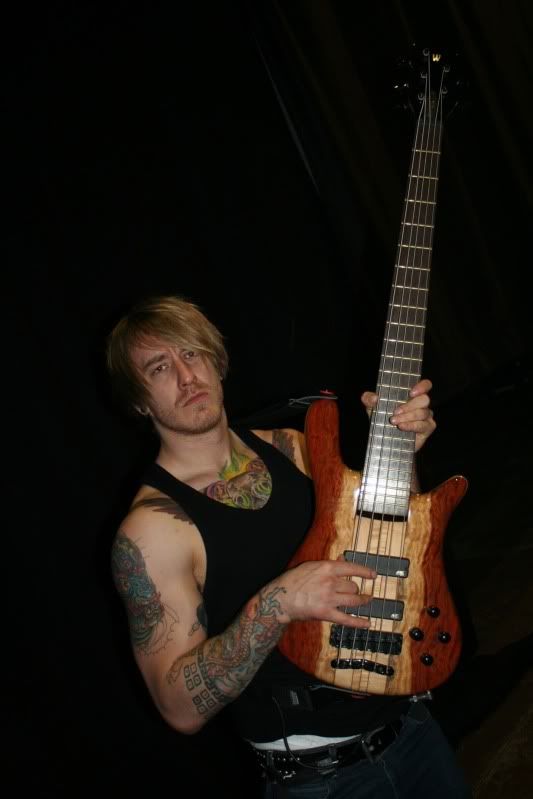 Rich Boucher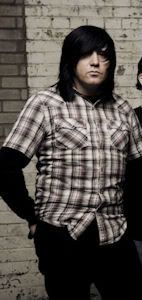 Darran Smith



Ian Watkins




Jamie Oliver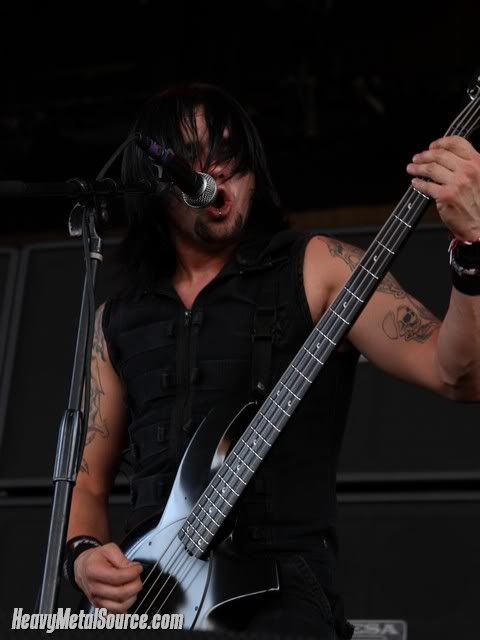 Jay James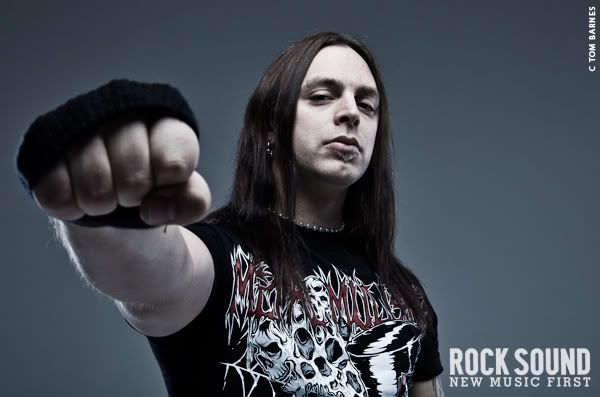 Matt Tuck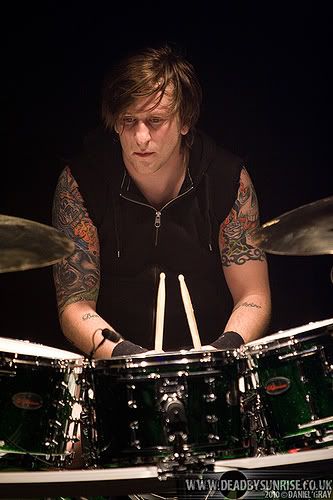 Moose



Jay James (again, cause I can)



Padge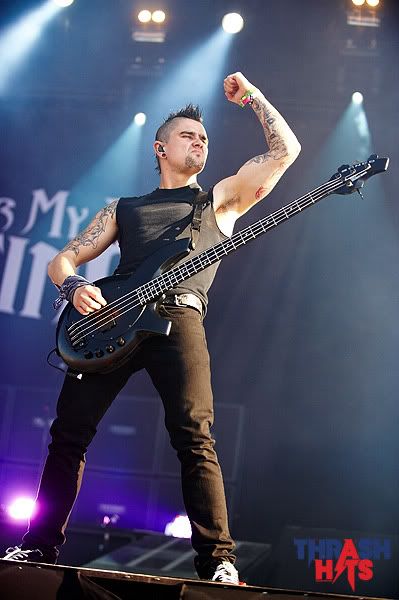 Jay James (cause fuck you that's why)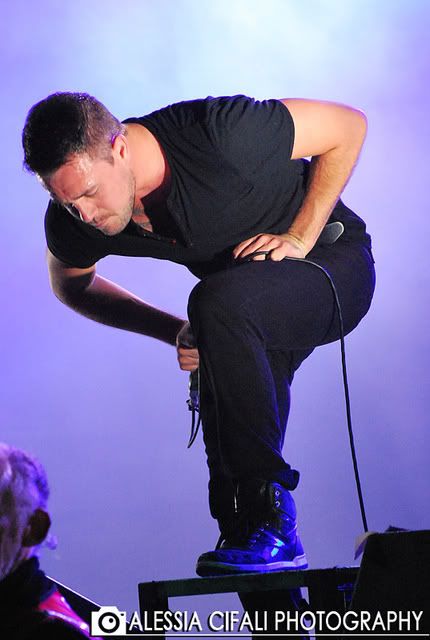 Gavin Butler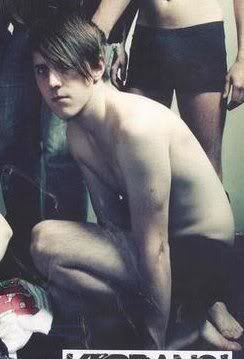 Matthew Davies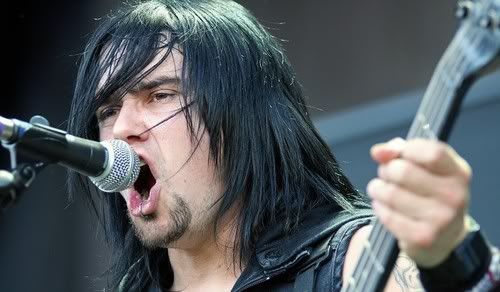 Jay James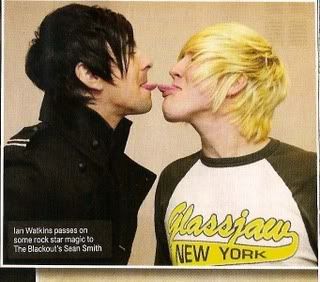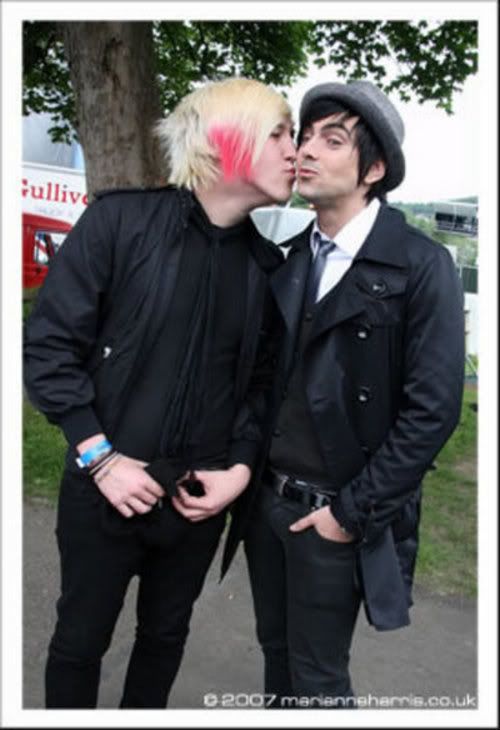 Sean Smith/Ian Watkins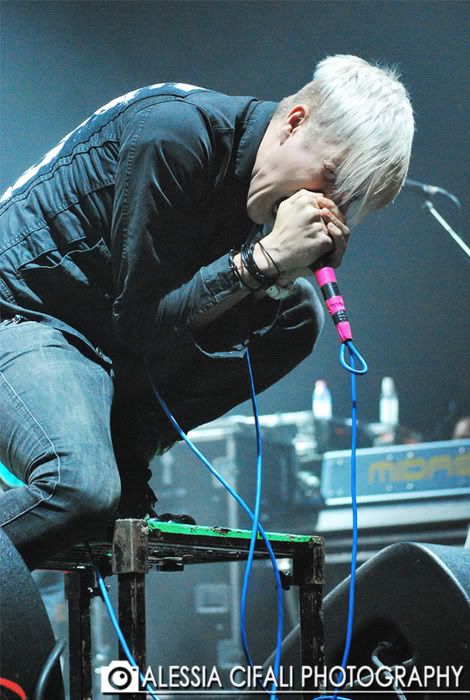 Sean Smith



Ian Watkins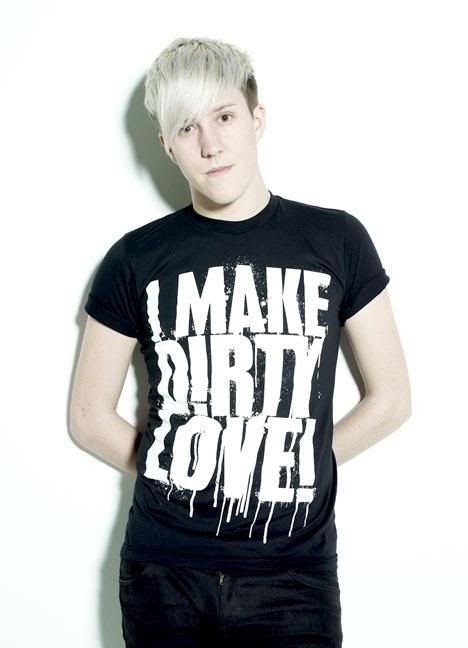 Sean Smith



Rhys Lewis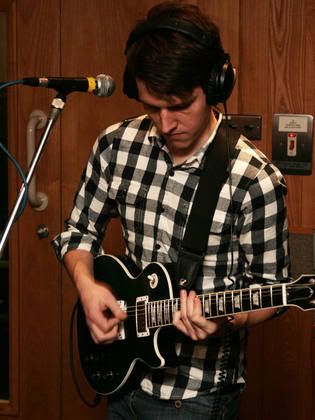 Matthew Davies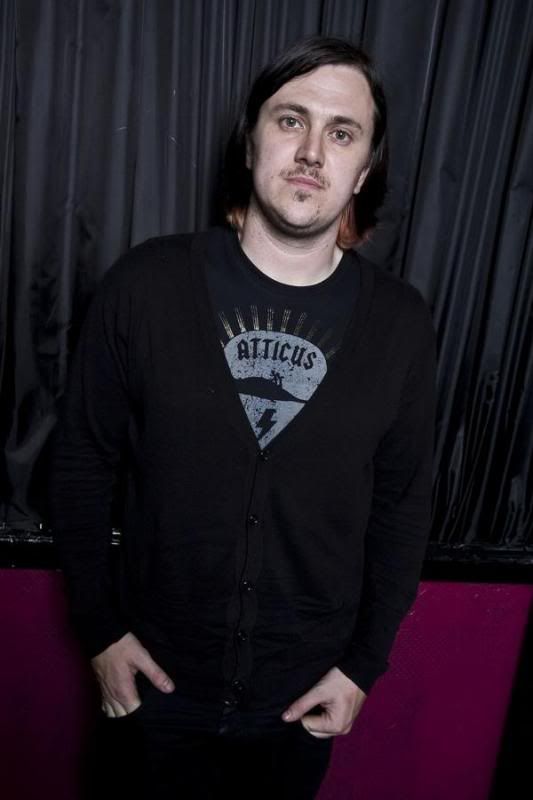 Snoz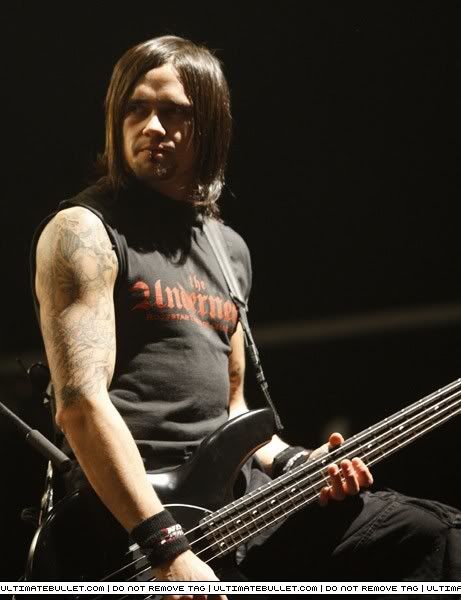 Jay James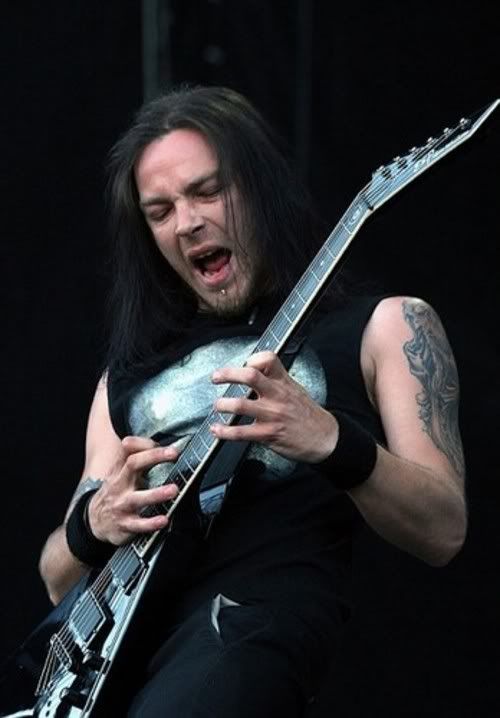 Padge

Feel free to add anymore.