Random comments.

*MCR won two NME awards, yay!
*Kerrang has a The Blackout poster, yay! Next week's has a hot Andy Six one. Ngh
*I was finally able to order Panic! yays!
*Wonders Of The Universe ads ftw! I can't wait for it!
*Everyone should read This Bullet porn < 3
*Mum's going away tomorrow so yay! A weekend alone to do whatever I want!
*Alos, done a few fics this week. I really must sort out the archive this weekend, it hasn't been done since November.
*Erm....

Picture post time! Just cause!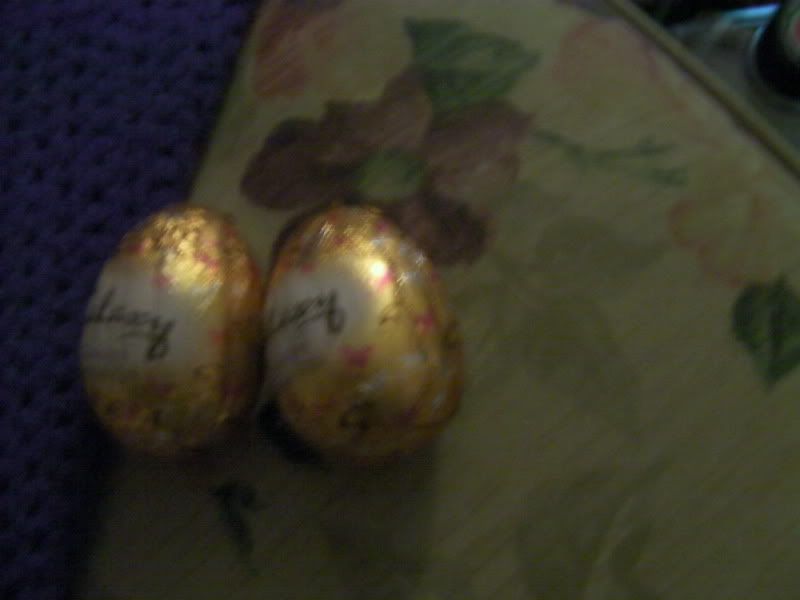 These=MOUTH ORGASMS!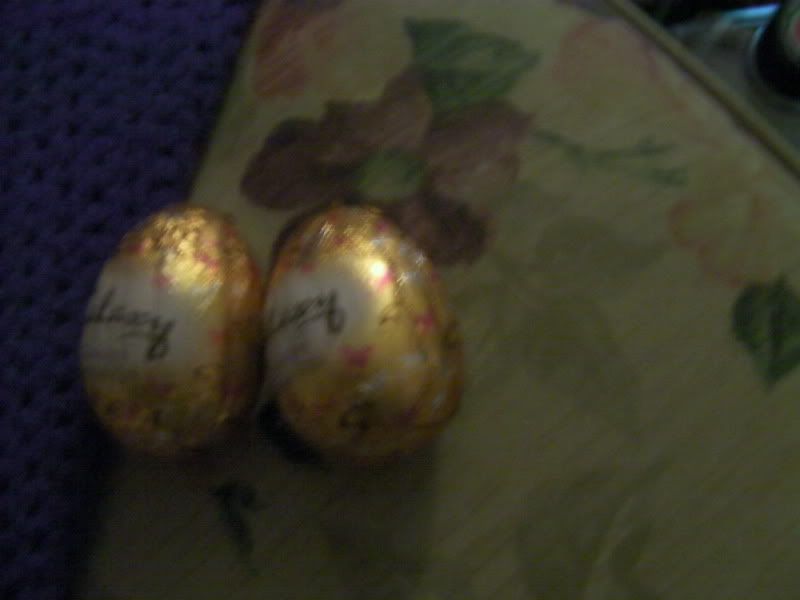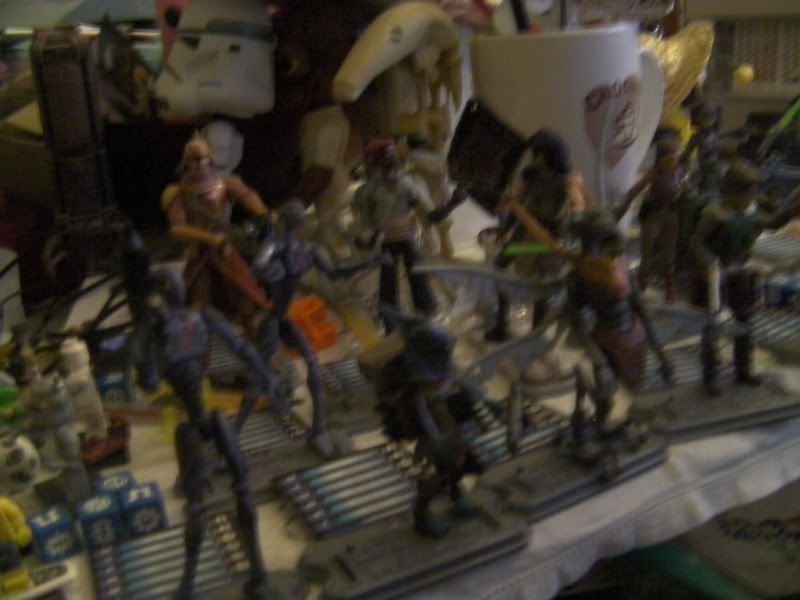 Clone Wars figures. Most in the second pic are from Donna < 333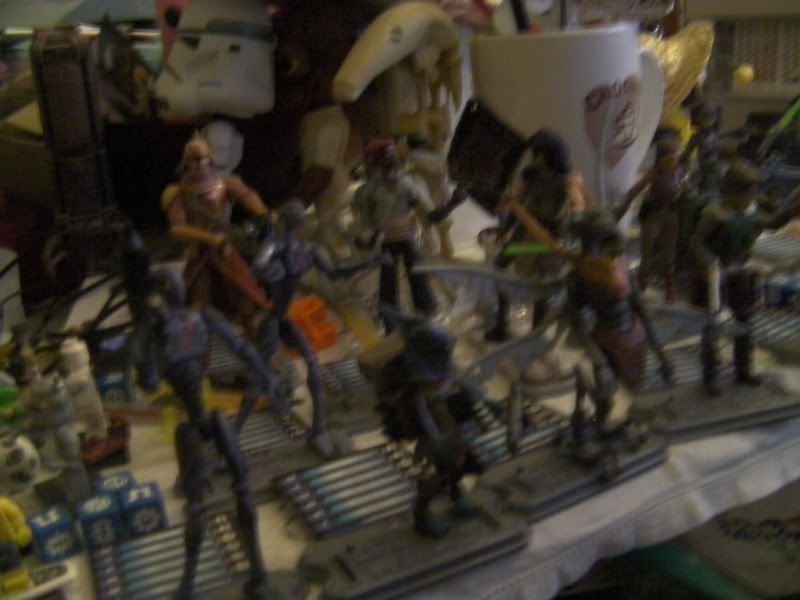 My Naboo Star Skiff WHICH IS MUCH TO SMALL DAMNIT!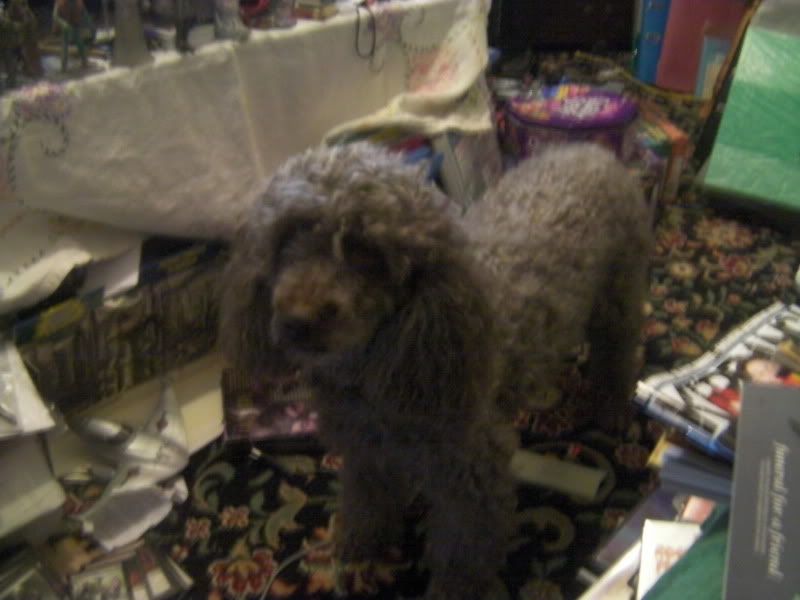 Danny looking bewildered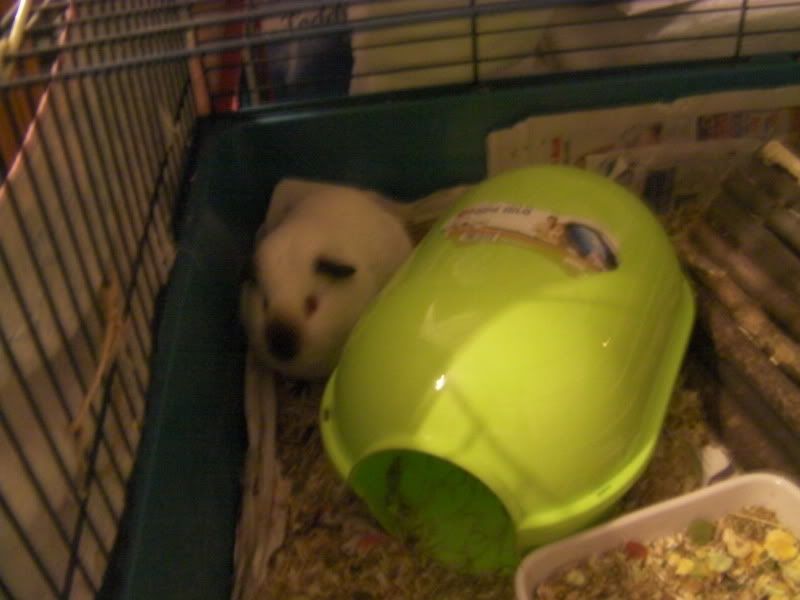 Sean in the corner! (Ian was inside so I couldn't get a picture

Now onto the main reason for the post. The other day I recieved a large package which ironically contained the raygun (hee Raygun) of the memeber of MCR with a large package.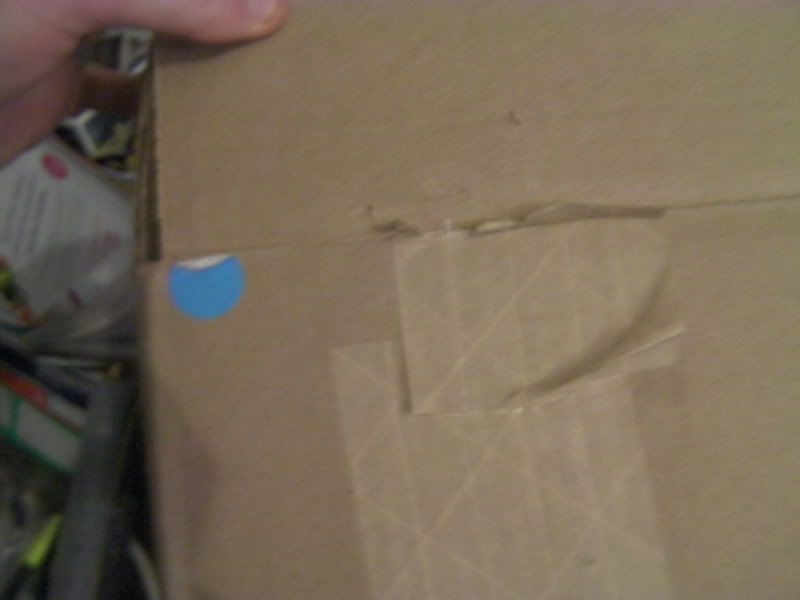 I dunno if this is on everyone's box, but a sticker was on mine to indicate the colour within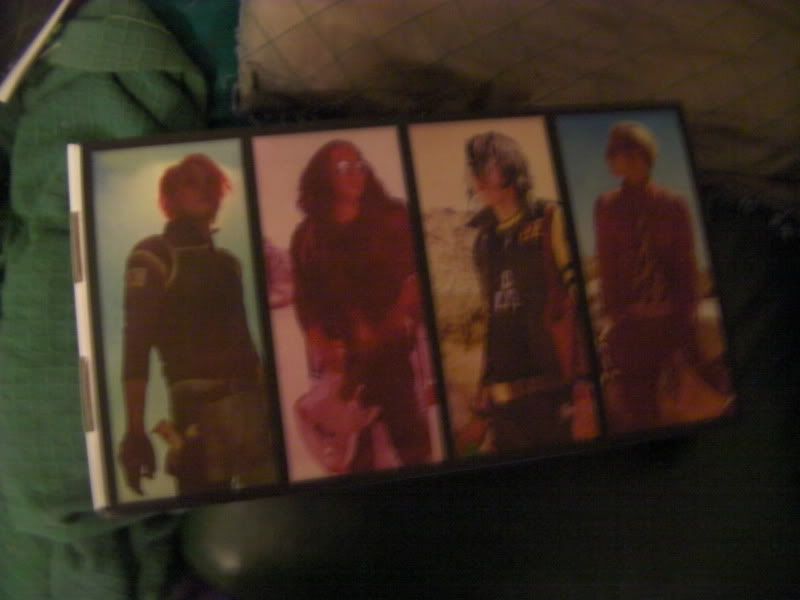 The outside of the box



The back of the box, minus sleeve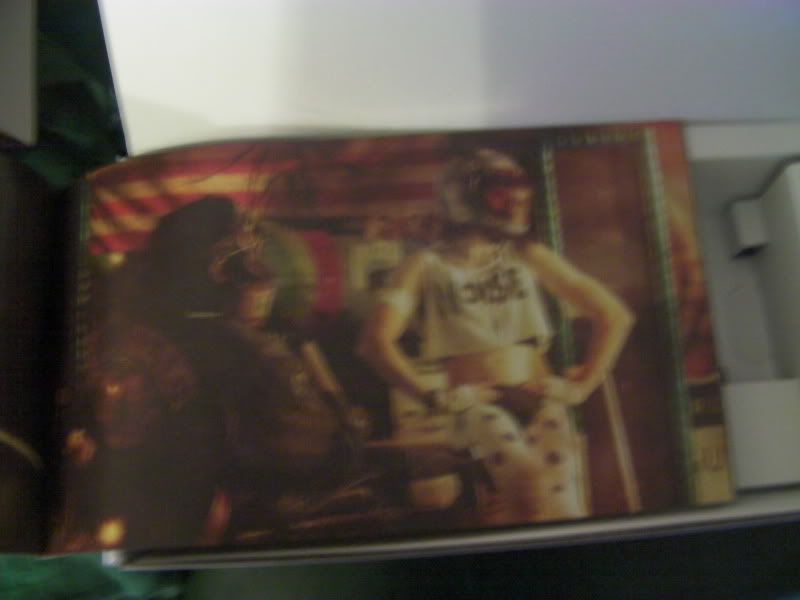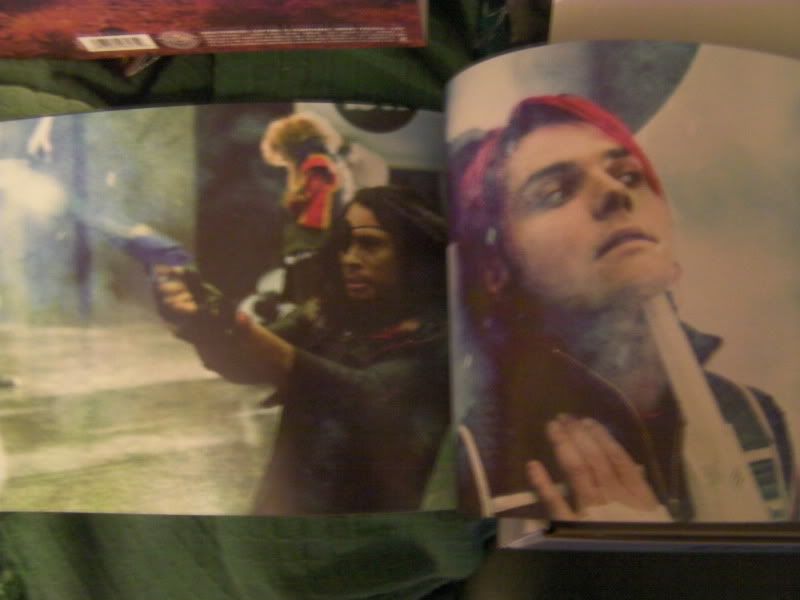 Shots from the art book. I'll be honest, I was kinda disappinted with it. I expected there to be a lot of new pictures but most were ones we'd seen before (And most, if not all were on the video screen on the uk tour). It's sad really cause I was hoping for new shots, but it's just promos and ones from the videos.]
Still, nomnom Show Pony and eyepatch Ray



The main event, the raygun and mask. Honestly, I didn't really mind which one I got. However, I am pretty happy I got Ray's/Jet Star's. fter seeing pics of all of them they all look pretty good (I probably woulda been disappointed if I'd got Frank's though) but yeah.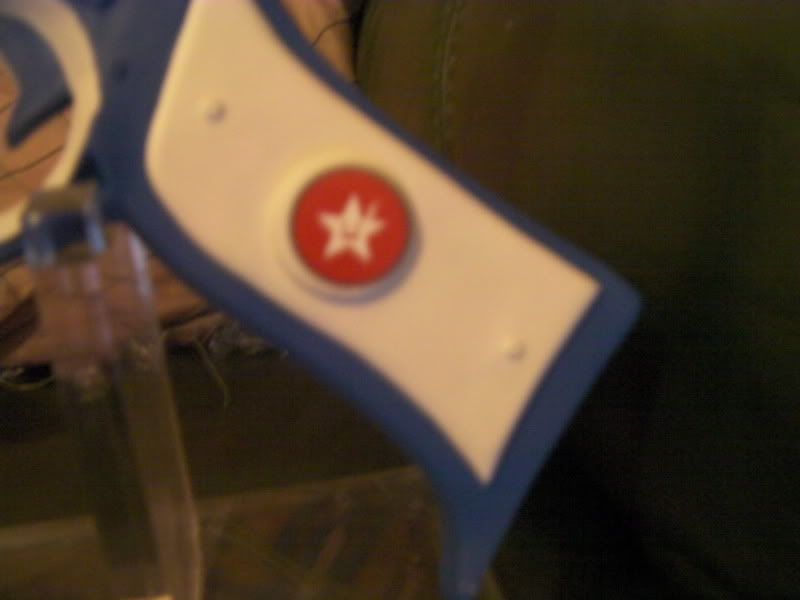 The raygun's handle has the Jet Star look, which adds to it's awesome (it was one of the first things I noticed actually)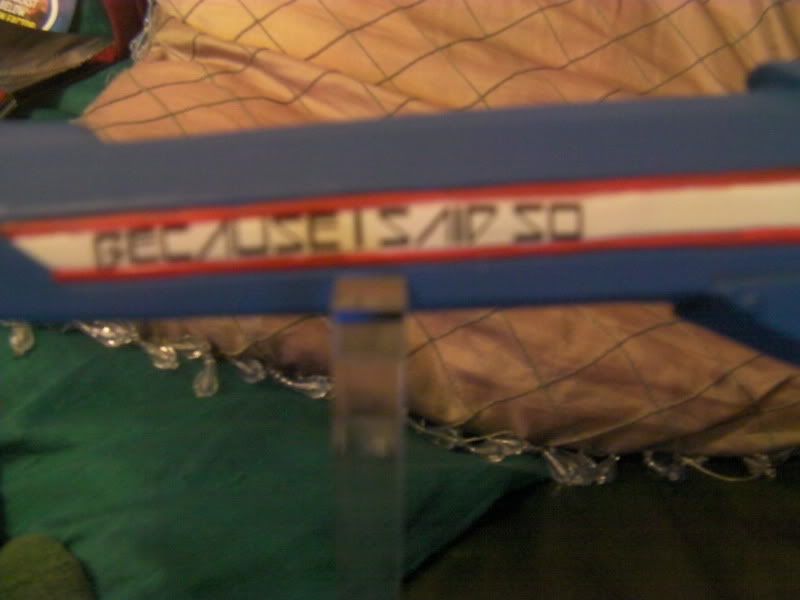 The barrel says 'because I said so' which sounds kinda kinky. I dunno if it's significant (I know Frank's has horror, which is pretty obvious, Mikey's has deluxe and Gerard's has Japanese).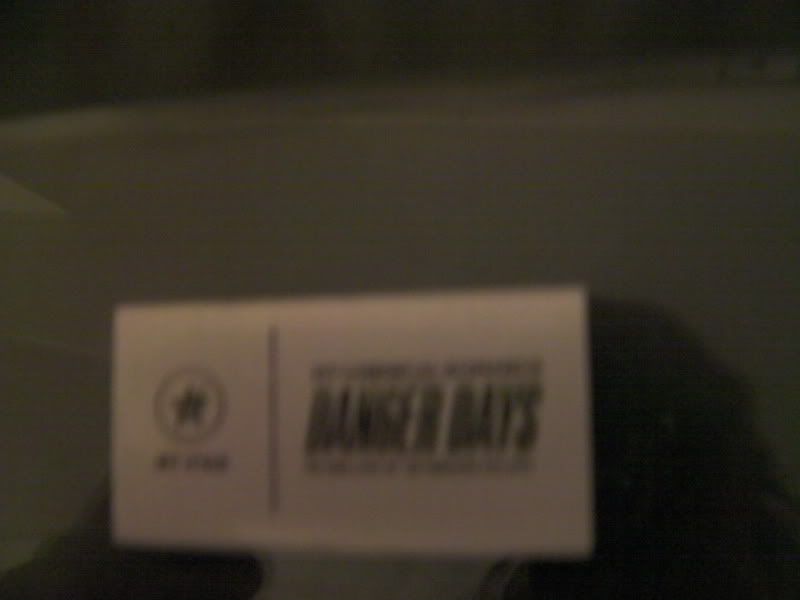 The stand also has Jet's logo

The last few pics are of me with the mask and gun. Now, a forewarning. I have to wear glasses, but had to take em off for the mask (which feels a bit... delicate but it's ok) so the pics might not be the best.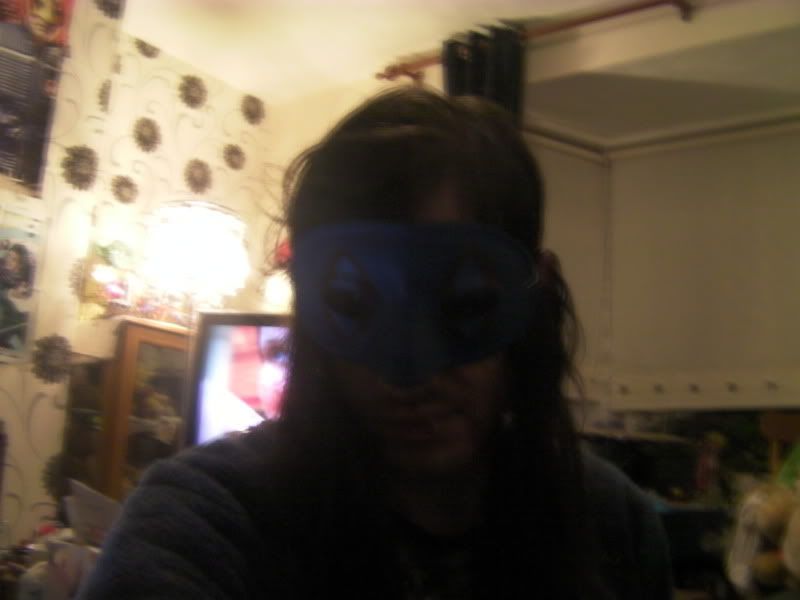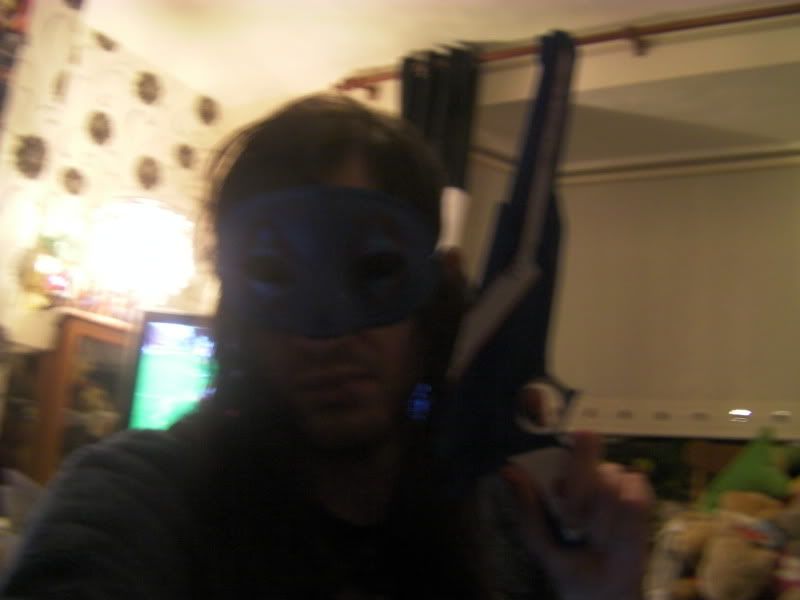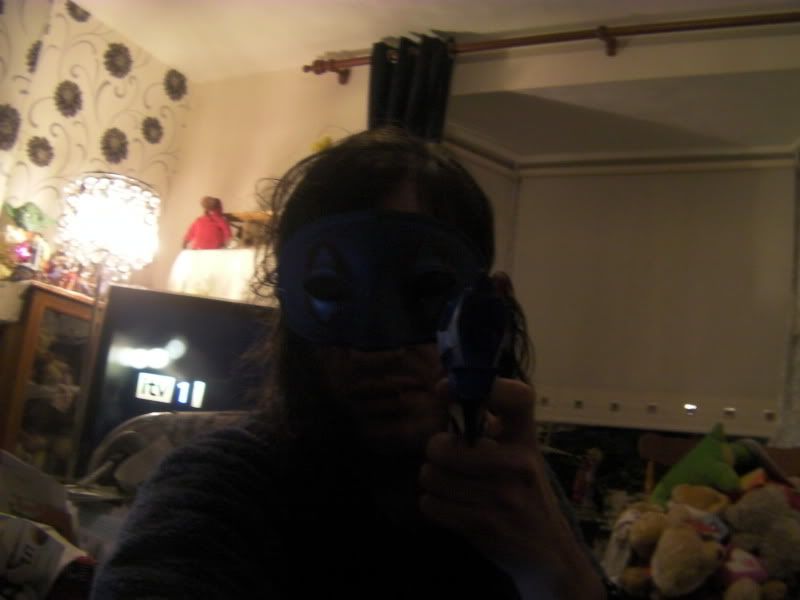 End rambling. I'm gonna go off to ponder fic and later watch Farscape.