I feel like shit (and not in a good way). Ugh.

I has no voice, it sucks. Especially since I had to go to Cannock today.

Got some Clone Wars cards. No Kit or Cad Bane yet... but I got Slave I and Jabba, may buy Cad and Kit online. The nice lady in Smiths gave me a sweet though since my voice was gone.

Got the Professor Layton dvd from Asda. It was only £5, score! It's £10-£15 everywhere else.

Ordered Adam Lambert's album (sadly no extra tracks are on it but damnit the dvd's worth it) and it was already sent within the hour. Woo!

I hope my voice comes back soon.

Picture post soon. Still need Dead Space.

Here, has a meme.

It's the Shag, Marry, Throw of a Cliff game!

1. Comment to this and I will give you 3 people. [Tell me if you want to play]
2. Post this meme with your answers.
3. Provide pictures and the names of the 3 people.
4. Label which you would shag, marry and throw off a cliff


loud_an_clear gave me: Adam Lambert, Mikey Way, Eicca Toppinen.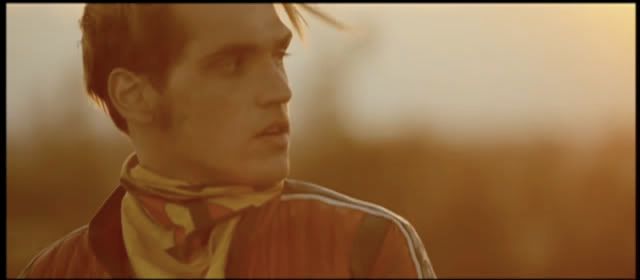 Cliff: Mikey Way (sorry Mikey)



Fuck: Eicca Toppinen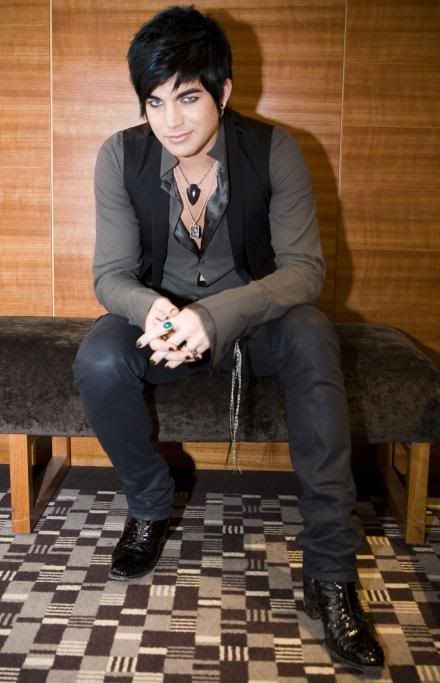 Marry: Adam Lambert