Not done much since last post. Posted fic may fic more at some time this week), been on Pokemon, watched some more Bleach and Year One. That was funny. Micheal Cera's hot in it. Nom!

Today's Doctor Who day so we watched that. It was good, it was certainly interesting. The space whale's pretty, the poor thing. Those smilers are just damn creepy. I liked the new queen, and that Scotland had decided to have it's own spaceship (I wonder if Wales had too). Next one looks good with the return of the Daleks (the species that just refuses to be defeated, even if every one of them is annilated or sealed in the gap between dimensions).

A lot of today's been on Pokemon (training my new Houndour and avoiding doing the Kanto gyms) and watching Futurama.

Anyway, picture time. From last week's Star Wars In Concert (mostly). (Excuse any cameras and stuff in the way, there were loads of people taking pics.)

The exhibit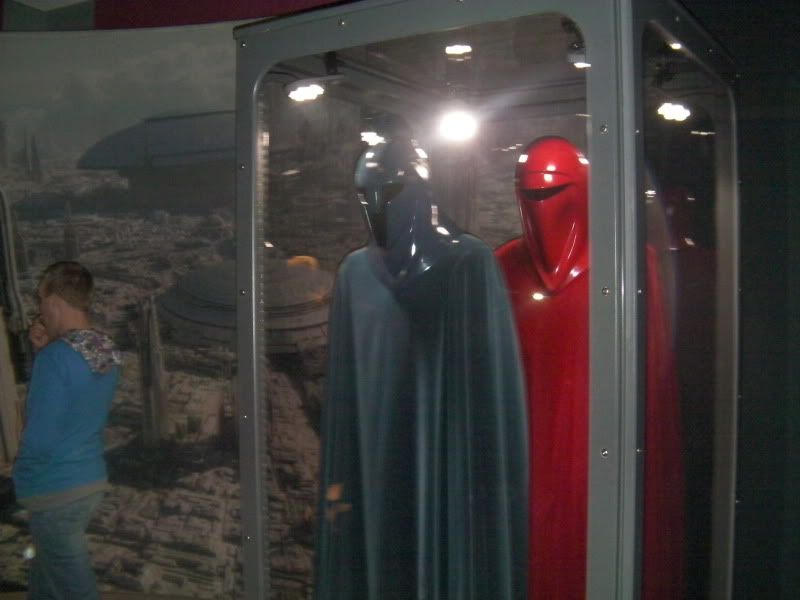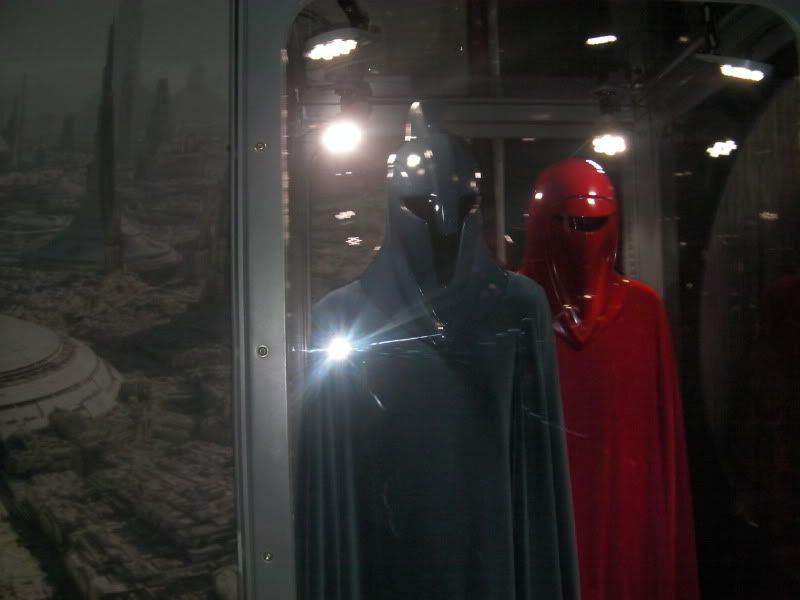 The senate guard and red guard



Palpatine's outfit from the start of Episode III



Ewoks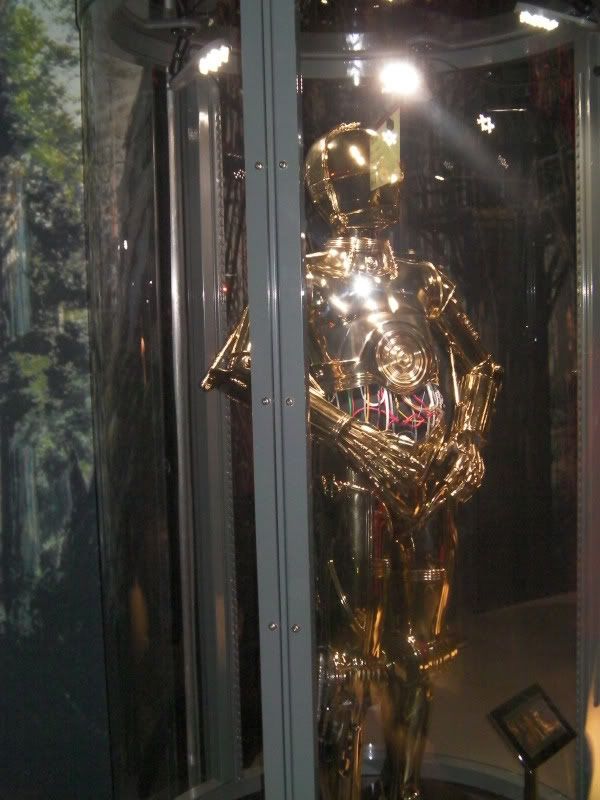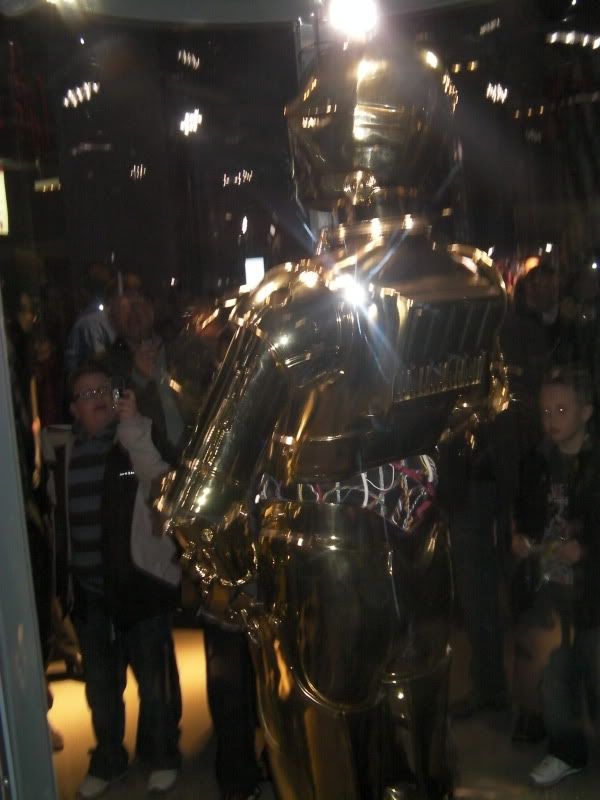 C-3P0!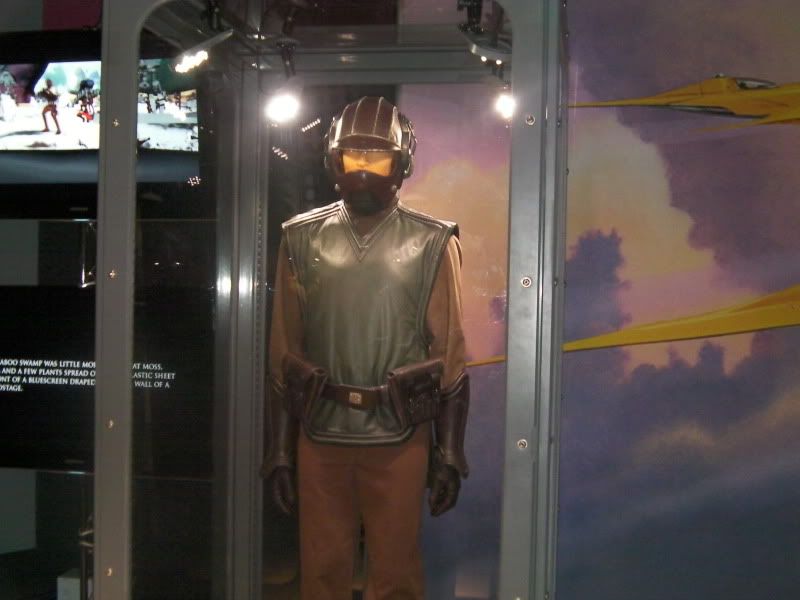 Padme's outfit from the start of Epiosde II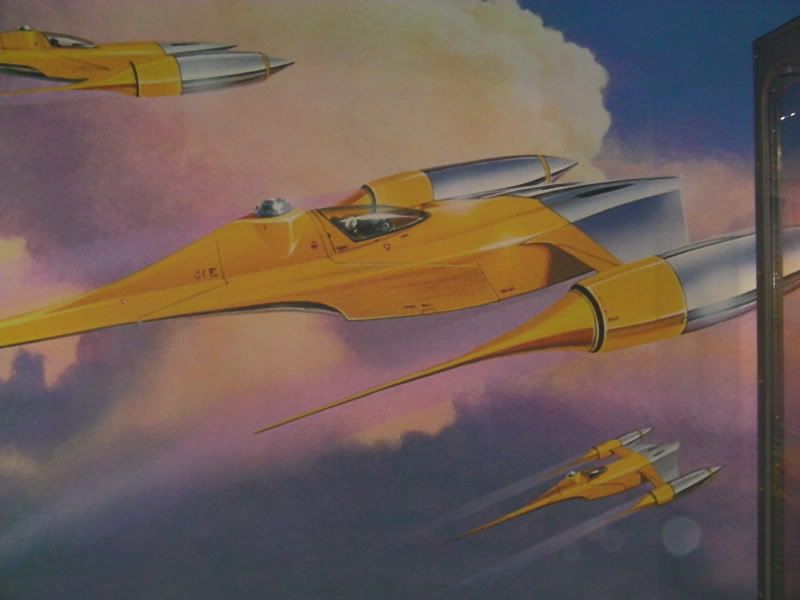 N-1 starfighter concept art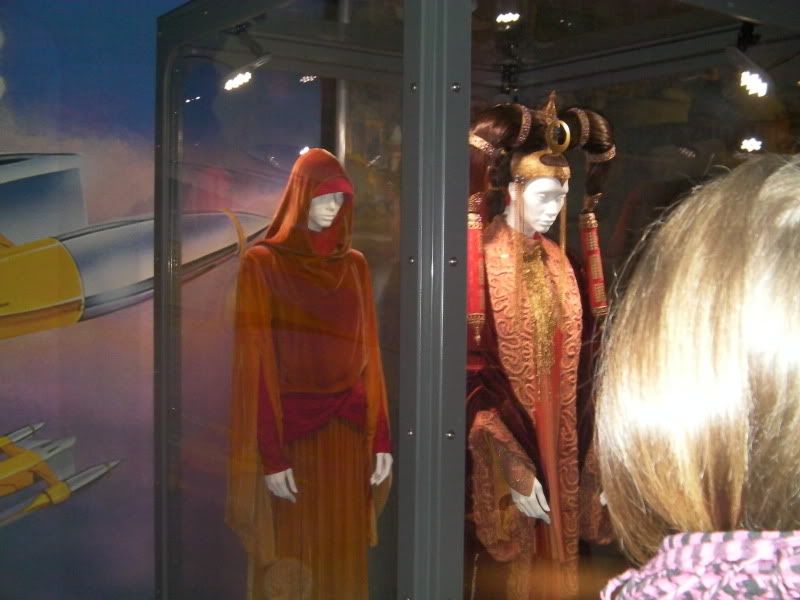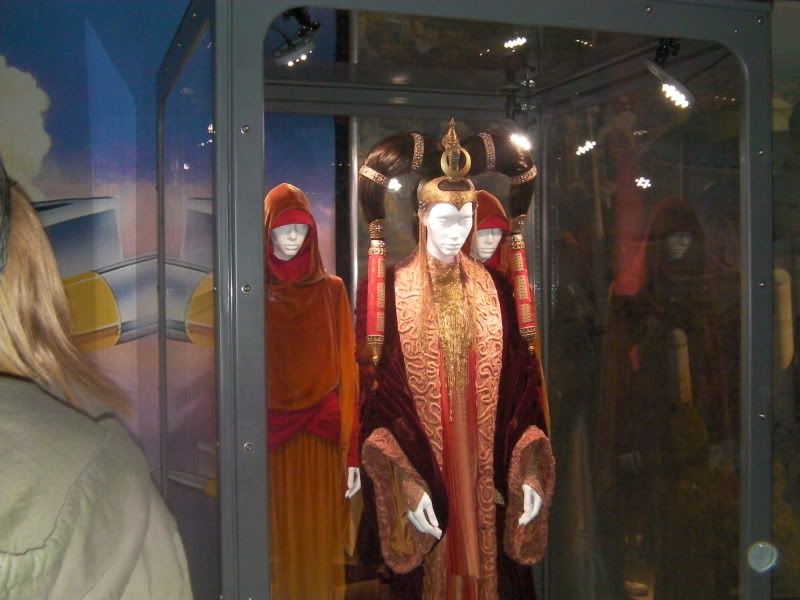 Queen Amidala's outfit and handmaidens, from Episode I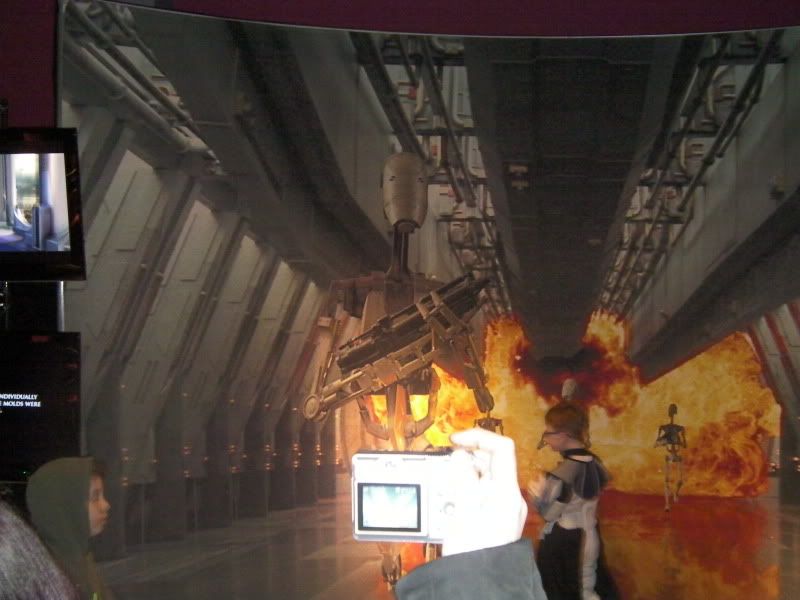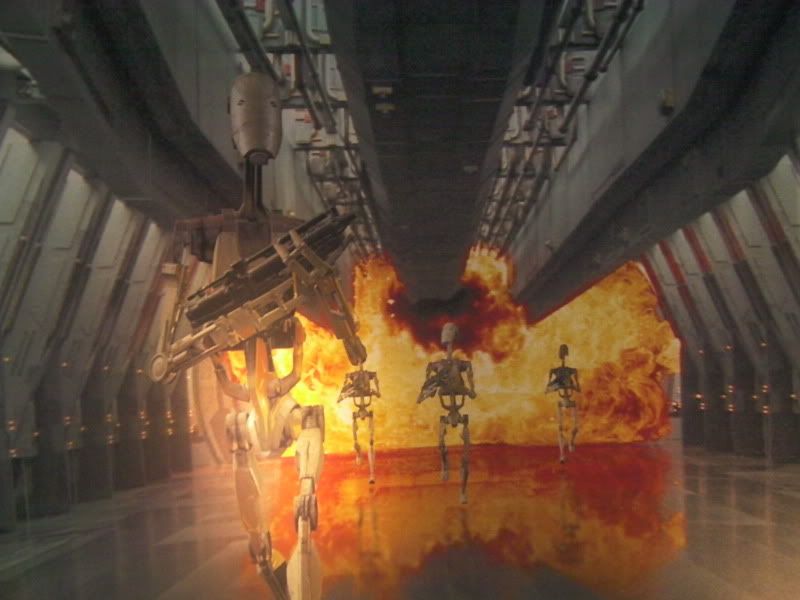 A big Episode I thing of the Droid Control Ship exploding



A Nemoidian trooper (that I felt sorry for due to the lack of attention it got)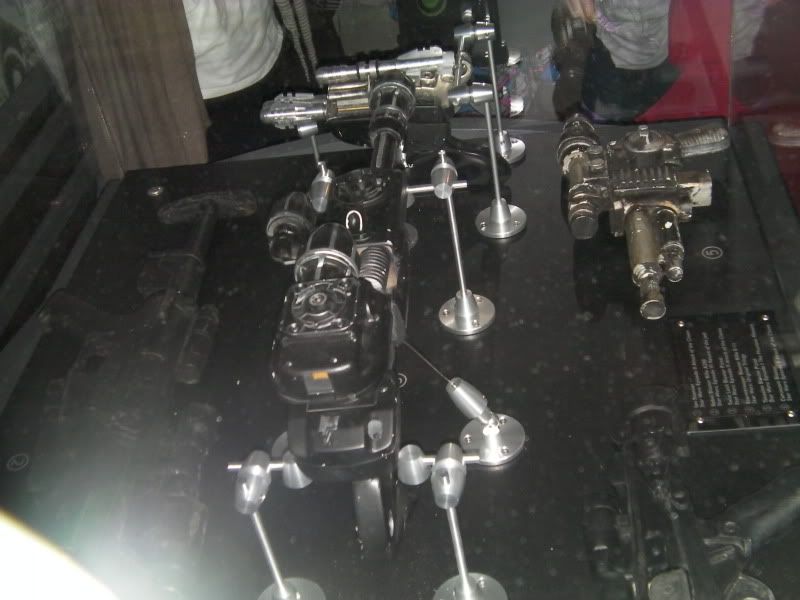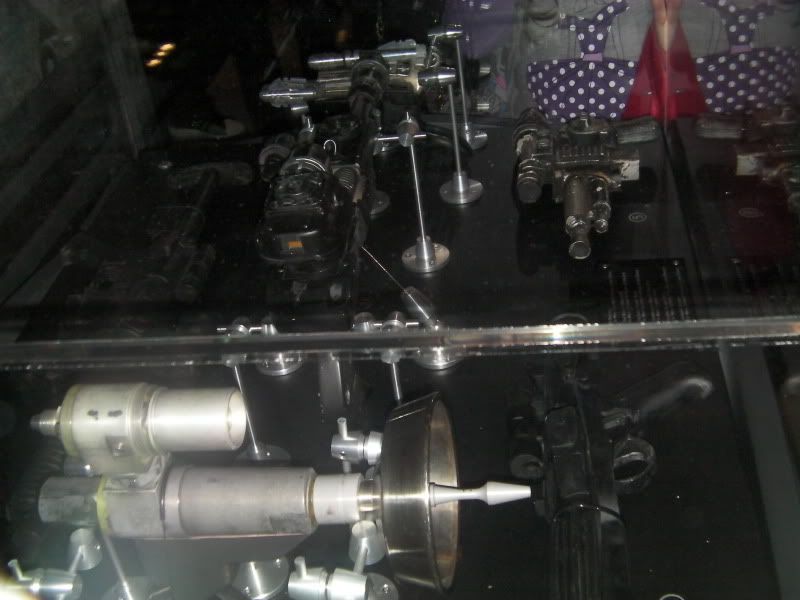 Blasters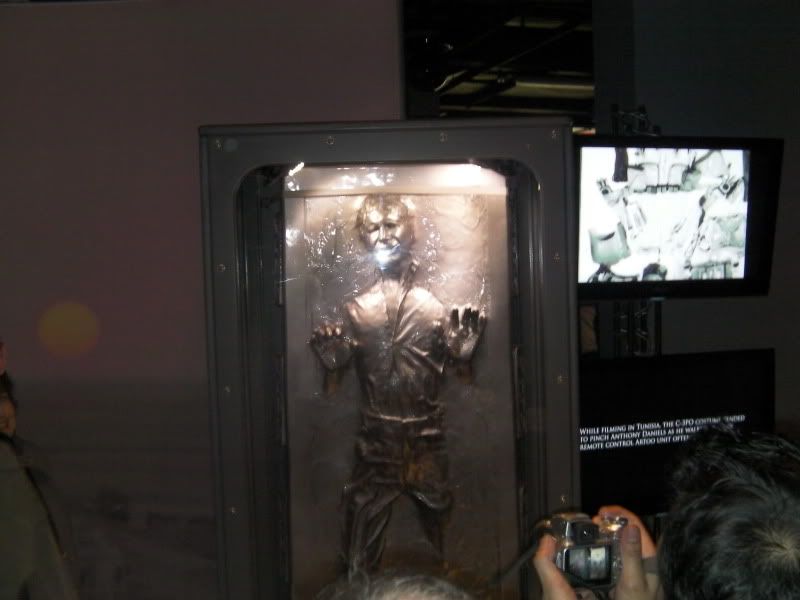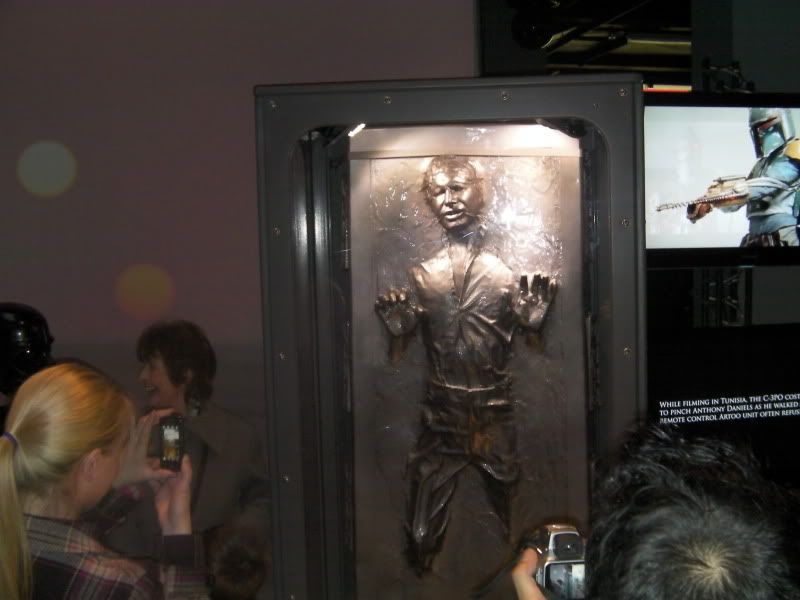 Han in Carbonite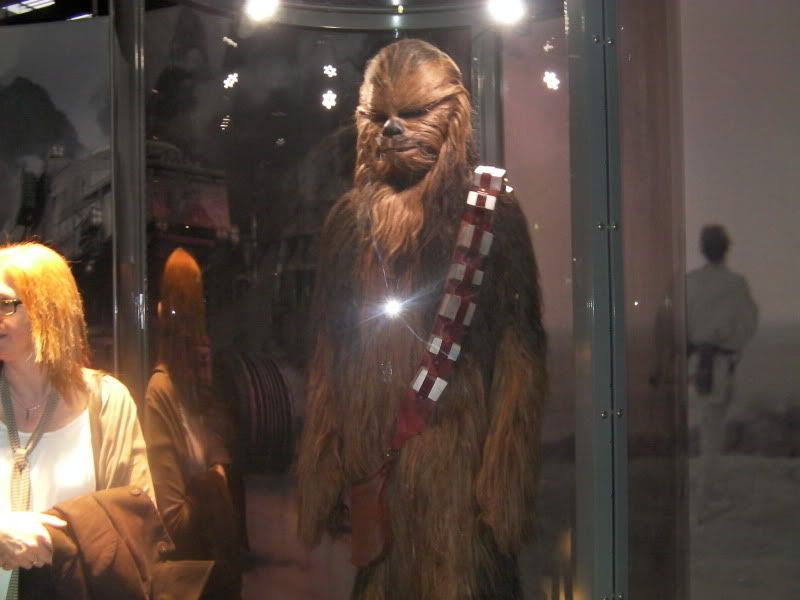 Chewie



Plo Koon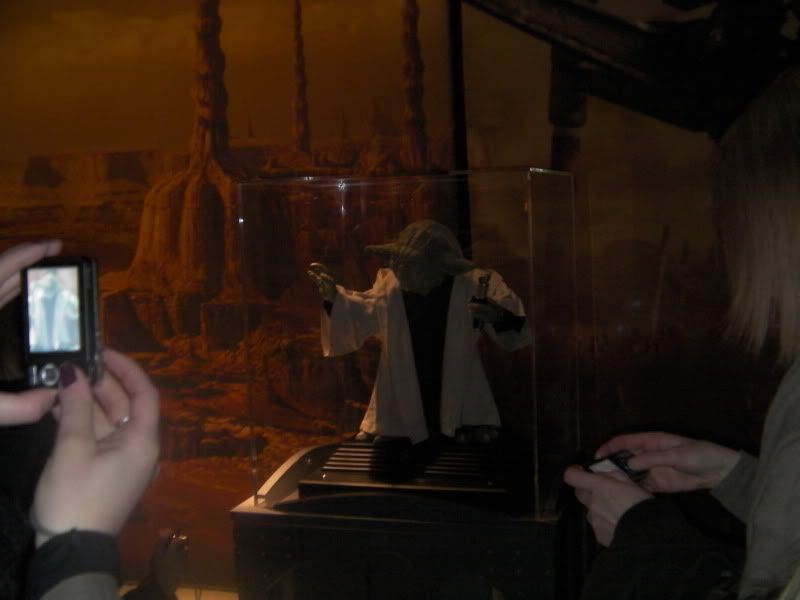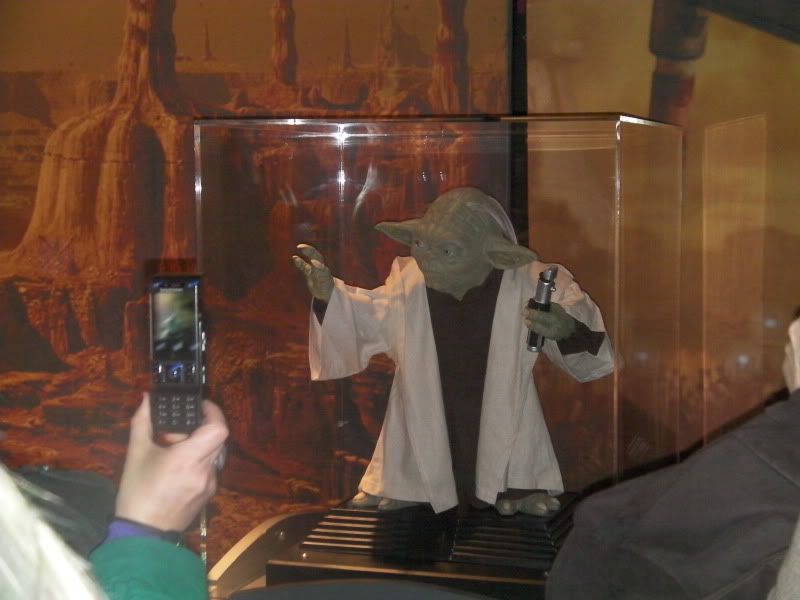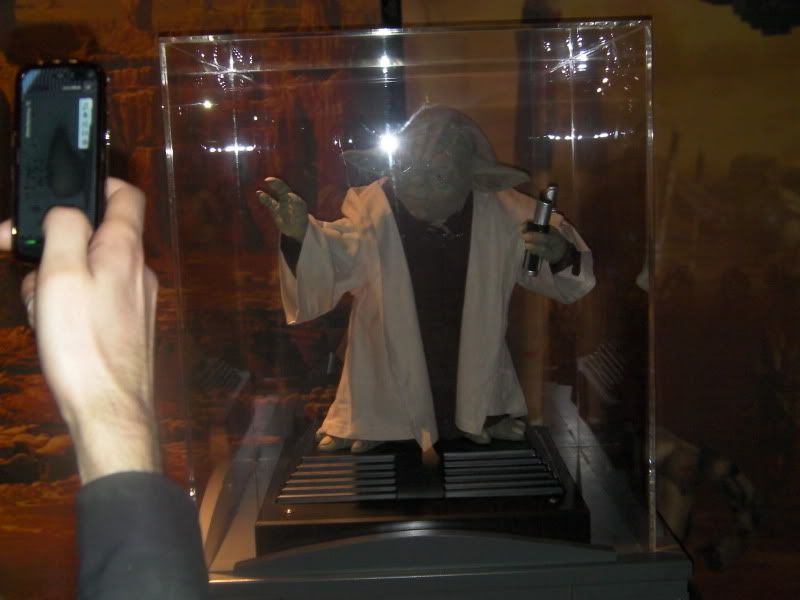 Yoda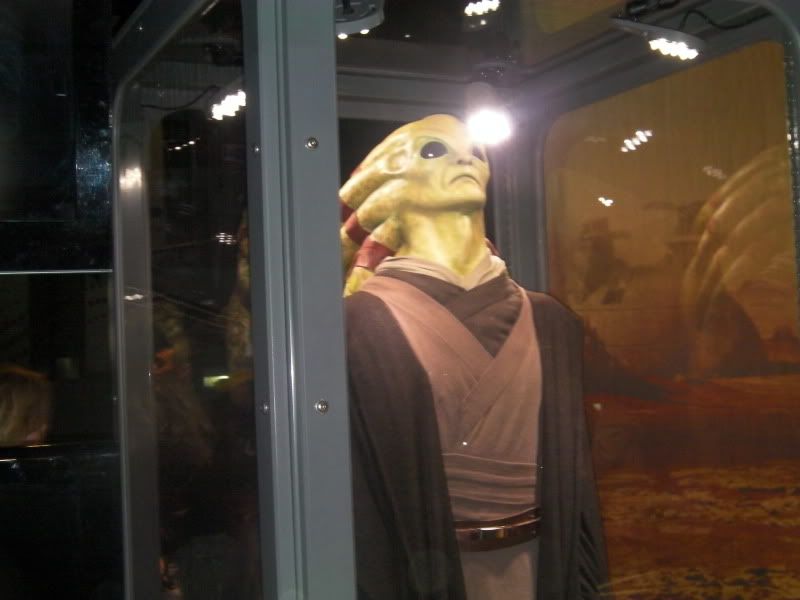 Kit Fisto! Nommm!



Kit's fingers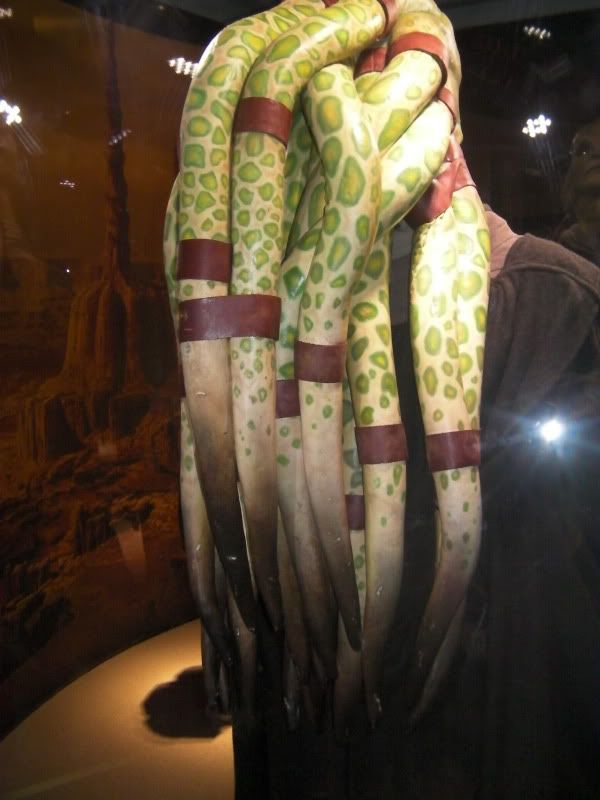 Kit's tentacles < 3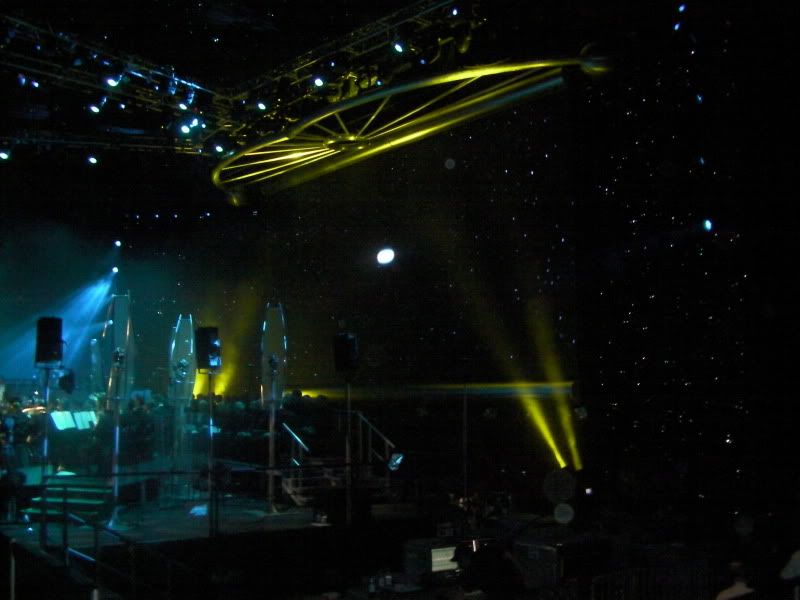 The stage



A random shot I managed to get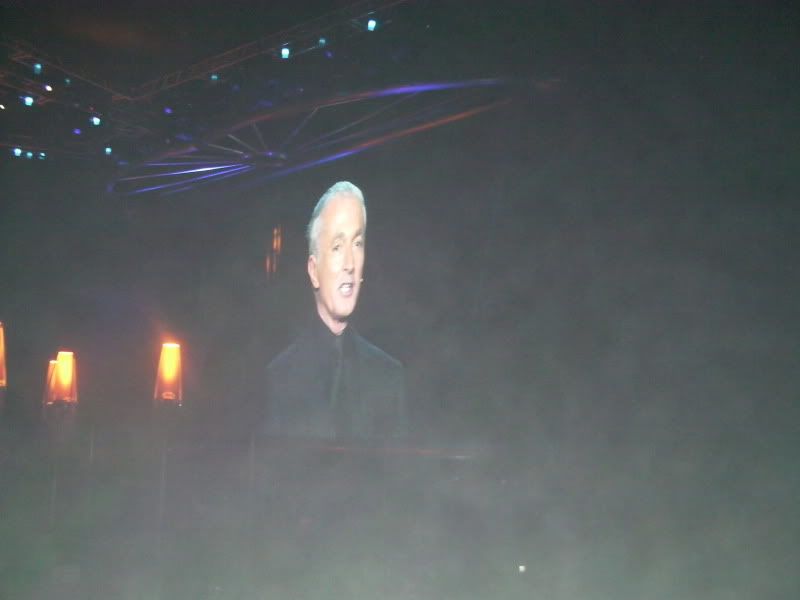 Anthony Daniels presenting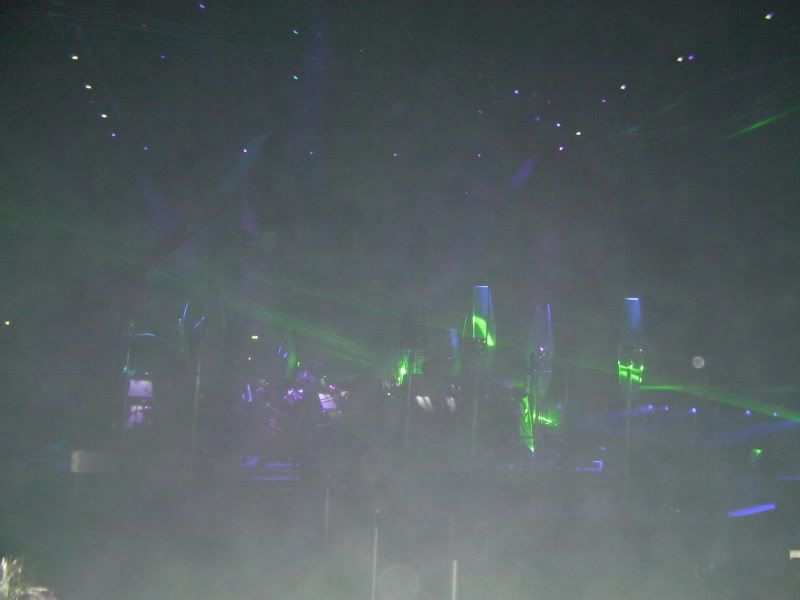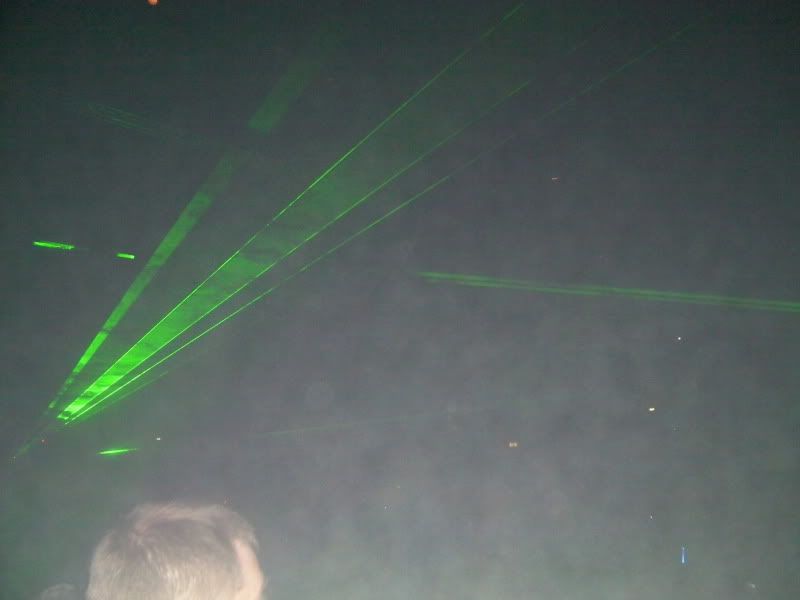 Laser lights

Exhibit shots post-show



Helmets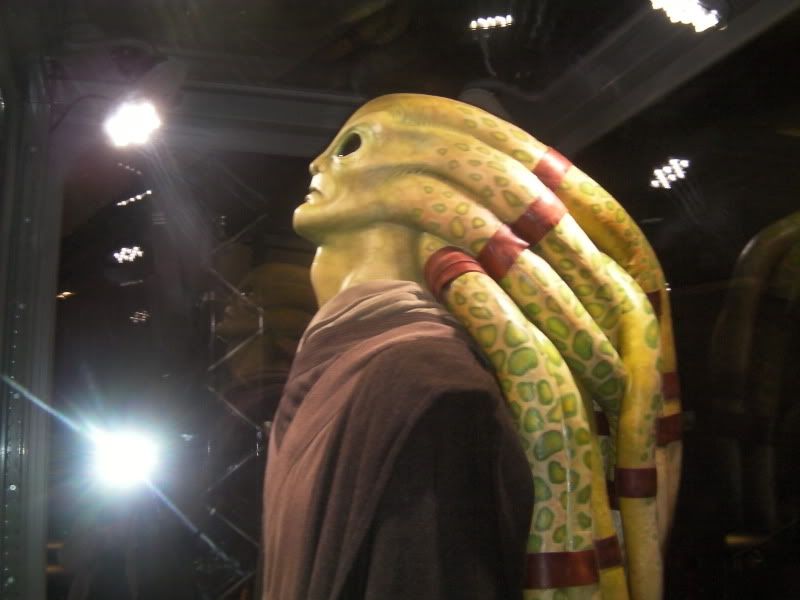 More Kit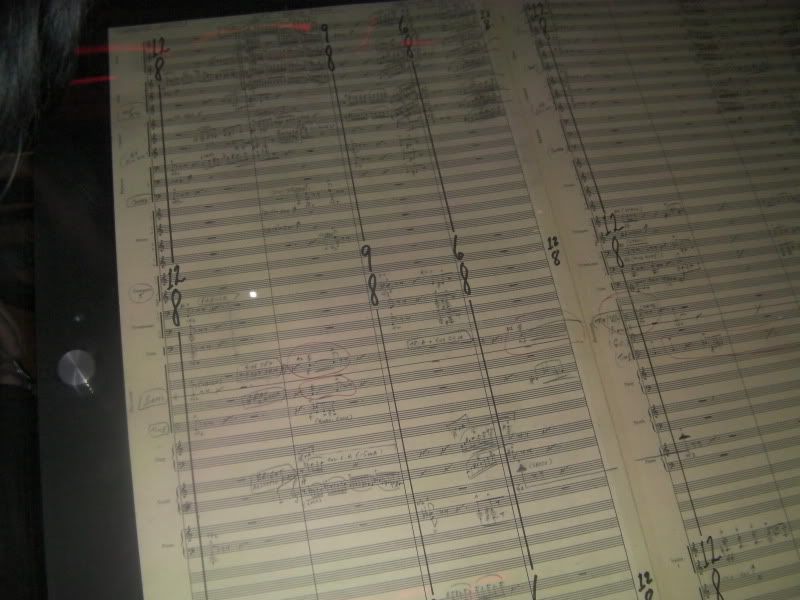 Sheet music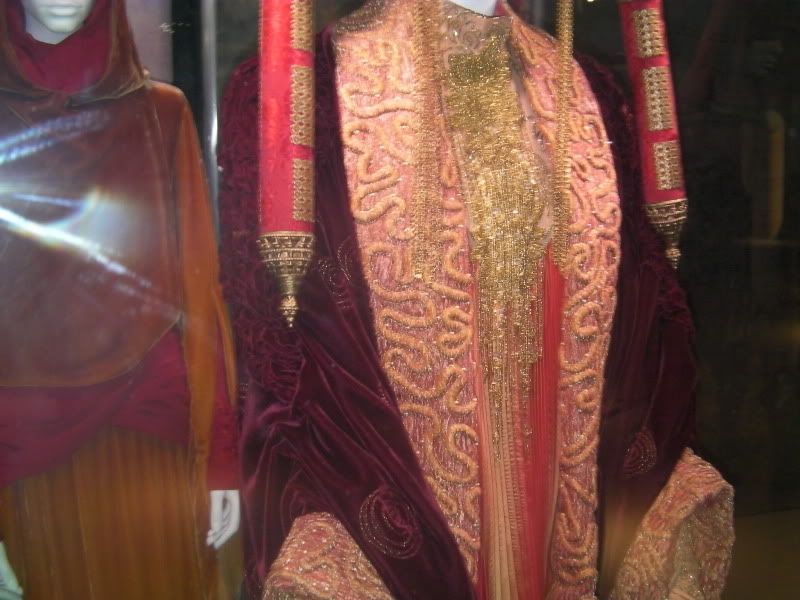 Close up of Amidala's dress causa the beadwork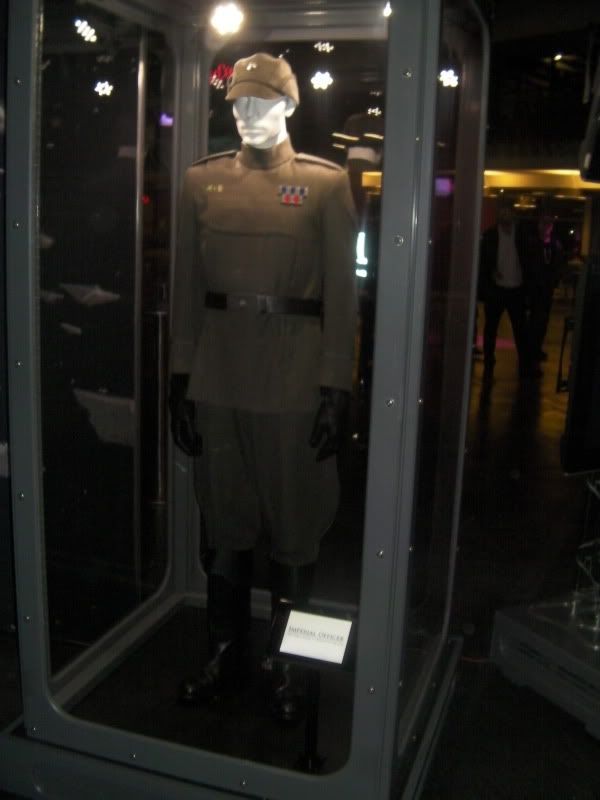 Imperial officer's uniform



Concept art of the Death Star under construction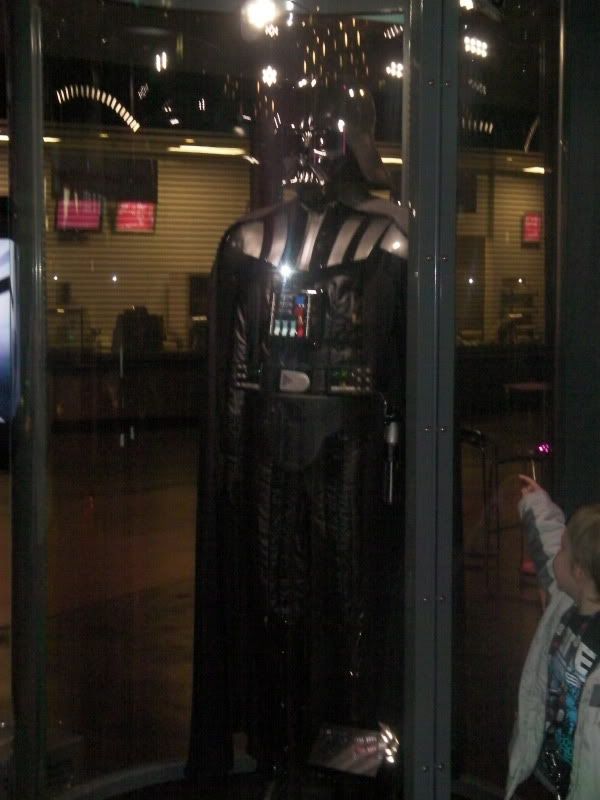 Darth Vader



A poster for it on the way to the venue

Non-exhibit pics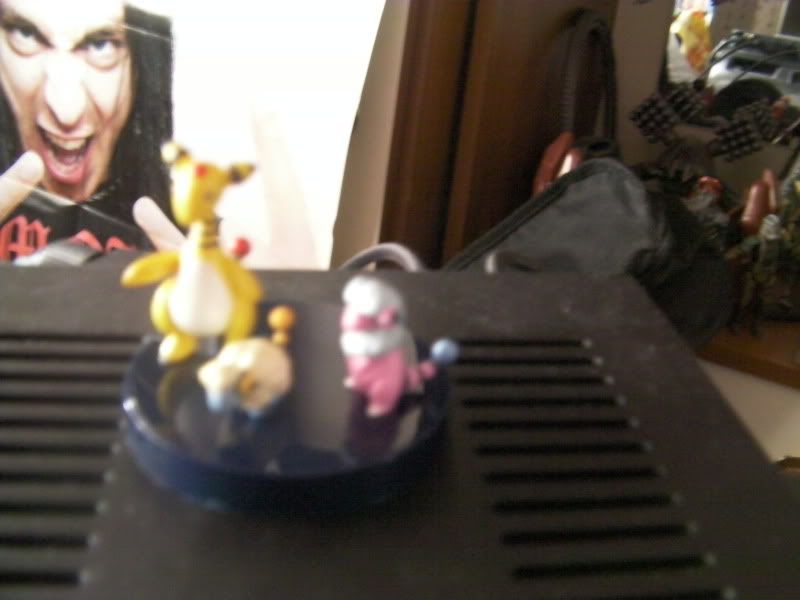 Mareep, Flaffy and Ampharos from the gacha ball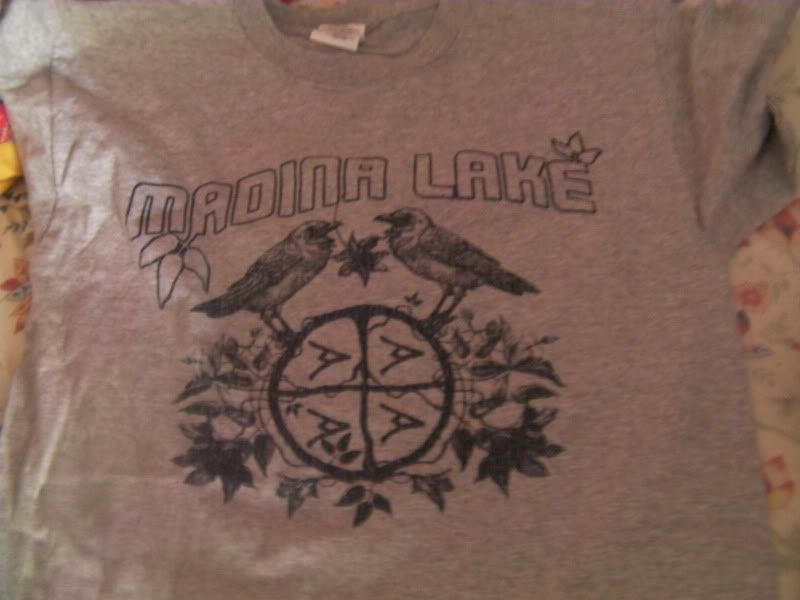 The tee from the Madina gig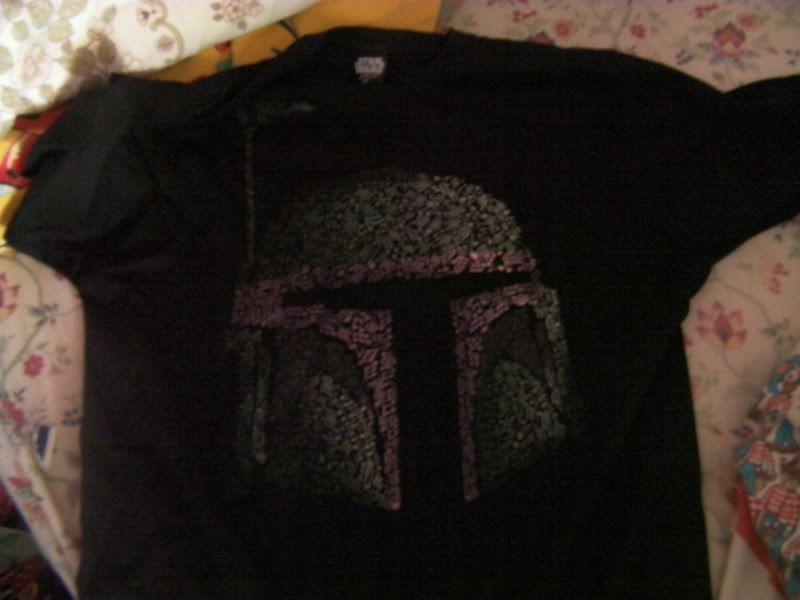 The tee from Star Wars In Concert



A close-up, note the musical notes



The signed Madina cds



The case opened up



Madina badges

Me with the exibits (taken by Mikeysaur)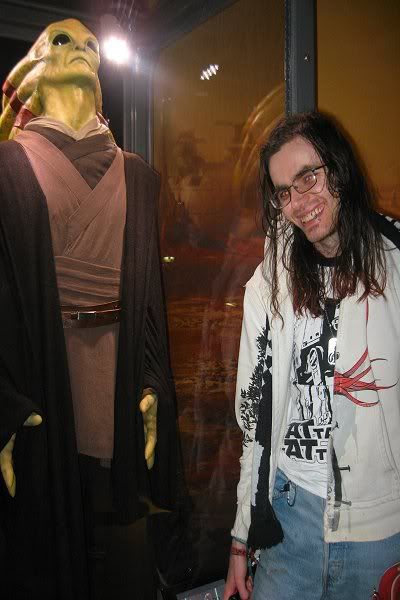 Me with Kit (I vowed to get a pic with him so...)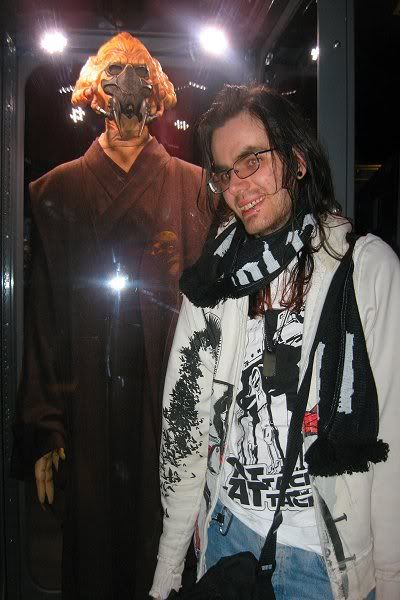 Me with Plo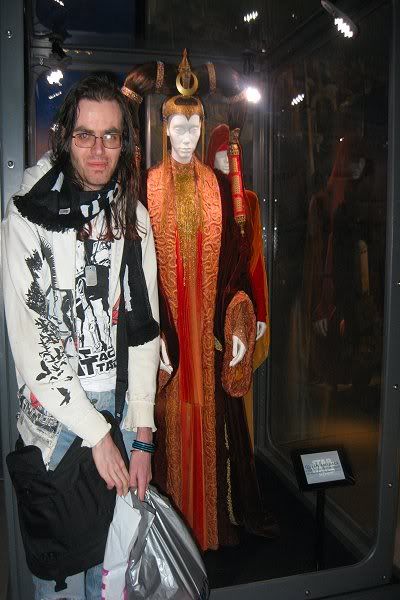 Me with Amidala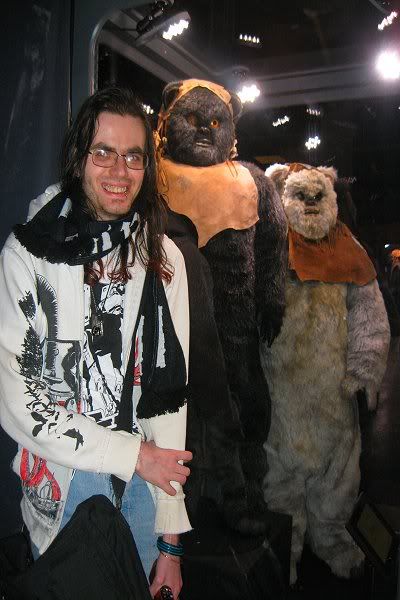 Me with Ewoks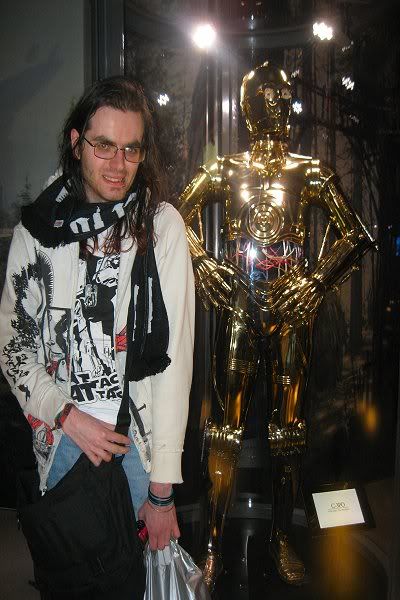 Me with 3P0

That's all for now. Gonna watch Blades Of Glory and... I dunno.