Picture time!

Nothing else to say part from I WANT A FUCKING TRIBBLE!

Pics (with no me, yay!).

First post-birthday pics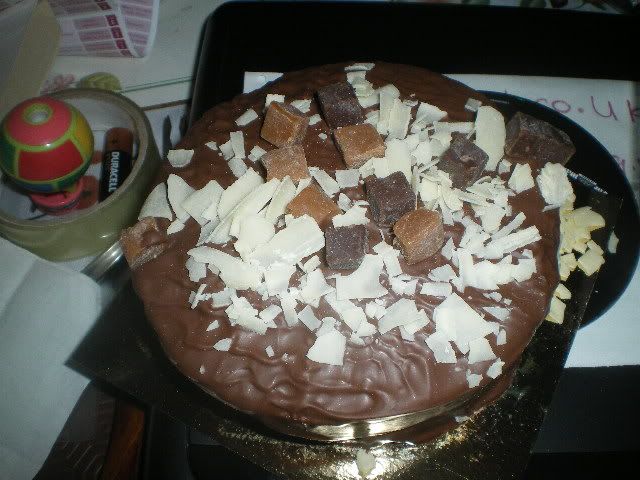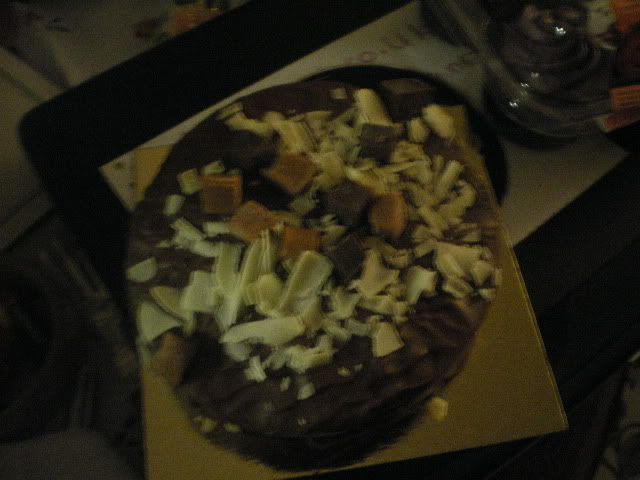 The cake which is teeny! And I didn't have it for days and no candles either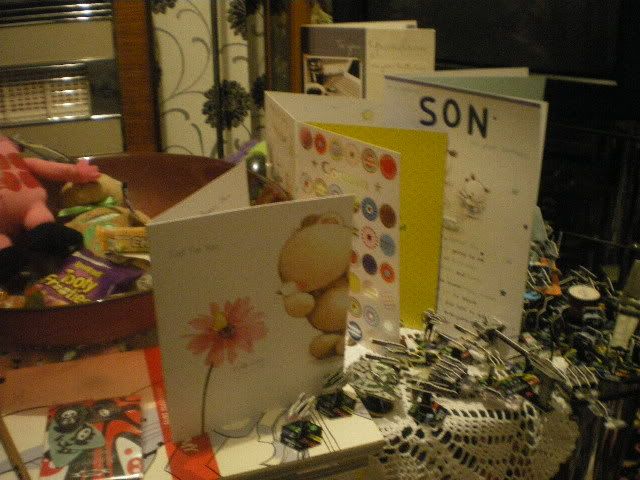 Cards and pocketmodels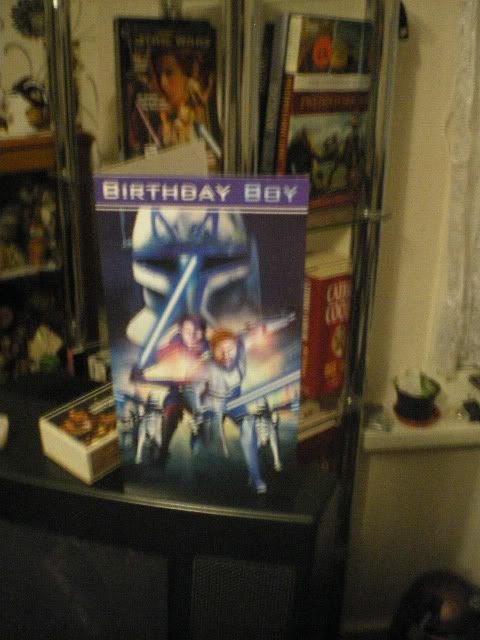 The coolest non-saur card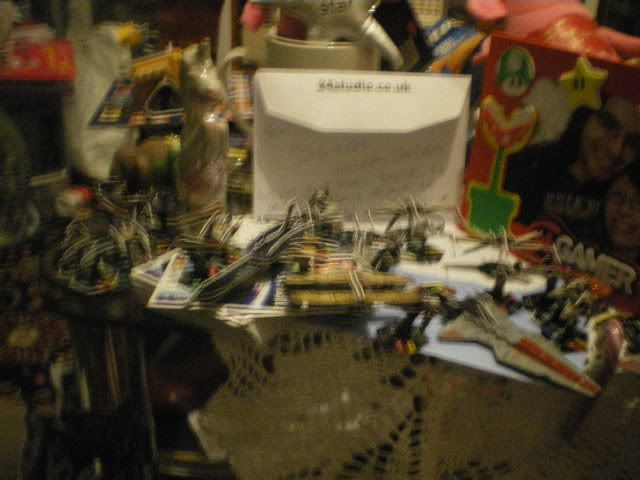 Other pocketmodels/Unicorn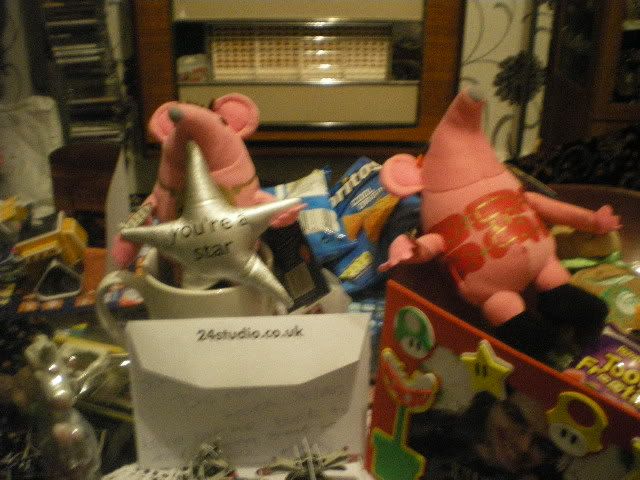 Clangers!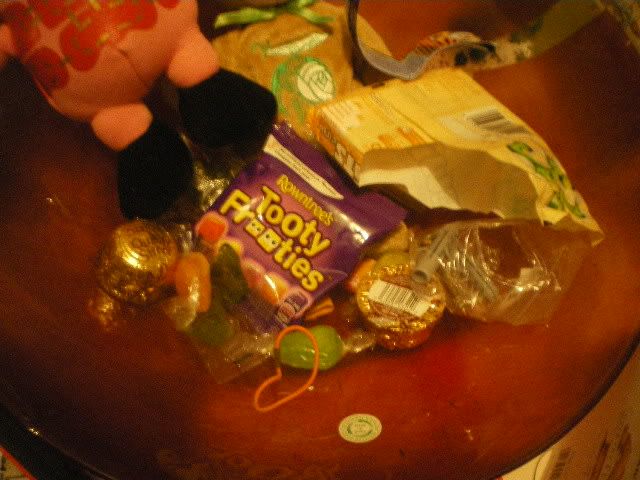 Sweets!



Skelanimal pics!



A close up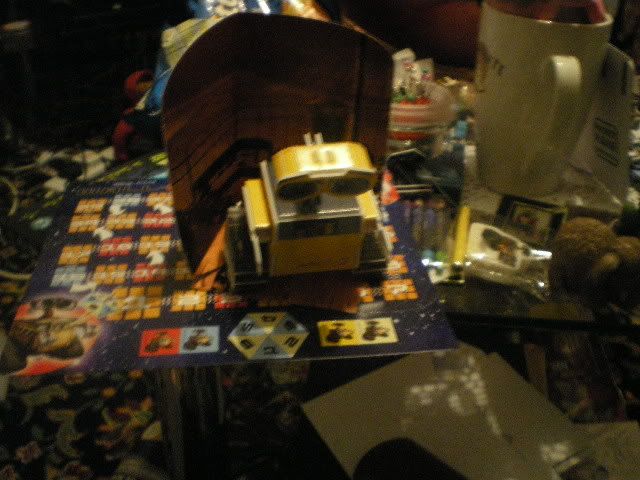 Wall-E from the gift pack thing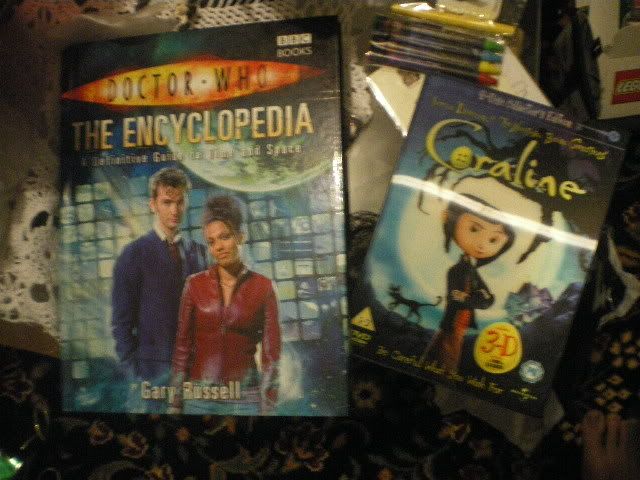 The stuff off mum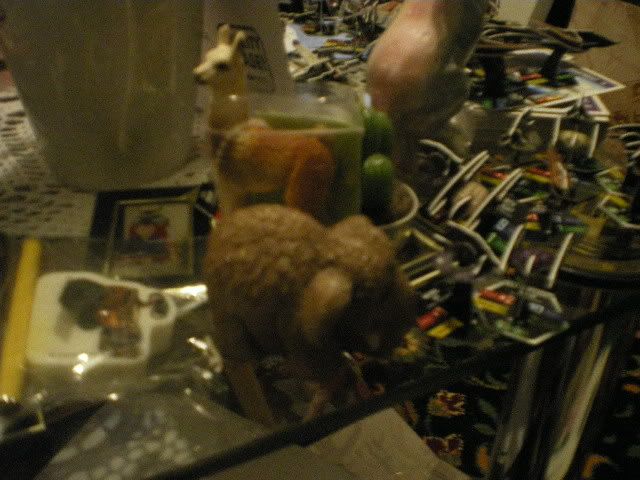 Heffalump and llama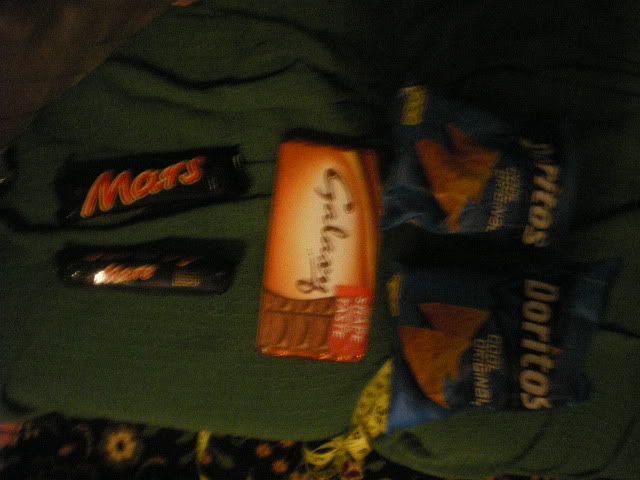 Random food off Lyndsey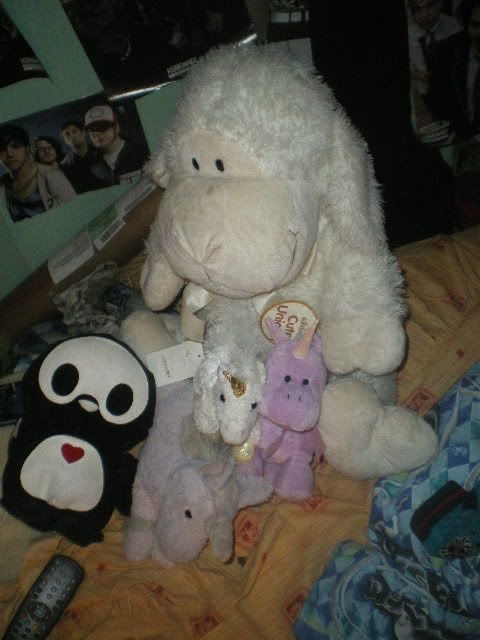 My snuggle buddies! The purple one is the newest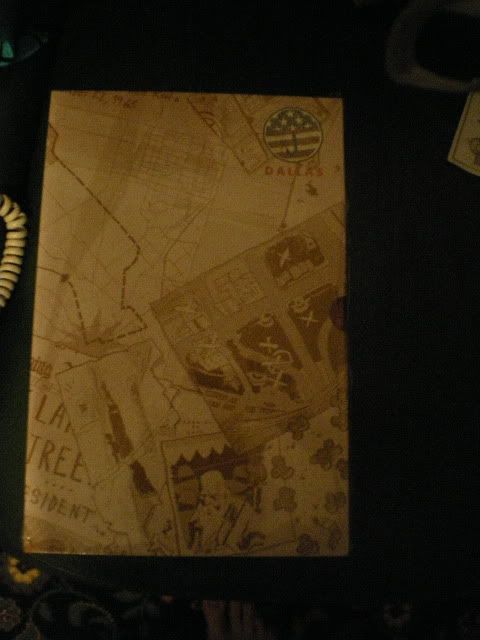 The UA hardcover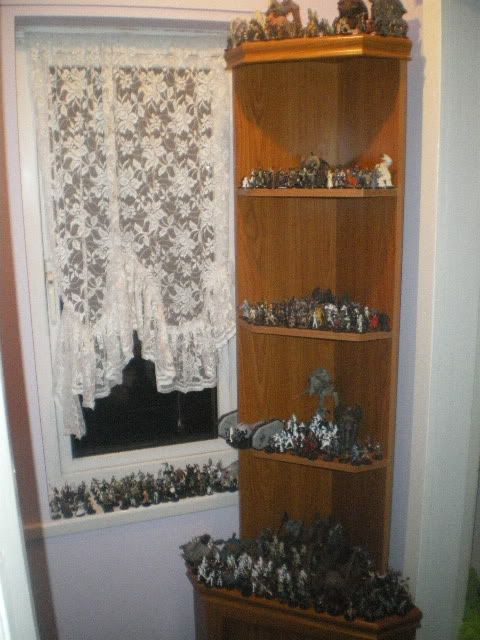 The new place for the minis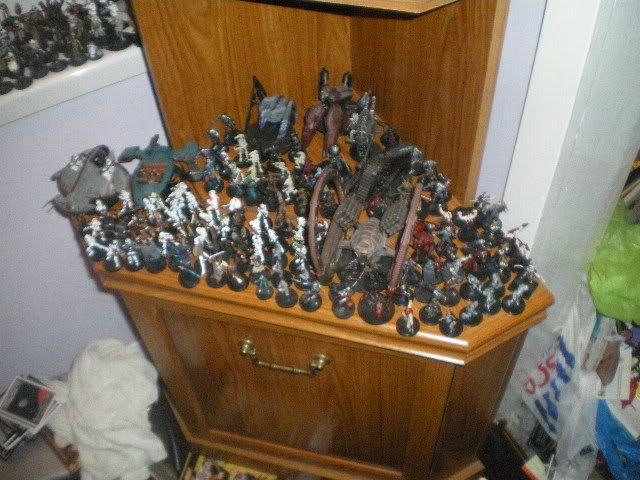 A close up to show how squished they all are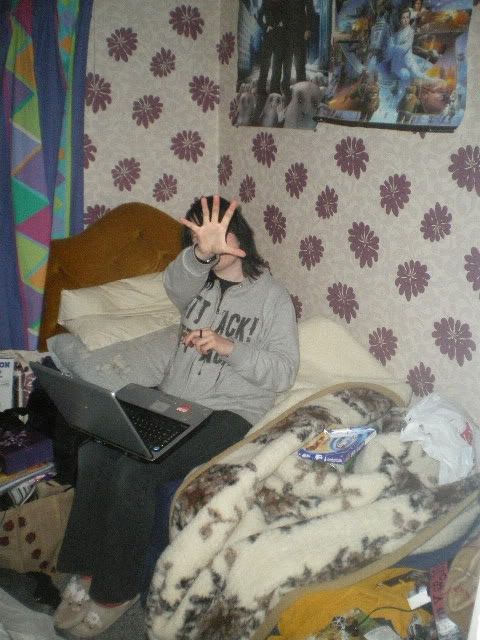 Saur!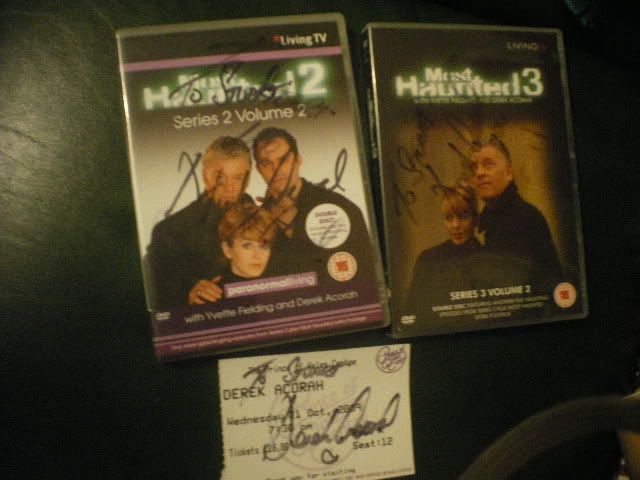 The signed Derek Acorah stuff

Pics from the gig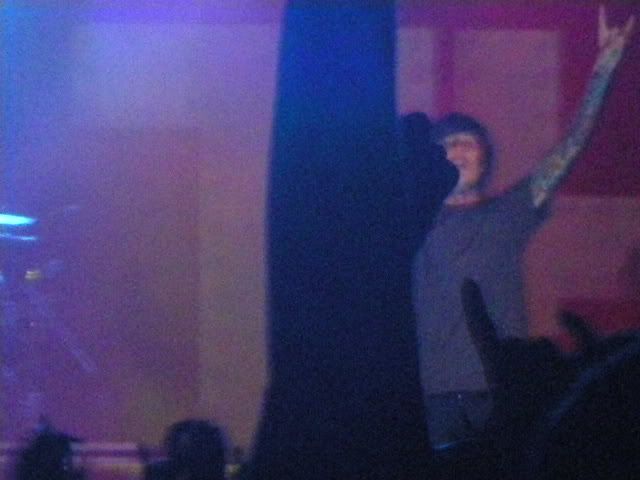 Oli (and free arm bah!)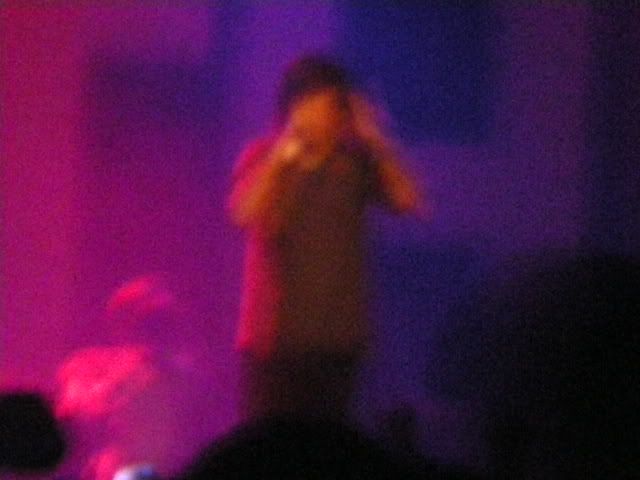 Oli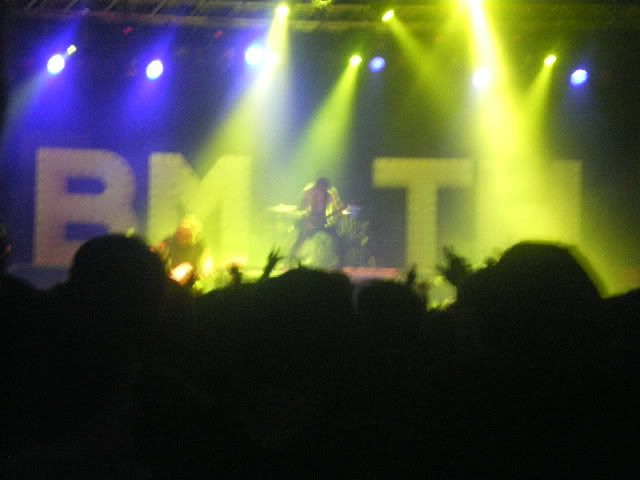 The stage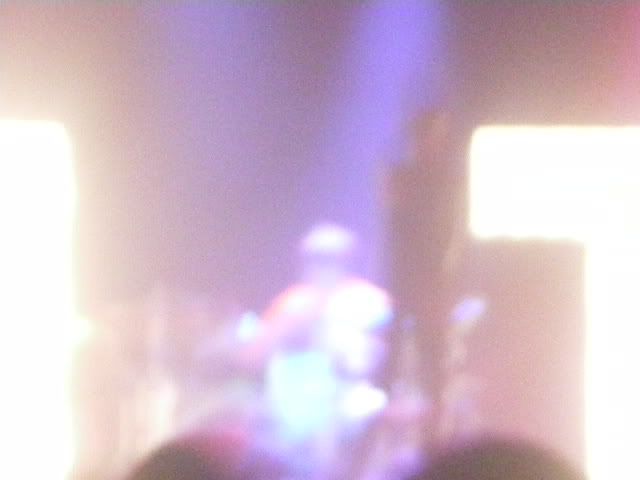 Matt N/Oli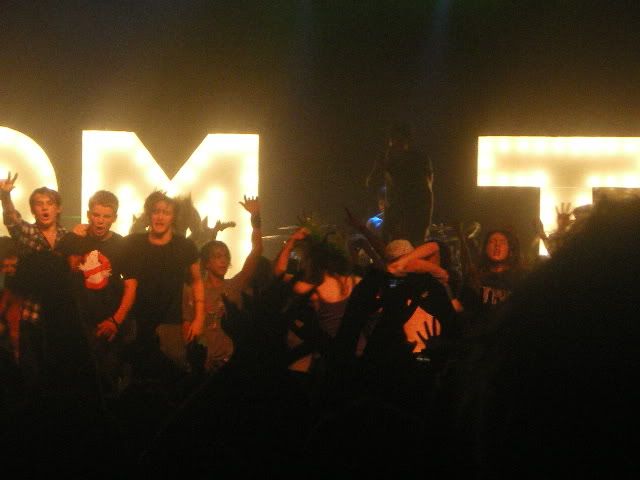 The people they got onstage for the last song. Madness

The BMTH poster pack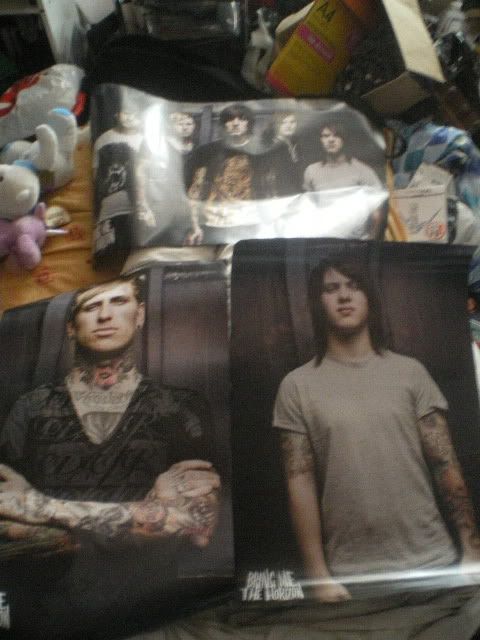 The group/Lee/Jona sides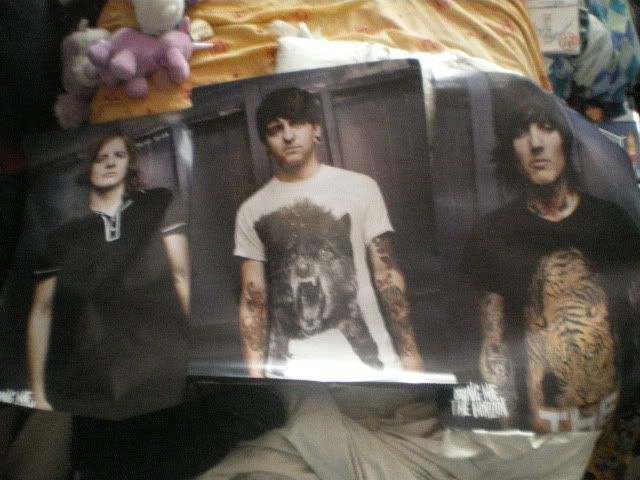 The Matt K/Matt N/Oli sides



The new minis! Yay!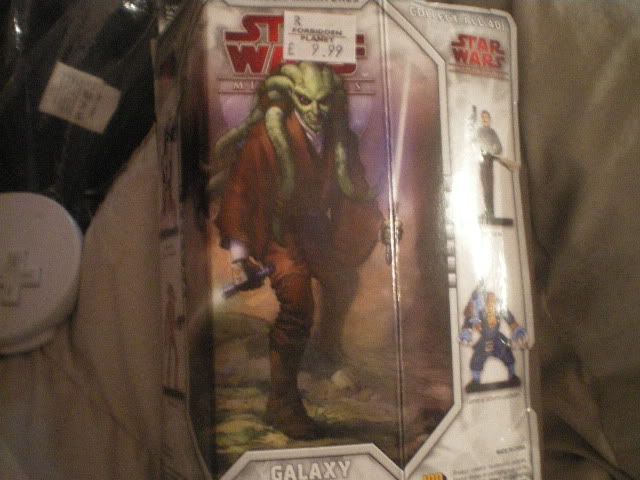 The minis box. NOM KIT!



From the Zelda gacha ball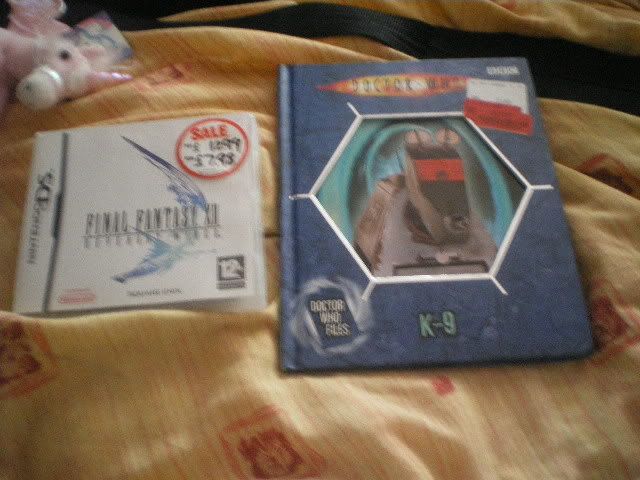 The K9 book and Final Fantasy, which is okish/good so far

Kerrang pics for
asphyxiatide