This is gonna be a pic post from the gig. Be warned!

Before the pics though, Facebook games hate me. Bah.

And I feel icky again, but in my tummy not head.

Me and Mikey'll be going to the Kerrang tour (well trying) cause of The Blackout. And All Time Low are there too.

Gah now mum's being a pain, knocking things over and ugh.

Onward to pics.


First a few from the gig.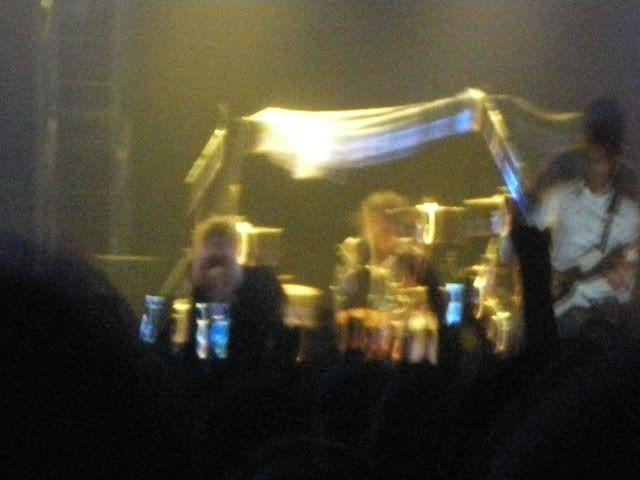 Dan, Mateo, Nathan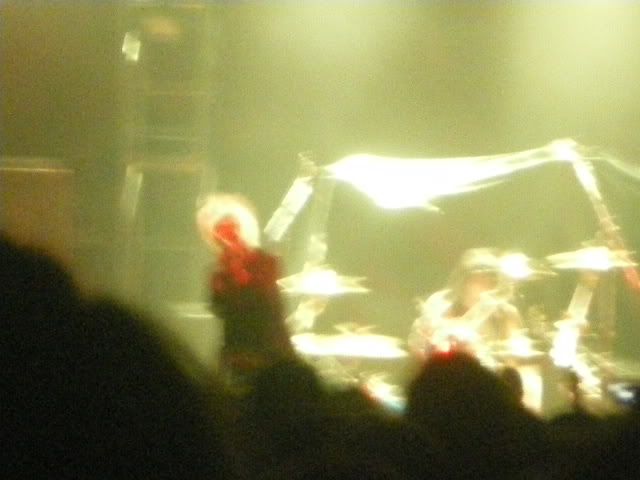 Nathan and Dan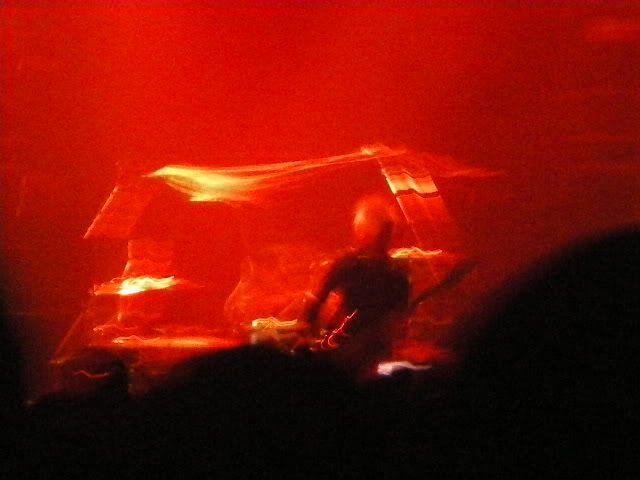 Matthew (the clearest pic of him)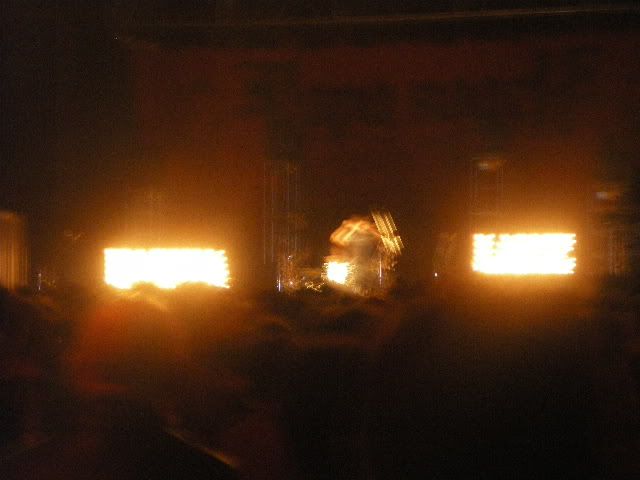 The whole stage. The light's on the left are 'Madina' the one's on the right are 'Lake'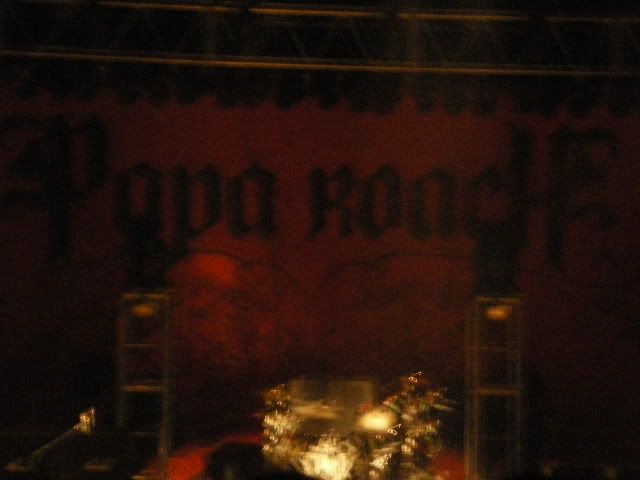 The Papa Roach banner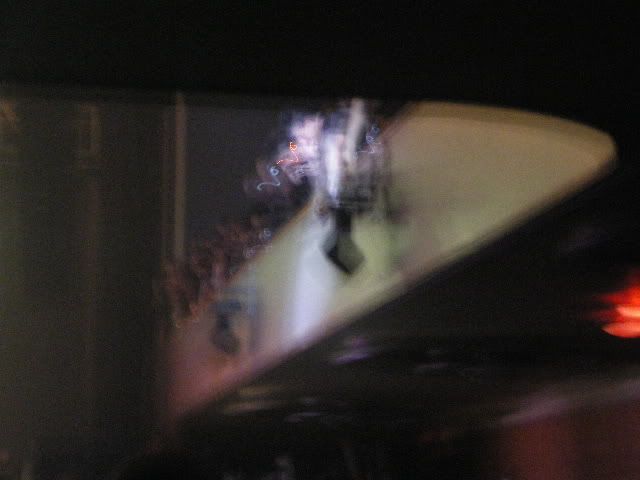 Jacoby on the balcony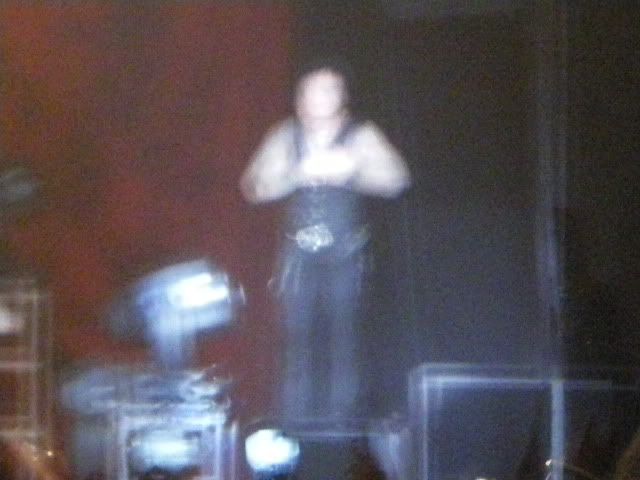 Jacoby on the... amp? I dunno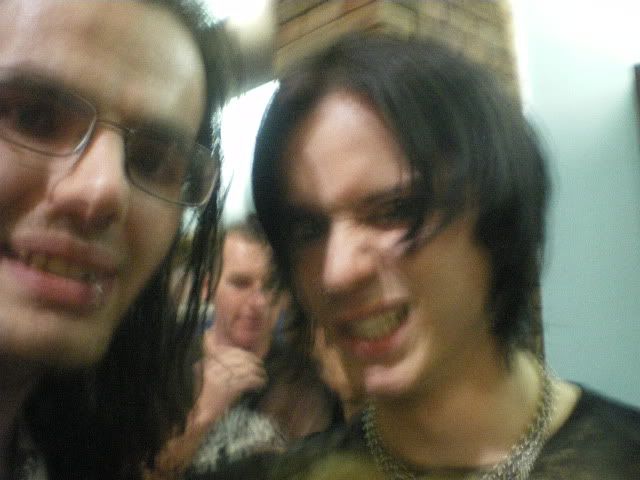 Me and pretty boy guitarist. Taken by me without realising, hence the fail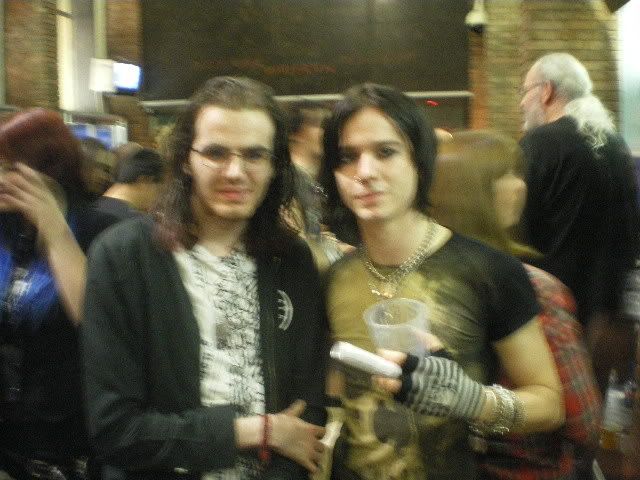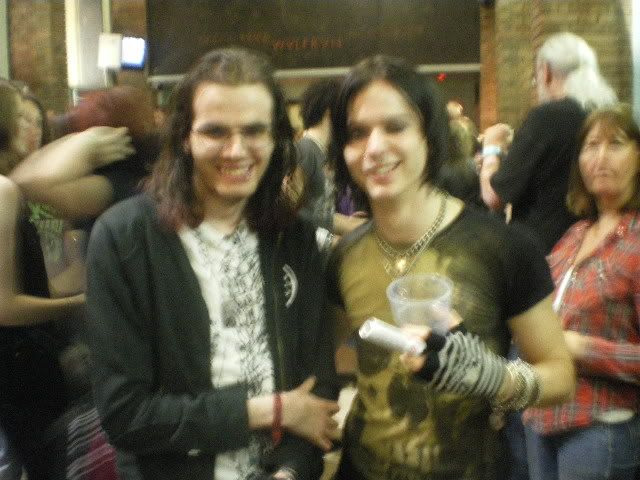 The pics taken by the other dude.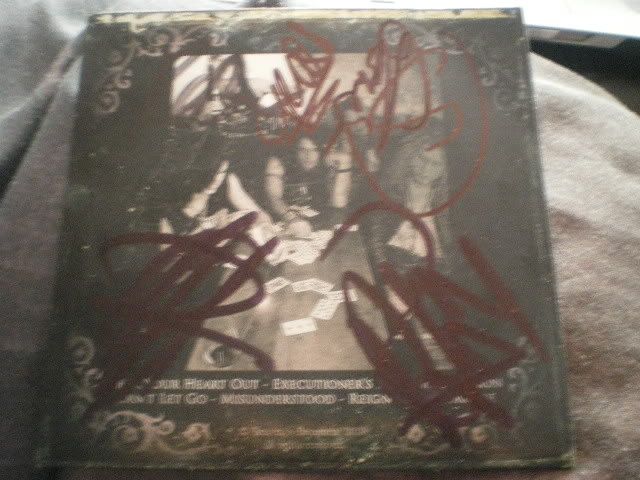 The Heaven's Basement ep signed. The sigs cover the tracklist!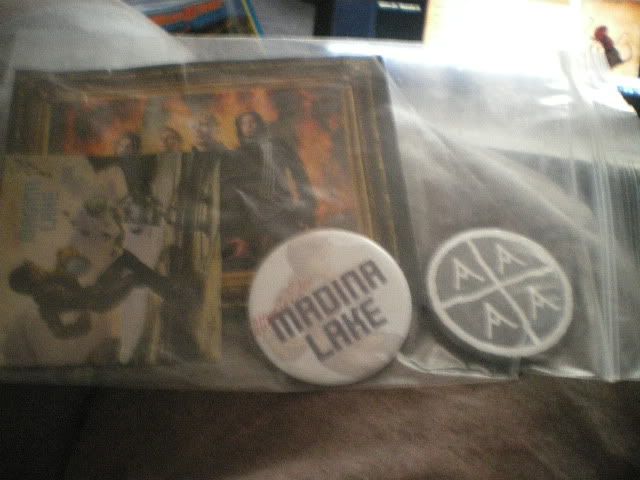 The Madina sticker set. The arrow thing is a magnet (oddly) and the other's a mirror (more odd)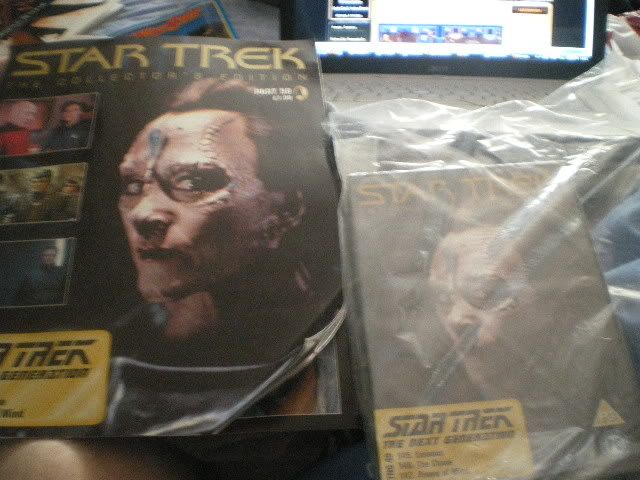 The Trek movie/dvd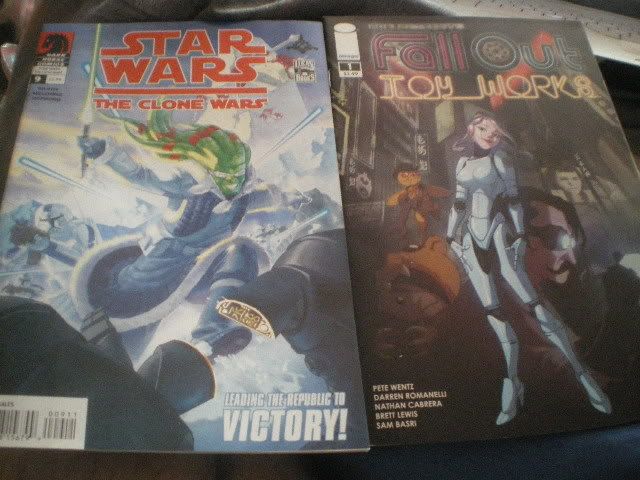 The comics. I fail with the Clone Wars one though. It's the 3rd of 3, why do I fail at that? Maybe cause I not been near comic places much. I gotta get the other two.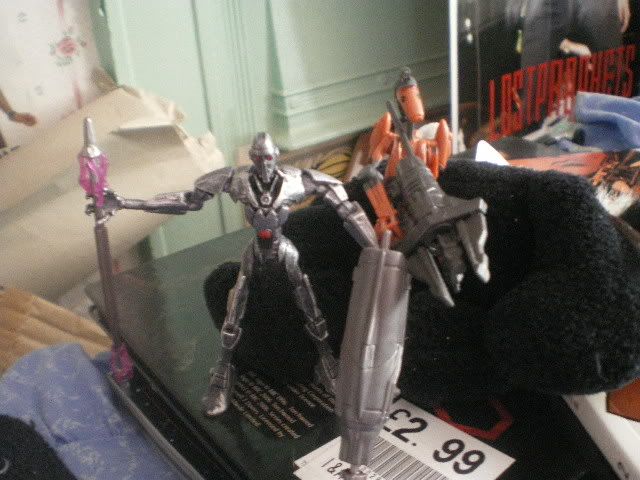 The new figs. Left Magnaguard, right Rocket Battle Droid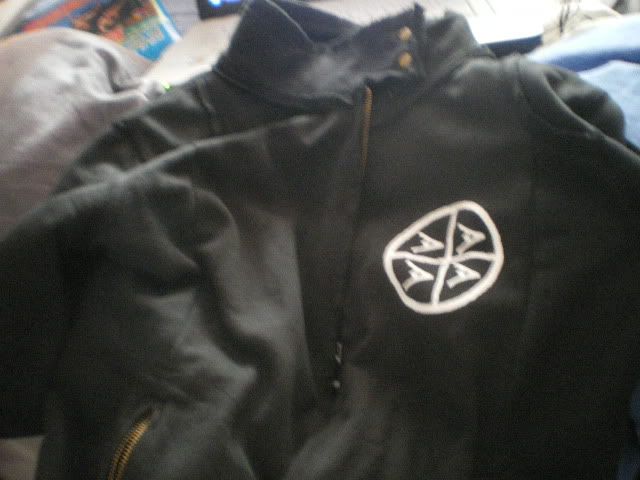 The Madina Lake hoodie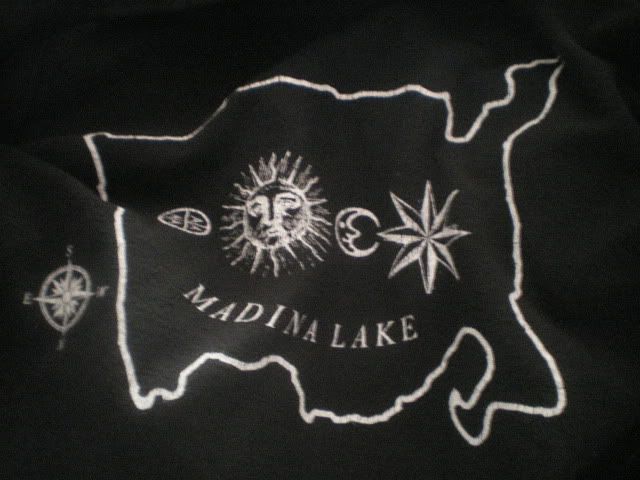 The inside of it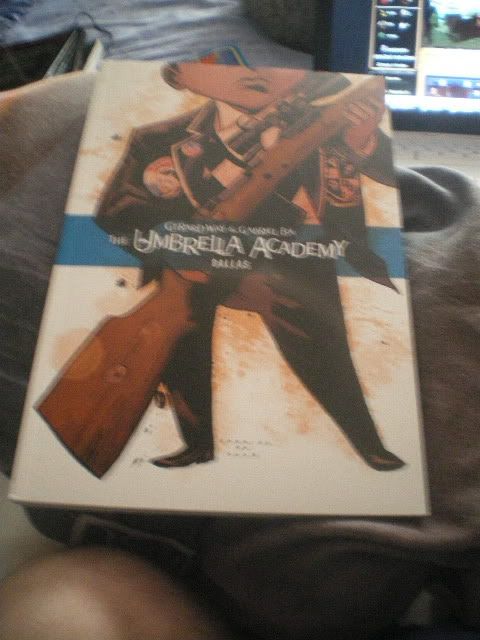 The UA book that came today, yay!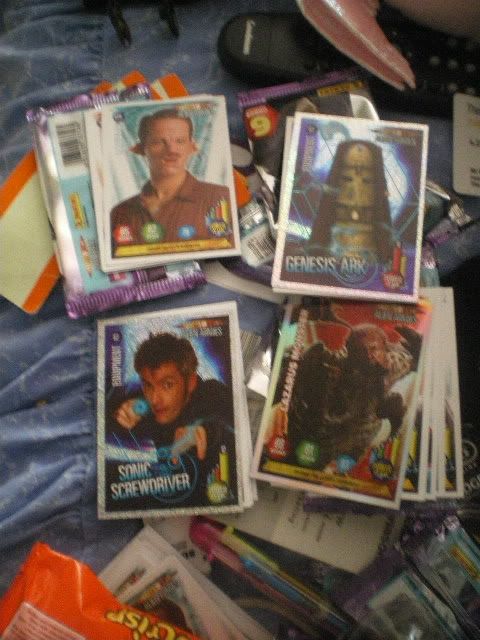 Some Doctor cards that I got today. Still no Ianto/Astrid

I was gonna take a pic of the stairs causse the wall's painted purple but... I forgot.



Here's the Heaven's Basement guitarist. Topless. Nom! His name is Sid. Whenever I hear that name I think of Sid from Ice Age....