This is just a pic post. No rambling cause I'm lazy.

First pics I forgot to take before.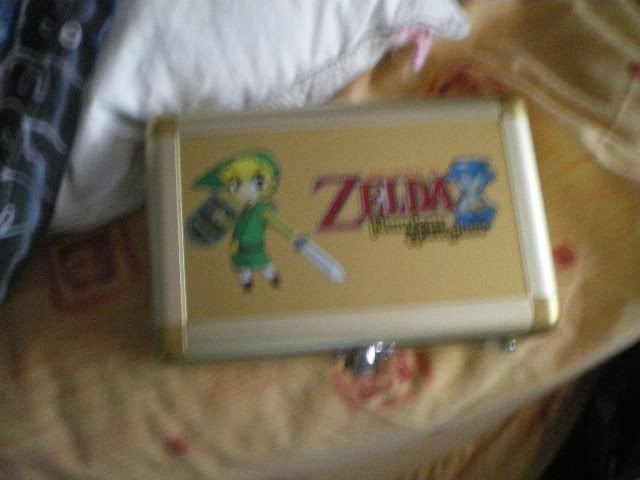 The Zelda case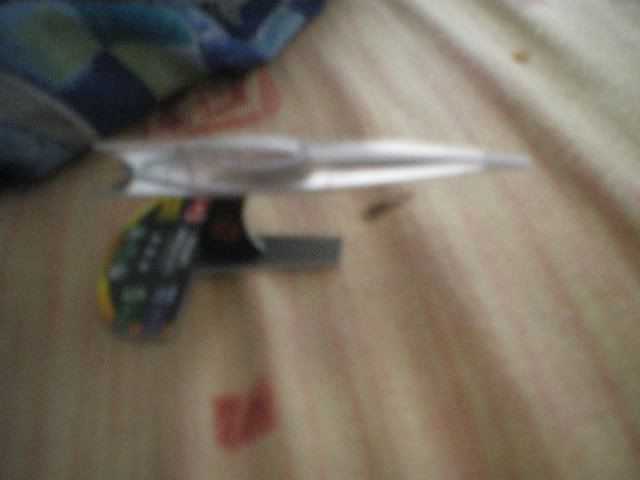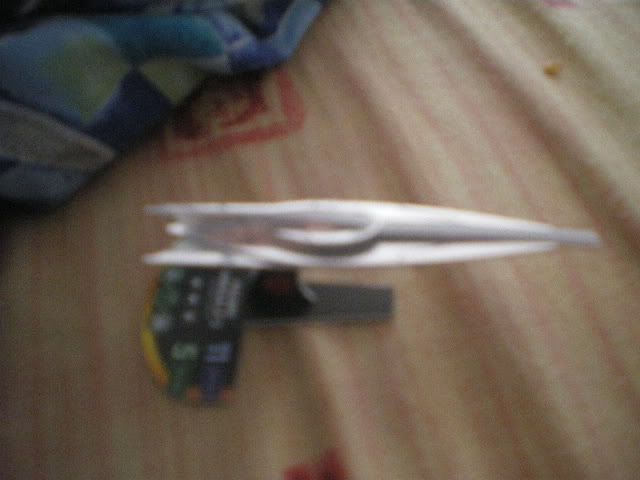 The Nubian yacht pocketmodel (thee pic doesn't do it justice really).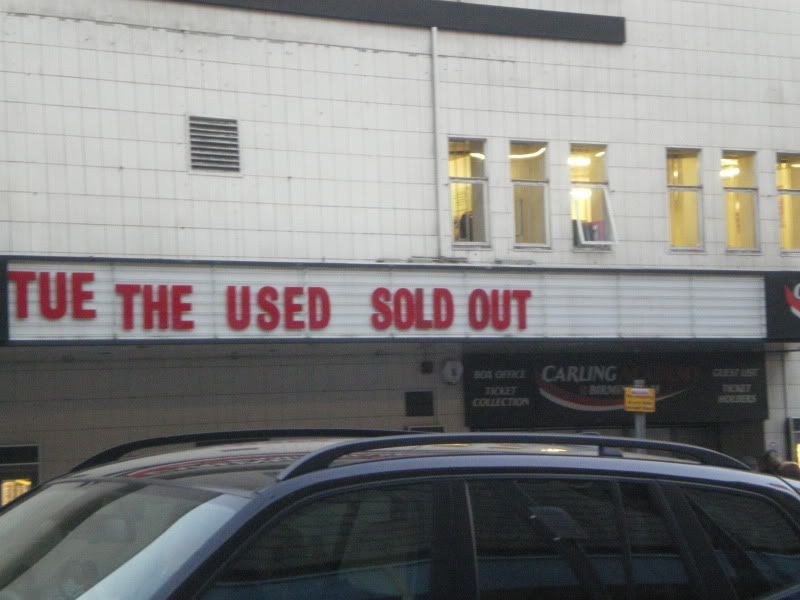 The last sign outside the old Acadamy:(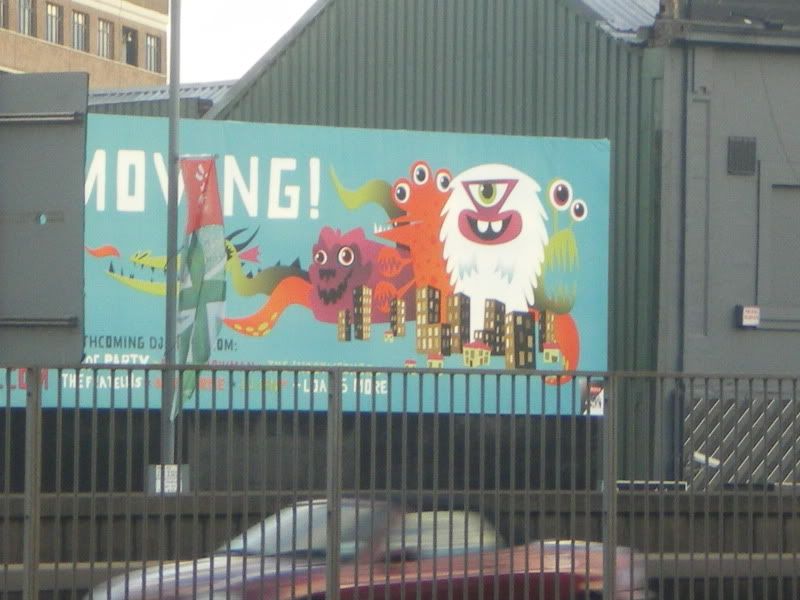 A random cool sign



The free drink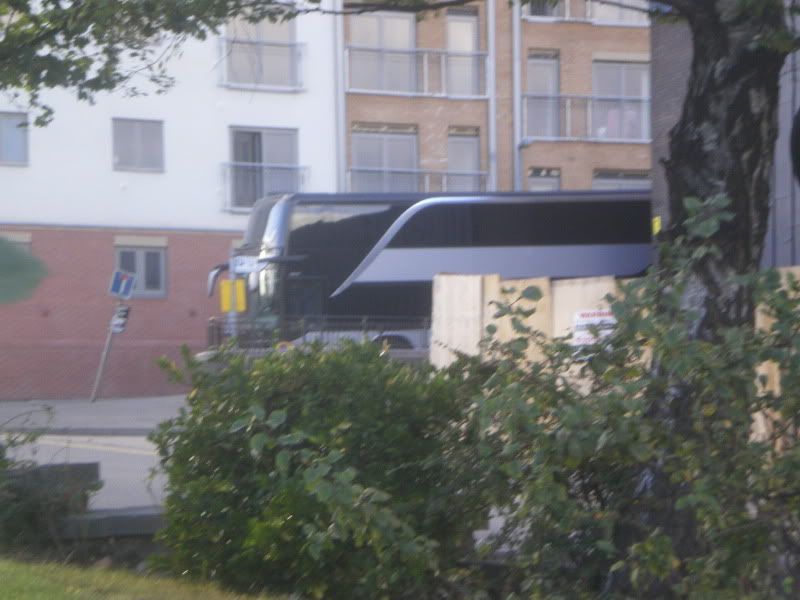 A mystery tour bus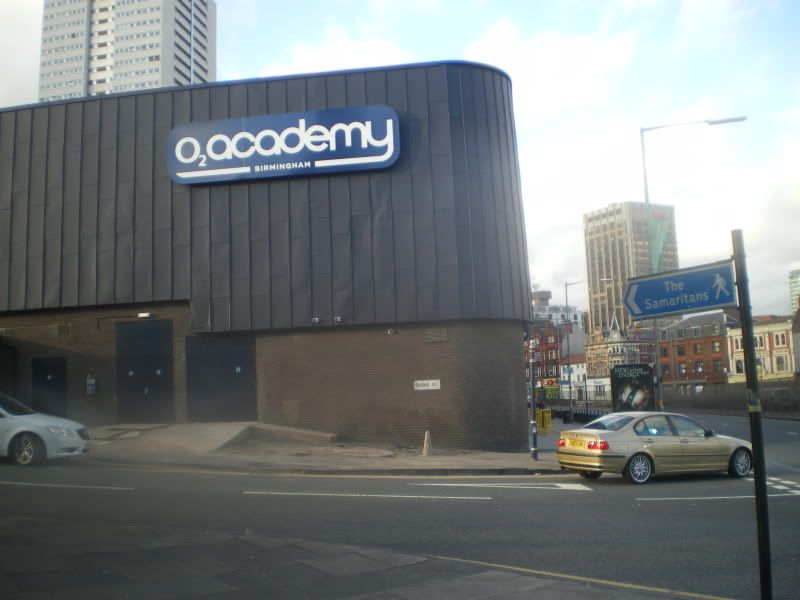 The new academy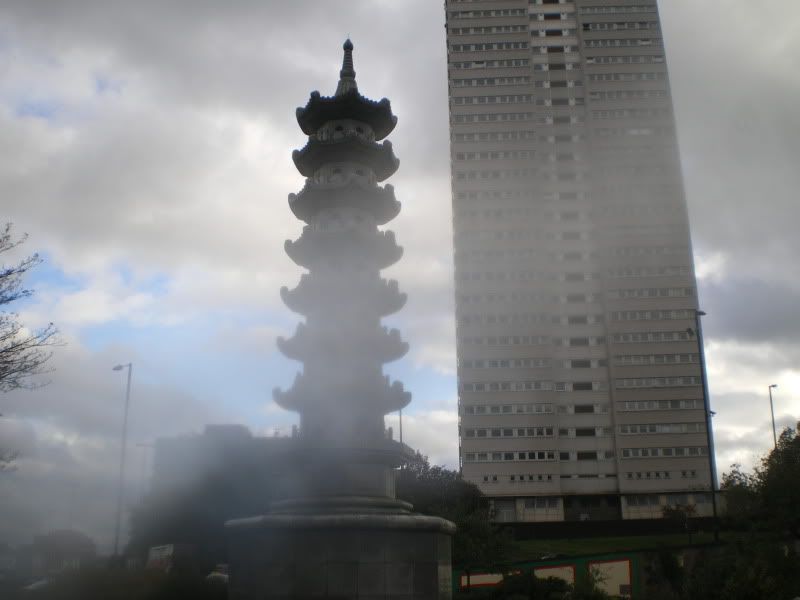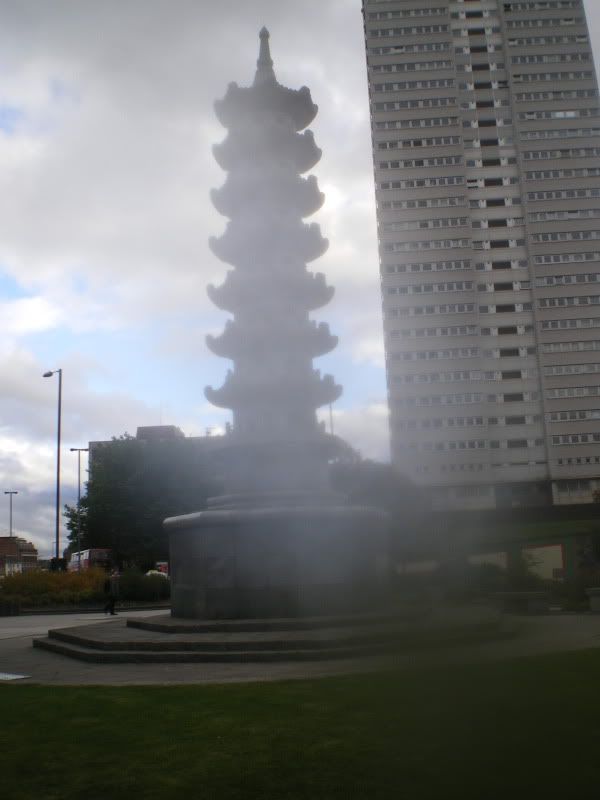 The thing at the Chinese island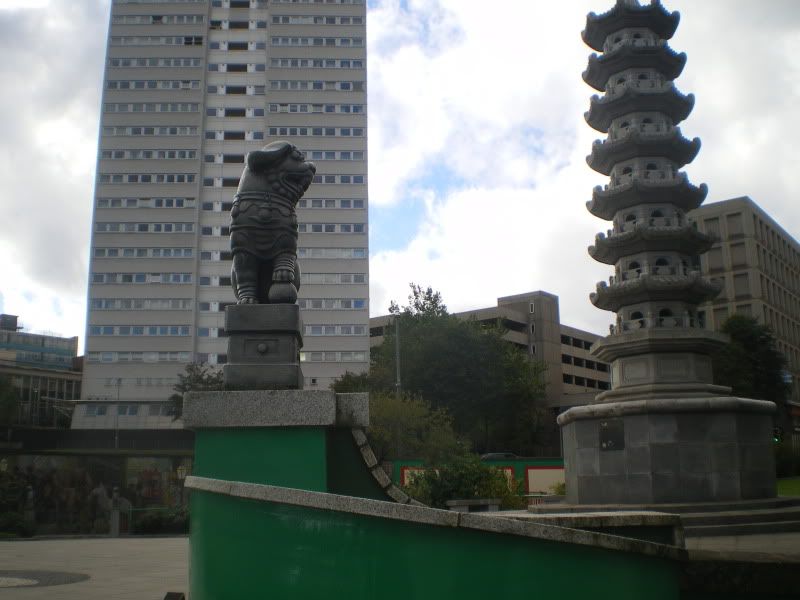 The lion at the sci-fi shop side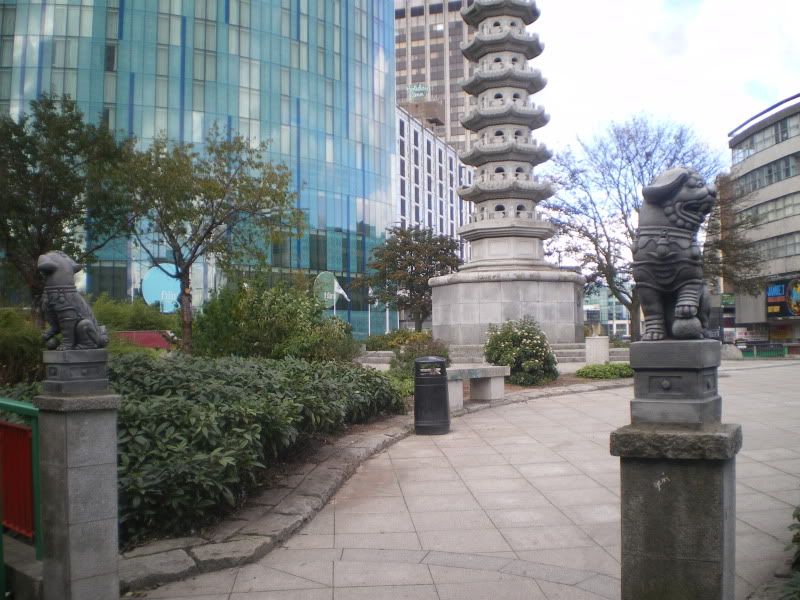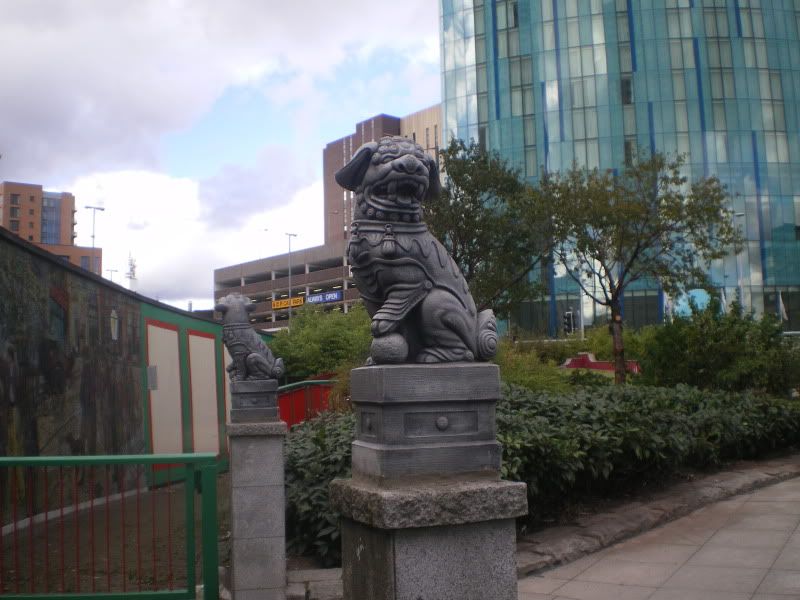 The lions at the academy side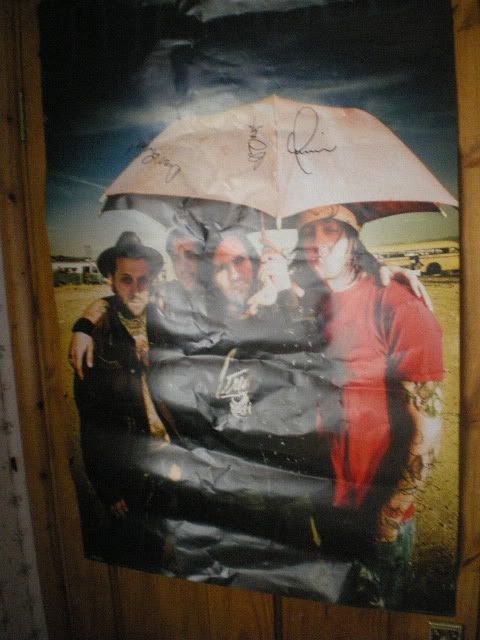 The poster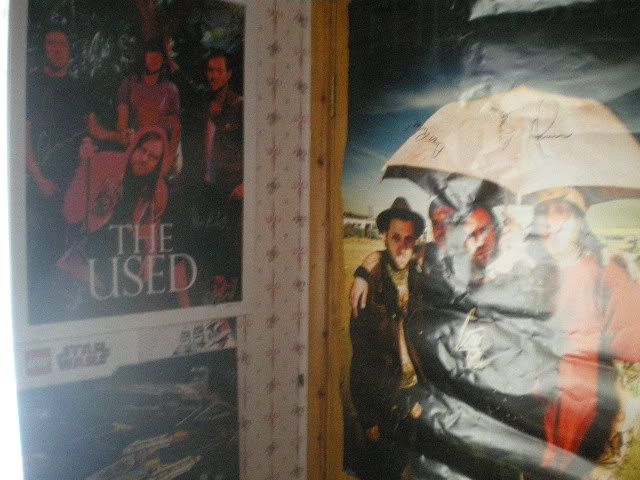 The signed posters together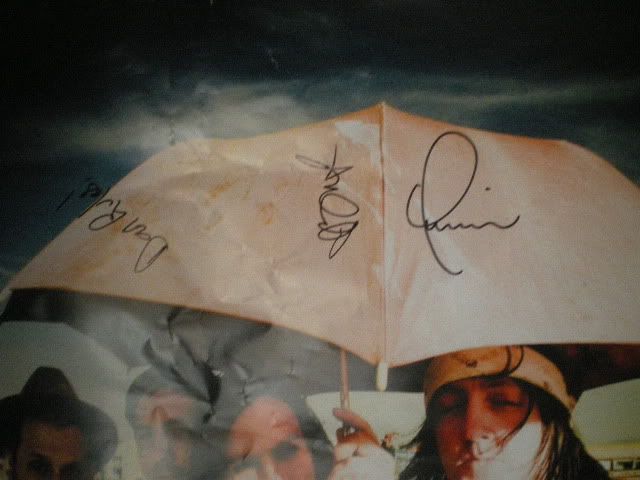 The sigs on the poster. Quinn's=right way up, rest=fail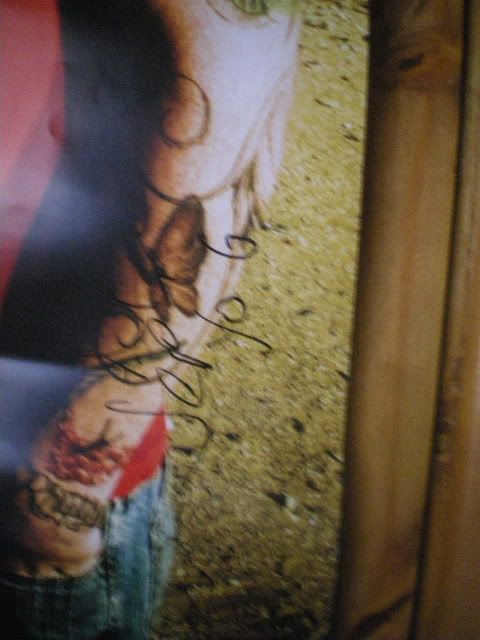 Jepha's sig on The Used poster. On Dan's arm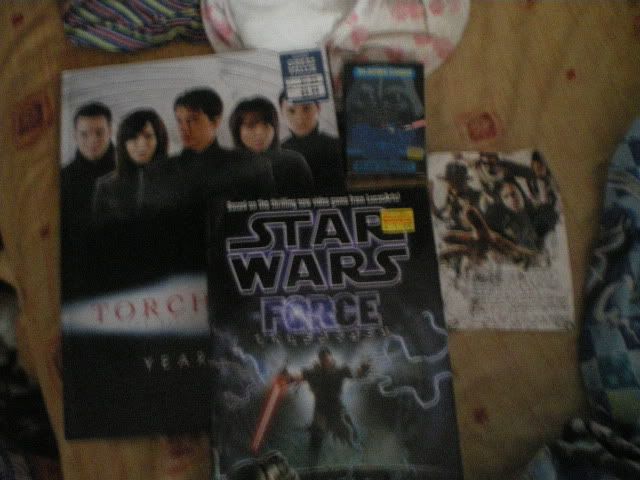 The Torchwood book, THe Force Unleashed, the cards pack and the flyer from The Used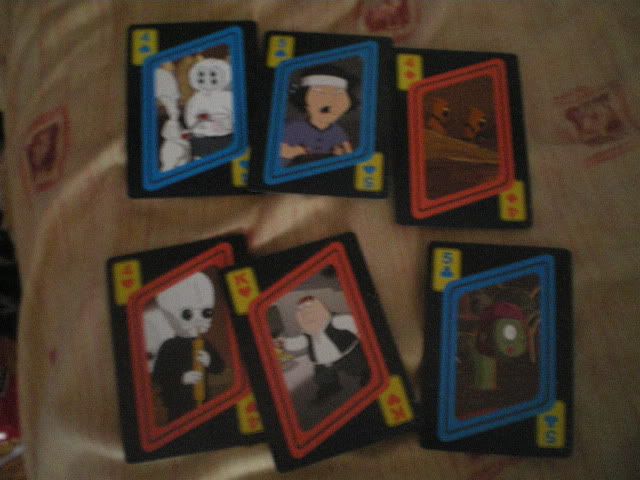 Random selection of FG cards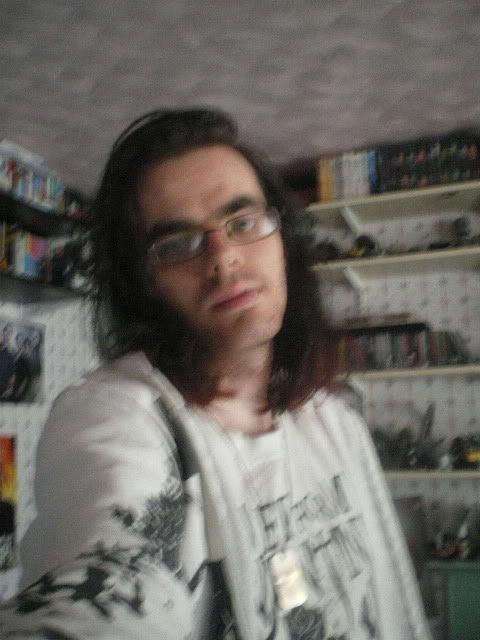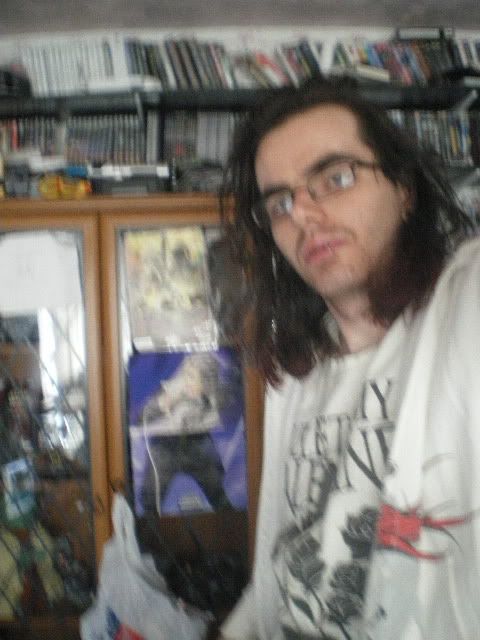 What I wore, yay for finding that Bullet tee which I'd lost.

Now to finish fic.