Why does no one have doritos? Fail local shops!

I found my JC thing and moved things about a bit. Porn and Clone Wars later. After Merin. Maybe ficcing too. I started something random, but I think I'll do something else first.

There's a tv show called Seen On TV and one of the catergories is Futurama. And it just shown a Merlin clip!

Picture post time! Anything left out may be in the next one on Wednesday.

First animals!


Harry, my guinea pig



Danny the dog



Solo the kitty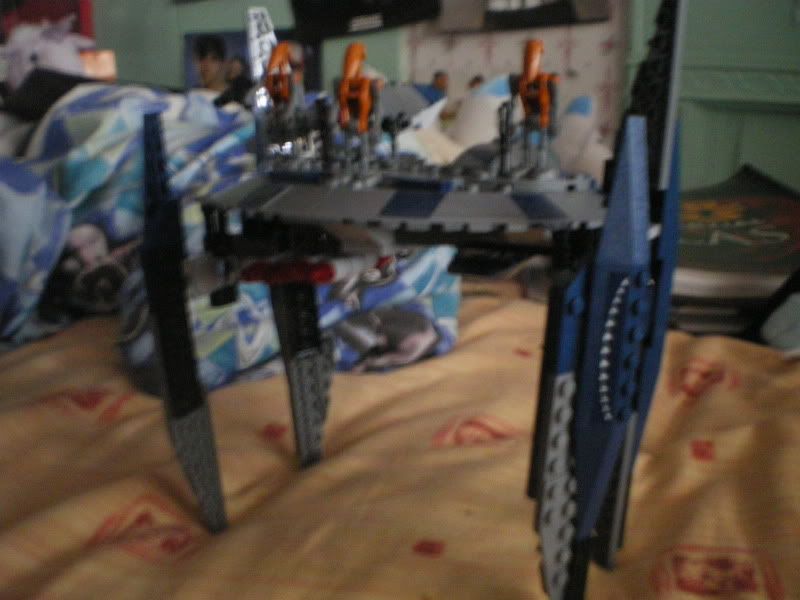 The Hyena bomber standing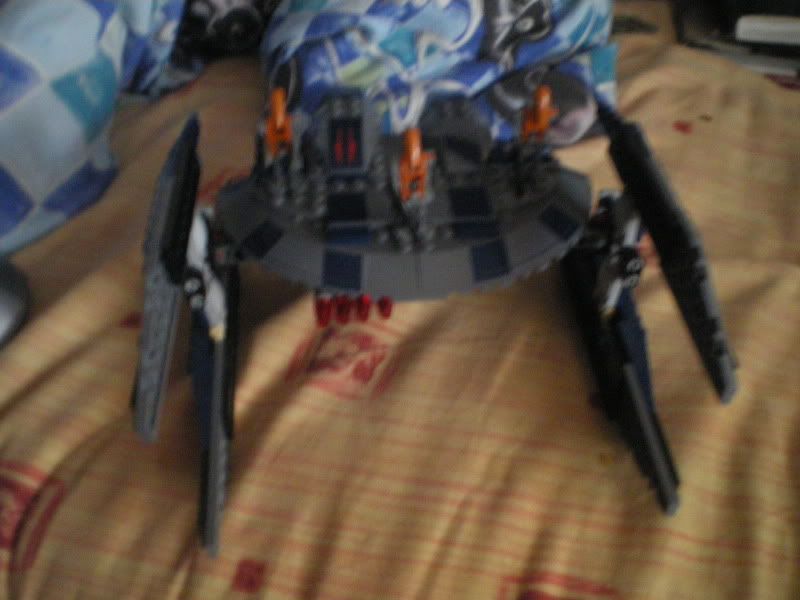 The Hyena bomber flying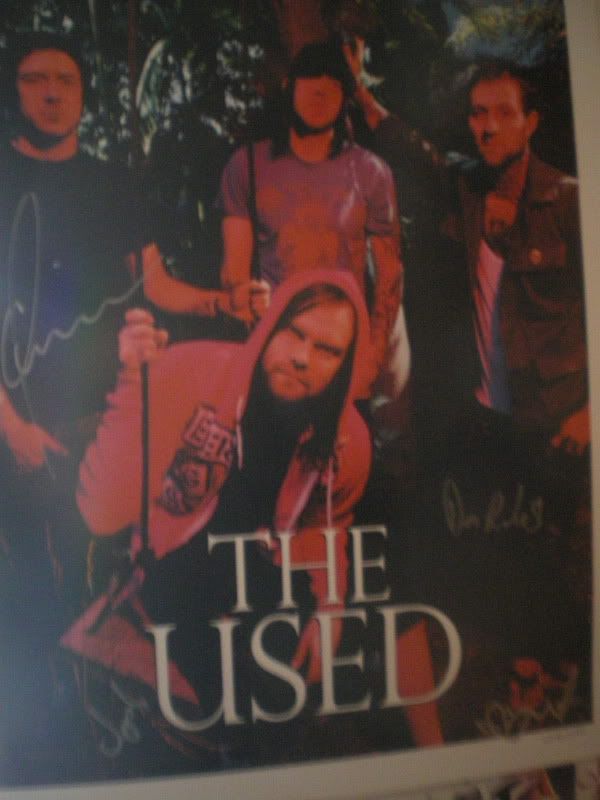 The Used signed poster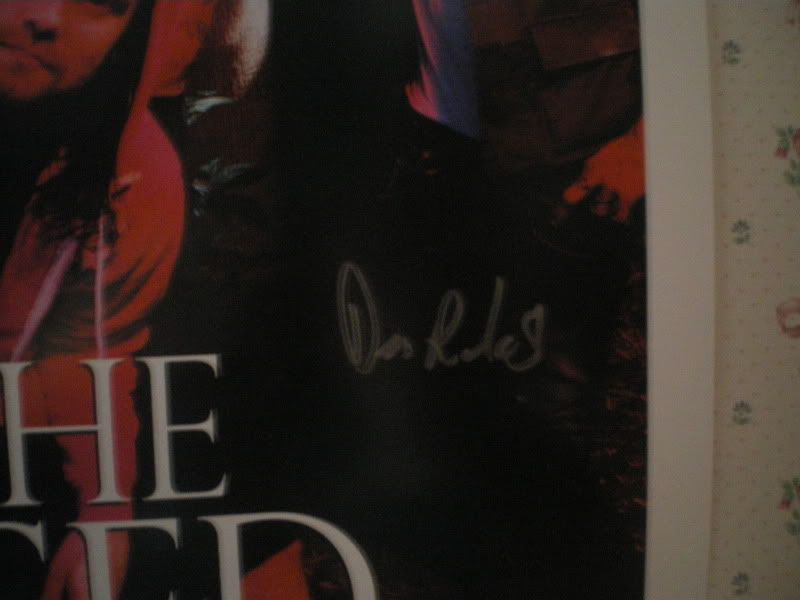 A close up of Dan's sig on Jepha's crotch



The Used's tee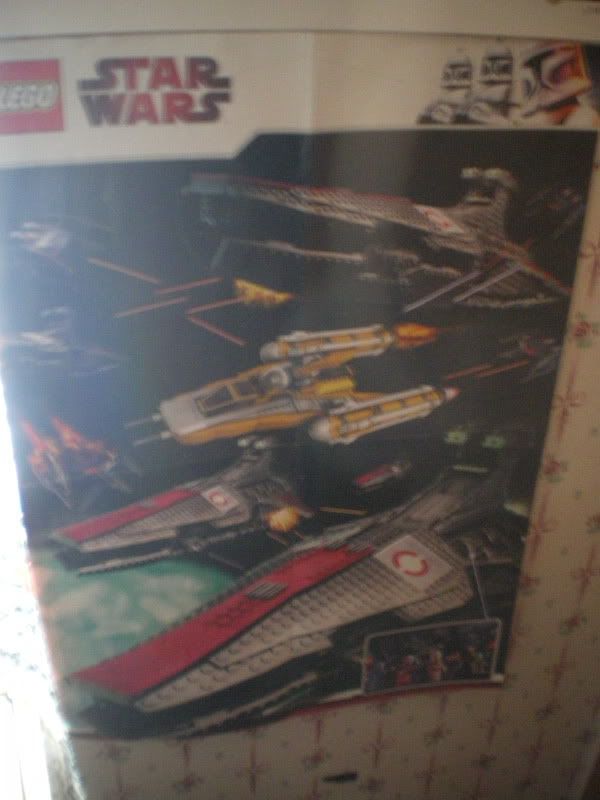 The Lego poster



Me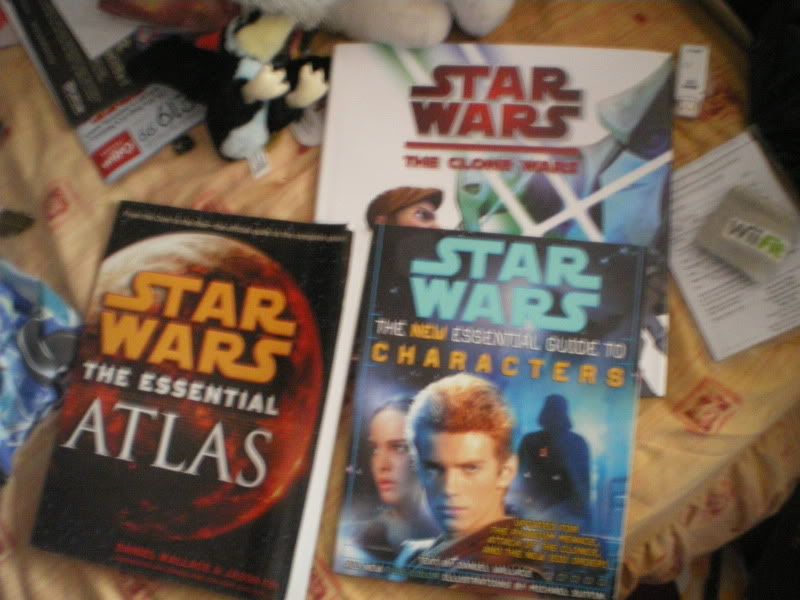 Star Wars books!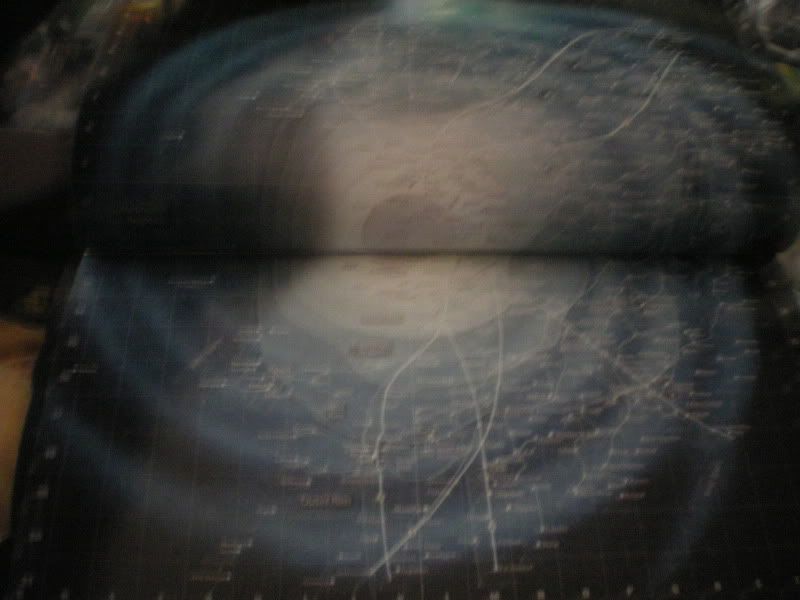 The galaxy map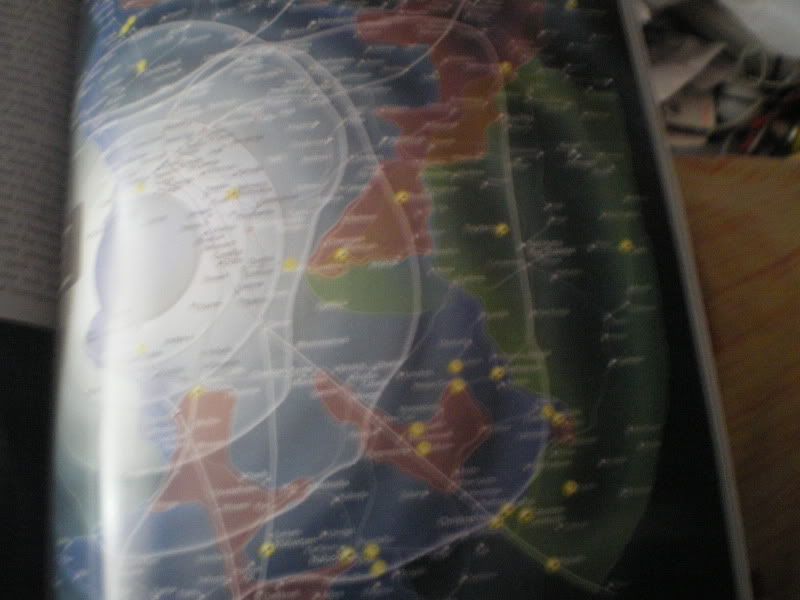 The Clone Wars map (blue republic, red seperatist, green Hutt space)



Bob's MCR mask of awesome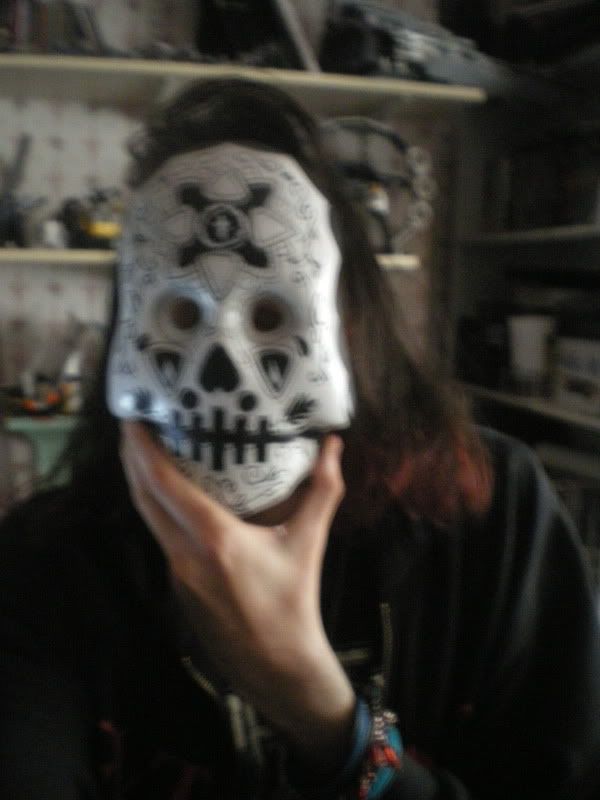 Me with it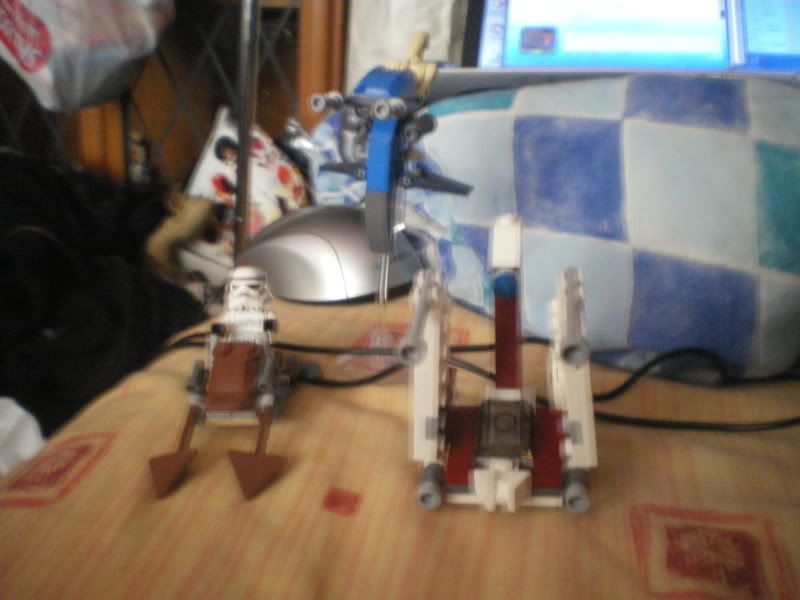 Three of the Lego sets from the paper. I forgot to include the TIE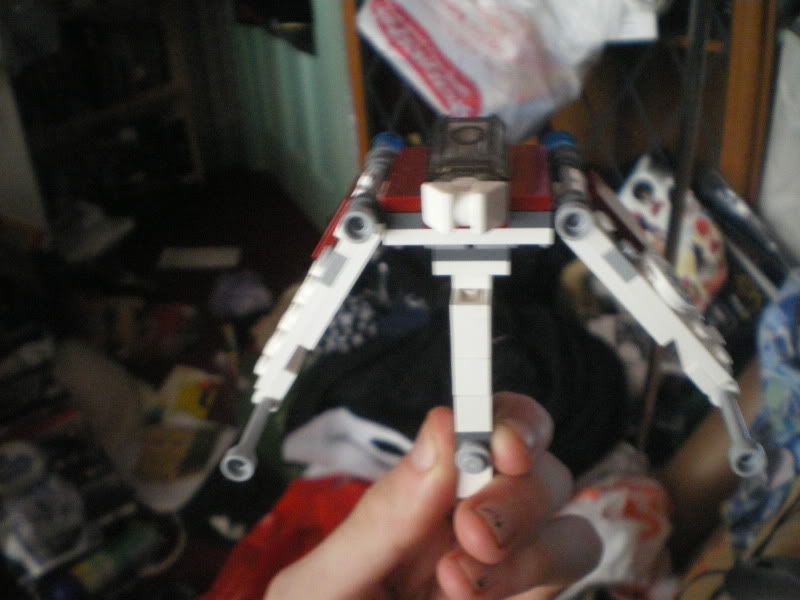 The ickle V-19 Torrent in flight



Minis with the best at front. R2, Felucian Warrior and mouse droids!



The new unihorns. The bigger one's from Cannock, the other's from Birmingham. I love it!



The Diego clip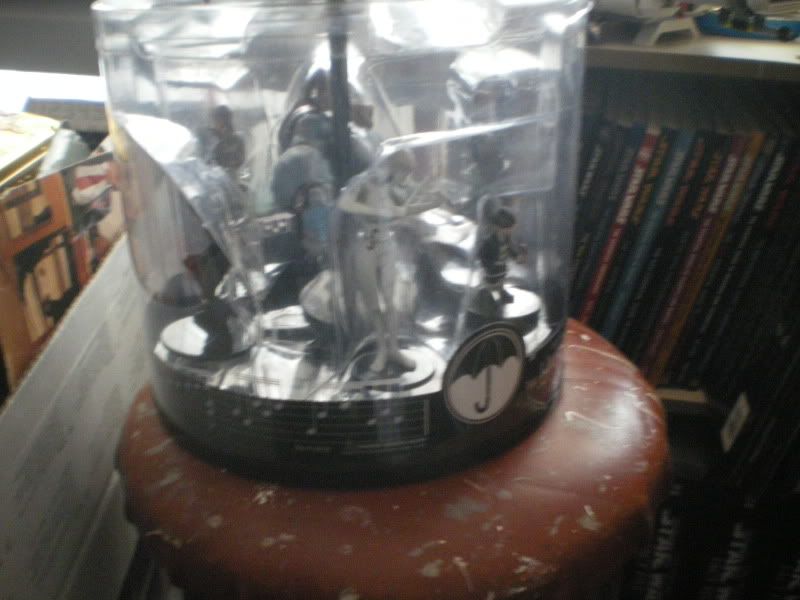 Where the UA figs are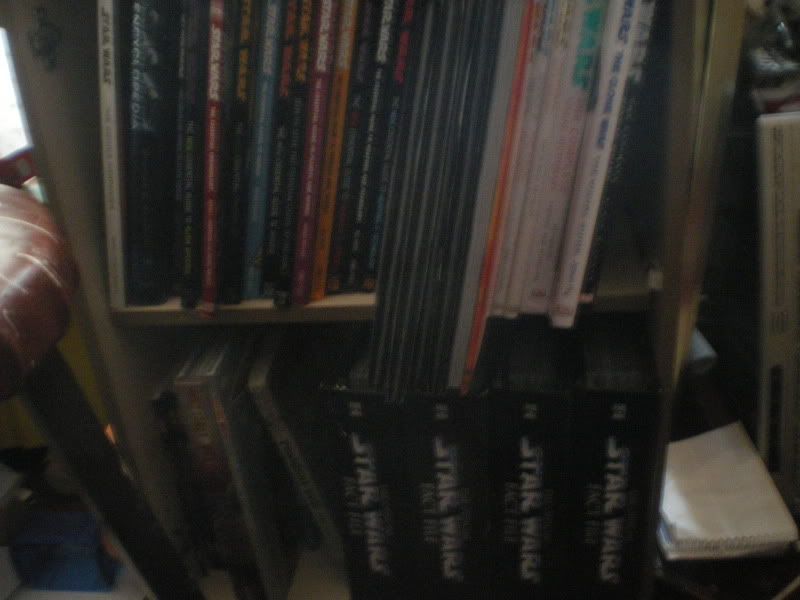 Reference books, minus newest



The bitchy bookshelf of doom!