So mum's gone, so I'm all alone. However, today has seemed a bit... cursed so far.

While I was in the shower, the mirror I was using to shave fell on the floor and knocked my ankle, making it bleed when I got out (I didn't notice at first). We still only have those shitty plasters, but it seems to work.

Then I couldn't find the memory card or camera, and when I did it wouldn't let me wipe the card. Eventually I managed it and set out.

There's a few pictures under the cut.

I got something from the kitty charity shop, but when I got home I'd already got it. Fail.

I couldn't find my black nail polish, so I settled on green.

I got rid of the fan, so it's out of the way. The new earphones came today and they're awesome.

I may do memes later, but it's more likely I'll finish fic. After the Underworld run I'm finally starting. It amuses me that Rise Of The Lycans has a nice long trailer of 17 Again before it (must watch the download now). I'll start it after Friends.

Might see if good bands are on the red button Reading coverage.

Anyway, onto pics. Enjoy my cam skillz of fail.

First, from the little walk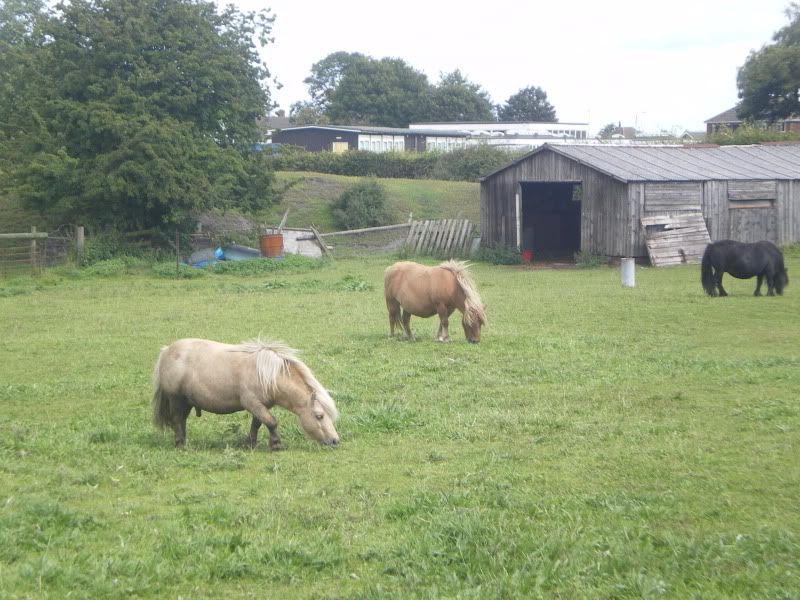 The shetland ponies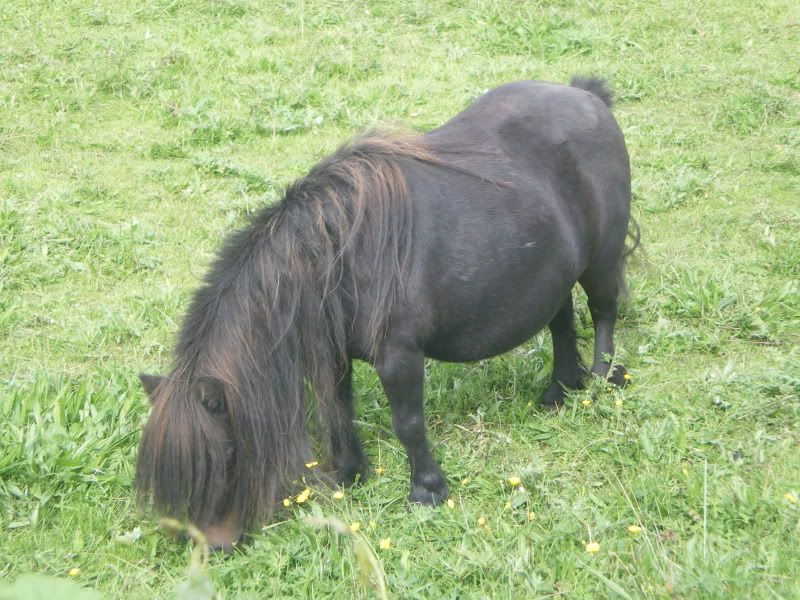 This one was near the hedge on the way back. He spent a few seconds looking right at me as I fumbled with the cam, but I couldn't get it sorted in time. I dumb him emopony.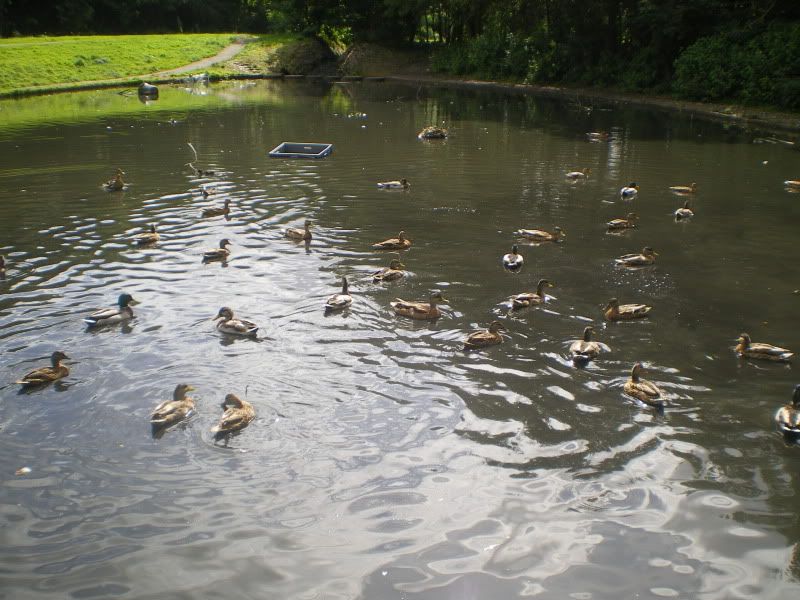 The duck swarm!



One of the moorhen nests (with a mummy moorhen)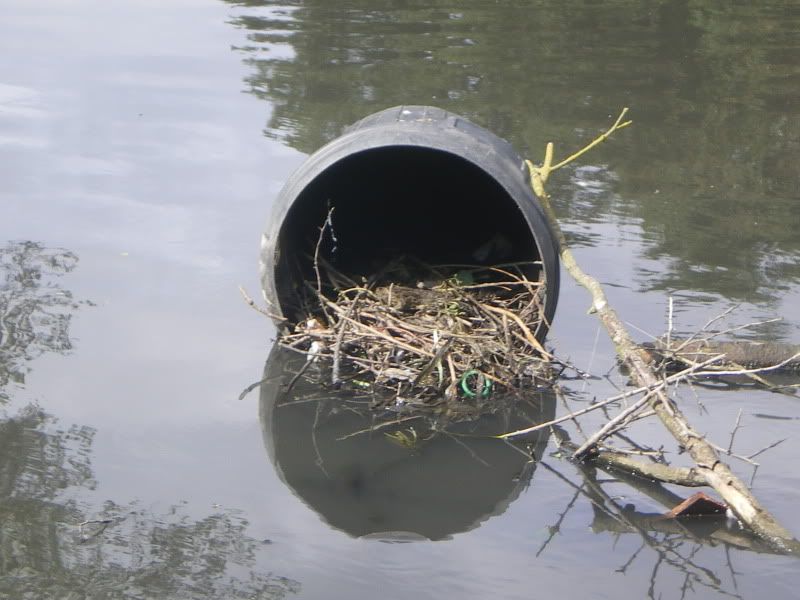 The other one. The chicks were swimming about, but I failed to get a clear pic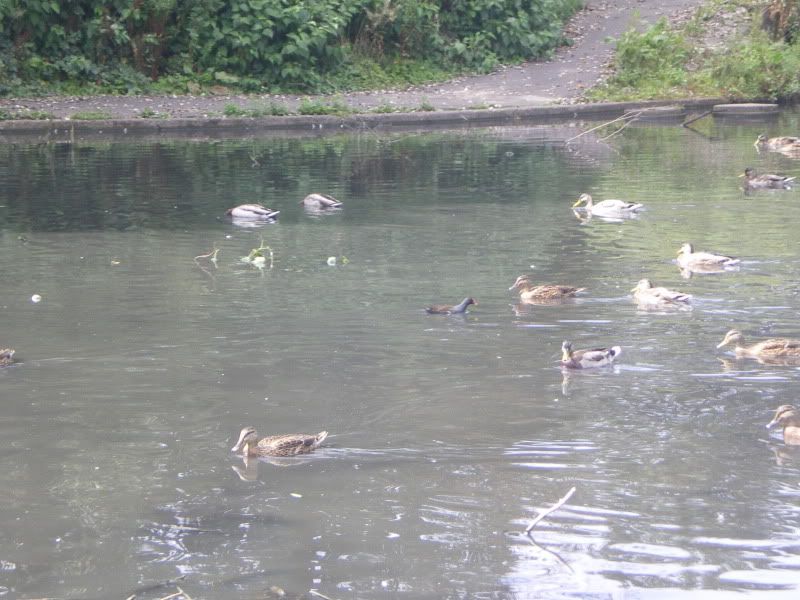 The swarm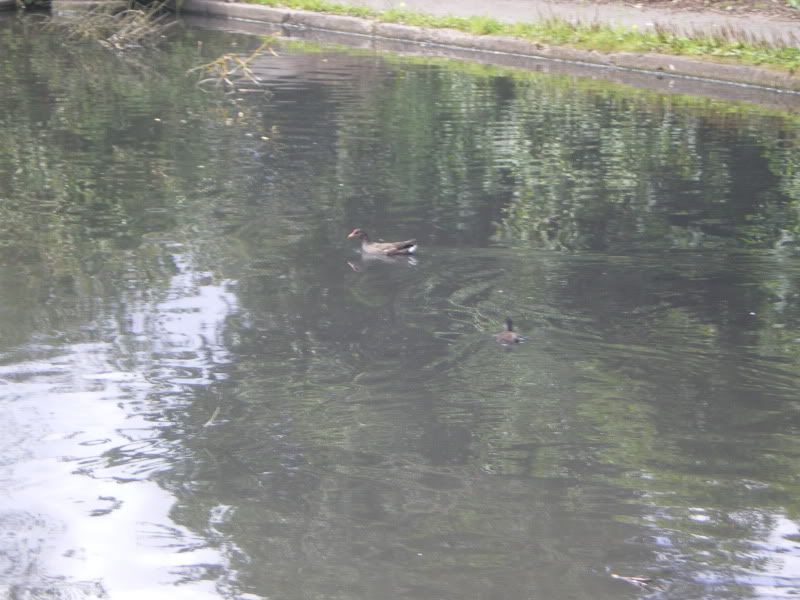 The clearest moorhen pic I got

And now, back home.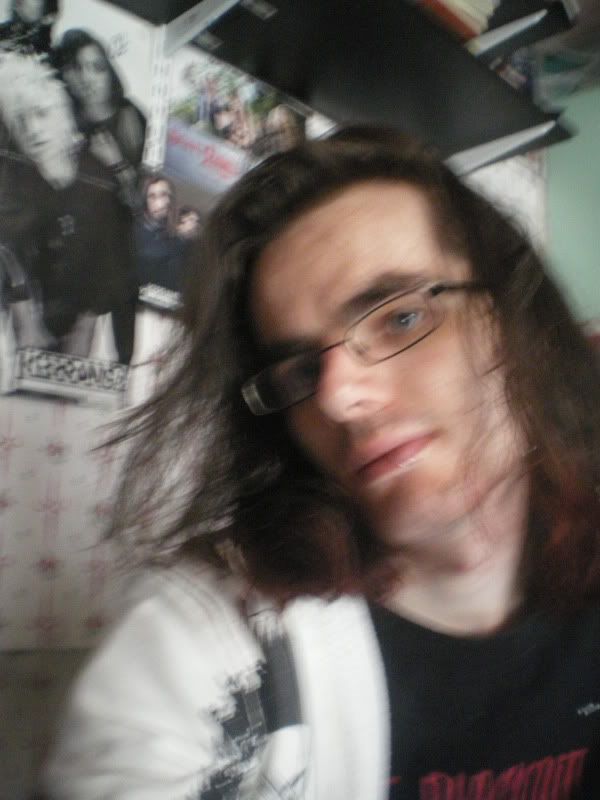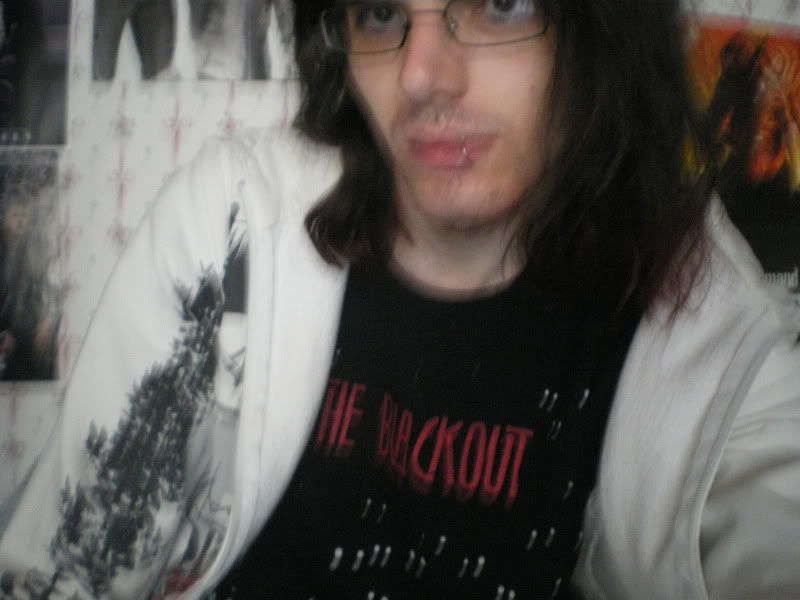 Wah! Me!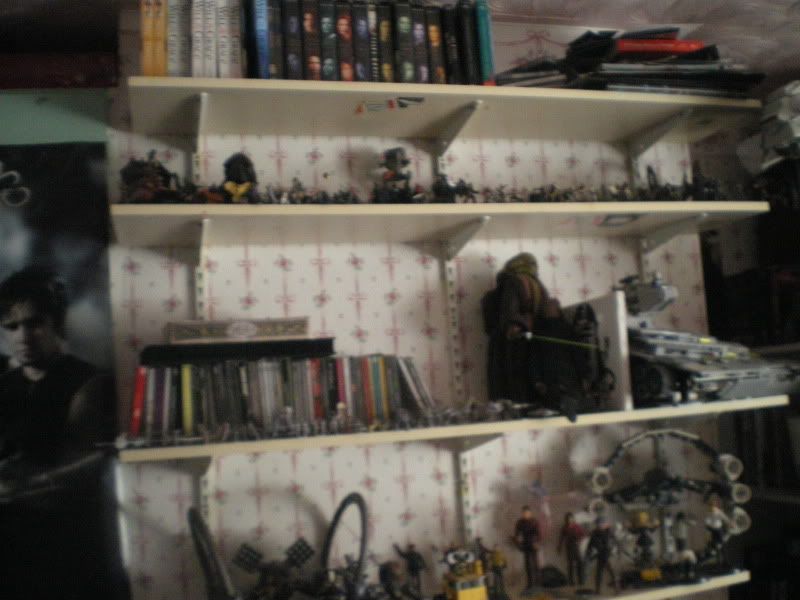 The helves. Top shelf: dvds w-z and signed stuff, next one: minis, next one: cd/dvd sets, pocketmodels, Kit and Dalek Sec, Mikey's R2 painting, the lego Imperial Star Destroyer, last shelf: random display pieces, Star Trek figure, Clone Wars figures, other stuff I got at Mikey's, Death Note figures, Hailfire droid, Legoo Jedi Interceptor with Hyperdrive ring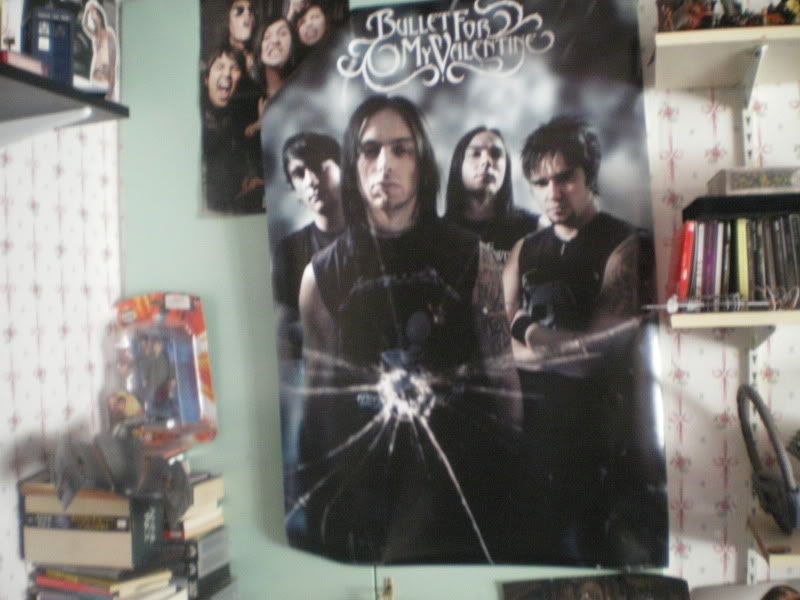 The Bullet poster from HMV



The UA fig set (sealed til building work is finished)



The UA composition book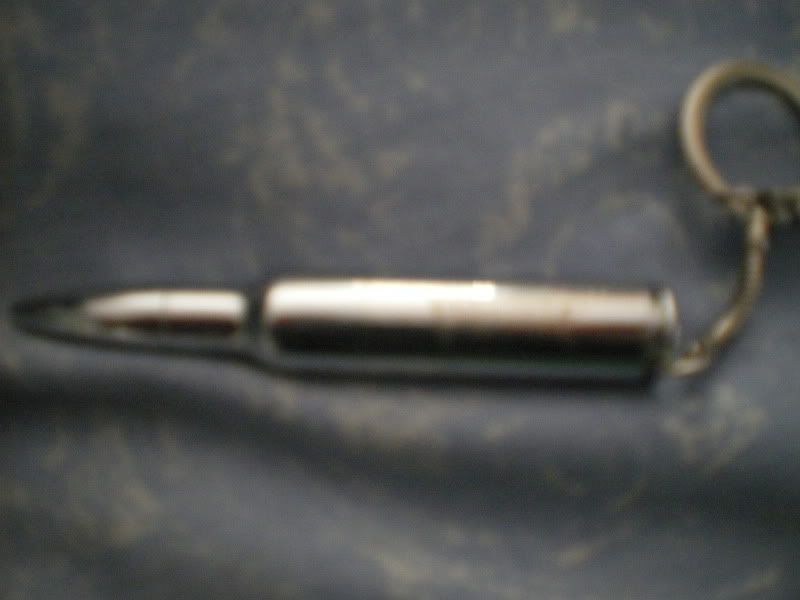 The Bullet USB (it's nicer then the pic)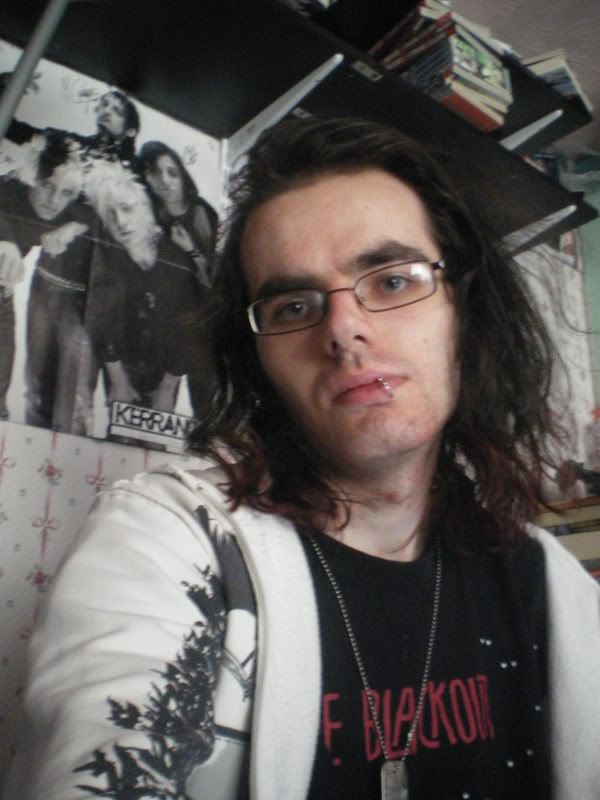 A last one of me

Teensy edit: The latest FOB video is awesome. Spencer and Brendon are so cute (and totally raped Pete's ass). Also, yay for Panic!'s new vid. The end is guh.

Yay for Redd on AC having a Triforce! Fucking awesome!