Last night was... eh.

Although they had the episode of live at Abbey Road with Panic! on, so I could finally watch it for the first time. I wanted to get cuddle Spencer and random Zack and... why wasn't Brendon doing most of the talking? That's odd.

I started to write the I'm Not Okay based fic, though I'm thinking it's iffy so far. I'll see how it goes later.


loud_an_clear wanted a brit band spam, so here it is.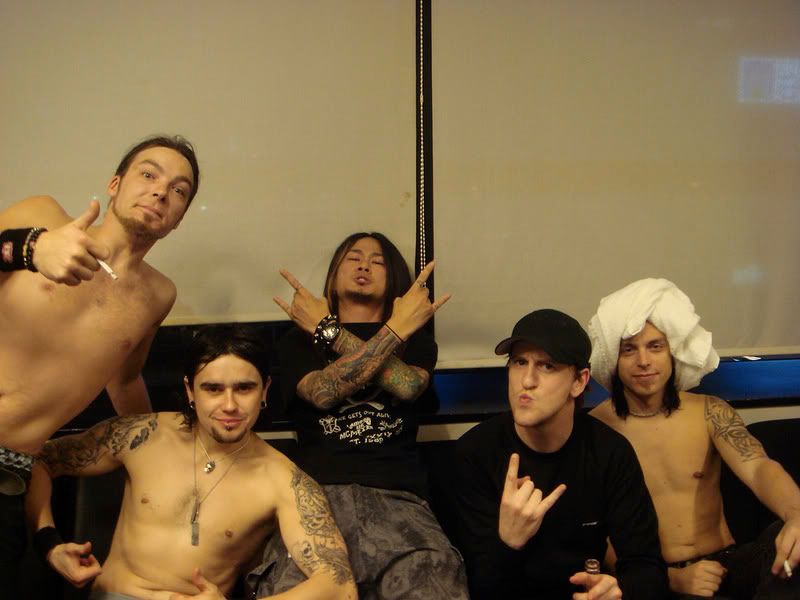 Bullet topless (cept Moose... silly boy). Can't have a brit boy spam without Bullet.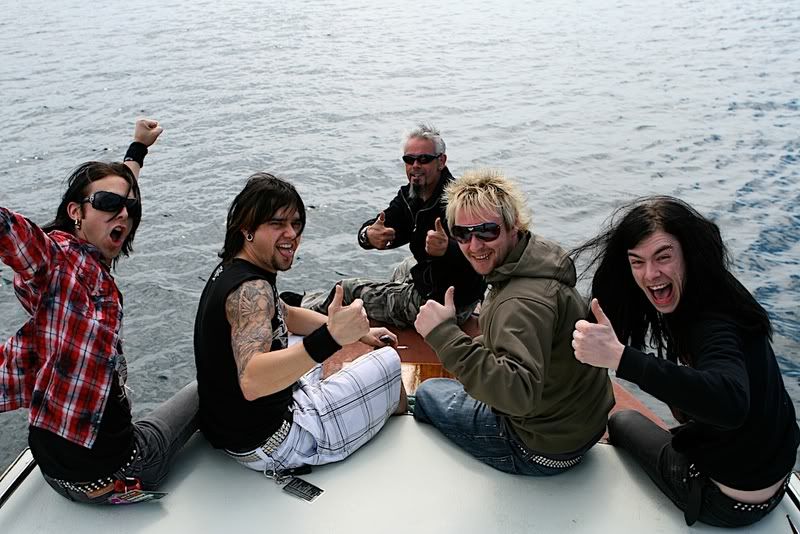 On a boat with their roadie and randoms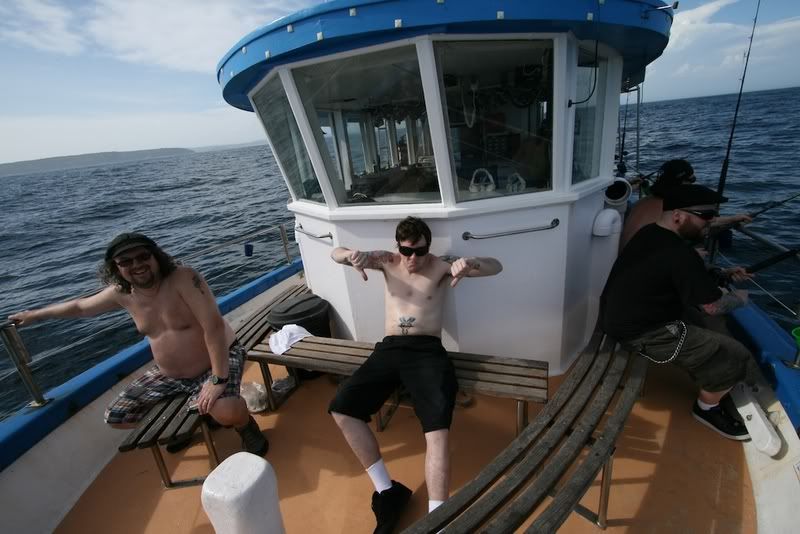 I demand a better shot of that tatt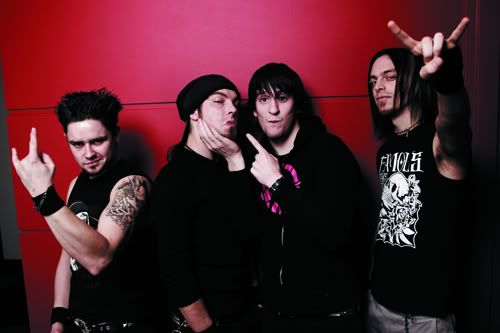 Old school Bullet with angry lesbian Jay.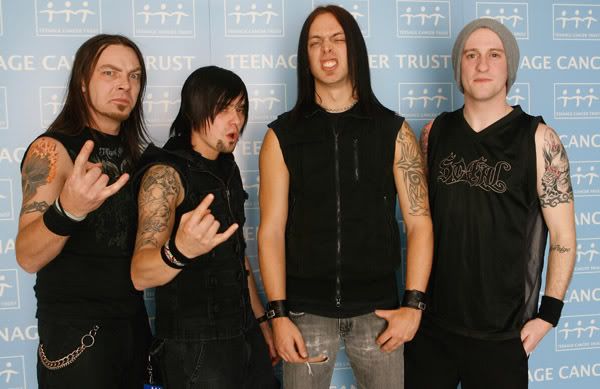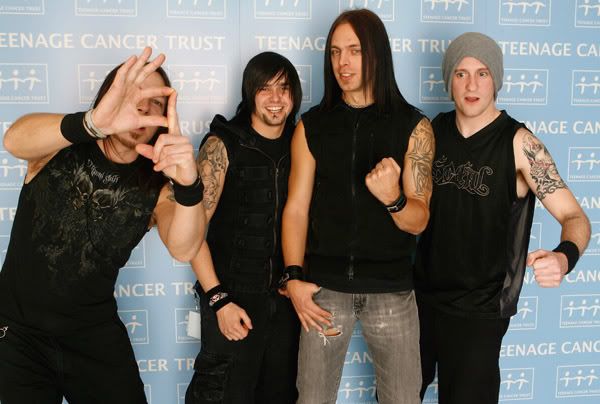 Recent pics. Moose should lose the hat. The second pic shows they're pro-fisting.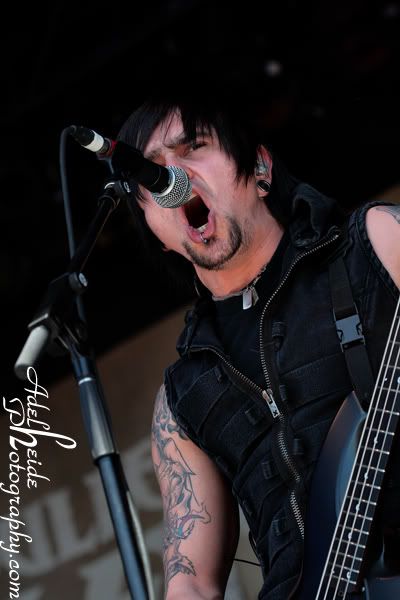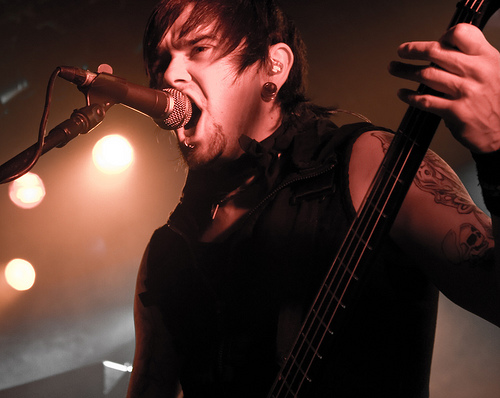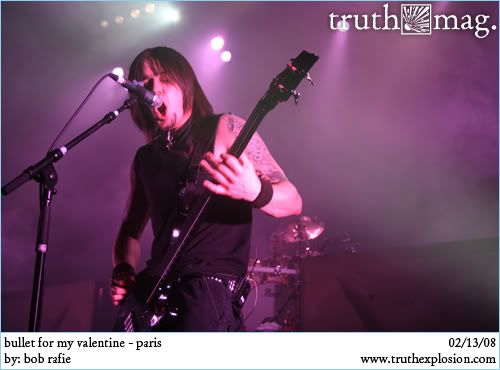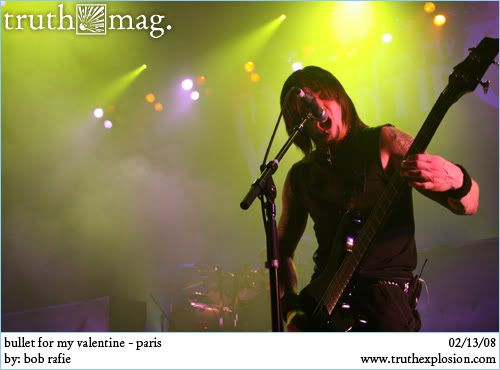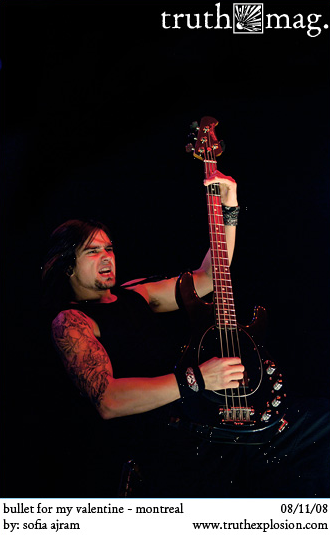 Jay's hot when he's all growly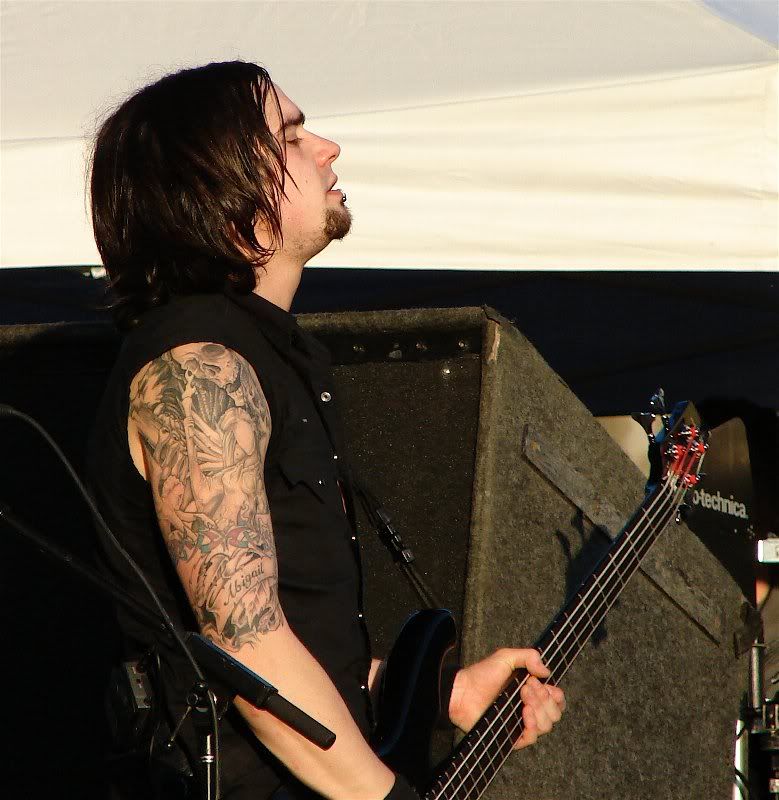 And orgasmy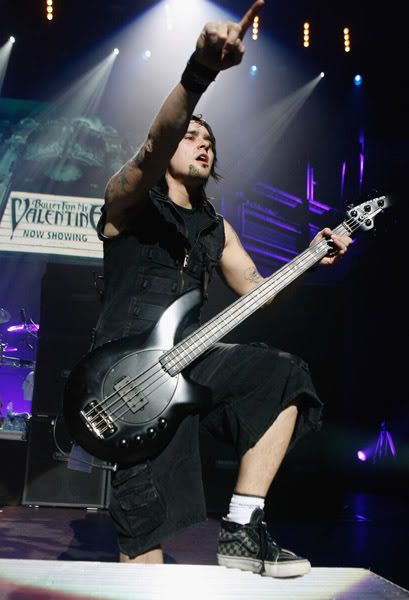 And almost fisting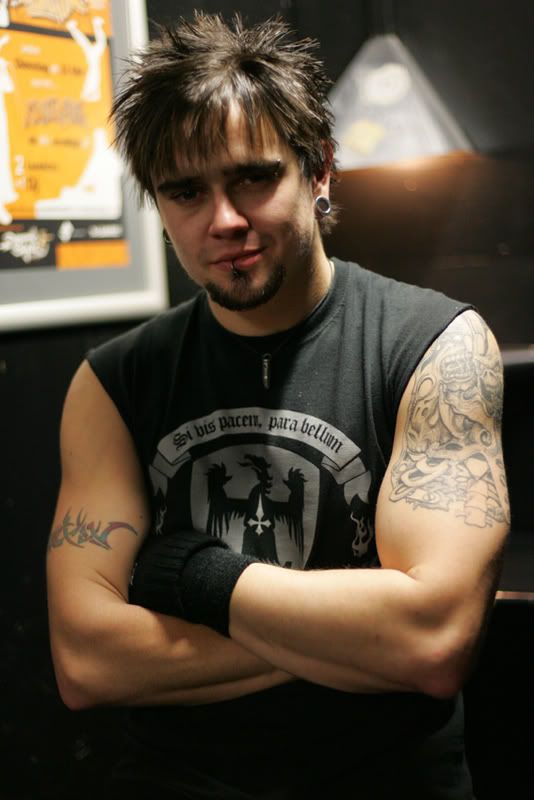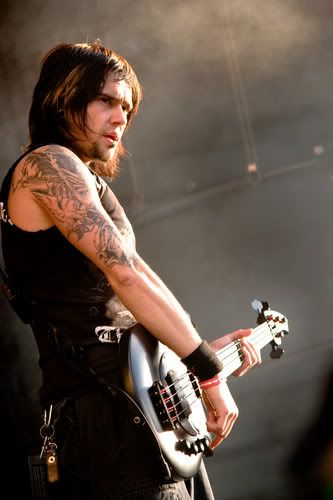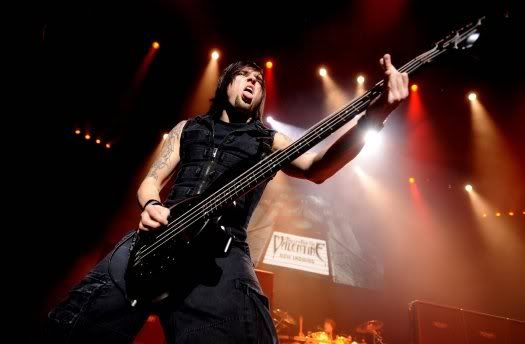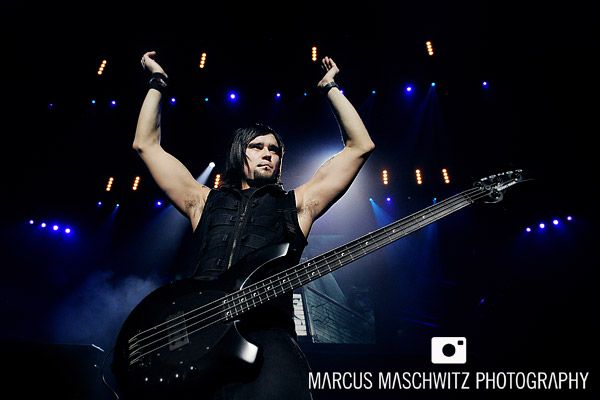 And just plain sexy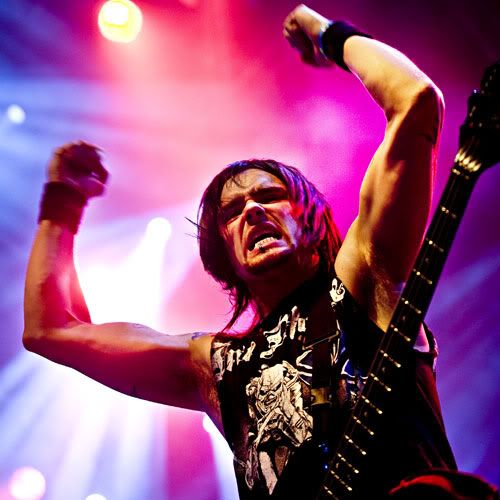 Jay smash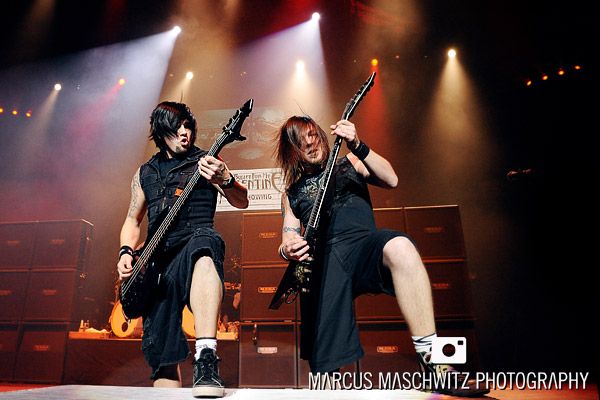 Jay rocks out with Padge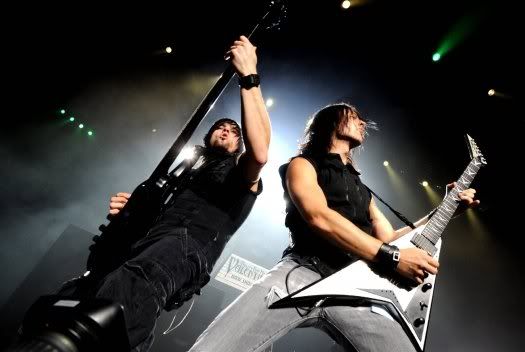 And Matt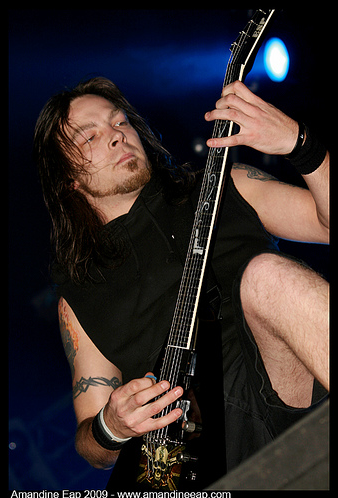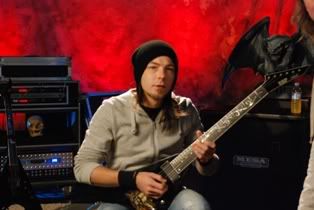 Padge is also hawt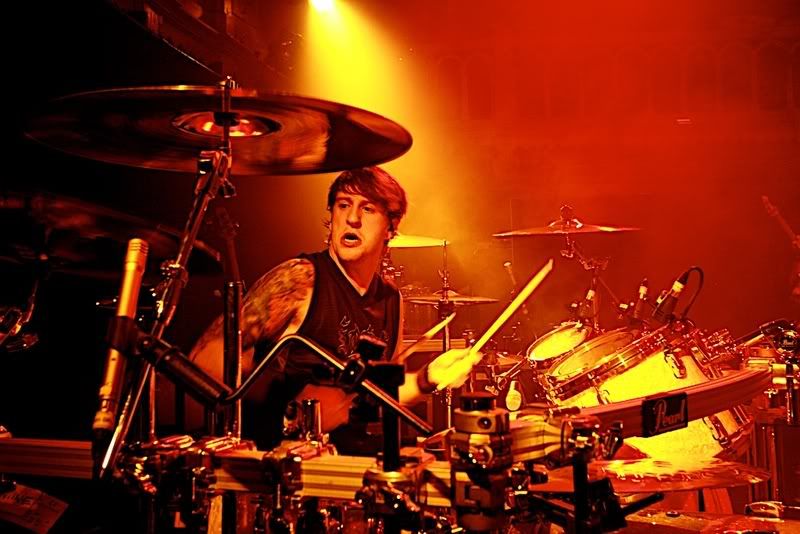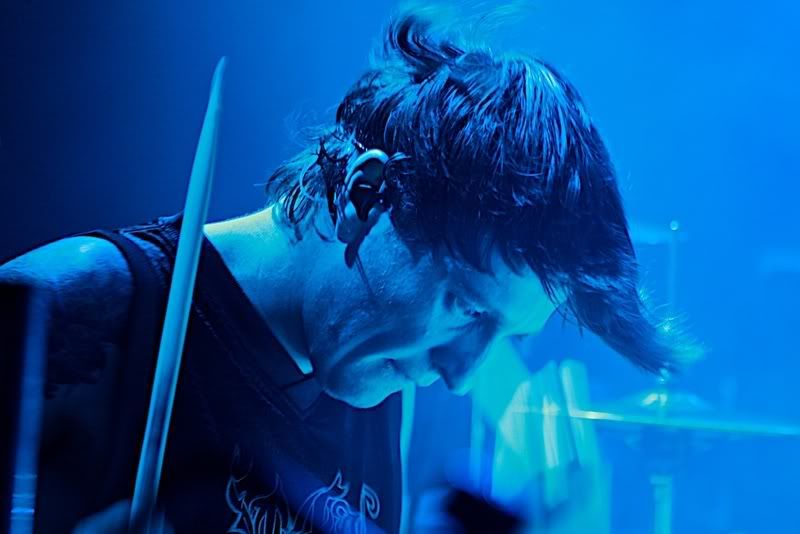 Moose can look hawt too, minus the hat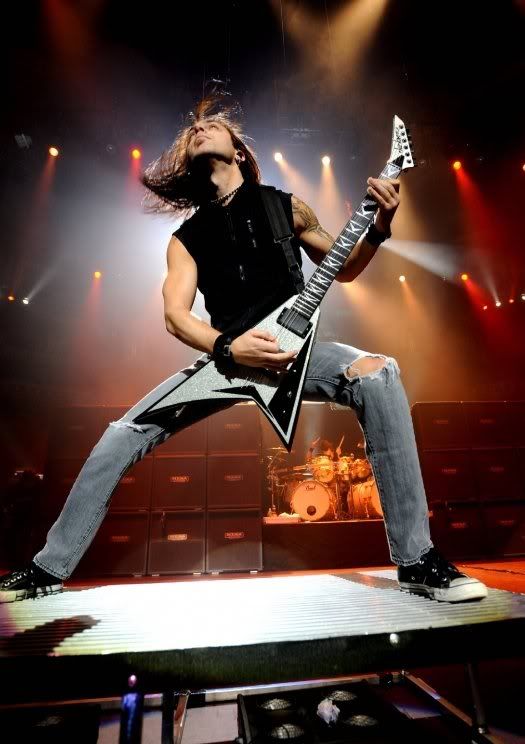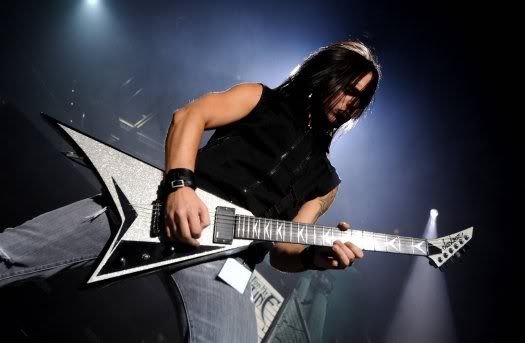 And so can Matt

Next, a few Fightstar ones.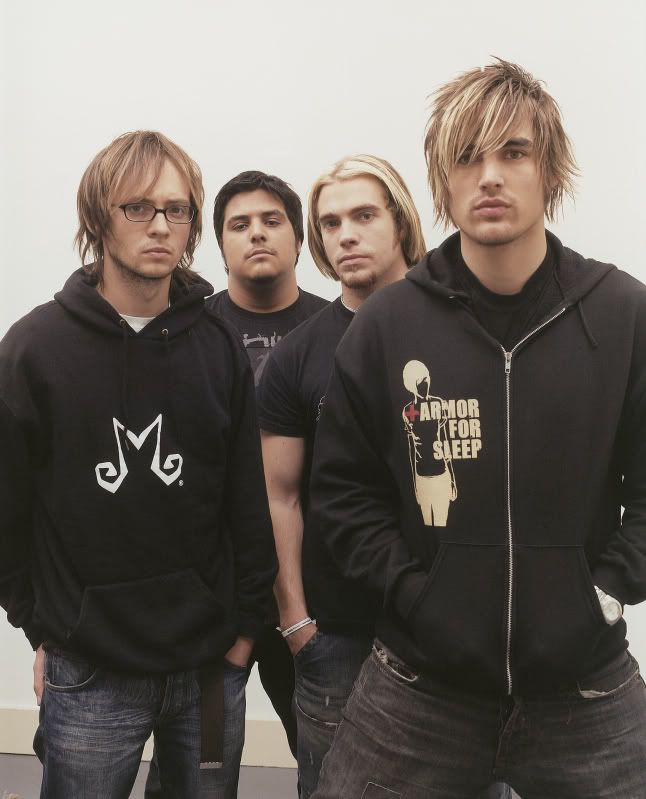 An old school one, where they all look pretty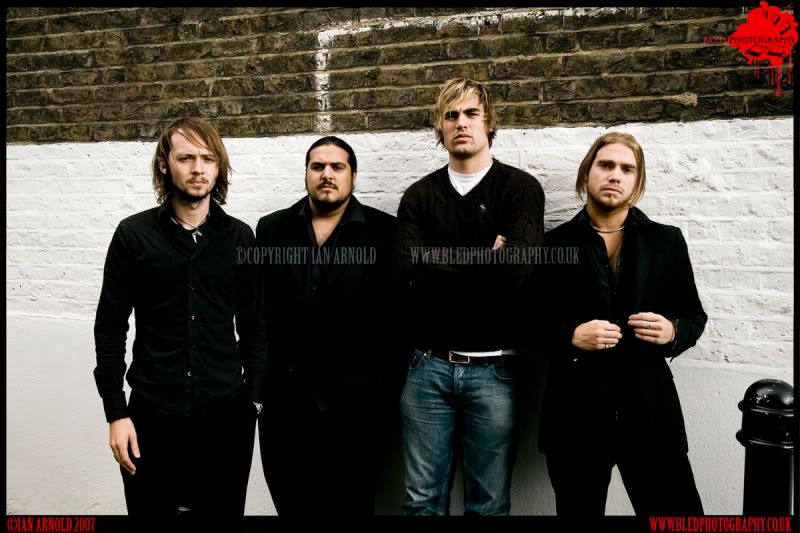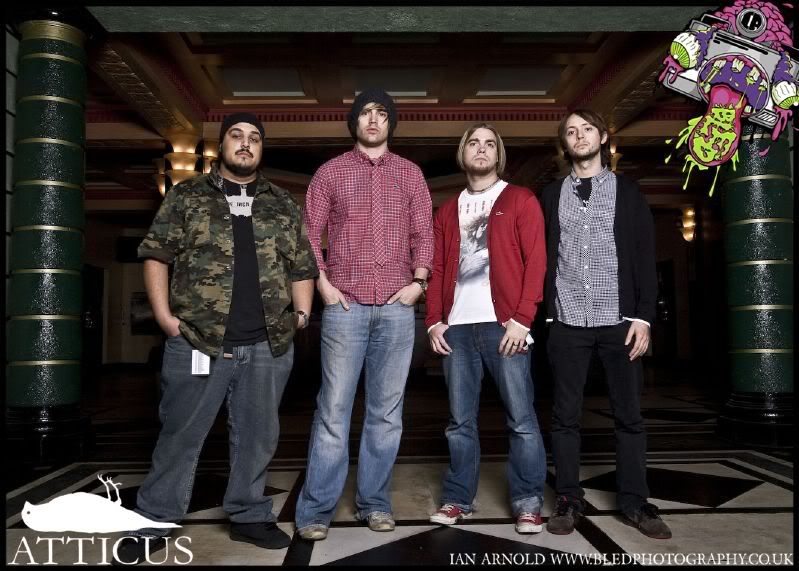 More recent ones. Omar looks better without the hair tied back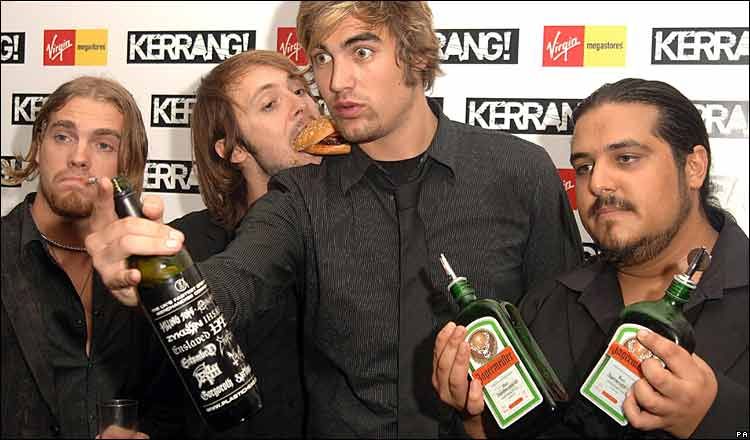 Kerrang drunkeness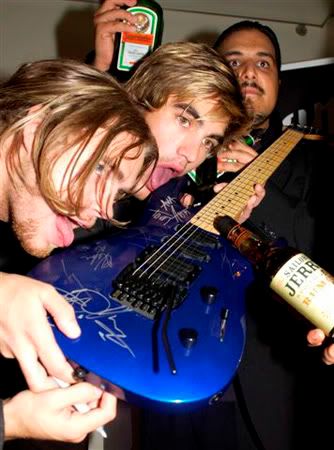 Guitar loving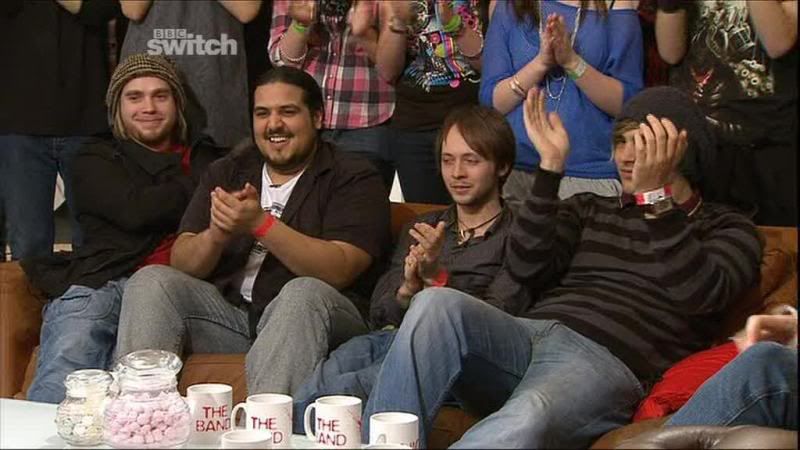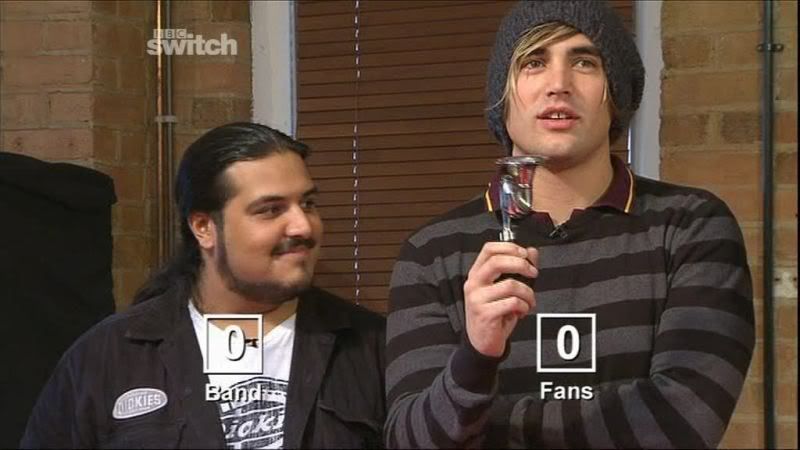 From a recent interview that I didn't see

A trio of random Mcfly ones.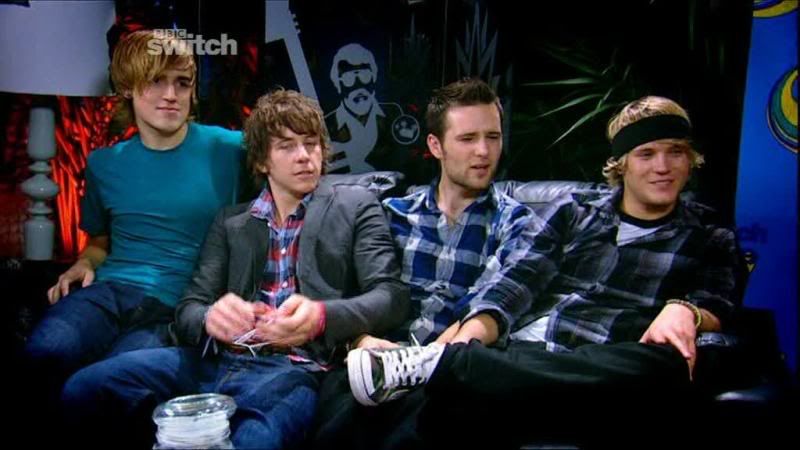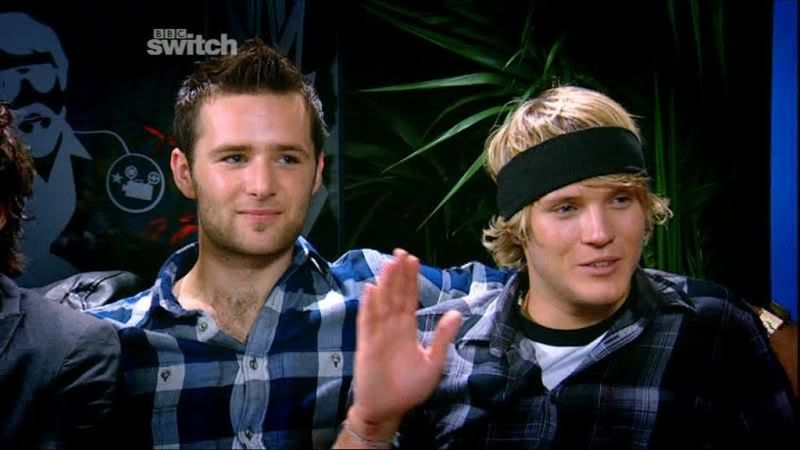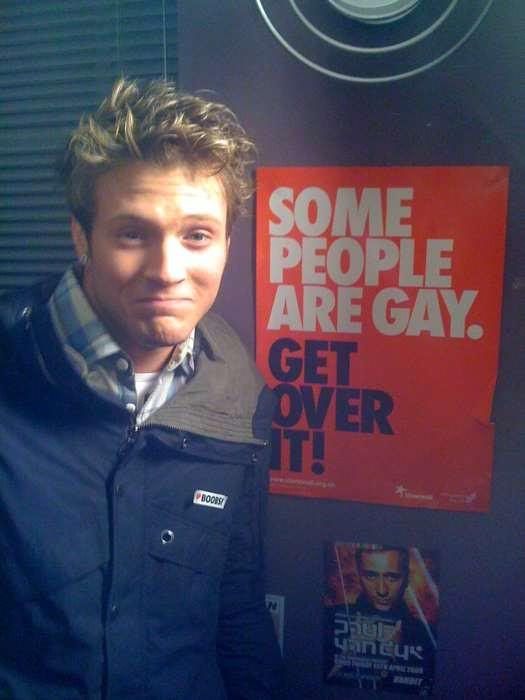 *loves that*

Next, Ian.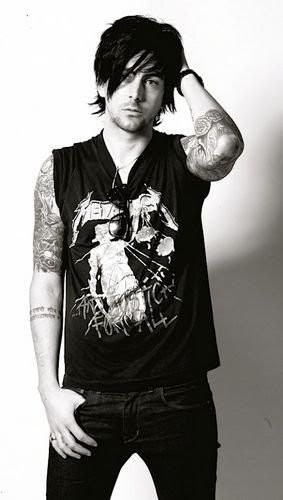 Doing his model face



Being molested by Bert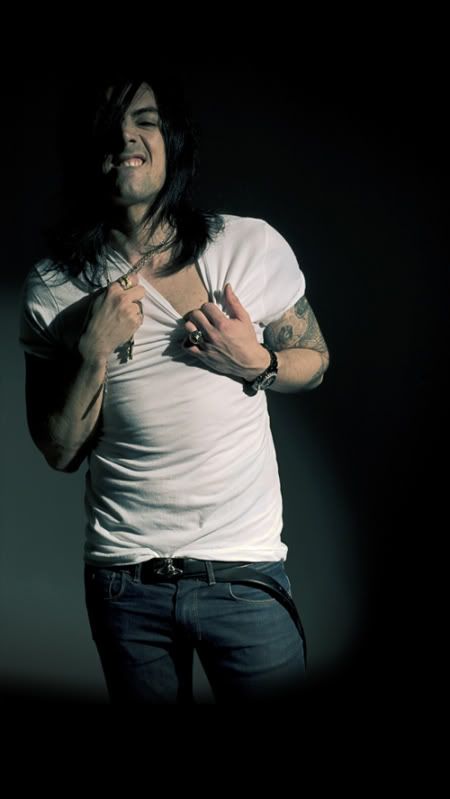 Being all grrr



Oli with his brother, Tom. Obviously doing it. See, us brits have incest too.

Which brings us to The Blackout (well, most Sean).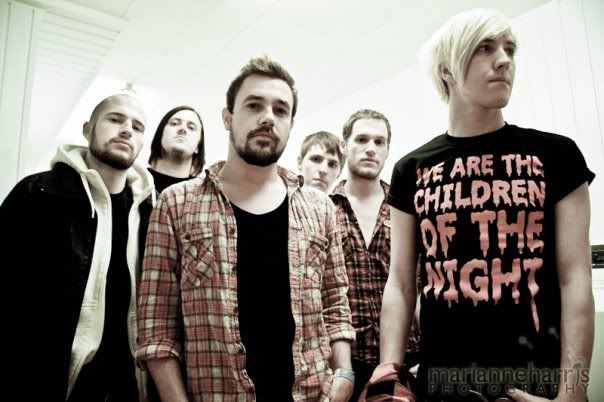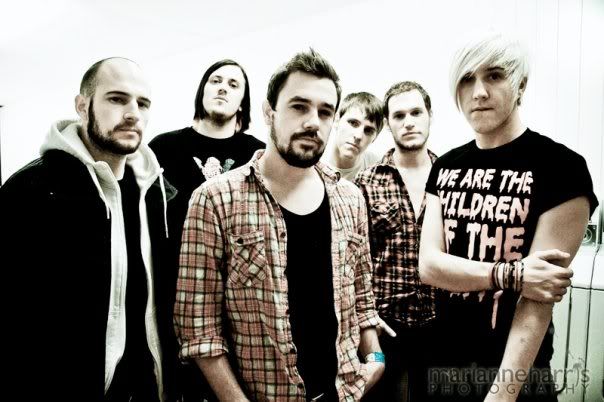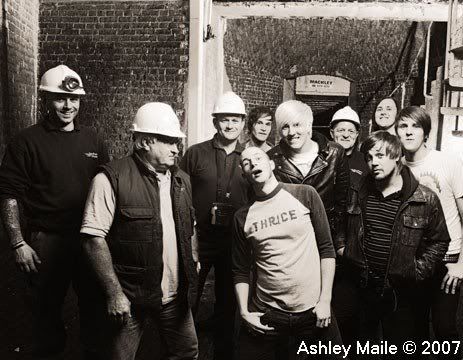 Group shots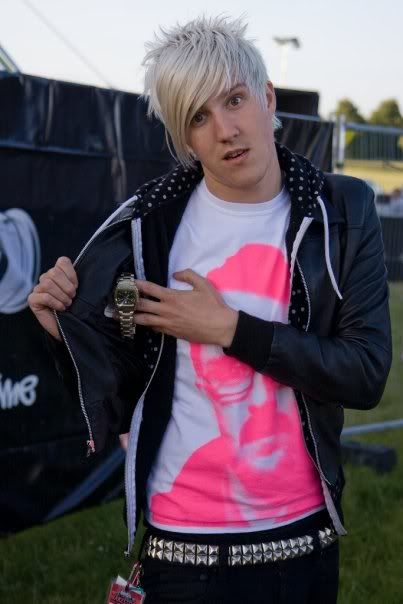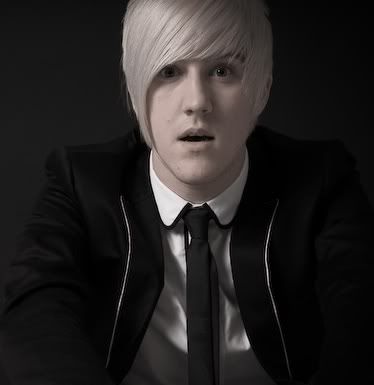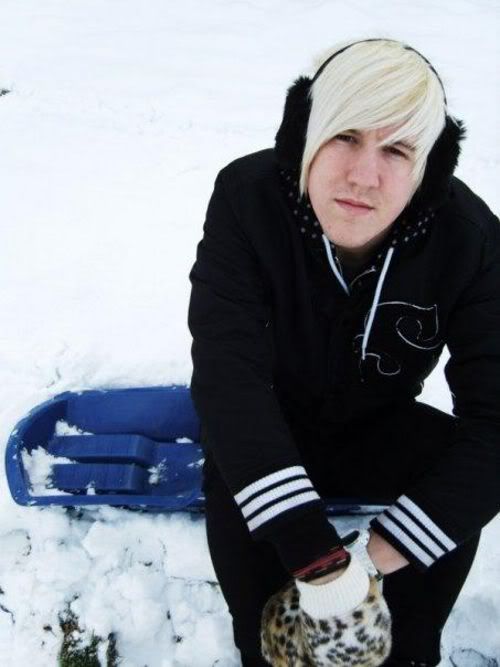 Sean is pretty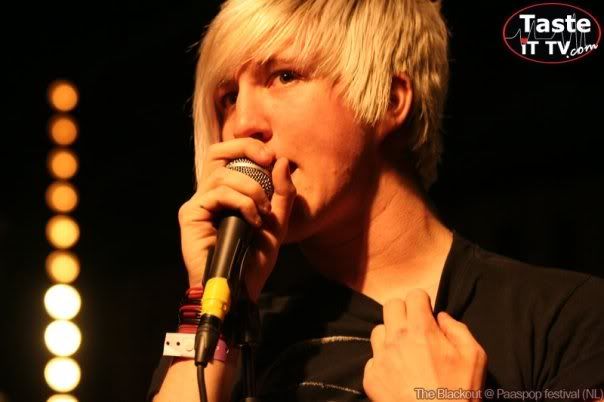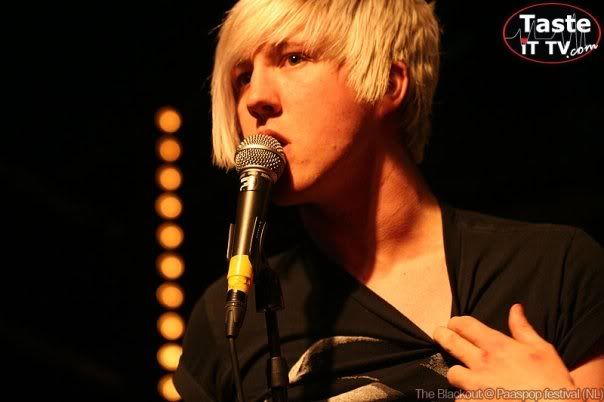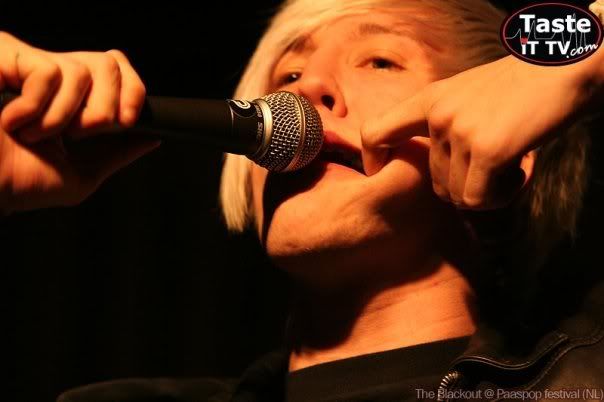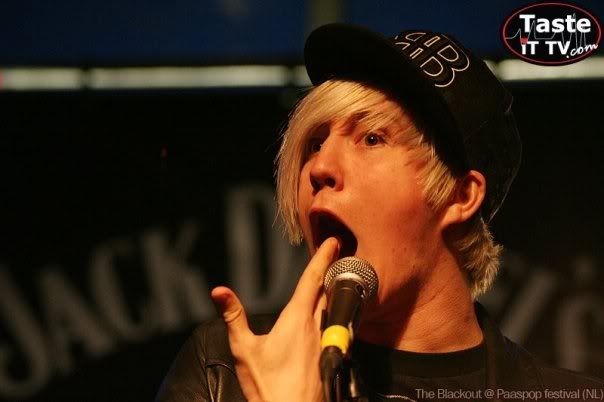 And whorish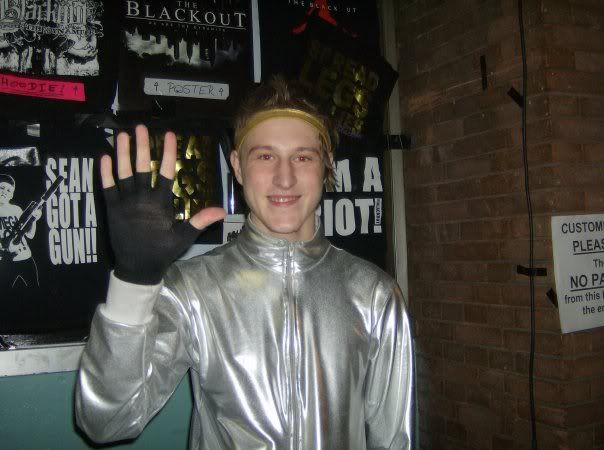 This is Jay, Sean's brother (and yeah, another Jay). He loves wearing that silver outfit.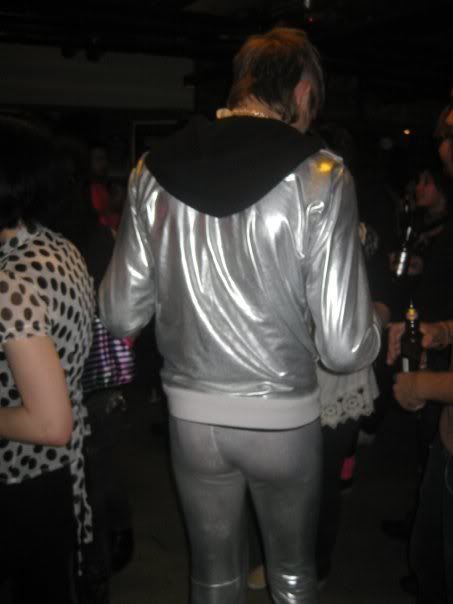 It shows off his ass



I wanna know where that is!



Inflatable cock!

End of random spam.