I used the Wii Fit balance board last night on Rabbids. I absolutely can't do the tractor driving one, the bike one or the sliding one. However, the dance moves one I can do (although I get hit in the face with the nunchuk wire). I love the one with the Austin Powers music. It amuses me that one of the instrument songs is Toxic. I never realised how pervy it was.

I meant to have a go on Wii Fit today but I haven't yet. I think it might be good/better then I thought.

I dislike mum's brain training thing as it can't see to understand when I say blue or yellow.

I saw nan and she seems to be alright, though Danny cried so it was short.

My left ear feels weird. I dunno why.

I hope they release Resident Evil 5 for the Wii. They must! The trailer's look so cool (but I'm not buying an X-box 360/PS3 for it).

Mum went to the sales and, although she's not back yet, seems to have done very good. She got the game, batteries for the Dalek and a few other bits (one of which is House Season 3 hoo-rah! I've not been able to see that on tv!). Stupidly though she didn't get a Sonic Screwdriver for onlky £1.50. Also, mum was gonna get another game (as she describes it: 'with cute things on it', so I've no idea what that is) and someone had stole the game!

I might try and do fic tonight, probably Mikey's or Claire's.

Anyway, it's Christmas pic post time! (And after it I'm sorting out food and later going over to Mikey's AC.)

First, Animal Crossing ones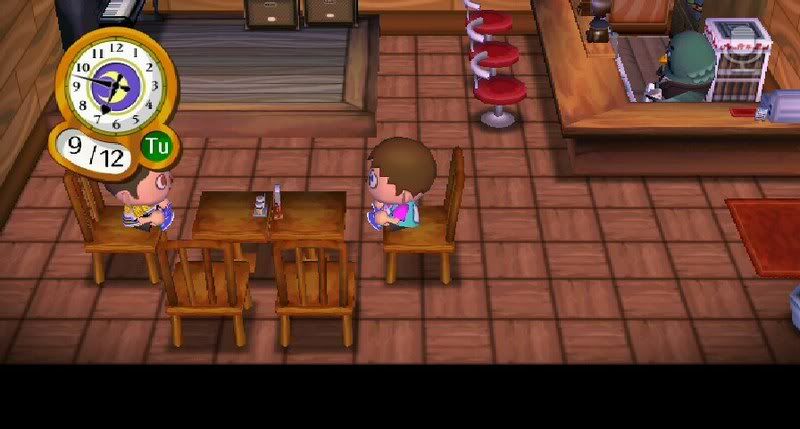 This is me and Mikey in the cafe.



The aurora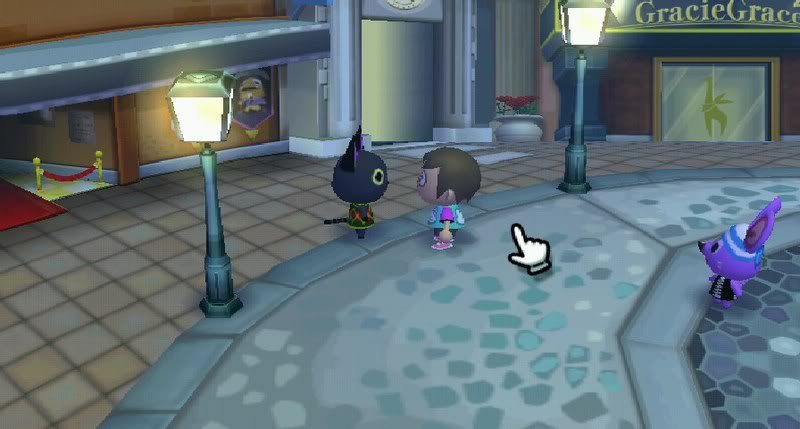 In the city (with Kiki who me and Mikey loved on DS)



Jingle!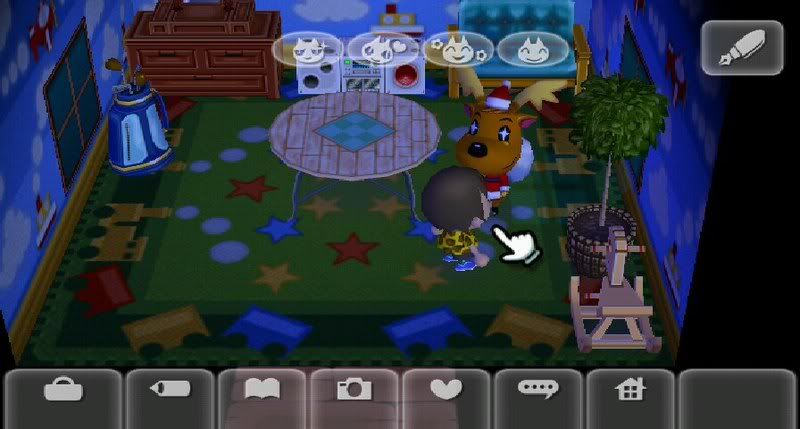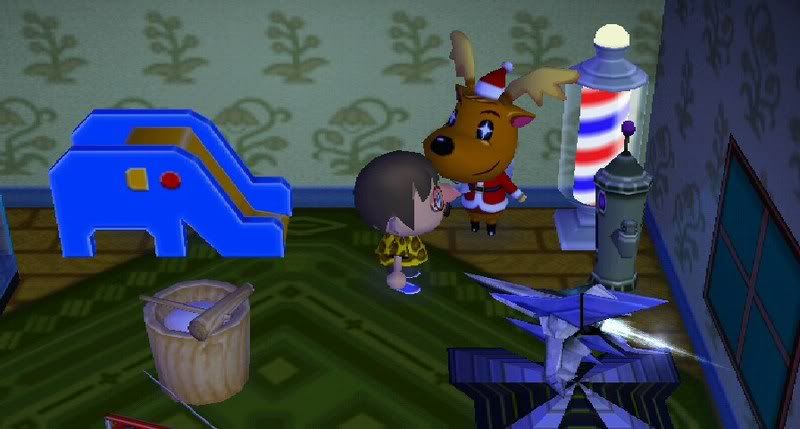 Ain't he cutes?

Anyway, onto proper pics.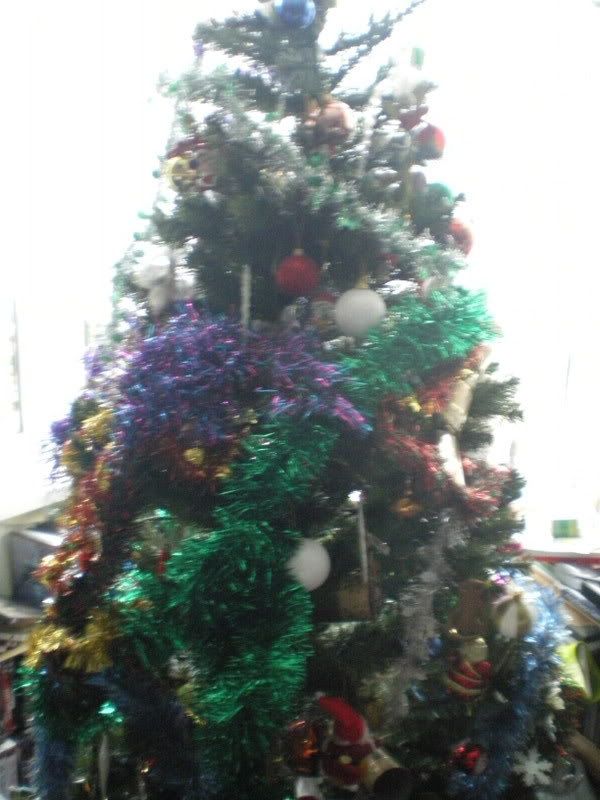 The tree decorated by me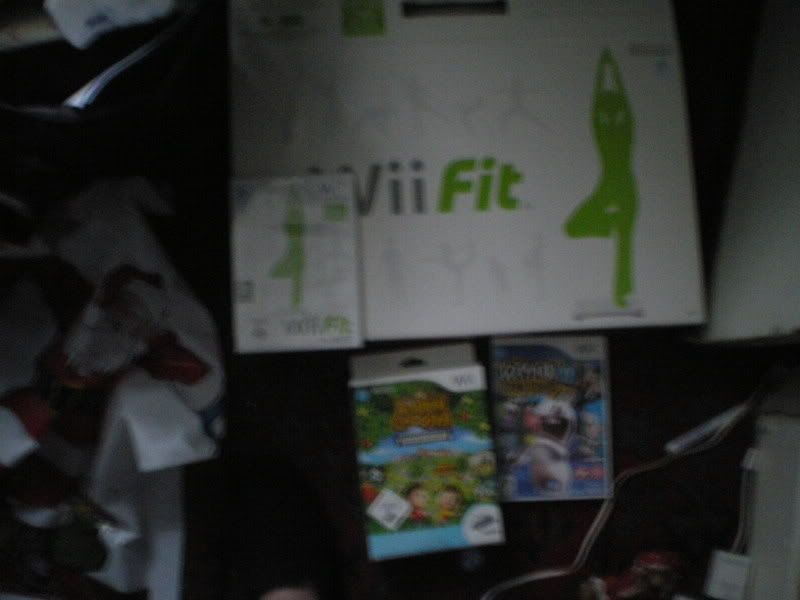 The Wii games



Dvds (although Mamma Mia!'s mum's...)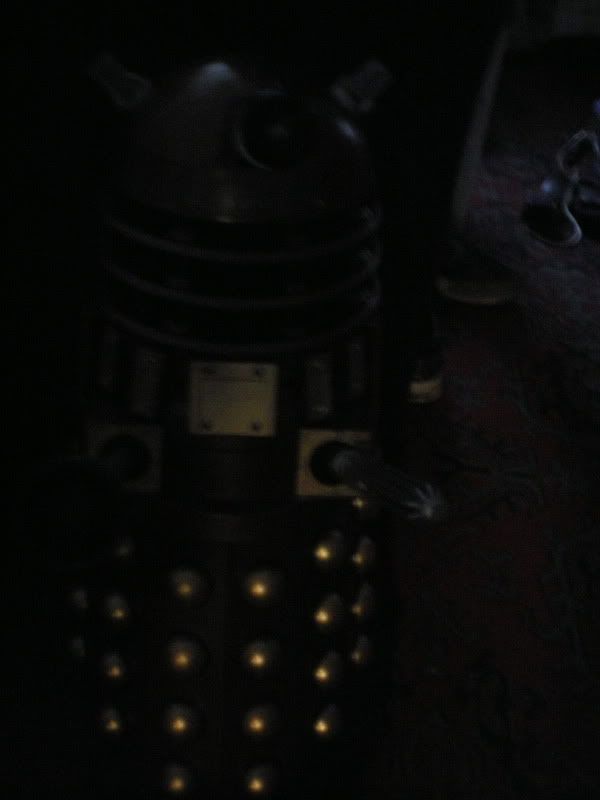 The Dalek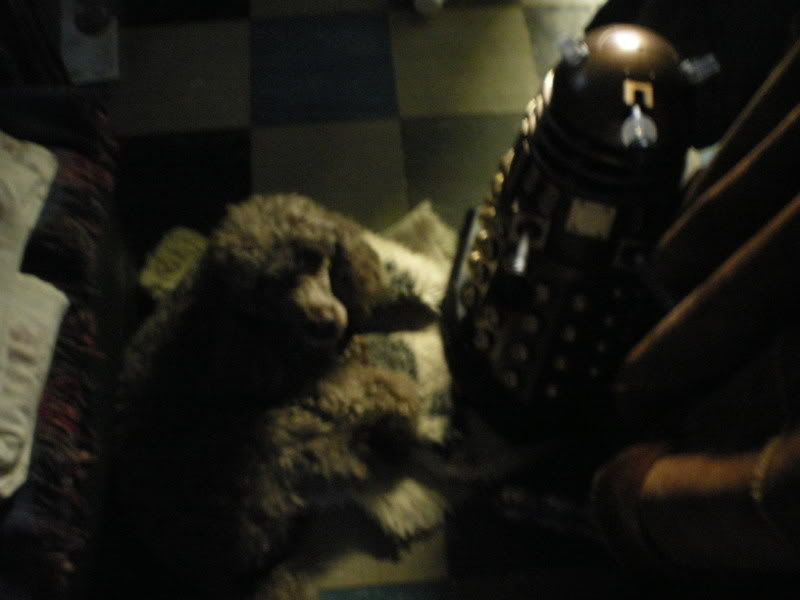 The Dalek next to Danny (who'll be terrorised by it later)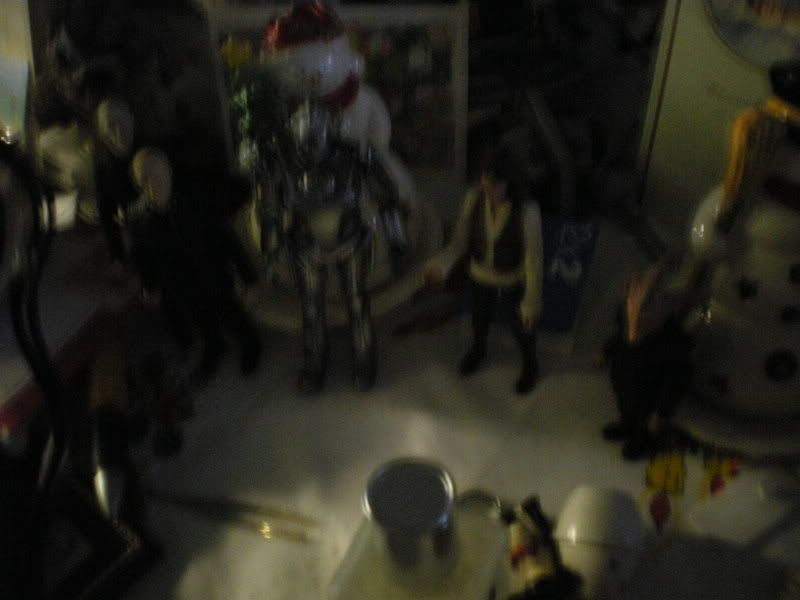 The Doctor Who/Sarah Jane figs (Autons, Cyberleader, Sarah Jane and Graske)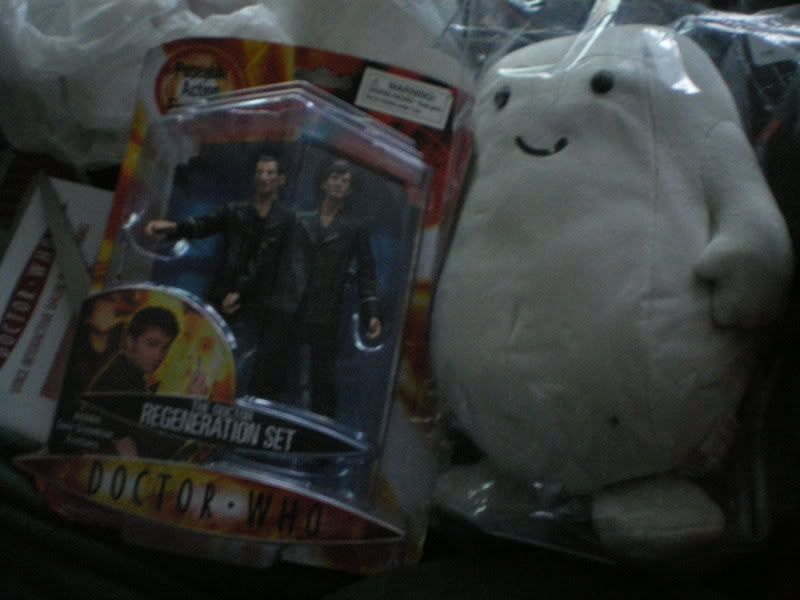 The Doctor regeneration set and the adipose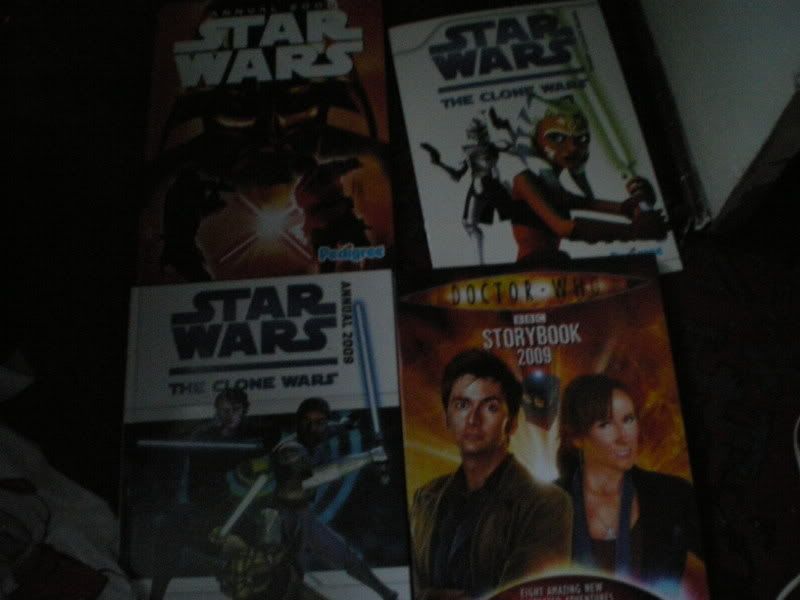 The annuals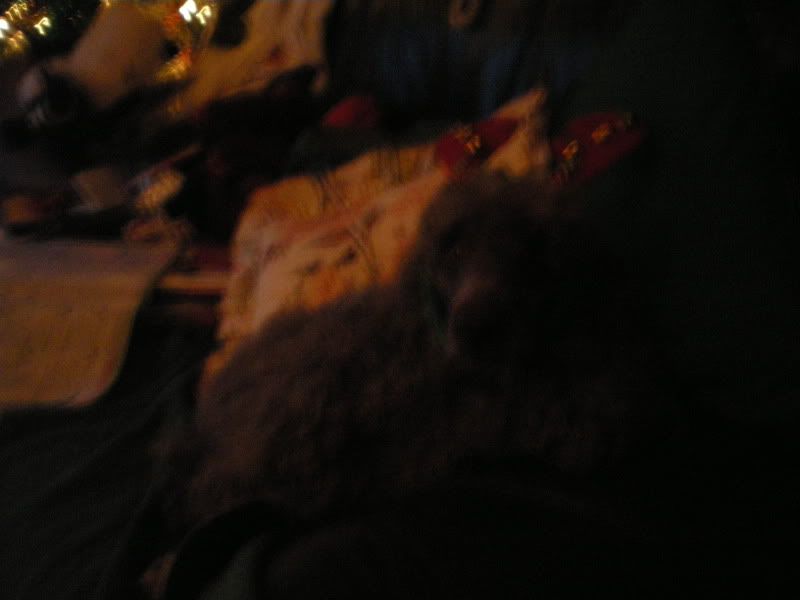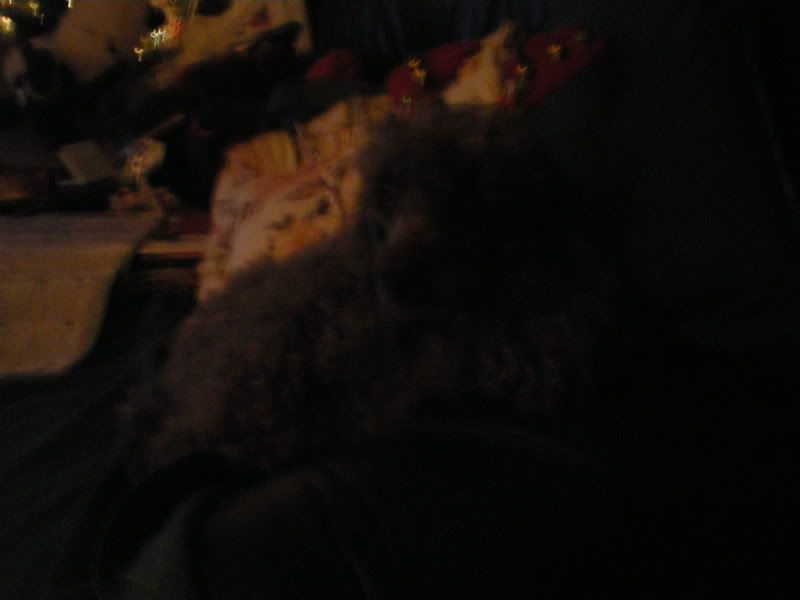 Danny with antlers!



Pizza set thing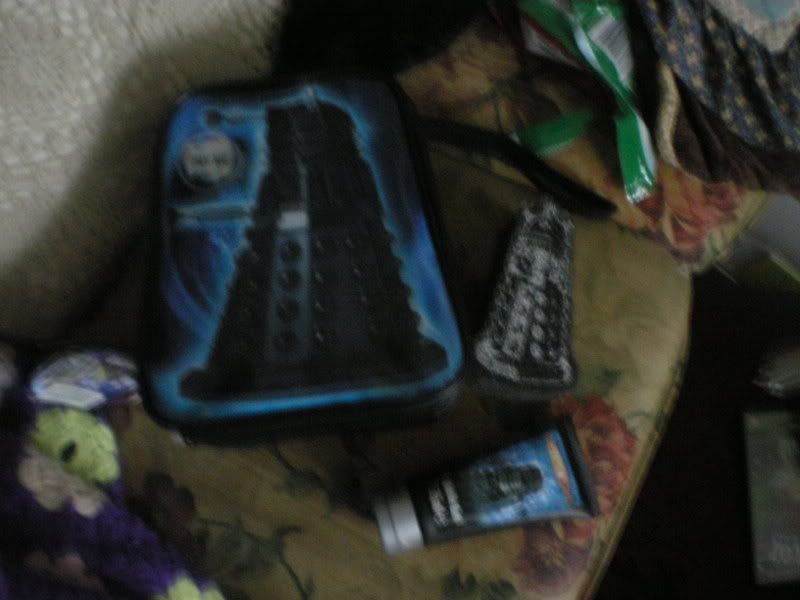 Doctor Who bath set



The AT-TE (and yes the middle leg does have a bit missing which annoys me cause I just noticed it when I took it)



Ashoka, Rex and Rotta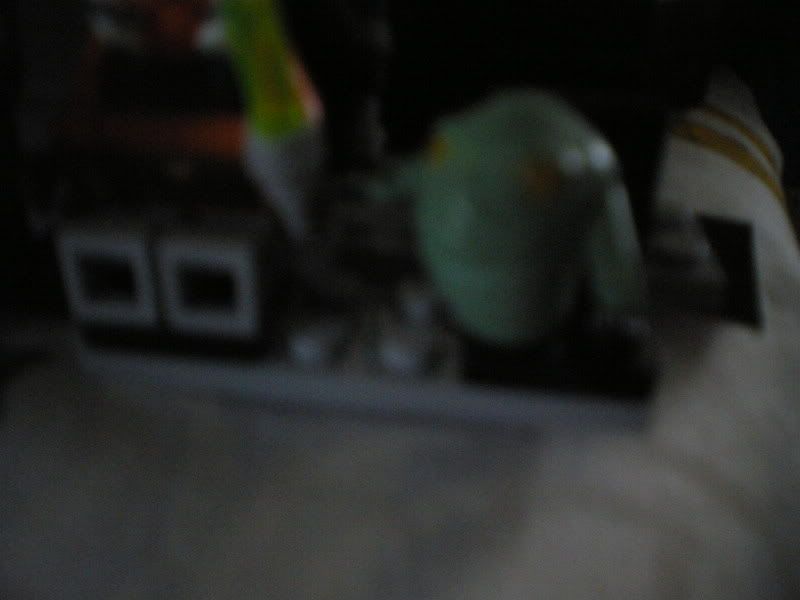 Close up of Rotta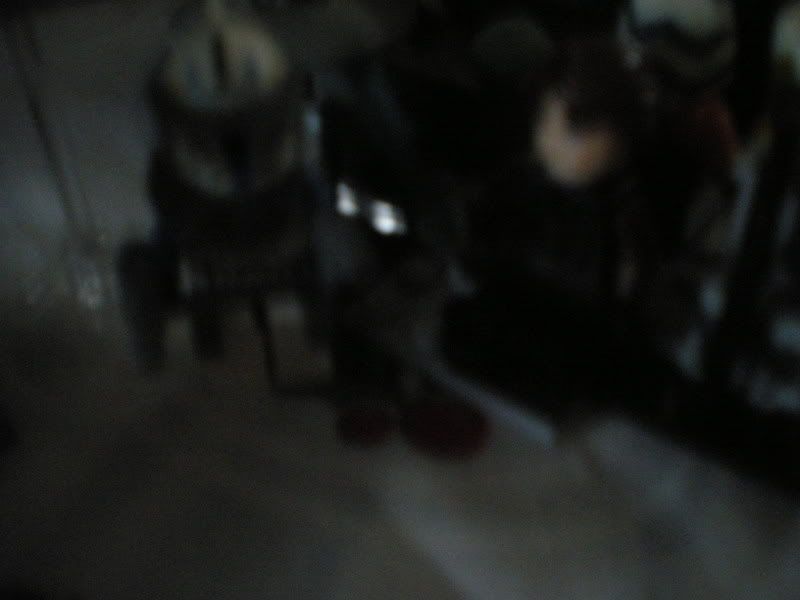 Rex and Anakin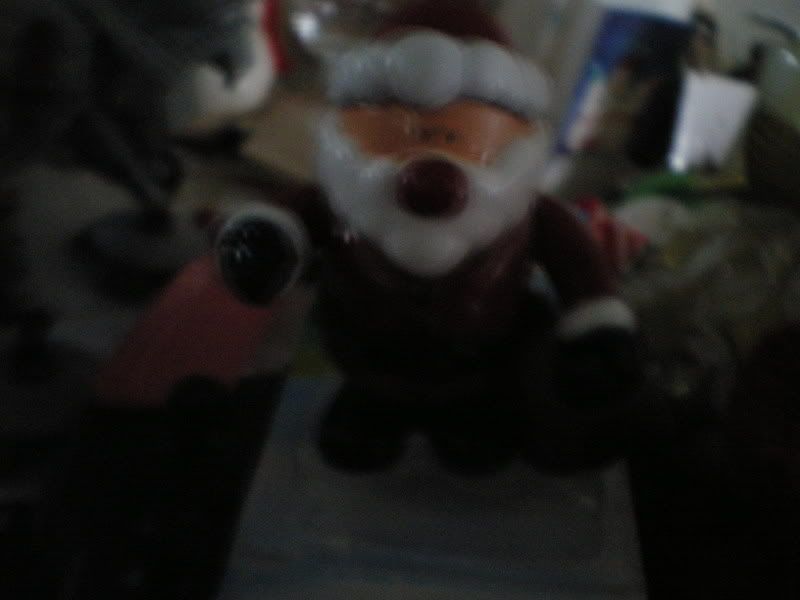 The Jelly Bean dispensor



The fibreoptic tree that mum got, it's prdy

Non-Christmas pics


The bear I won at nan's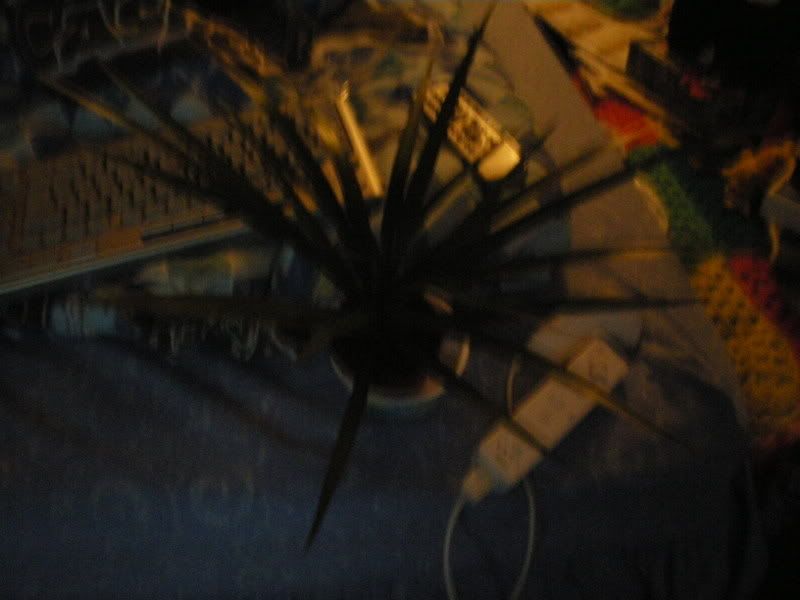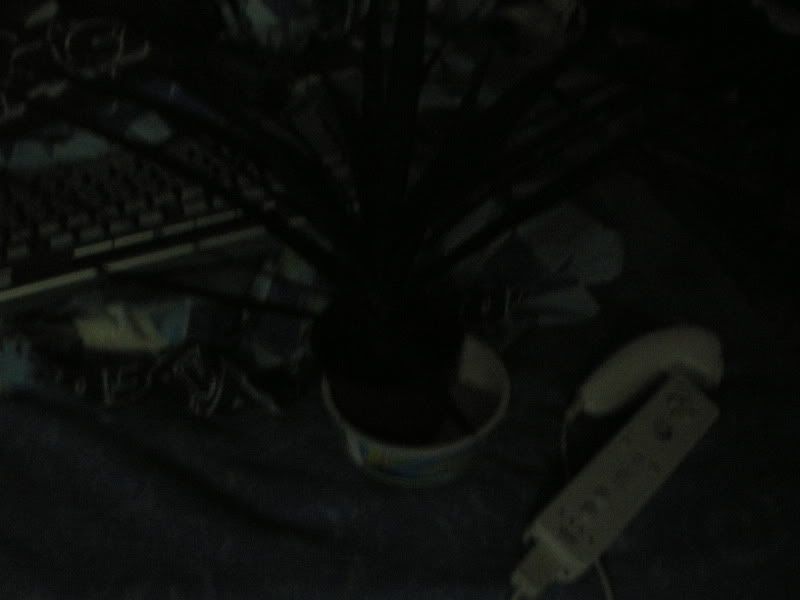 My new plant (and I keep saying plant like Eve)



The Padme evolution's set (the Episode III one refuses to stand on it's own hence blue tac)



The Clone Wars minis



The adipose together



Me with the adipose< 3 (just so there's an obligatory self shot)