All the days are kinda blurring now. They all seem to be the same as each other.

I'm finishing this fic I have open, then taking a break from that too cause I feel eh about it. Whatever I have where a heart should be isn't into it. I even deleted one I posted.

Ah well.

I've been watching the same as yesterday and will once this post is done. Heroes is on later so I'll try and pay attention to that.

Maybe.

Anyway, random picture post to hide behind.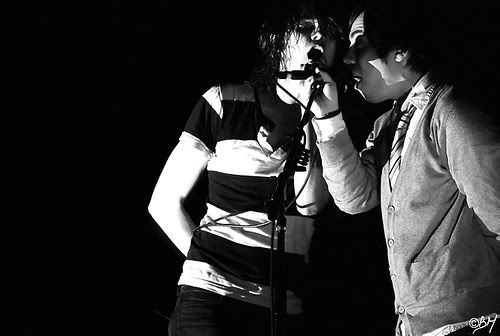 Ben and Beckett onstage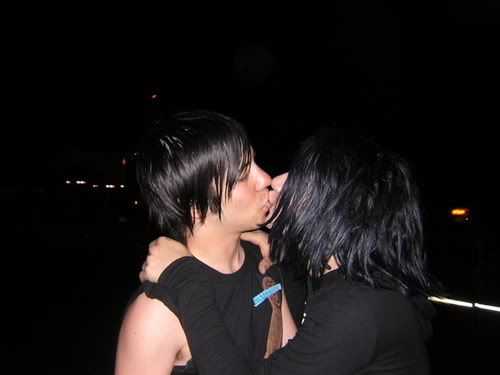 Ben kissing Sonny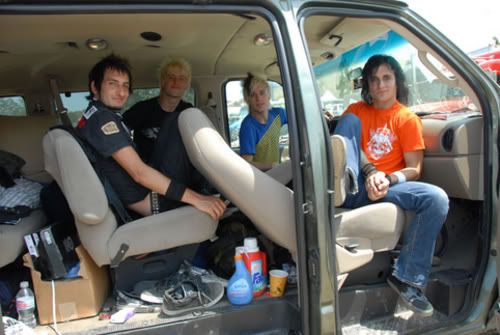 Madina Lake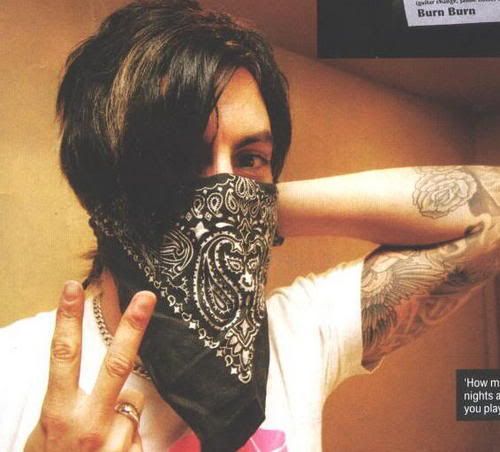 Ian looking like an ass bandit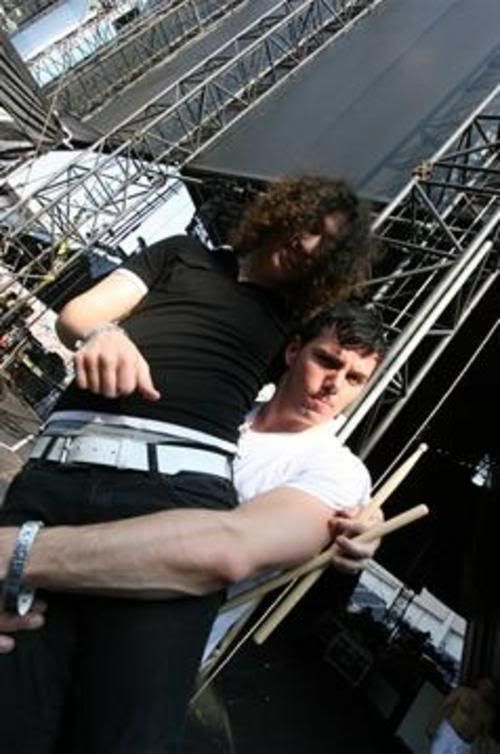 Ilan getting carried off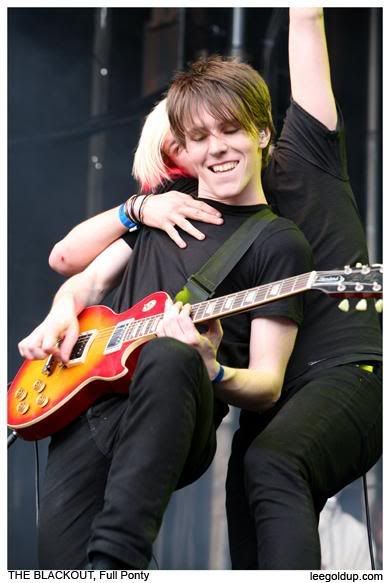 Sean and Matthew



Mitch Hewer naked... posing to hide the good bits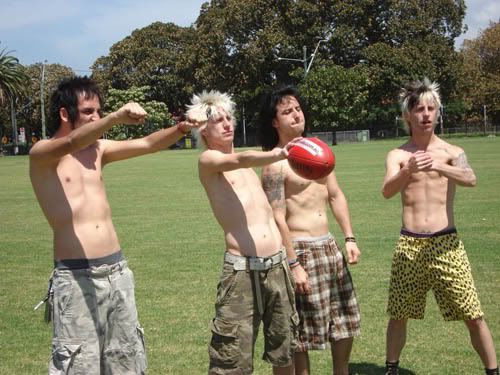 Madina topless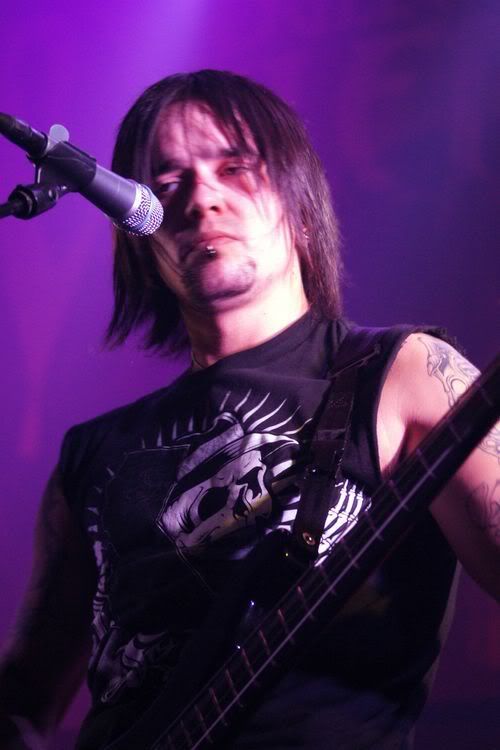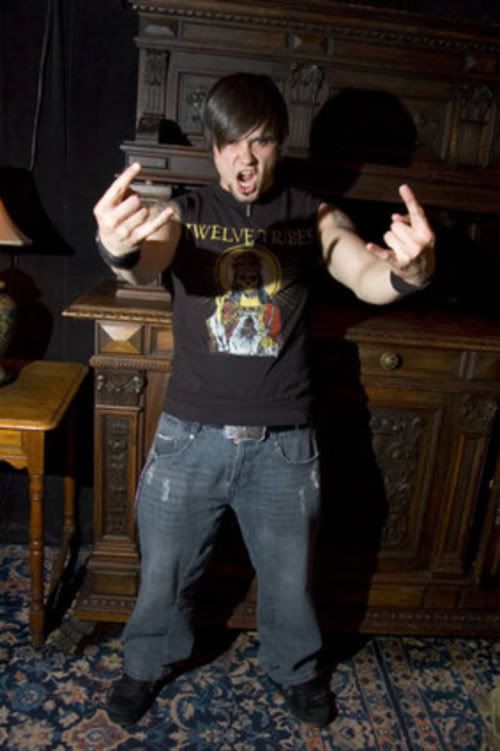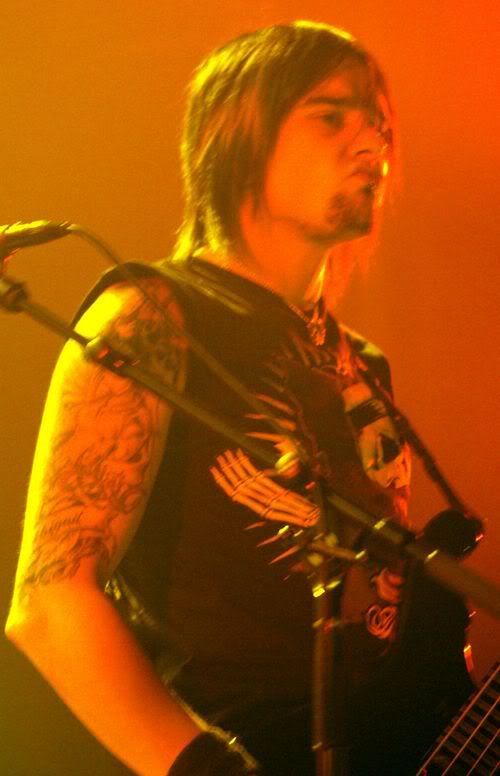 Jay... cause I can



the token sex scene