Here's a random picspam of pretty things. Cause I'm bored and thankfully mum's gone.

First, the adorableness of thee Adipose!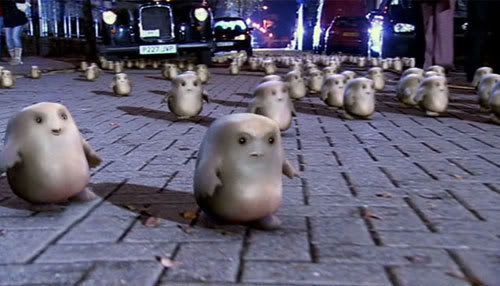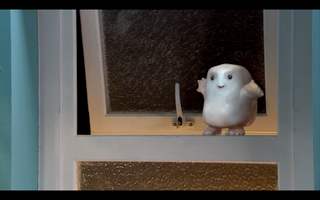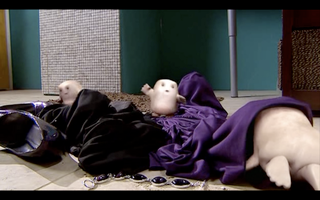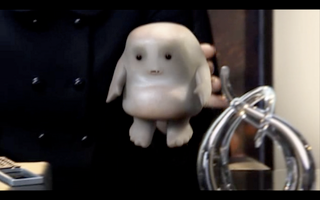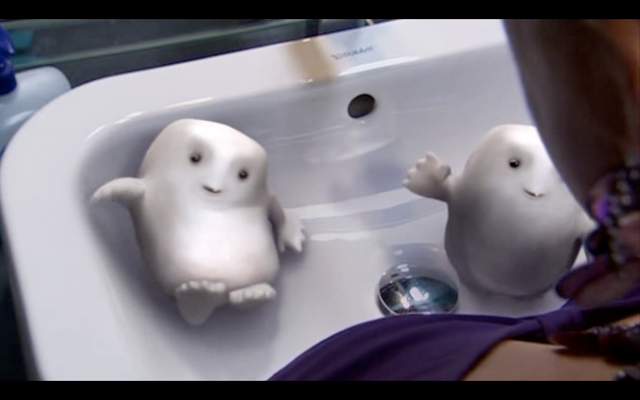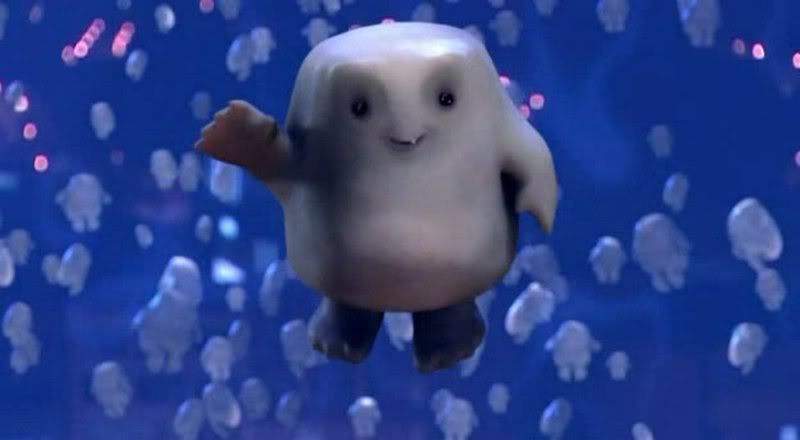 See? Adorkableness!

The Used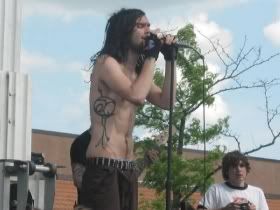 Topless Bert is sex



Jepha is bendy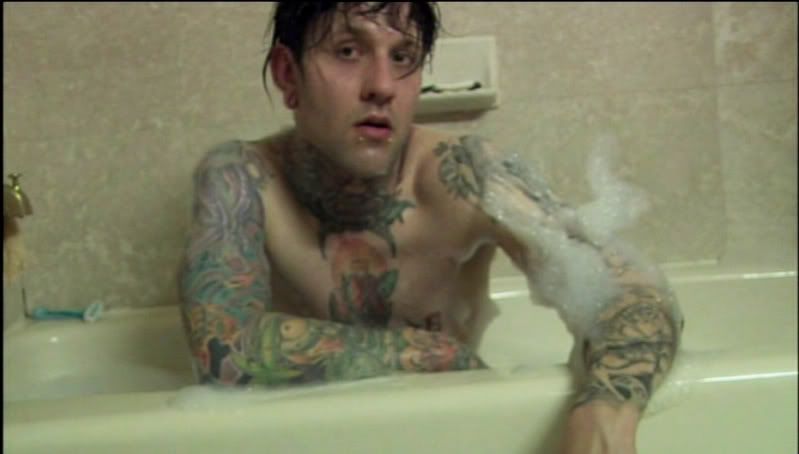 Jepha takes bubble baths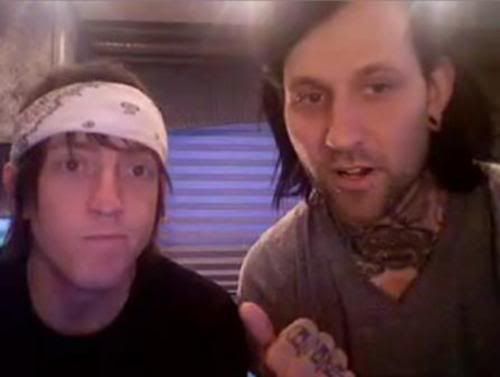 Jepha hearts Dan

The Blackout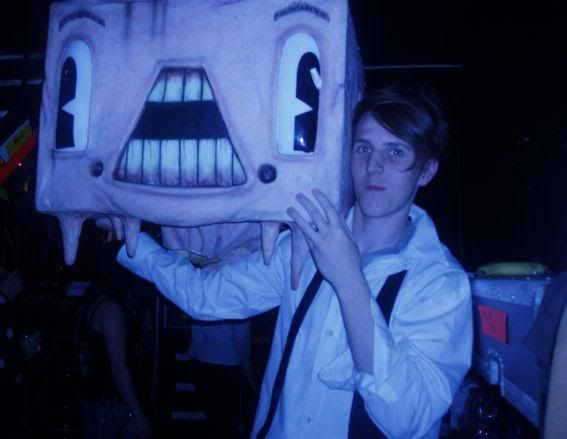 Matt with Chadam (odd how there's no pics of them really with The Used)



Sean and Gareth are< 3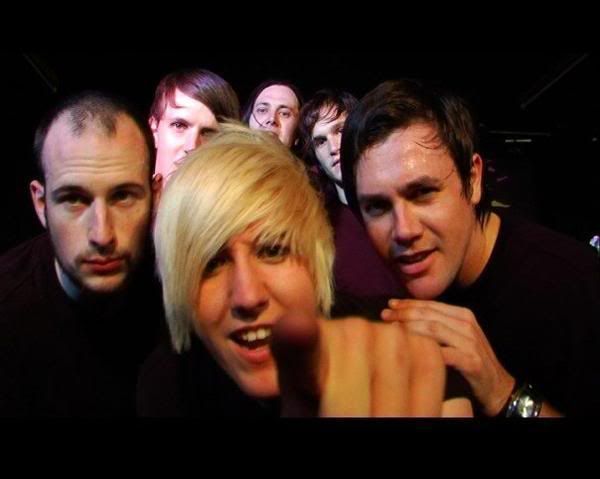 Sean likes poking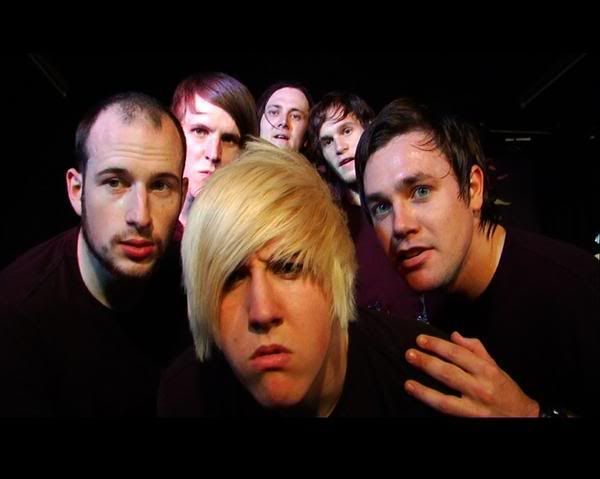 And gets sad when isn't poked back

Spencer Smith (Panic! At The Disco)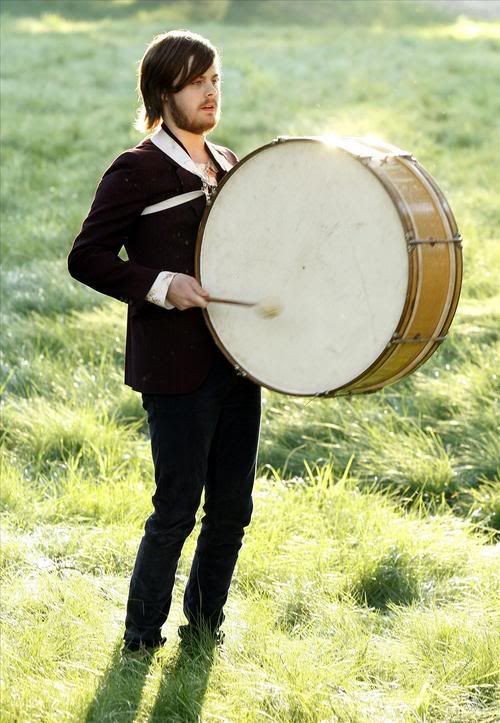 Spencer with a big drum!



Spencer being all perdys

Madina Lake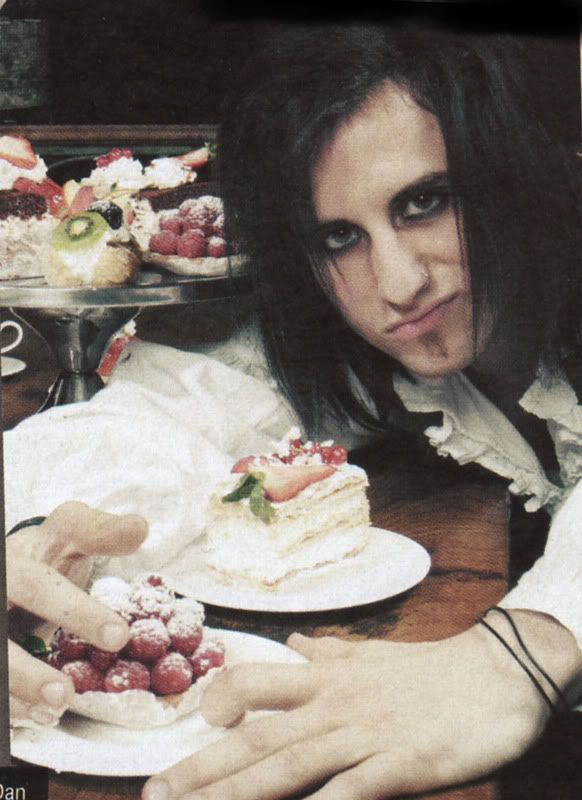 Dan's smirky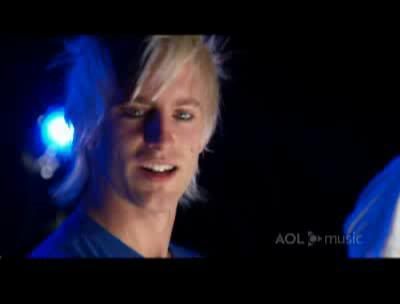 Matthew's perdys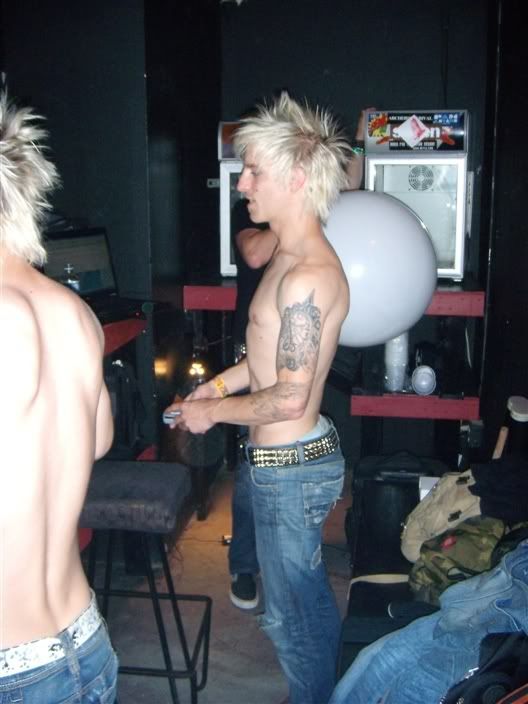 Nakedness!

Omar Abidi (Fightstar)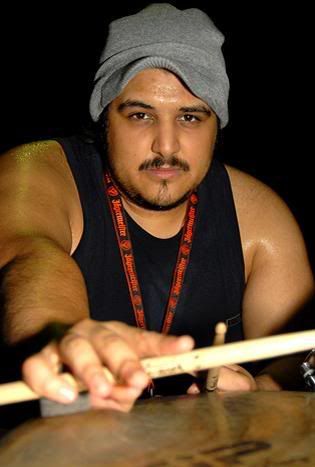 He has nice arms (yes I know I keep saying it...)



And a nice grin



And the arms again (I hate how few pics there are of him cause I need for fic)

Lostprophets/The New Regime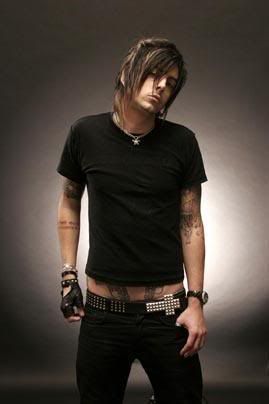 Perdy Ian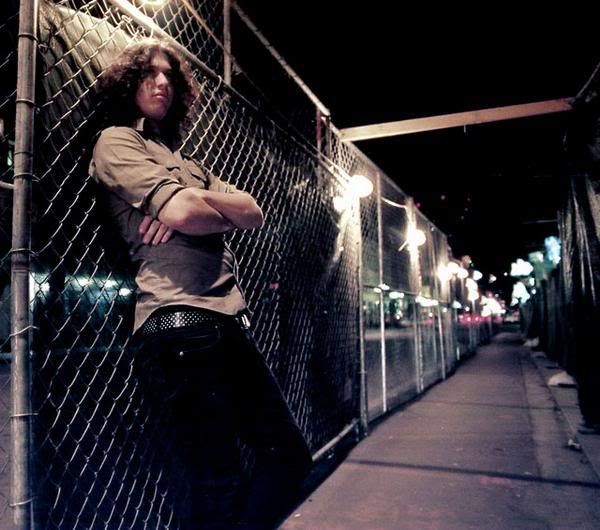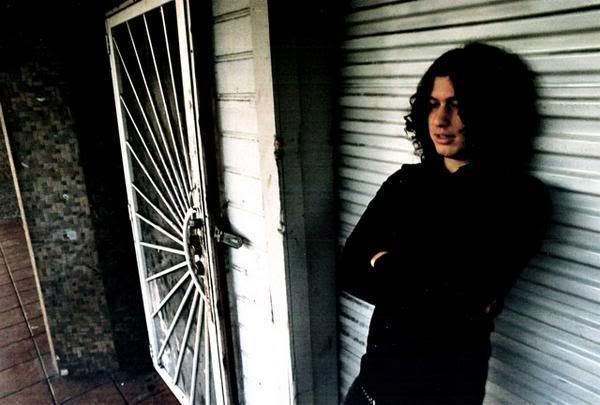 Ilan may be a whore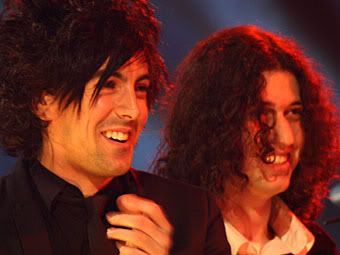 They seem to be amused by... somethink

Bullet For My Valentine (of course)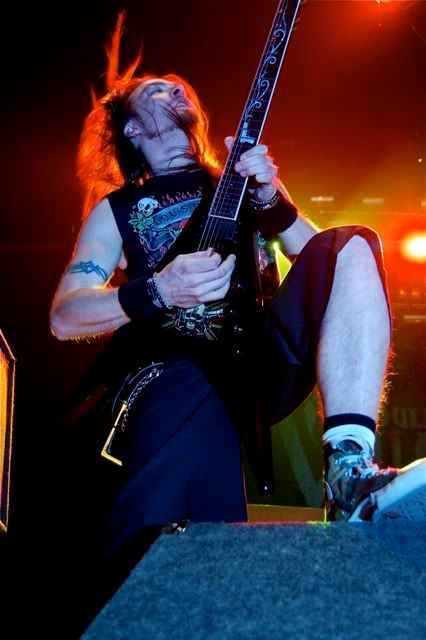 Padge has nice legs



And can get his mouth open wide (and the tee states his normal state of mind)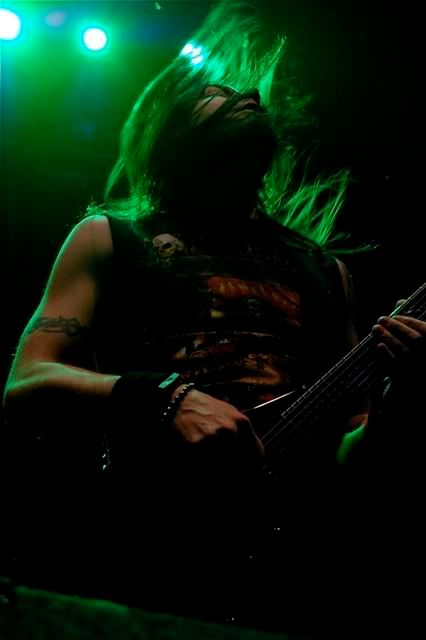 And has swooshy hair



Matt is a farmer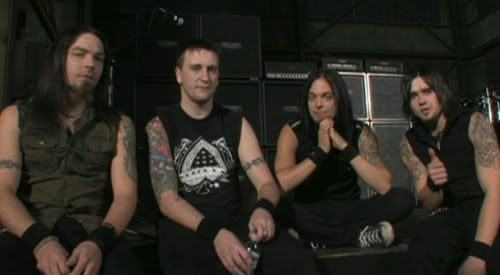 Jay aproves! yay! And Matt's cute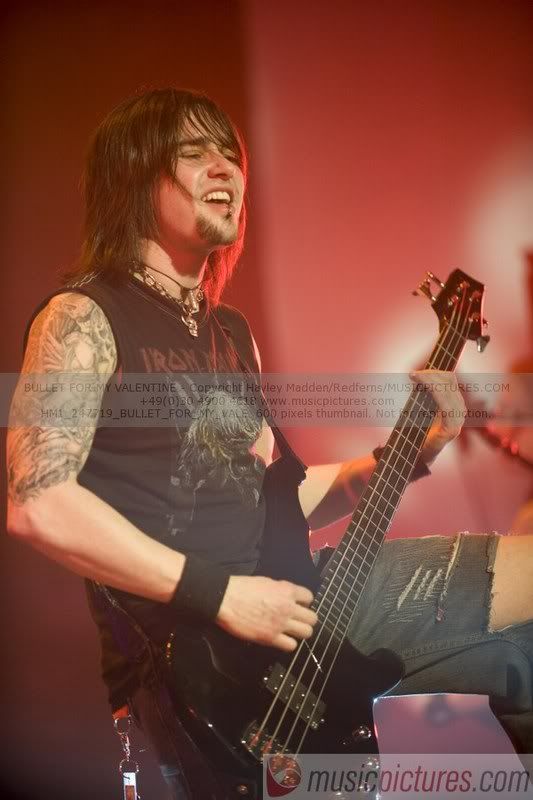 Jay is all adorable grinny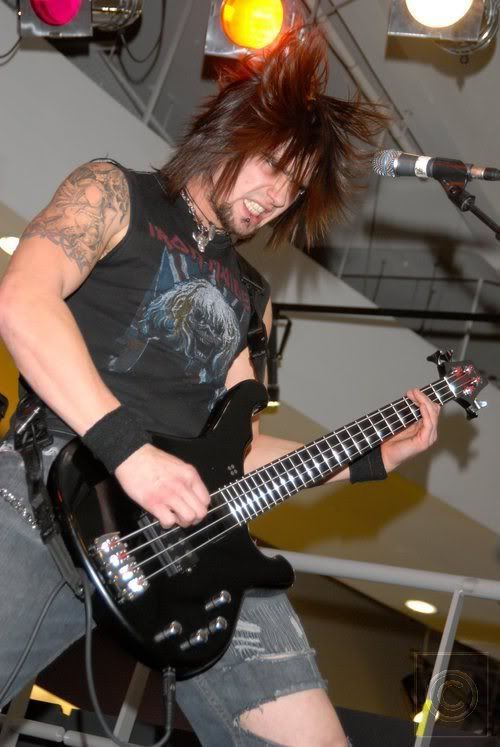 Swosh hair!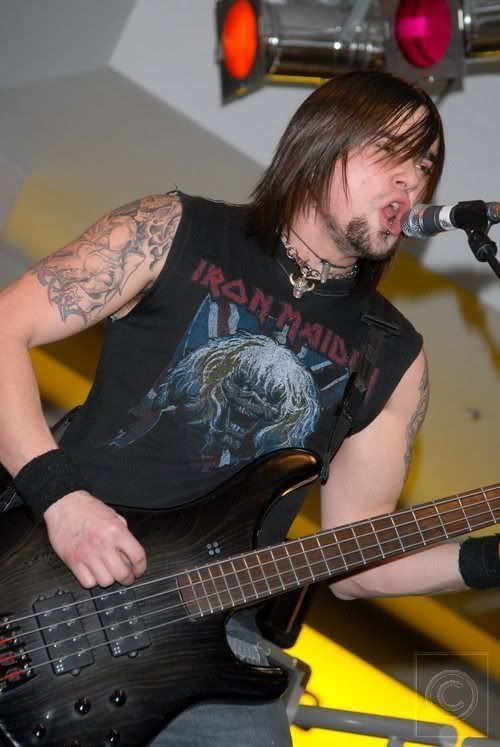 More BJ lips:P

Resident Evil Extinction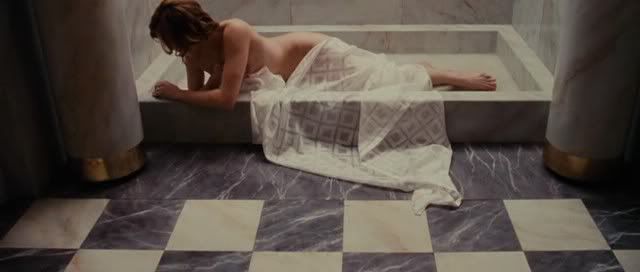 Naked!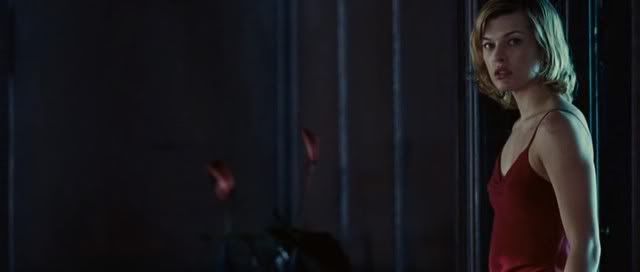 I love Alice's Resident Evil outfit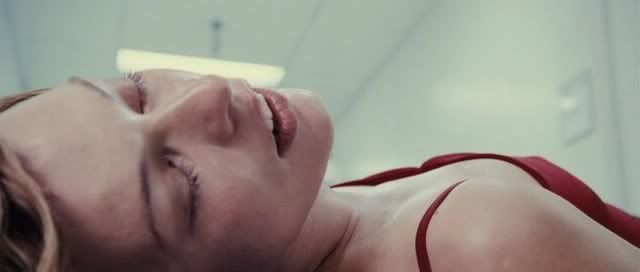 And her clone dead face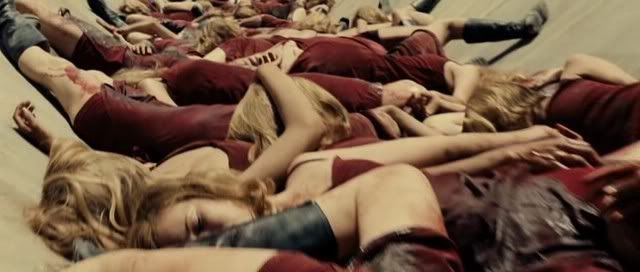 And the bodies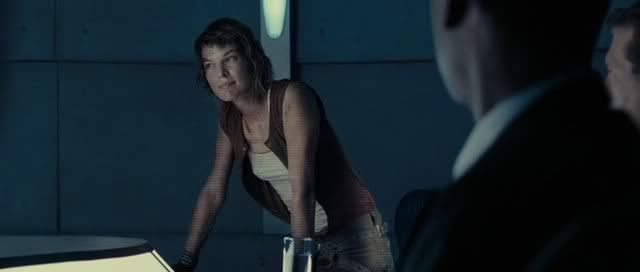 Holo< 3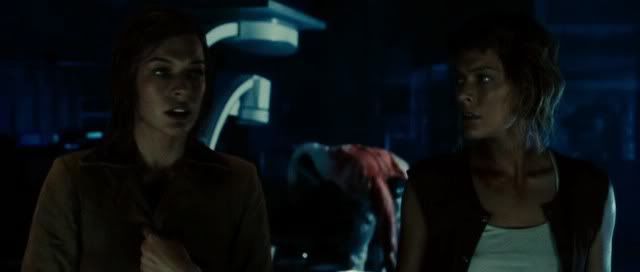 And you can tell the first thing they did is screw

My Chemical Romance/Worm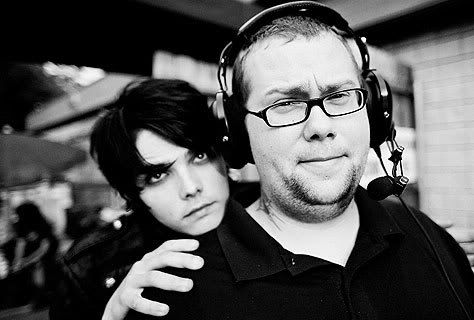 Gerard hides behind Worm...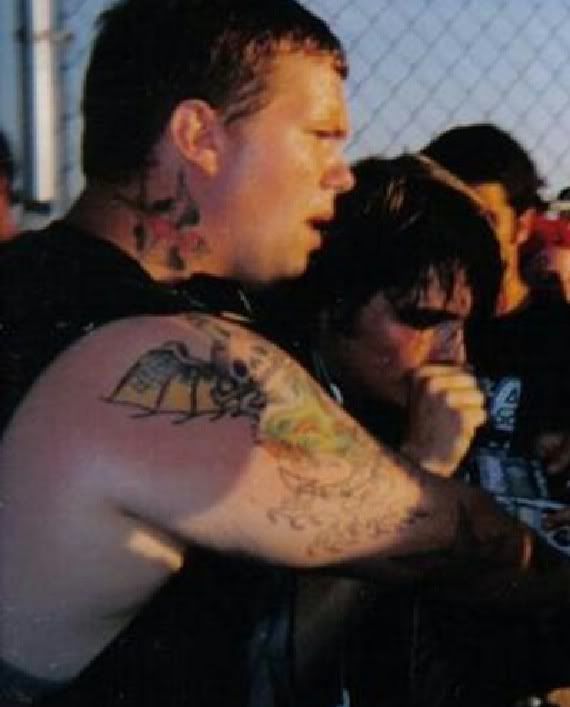 Then gets screwed by him




Bob and Worm have cute golf cartness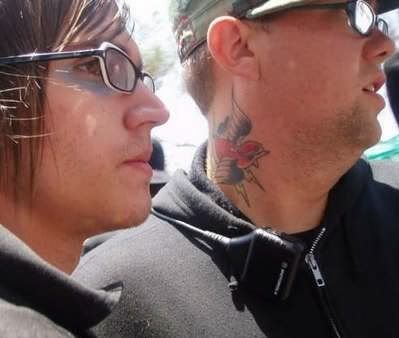 Mikey and Worm being cute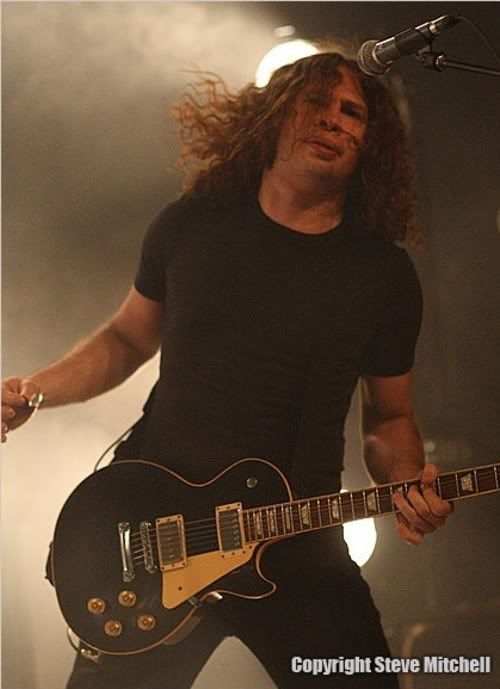 Ray is hot



Waycestness... well, not really but they're together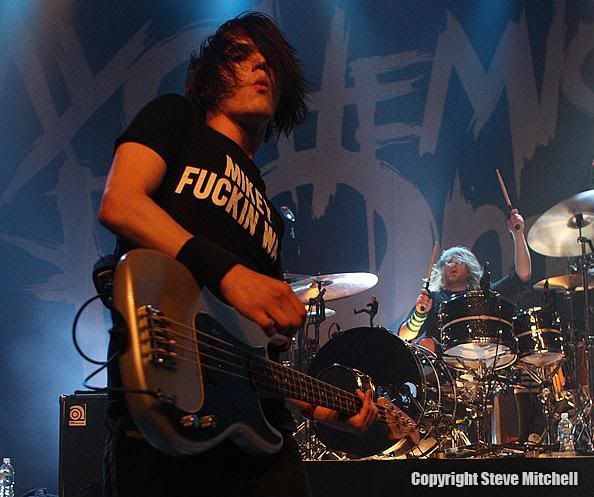 Mikey in his new tee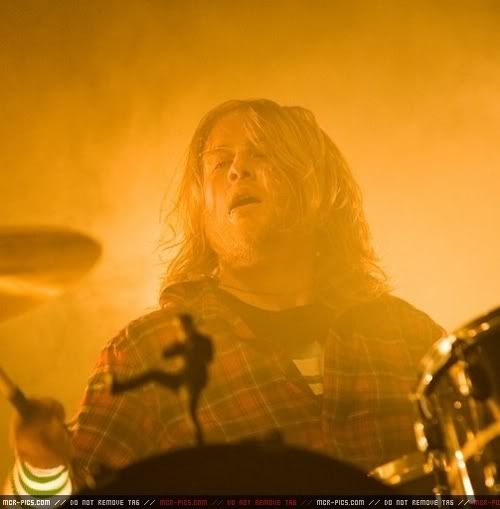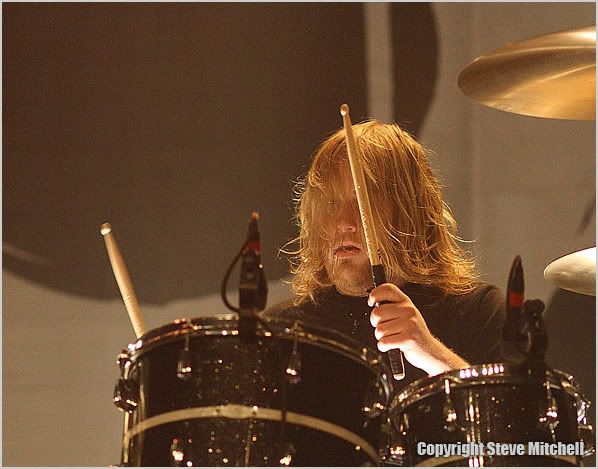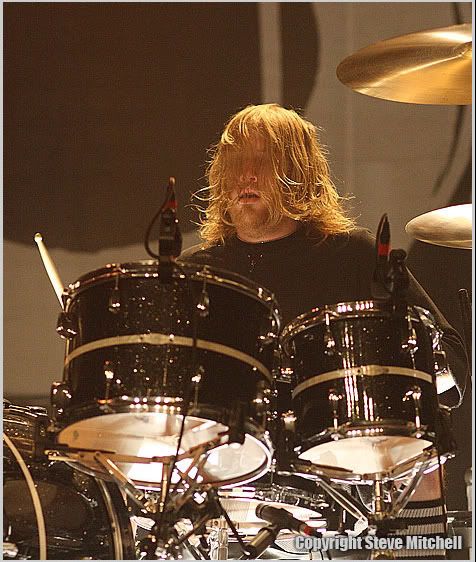 The hottness of thee Bob, thee! yay!

That's it, I hope you enjoyeded.