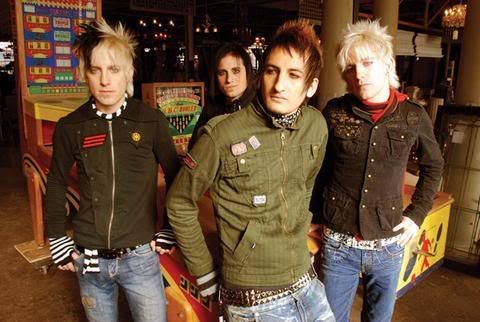 This is Madina Lake. left to right: Matthew Leone, Dan Torelli, Mateo Camargo, Nathan Leone




The core of Madina Lake is the twins, Matthew and Nathan. Matthew is bassist and Nathan's the singer. Before they formed Madina they were on a twins edition of Fear Factor, which they won and used the money to record Madina's demo. They're from Chicago. The twins once wrestled naked.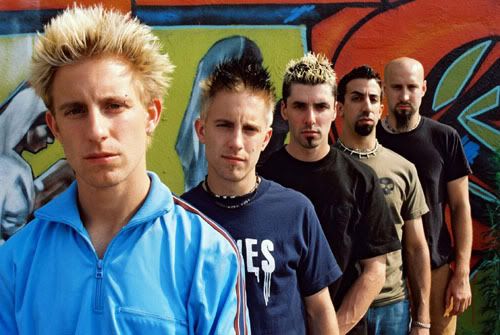 At first they were in The Blank Theory. Note the bad hair. Mateo joined the band before they split. Orginally, Dan and Mateo were in a rival band Reforma (I don't have any details) but when the Blank Thory split they decided to form Madina Lake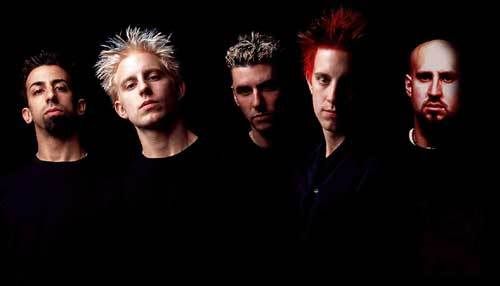 Matthew looks hot with red hair.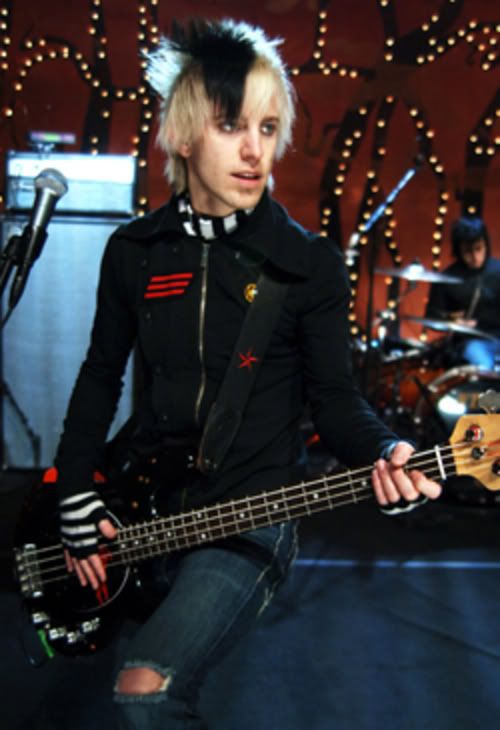 This is Matthew Leone. He is the older twin by about three minutes. Unlike Nathan, he has a mole on his cheek and has a black stripe in his hair. Matthew is slimmer then his brother and has different tattoos. He does yoga and is extremely flexible.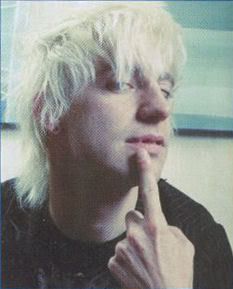 This is Nathan Leone. He has pretty star tattoos on his arm. He is on anti-depresents and has been for some time. He can't cry. His favourite movie is Deliverence. I seem to have no pictures, but he has a bandana similar to Bob's (a white Japanese one).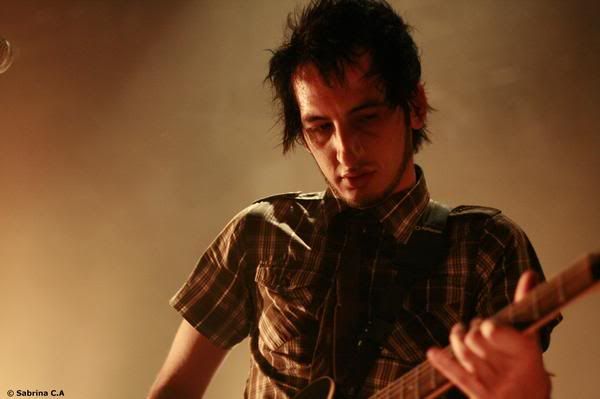 This is Mateo Camargo. He plays guitar. He's from Columbia. As far as I know, he's the only member not tattooed. He has a thing for wearing bandanas.



This is Dan Torelli, the drummer. He's from Florida and likes pirates. He has several nautical tattoos (including a compass and pirate ship). He'd rather live on a boat then a house. He's a vegetarian.

The band have released one album: From Them, Through Us, To You. The have been on tour with the used (with The Blackout) and were on Projekt Revolution with MCR (by personal request of Linknin Park, which stunned them). They won best International Newcomer and last year's Kerrang awards, then went on the Kerrang Tour this year with Fightstar.

Now, onto more pictures: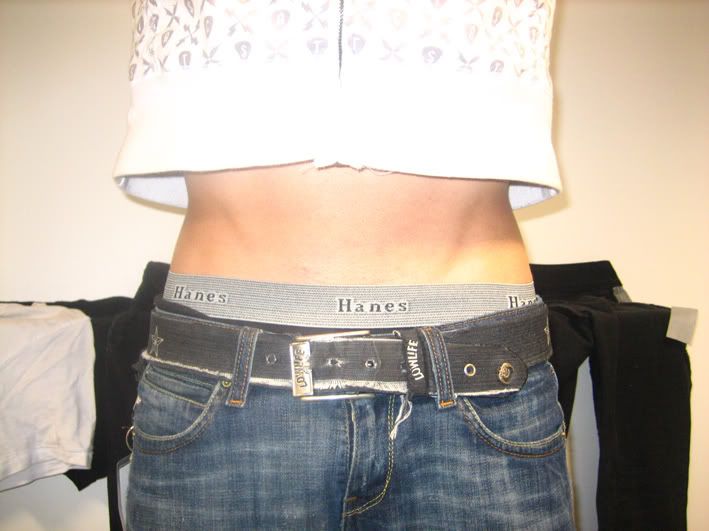 These are Dan's hips. Pretty no?



Mateo seems content to be online in his own little world.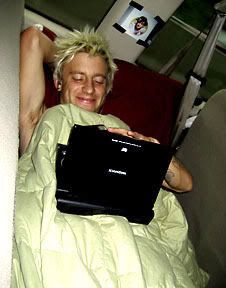 So does Nathan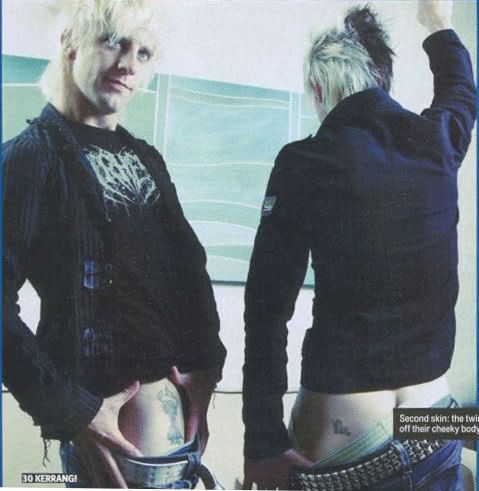 The embaressing tattoos the twins have... but honestly, is anyone paying attention to them?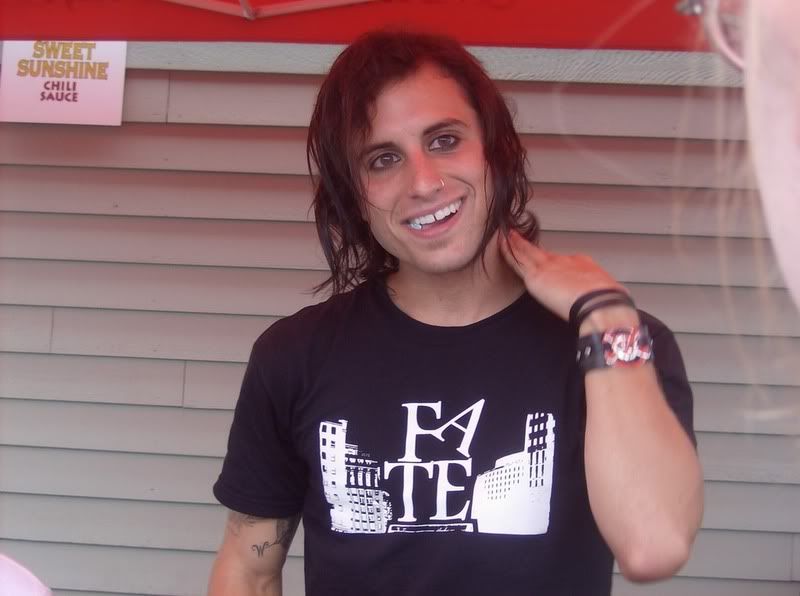 Dan often looks adorable and has a tendancy to chew gum.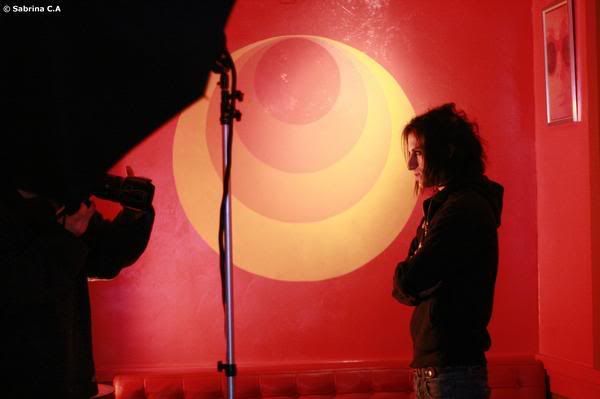 He can also look psycho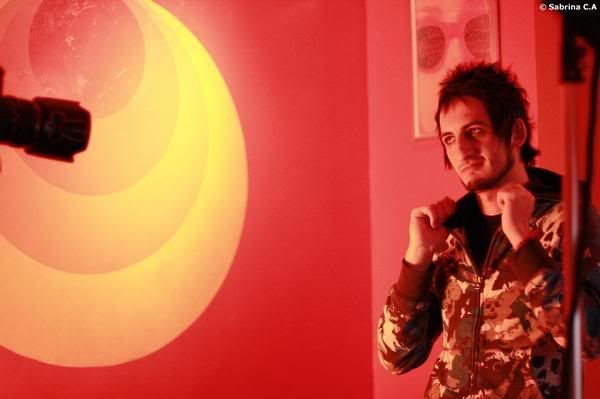 As can Mateo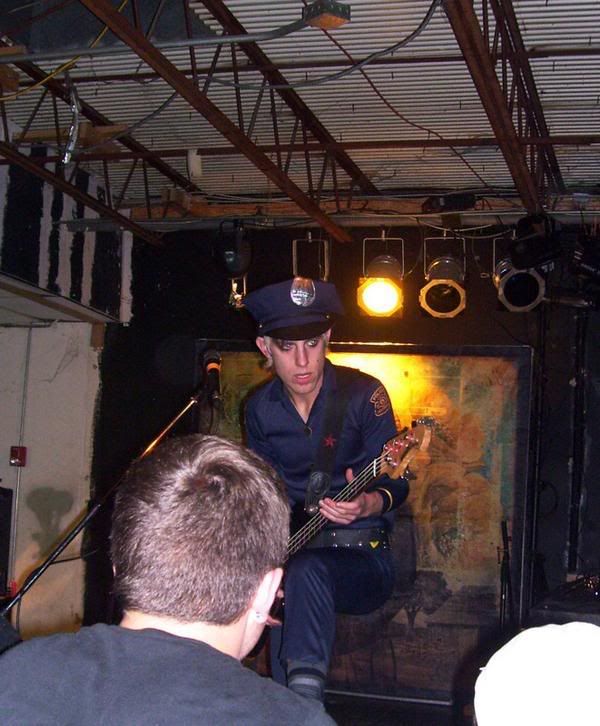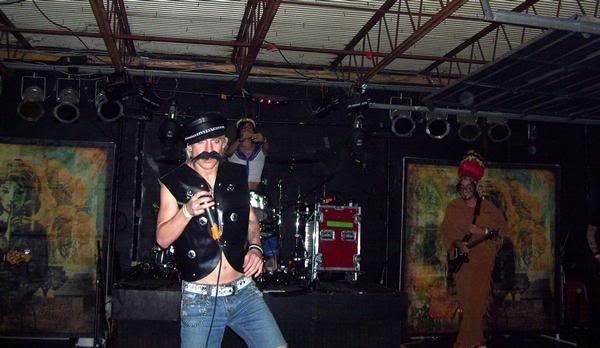 They dressed up once (I can't even remember if it was for halloween). The twins looks like gay caps, Mateo look like a bear and (why haven't I noticed before) Dan looks like a schoolgirl. Or a sailor.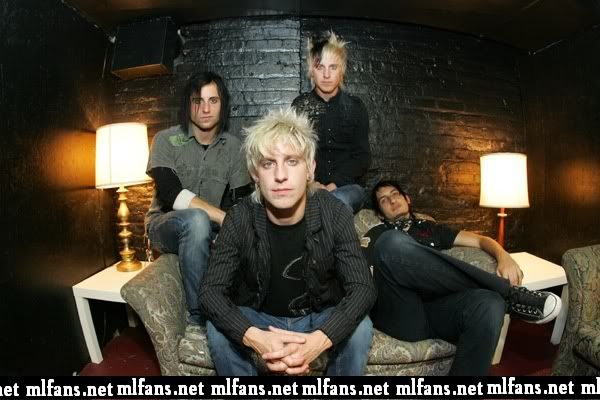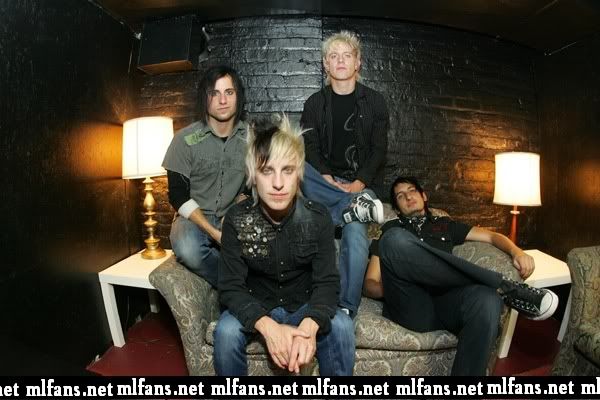 The twins have magical powers. Look how they switched places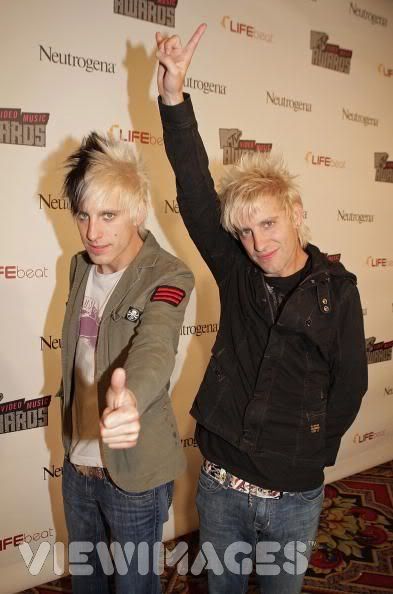 Nathan has a habit of letting tee's show skin (and Matthew always seems to be giving it a thumbs up). Other examples are below.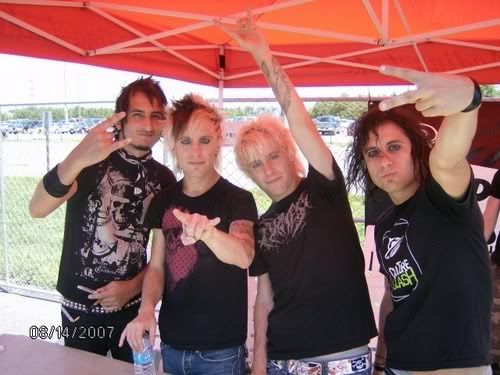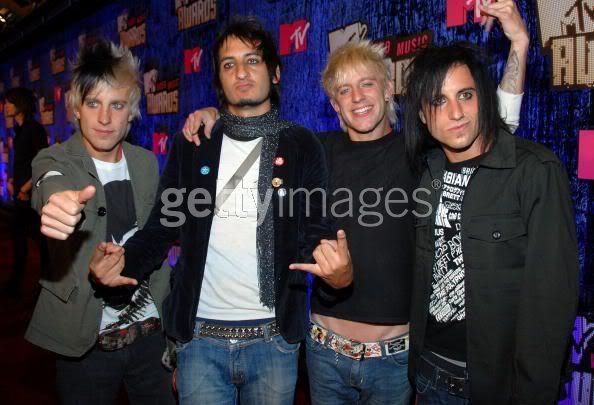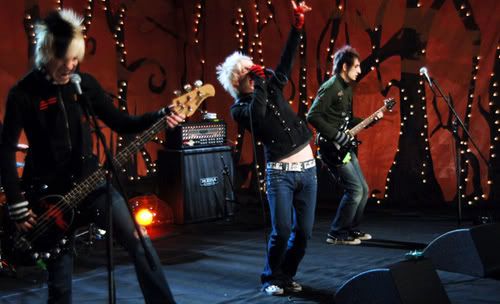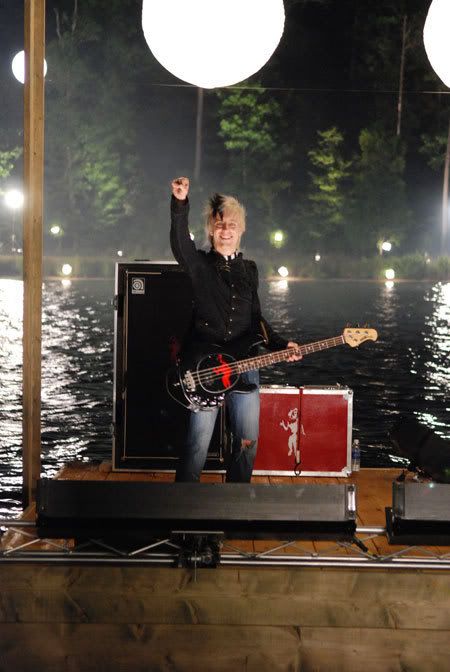 Matthew likes fisting.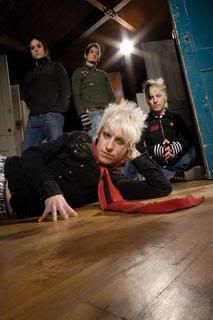 Nathan likes posing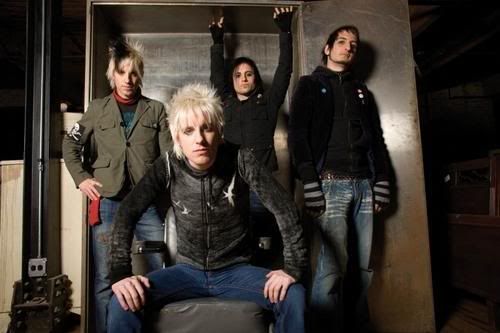 And spreading legs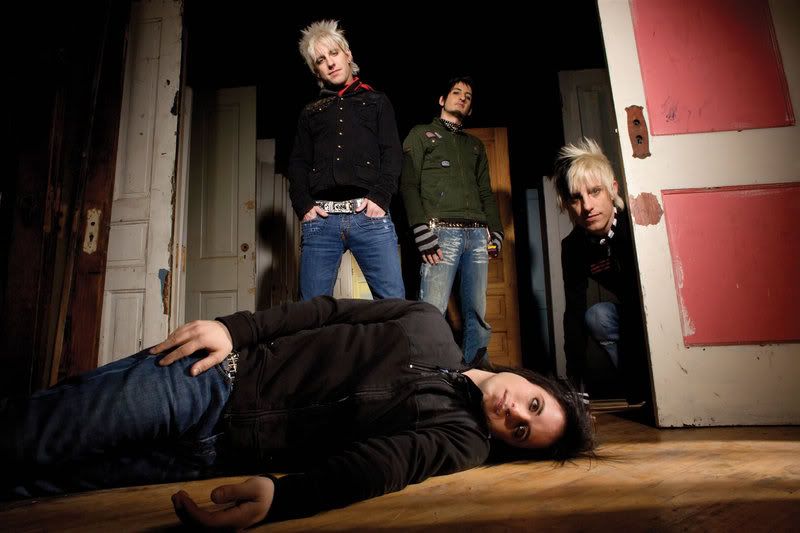 Oh my god they killed Dan!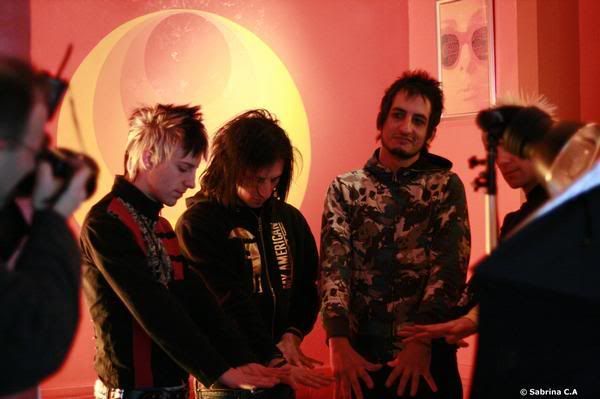 'Look at our pretty nails!'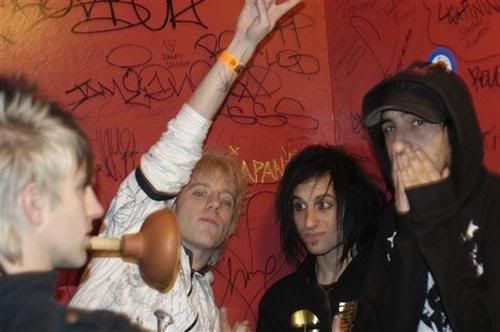 Plunger!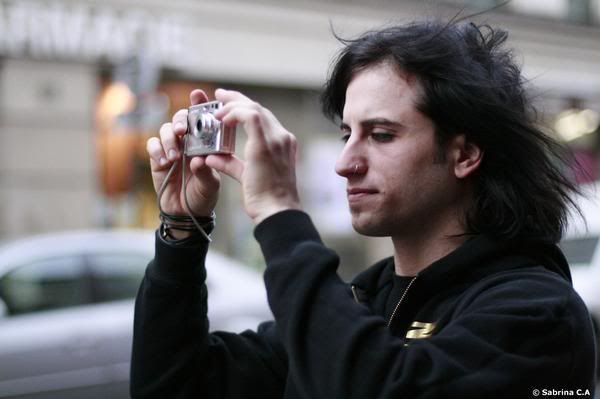 Dan likes taking pictures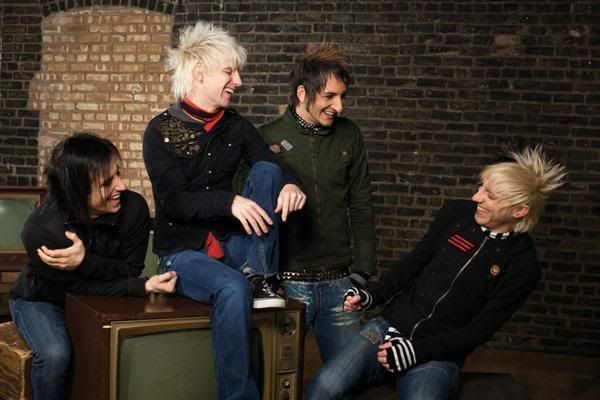 They laugh at Nathan. Or with him, it's not clear.



They seem to have lots of shoots on sofa's. I dunno why.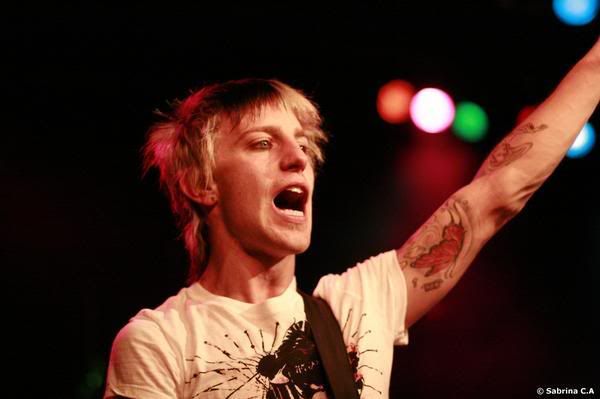 Matthew's tattoos. It looks like a butterfly.



Mateo eats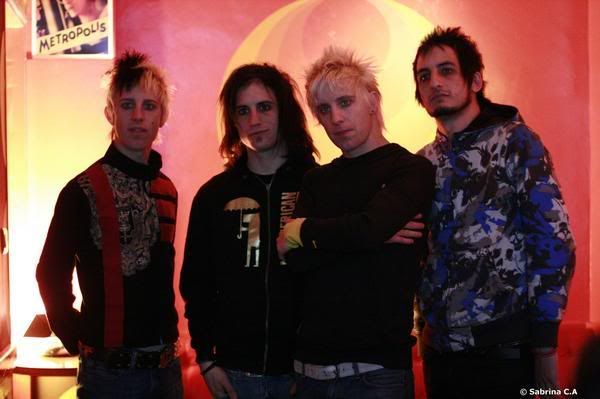 They look perdy.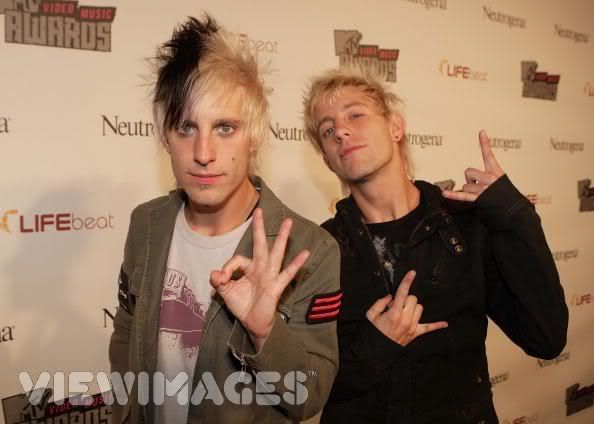 Soa re the twins

And finally, what we all came for: hardcore nudity. Ok, not. Just toplessness (apart from Dan damnit).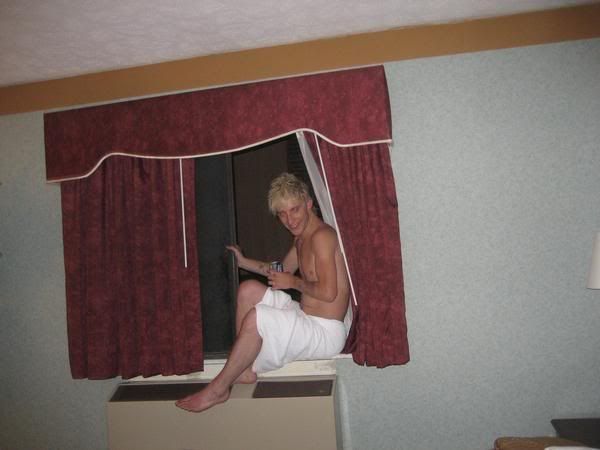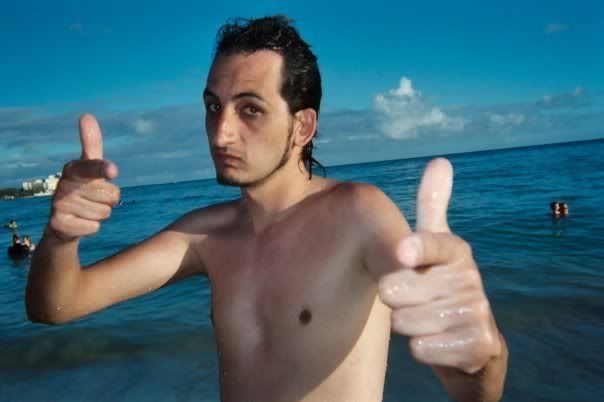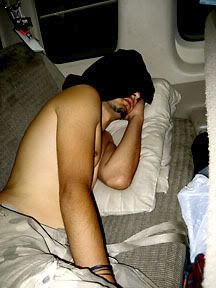 Here is Madina doing Yoga, it's hot.
http://www.livejournal.com/editjournal.bml?journal=shadow_hive&itemid=490496
There's not many fics sadly, so I won't link them. I hope this inspires.

Edit in 2010.

Ok I never edit these primers but this is an exception.

In the summer of 2010, Matthew saw a woman get beat up by her husband. Bravely he stepped in to stop it, only to get beaten down himself. He had brain surgery and almost died, but he made it through and now he's mostly recovered, playing with the band.

As a result he's recieved a number of awards and commondations this year, including recieving something from the mayor of Chicago and being Kerrang's Hero of the year.

Nathan's also got a tattoo on his head in the same shape as the scar Matthew no has.

There is more info here.