I was meant to do Claire's one first, but I haven't found pics for all so I'm doing this one. One Mikey's done

Pretty's cheer me up.

01. Compose a list of YOUR top ten twenty sexiest famous men.
02. Collect one picture of each guy on your list.
03. Post them in your journal.


1: Jay James [Bassist, Bullet For My Valentine] Yeah, course he was gonna be on it. He couldn't not be on it. Look at the perdy.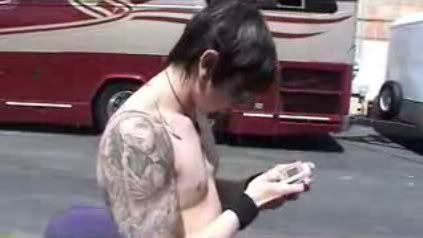 2: Ilan Rubin [Drummer, Lostprophets and vocalist, guitarist, drummer, bassist, The New Regime] He's a multitalented mini-Ray (he's only 19)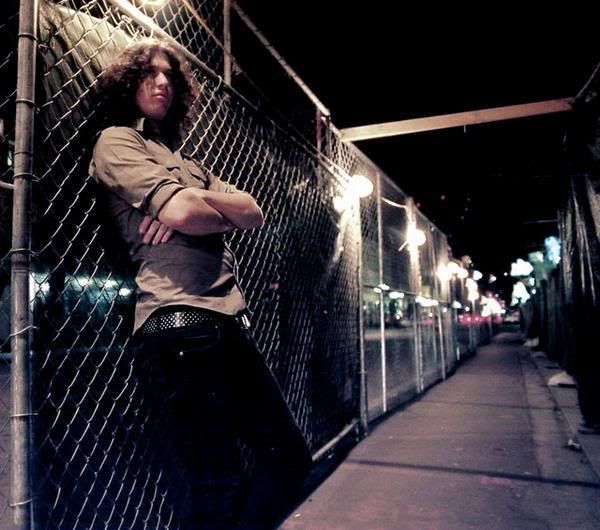 3: Bob Bryar [Drummer, My Chemical Romance] The hotness of the hillbilly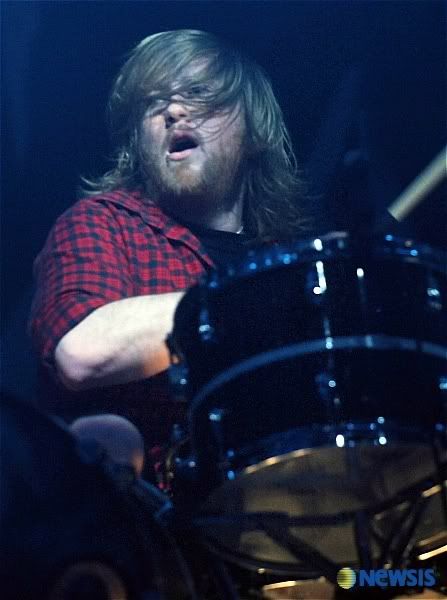 4: Ray Toro [Guitarist, My Chemical Romance] The cock, the cock! And the hair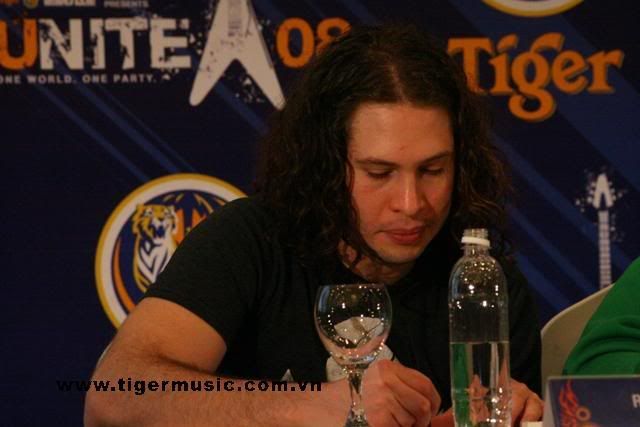 5: Spencer Smith [Drummer, Panic! At The Disco] Yeah, I include him cause he's perdy (even now looking manish... he still manages to look girly. How's he do that?)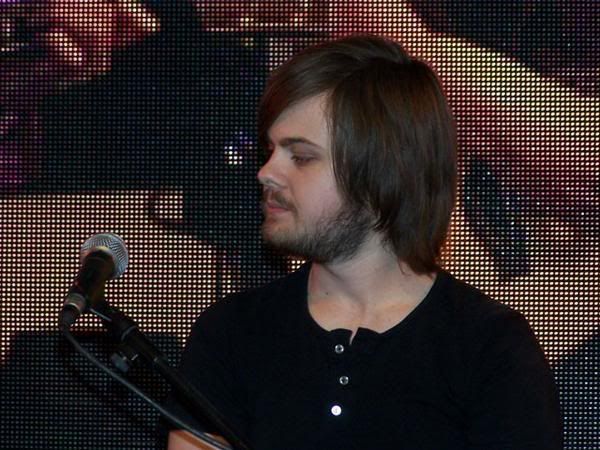 6: Dan Torelli [Drummer, Madina Lake] Just... look at him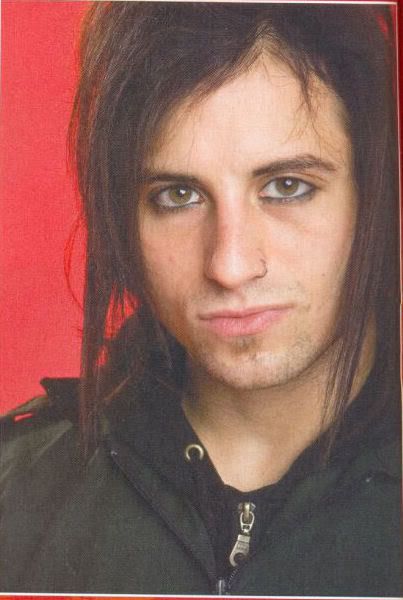 7: Omar Abidi [Drummer, Fightstar] Yeah, I prefer his Deathcar look but there's no clear caps of him in it. he looks so much hotter with his long hair down. Andd I like his arms. I keep saying it but it's true, he has nice arms.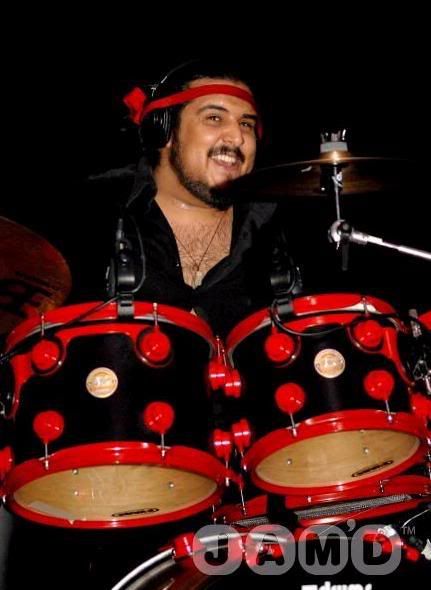 8: Matthew Leone [Bassist, Madina Lake and bassist, The Blank Theory] The perdier of the twins (and yes, there's always a better looking twin)



9: Gareth Lawerence [Drummer, The Blackout] I hate how hard it is to find good pics of him. The only others I have have really bad red eye.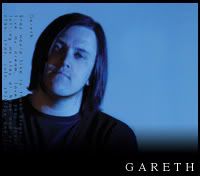 10: Padge [Guitarist, Bullet For My Valentine] Yeah, another Welshman... yeah, I have a fixation I'm awhere of it.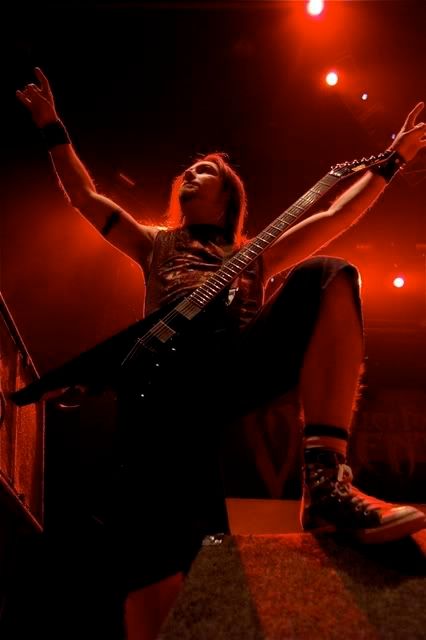 11: Jepha Howard [Bassist, The Used] What? he's hot and hhe crossdress... (I still need to do something with that...)



12: Worm [Main security/bodyguard of My Chemical Romance] Yeah, like Omar, he's not what most people call sexy, but I think he is. Maybe it's because of his roundness.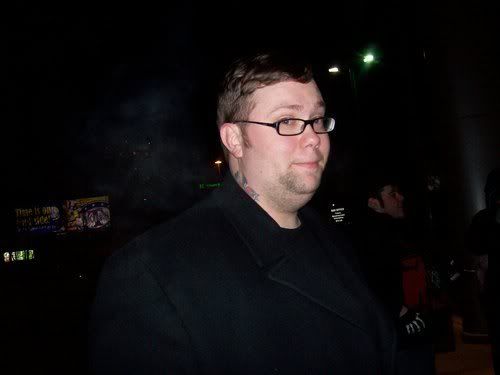 13: Ian Watkins [Vocalist, Lostprophets] Yep, another Welsh guy. I'm sure he's a whore.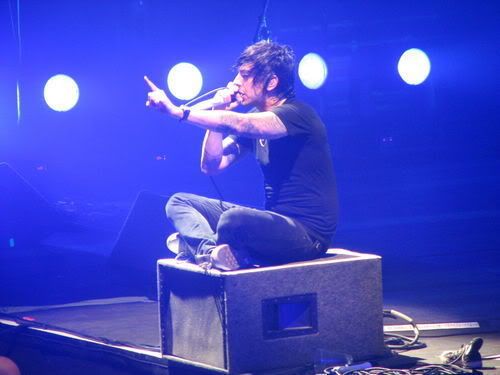 14: Sean Smith [Vocalist, The Blackout] Can't have Ian without his boyfriend could I?



15: Patrick Stump [Vocalist and guitarist, Fall Out Boy] Look at him, he's cuddly and hat wearing!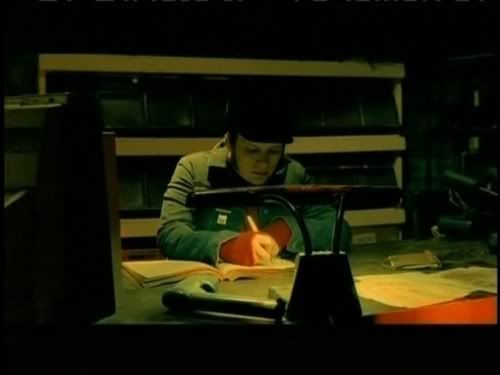 16: Tim Kelleher [Bassist, 30 Seconds To Mars] he has nice arms



17: Dan Whitesides [Drummer, The Used] Can't have Jepha without his boyfriend can I? They're so adorable together. 'I broke Jepha'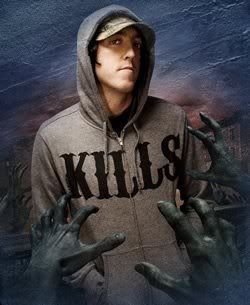 18: Bert Mccracken [Vocalist, The Used] It's the hoboness... and this gives me an excuse to use this pic



19: Mateo Camargo [Guitarist, Madina Lake and guitarist, The Blank Theory] He's pretty in a... less obvious way I think.



20: Paul Thomas [Bassist, Good Charlotte] Again, perdy cause squishyness I think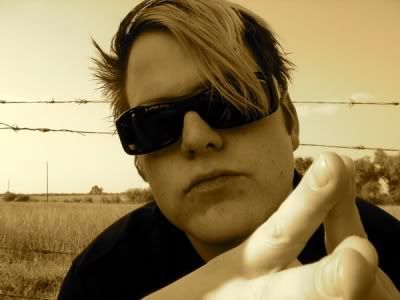 One's that didn't make it:
Matt Tuck, Charlie Simpson, Dan Haigh, Nathan Leone, Bill Kaulitz, Tom Kaulitz, Quinn Allman, William Beckett, Zachary Quinto, Masi Oka, Matthew Davis, Gavin Butler, Moose, Rhys Lewis, Mikey Way, Gerard Way, Benji Madden, Billy Martin, Jon Walker, Brendon Urie, Pete Wentz, Matt Heafy, Robb Flynn, Oli Sykes, Tom Sykes, David Desrosiers... I'll stop now.

Scary how most are musicans huh? Also, the vast majority of them are underrated ficwse and that makes me sad. Especially Jay, Ilan and Omar.

I watched reboot today. Well, the firsst two. Hexidecimal's cool. I forgot how awesome she was. I used to have little sets for it, I wonder where they went. I'll watch more soon.

I started ficcing earlier. I'm going between two. End Of Days and the Patrick/Jepha fic I'm meant to be doing. Both are going ok I think. I might have one done tomorrow. the Patrick/Jepha one might have Dan is that ok?

Also
midnightsugar is it alright if Bert's maybe added to the Jepha/Ian one? I have a feeling any idea I have may add him.

Claire, do yous know where Middleton hall is?