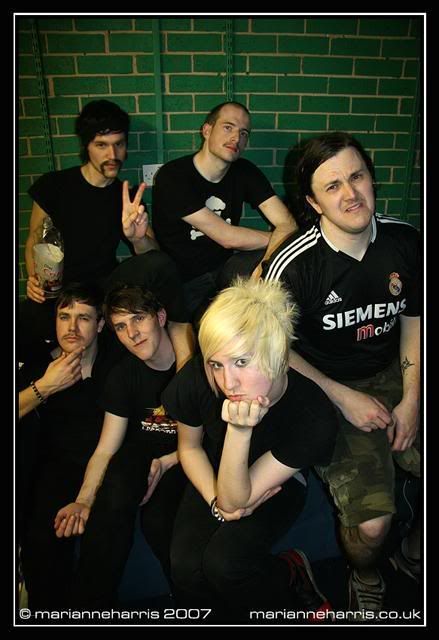 This is The Blackout. They're a rock band from South Wales. They are Sean Smith, Gavin Butler, Matthew Davies, James Davies, Rhys Lewis and Gareth Lawrence.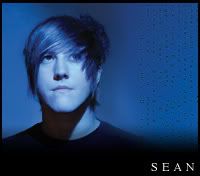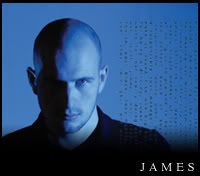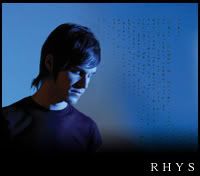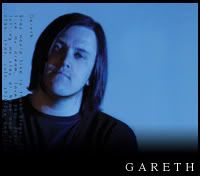 Helpfully, the band's Myspace has pictures with their names on, so I've used those. Sean and Gavin are the band's vocalists, with Sean being the frontman. Matthew and James are the guitarists, with Rhys as the bassist and gareth as the drummer. Sadly, as Sean generally takes the spotlight and lead in interviews, I don't know too much about the others. So I'll just go with what I know. What I do know about the others is that Gareth's nice and that Matthew keeps his eyes on Sean all the time.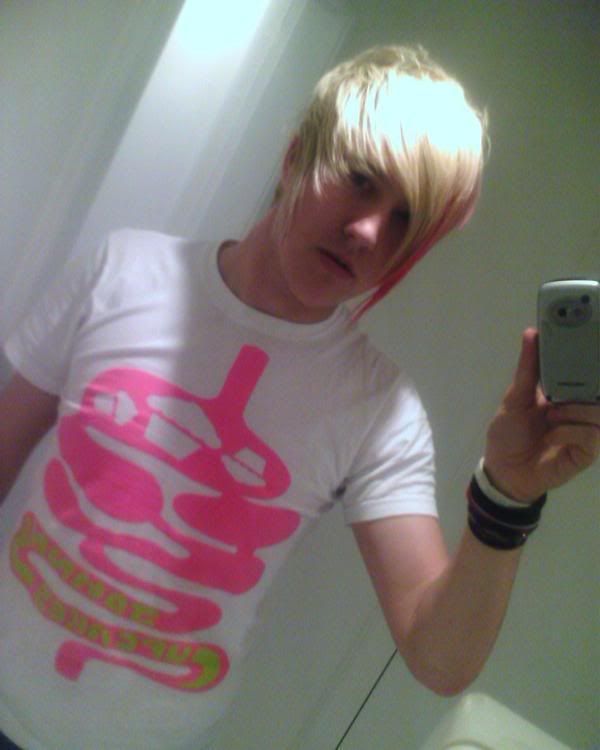 Sean's hair is usually bleached blonde (though it's naturally brown as is clear from the few pictures of it not dyed).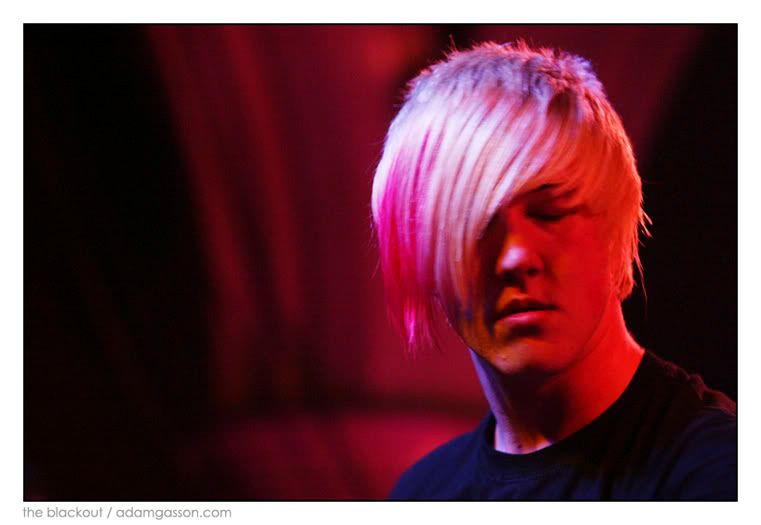 He used to have it with pink bit in too.



He also supports same sex marriage. Huzzah! He also has another same sex tee, though I can't find the picture of it.



He also < 3's anal, but if he gives or recieves is unclear.



He likes bouncing



And sparklers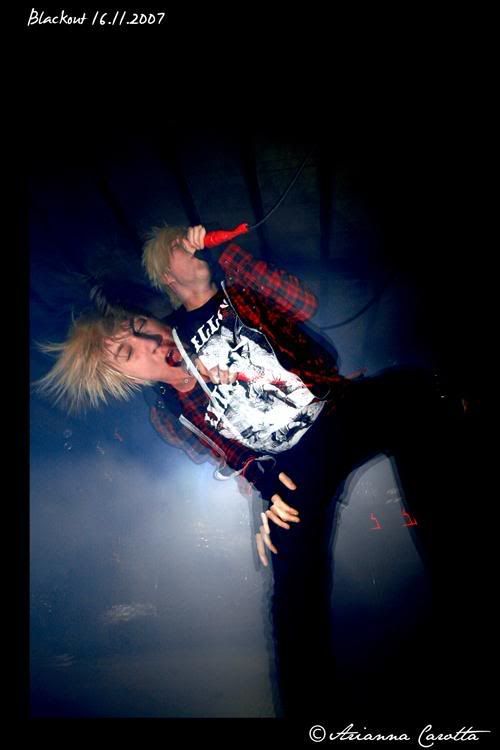 And has a secret second head. *giggles*



This is Matthew again, he's pretty. Like I said he stares after Sean obsessively.

Here are some group shots.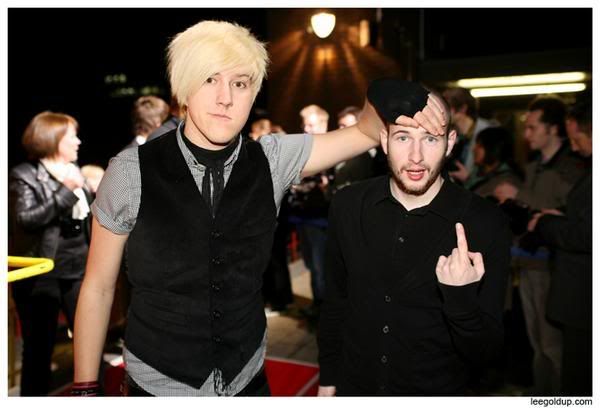 Sean with James, Sean's odd.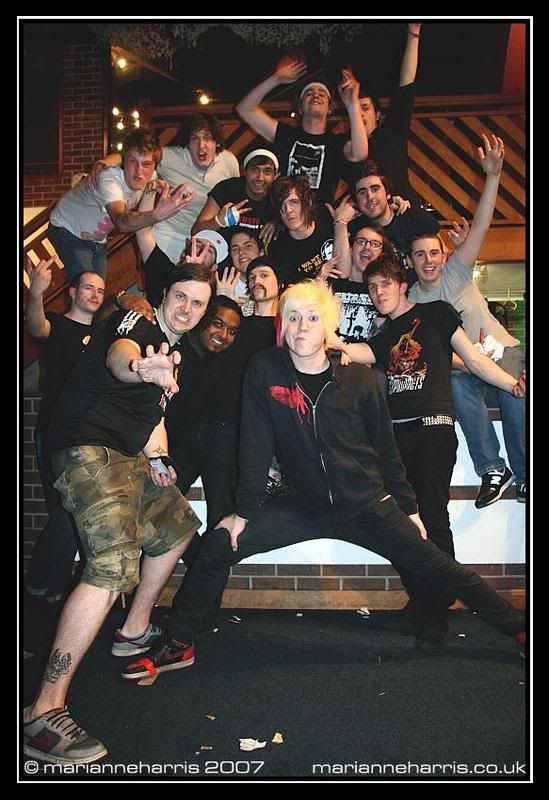 Again, Sean shows how much he can stretch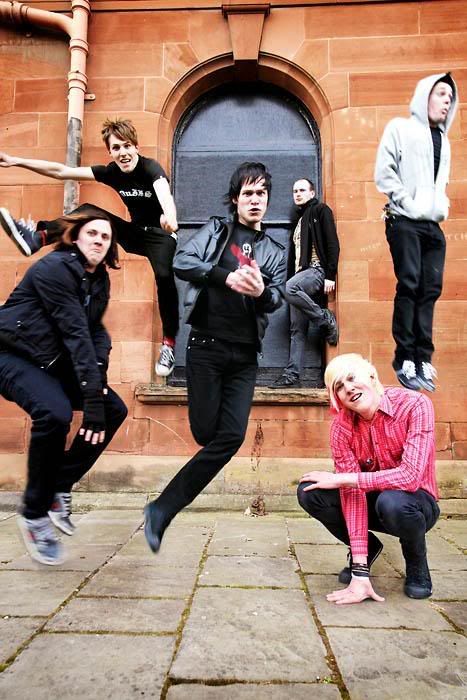 Sean can look very gay in pink.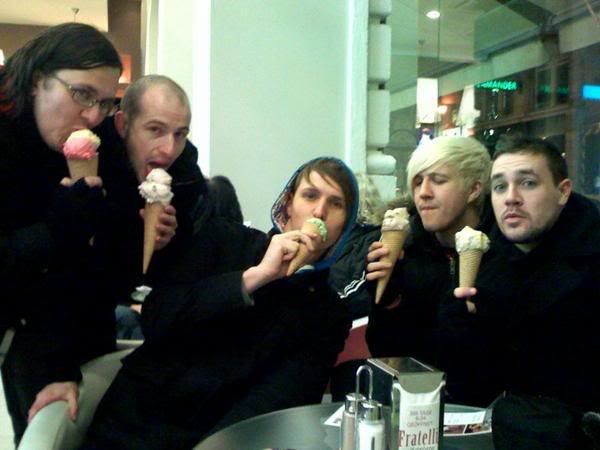 They like eating ice cream (cept for Rhys... though he could be under the table)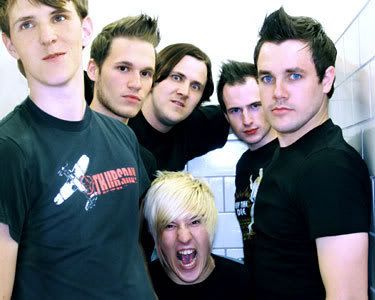 They had a photoshoot in a male toilet for some reason. Sean looks like a whore, then gets on his knees.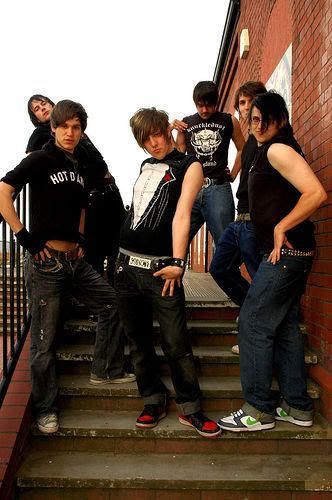 An old picture of The Blackout. Again Sean's in a gay pose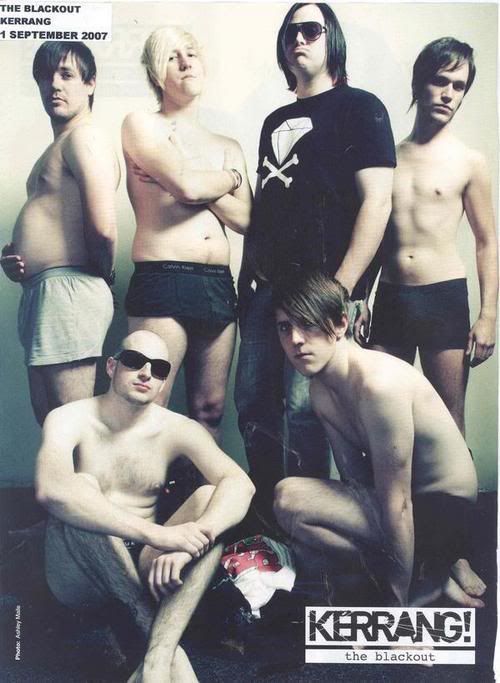 Recently they did this topless pic for Kerrang, this wasn't a shoot as far as I know sadly. Also sadly Gareth doesn't get topless. Obviously, it's a very hot picture. VERY.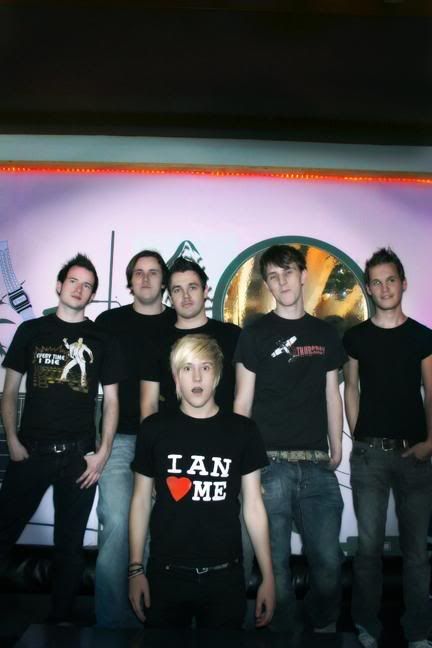 Sean < 3's Ian which brings me to the next part of the primer: Sean and other bands.



First off, Sean and Ian. They seem to have/have had some sort of sexual relationship. While not clear in this cowboy hat pic it will be in others. Ian seems to be part of the reason why The Blackout have an album out. He's sung on their ep and album (on It's High Tide Baby). Sean's sung on the Lostprophets album. The Blackout were also at Give It A Name 06 and the Lostprophets tour the same year.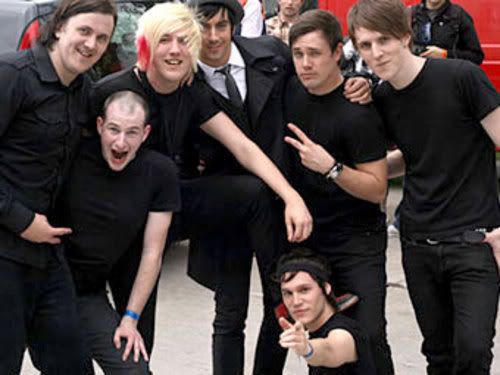 A group shot with Ian close to Sean. Rhys often wears a headband, especially while performing.



Scissoring?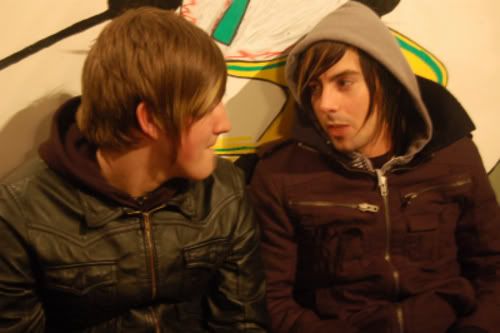 A longing stare



I dunno what they're doing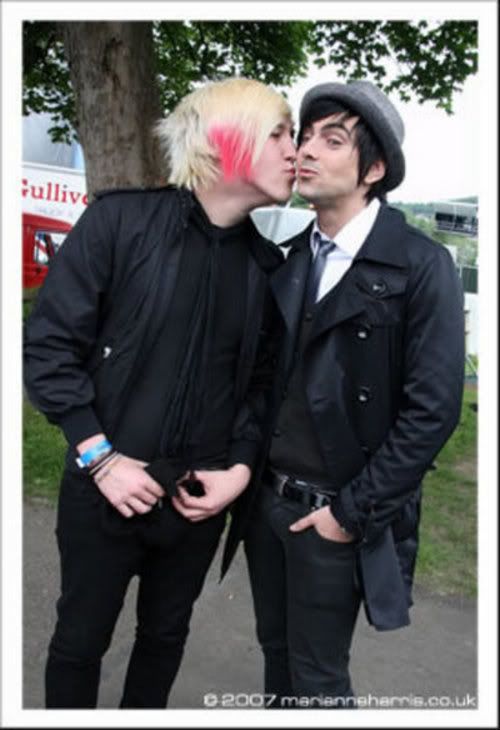 A kiss < 3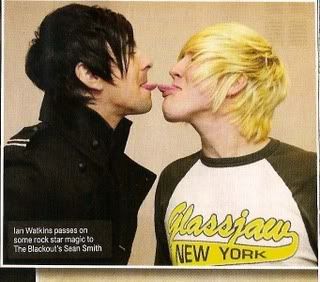 And also tongue licking, which is oh so hot. I don't understand why there's no Ian/Sean fics around. (Also I unno why there's no Ian fic in general).



Sean with Mike (also from losprophets).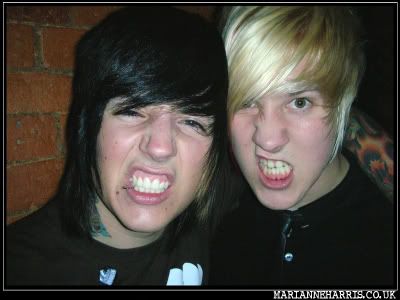 Sean and Oli (from Bring Me The Horizon), presumably taken from the Losprophets tour they did together. Oddly, despite this being the only pic of them together, there's been a few fics of them together.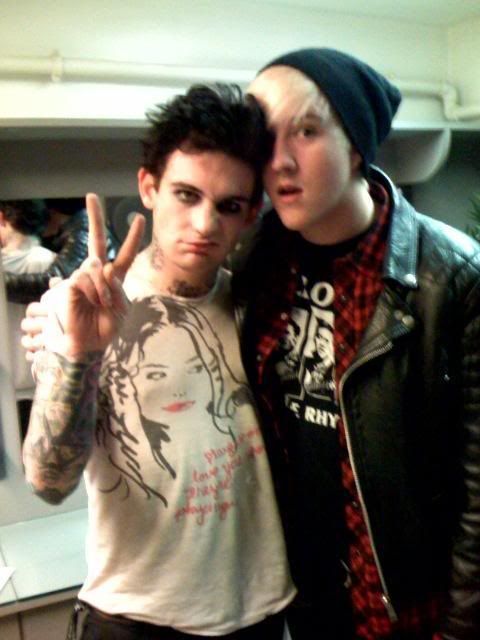 Sean with wiL (from Aiden) who the band toured with during the European Taste of Chaos tour.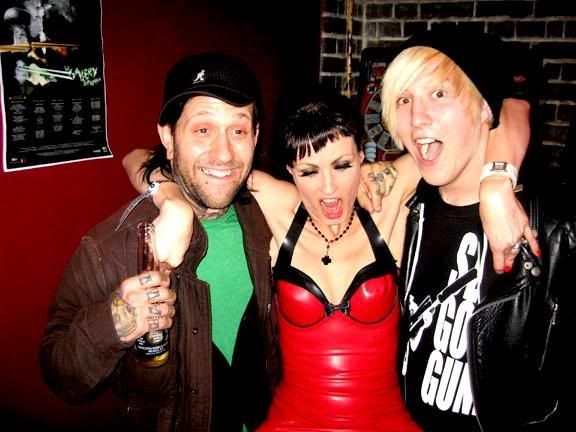 Lastly Sean with Jepha from The Used (and some random girl thing). Despite them touring twice with The Used (during a mini tour with Madina Lake and during taste of Chaos) this is the only picture of them. Sadly there's none with Madina.

My fic with them:
2 Hearts Sean Smith/Matthew Davies
Ownership Oli Sykes/Tom Sykes/Sean Smith
Pandora Matthew Leone/Nathan Leone, Matthew Leone/Patrick Stump, Matthew Leone/Sean Smith
Taste Of Cum wiL Francis/Sean Smith
Well I Like Drummers Gareth Lawrence/Bert Mccracken

I hope this encourages people to write about them, though the Bullet For My Valentine one didn't seem to work. Ah well. I'm gonna at least do another one with Madina Lake (I'd do Fightstar but it's so hard to find pics).