Today I got Kerrang. Oh dear gods, the picture of Bullet. It's killed me. Me! Jay looks so damn hot. Other things in Kerrang.... erm. I dunno. I wasn't paying much attention. Next week there's two perdy posters, one of Fightstar, one of the twins. Guh. Plus the main thing about the issue's Bullet so... yay!

Other things about today: well, not so much really. We're on Pokemon Battle Revolution so yay!

Other then that... Jay, Jay, Jay!

Yeah, I still demand fics from the universe in general. I'll shall be writing later too. Tomorrow we'll be out all day.

The Titanic from Voyage Of The Damned falling to Earth reminded me of the Invisible Hand crashing on Coruscant during Episode III.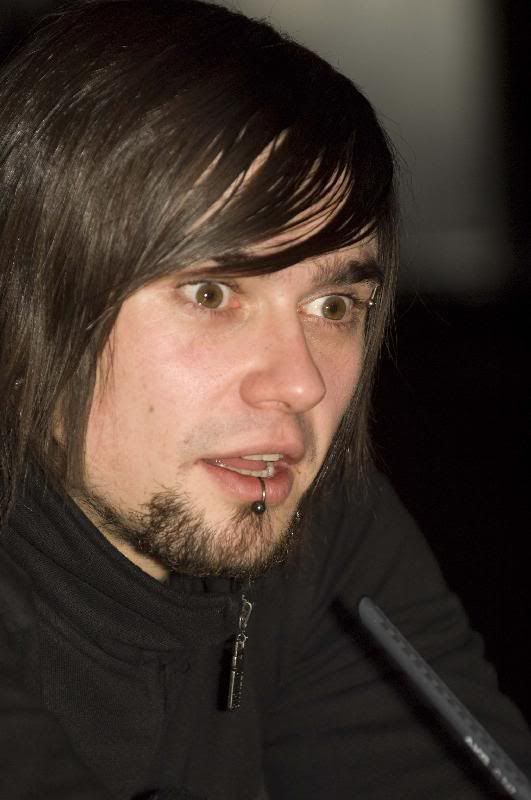 Jason 'Jay' James of Bullet For My Valentine. The goregous, pretty Welshman.

A sidebar of more Bullet: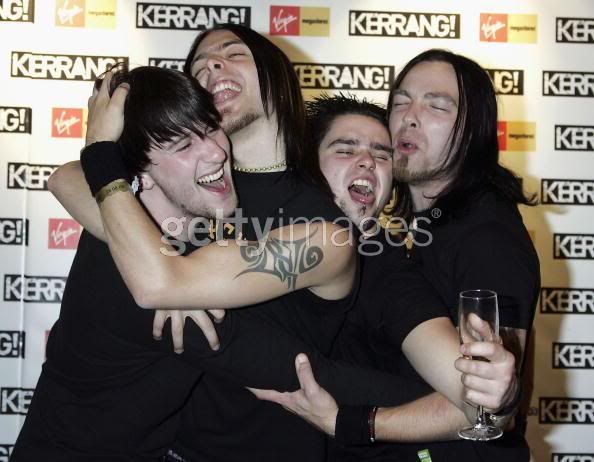 ORGY!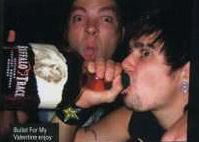 Bottle sucking!




Padge skin!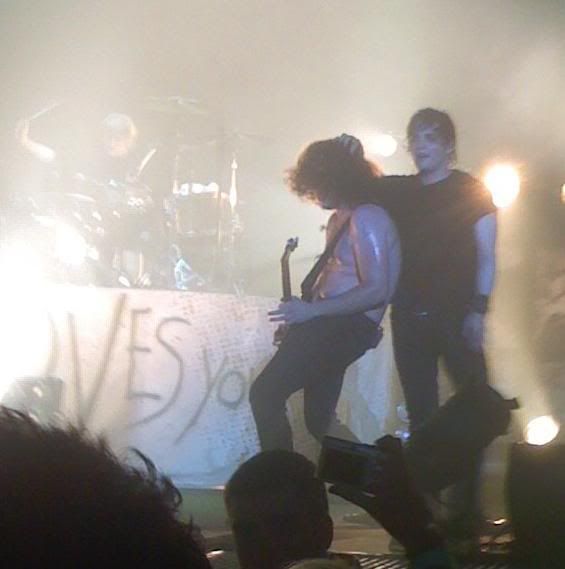 Ray Toro of My Chemical Romance. TOPLESS! As in minus the clothing. Aka how he should be always.



Bob Bryar of My Chemical Romance, who's awesome knows no bounds.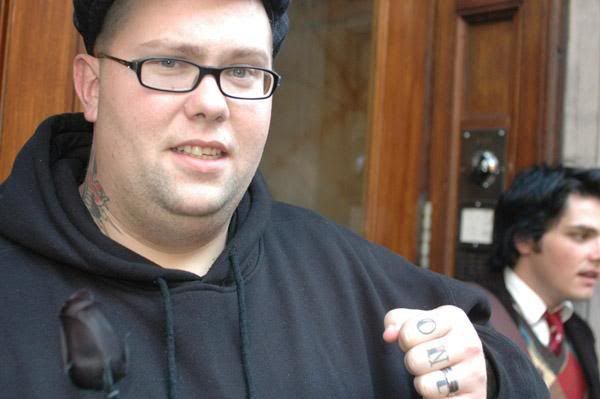 Worm, bodyguard of My Chemical Romance. Come on! He humps them! Humps!

Another sidebar: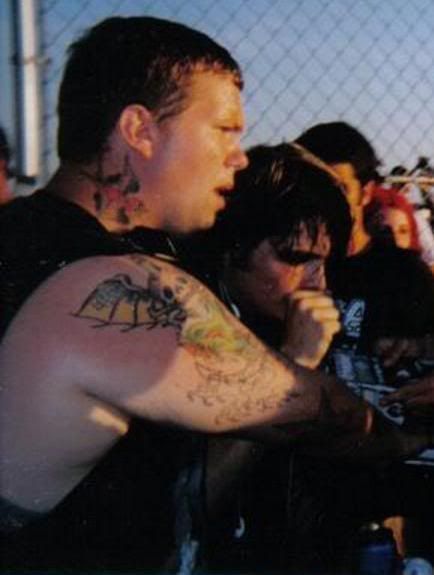 Humping Gerard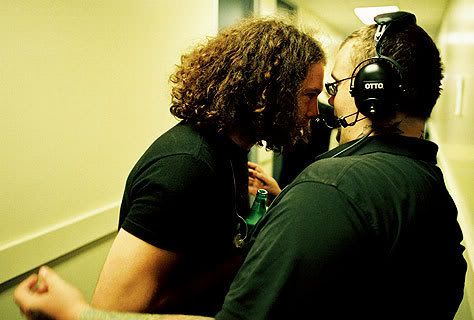 Having a glare contest with Ray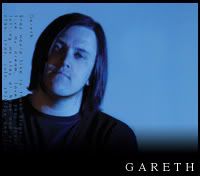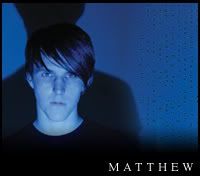 Gareth Lawerence and Matthew Davies of the Blackout. Pretty, hot, underrated Welshman. There should be more The Blackout porn in general.

Sidebar #3: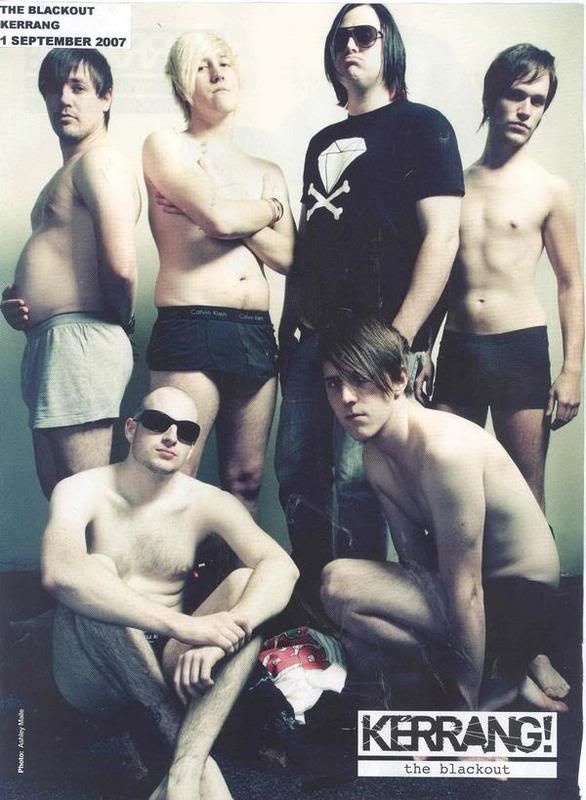 The Blackout topless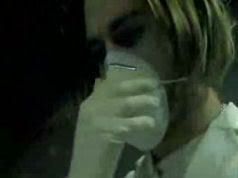 Charlie Simpson and Dan Haigh of Fightstar. The slash writes itself. Preferable with Omar Abidi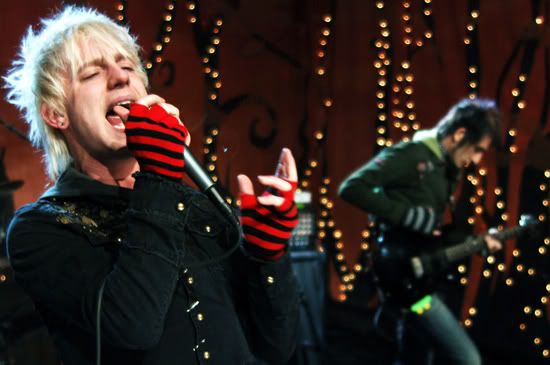 Matthew and Nathan Leone, the perdy Madina Lake twins of perdy.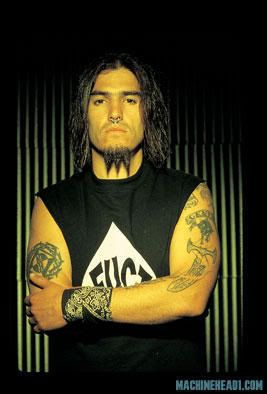 Robb Flynn of Machine Head.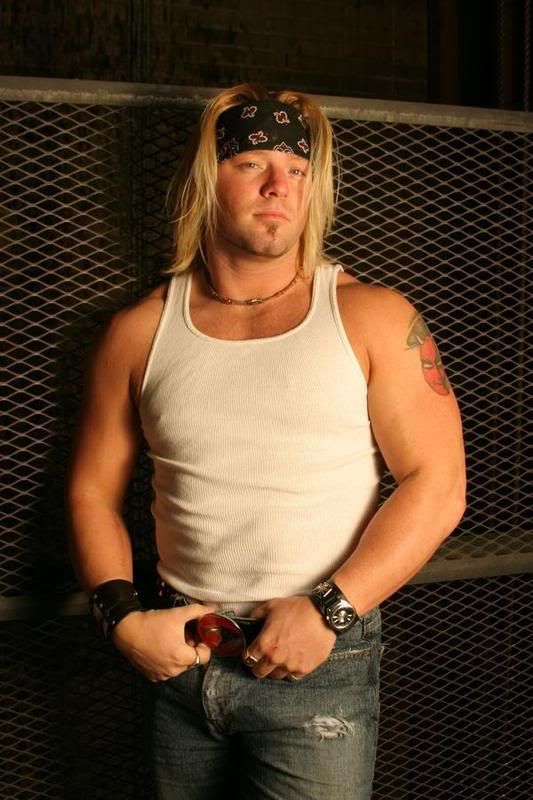 Johnny Davies, perdy wrestler dude who films porn and dresses as a Jedi. Also gets gets bound and gagged.

So if anone ficced any of those guys I'd love them forever. Especially if it was with any of the other guys. Kill me, it would.