I am so tired from sorting the carpet, moving things and other crap in my new room, but right now I don't care.

Simply becuase of this pic: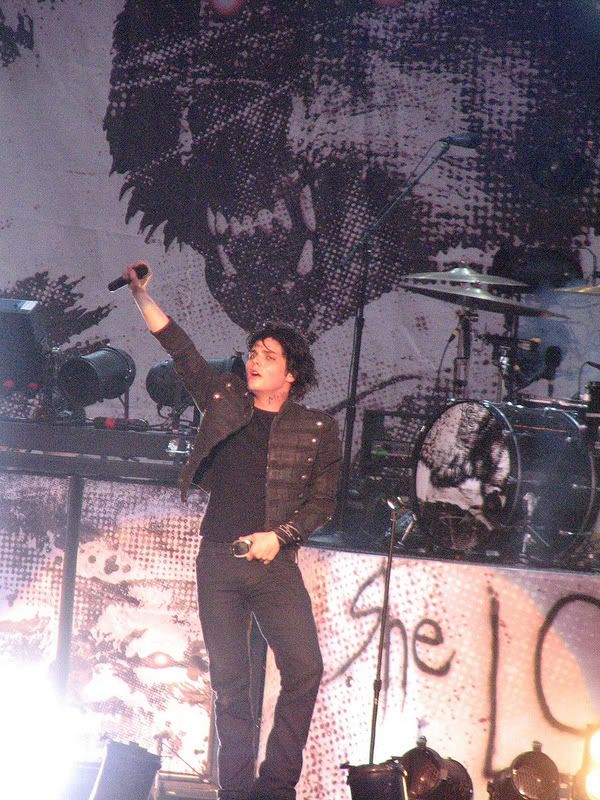 I'm tired, but that makes me so very happy. I'm going to drop off the Falcon and put up my new room's first poster (Bullet with fluffy hair) then I'll return and reply to comments and stuff.