Yay for Farscape being back on 2, despite it's odd time. I don't get why they randomly start it from Season 3, cause a lot of people wouldn't understand exactly what the hell's going on. After all, if you miss more then one or two eps, you're very, very confused.

Though 2 episodes each day of the weekend is good and it gives me something to watch at 3am.

The Hostel fic's on it's fifth page now. Once again, I hope to finish it today, but I've said that before. Sigh.

It's raining again. Why can't it just stop and give us some sunshine? I hope it's like that tomorrow.

And, finally it's time to say: HAPPY BIRTHDAY RAY!

Hey, I rhymed.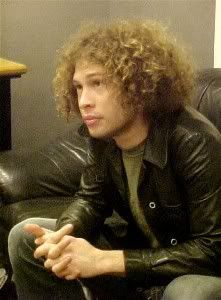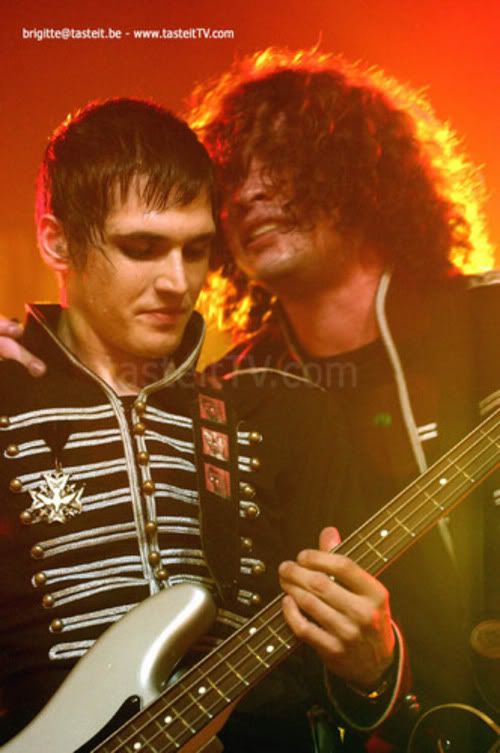 Ray likes Mikey...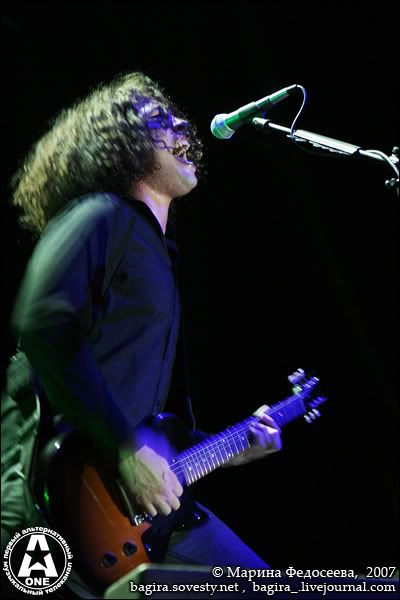 Plays guitar...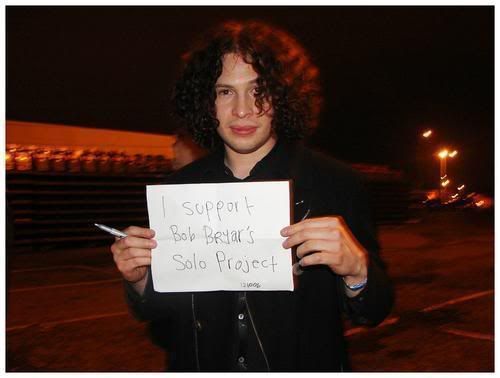 And supports Bob's solo Project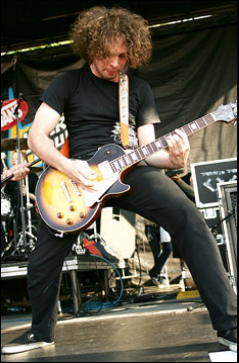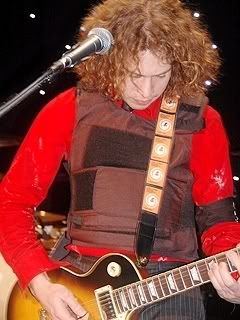 He's not afraid to wear bright red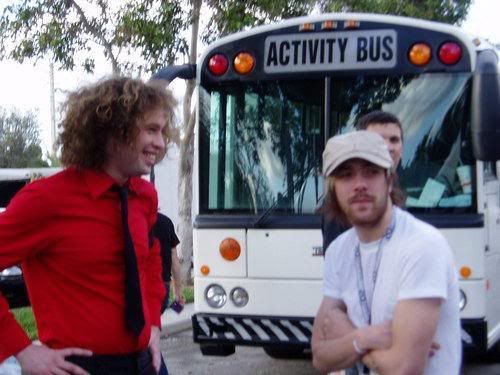 Even when outside the 'activity bus' ;)