Is it too much to be asked not to be woken every day by the phone? Sigh.

My throat feels funny. There's an odd taste there that won't go away.It's irritating.

Kerrang's a bit blah today, though a certain someone will have to buy two causa the posters. Ian says the next album will be harder (and there's a pic of the band with Ilan finally yay <3) and decides he has to specify that's in terms of sound. Odd boy.

The Blackout tickets are on sale today, so I'll have to find the best place to get them at some point. Though the official Academy site won't let you buy em yet.

And, cause I'm in the mood, there's a random wiL picspam causa the fic that's got him in (thanks ot babu for finding some of these... read some as most).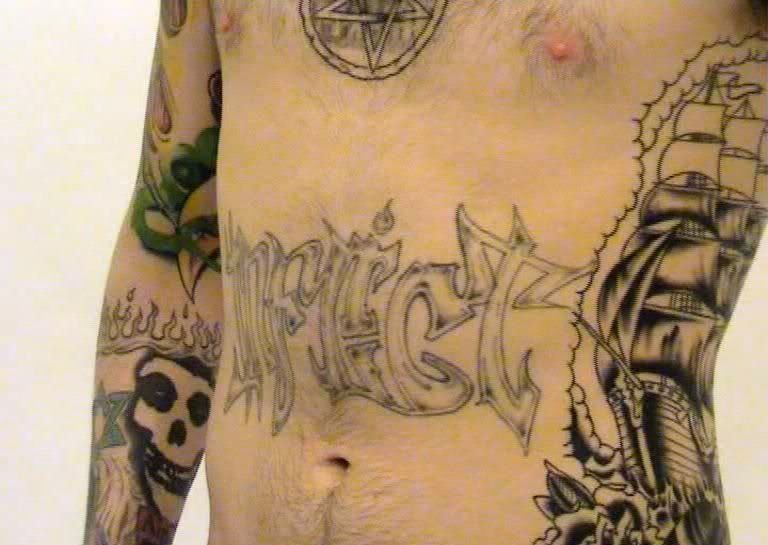 Perdy tummy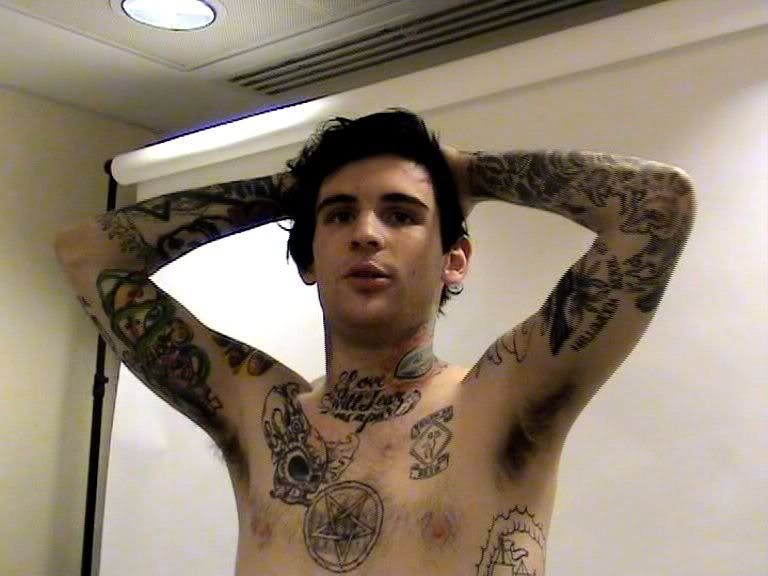 Nice armpits...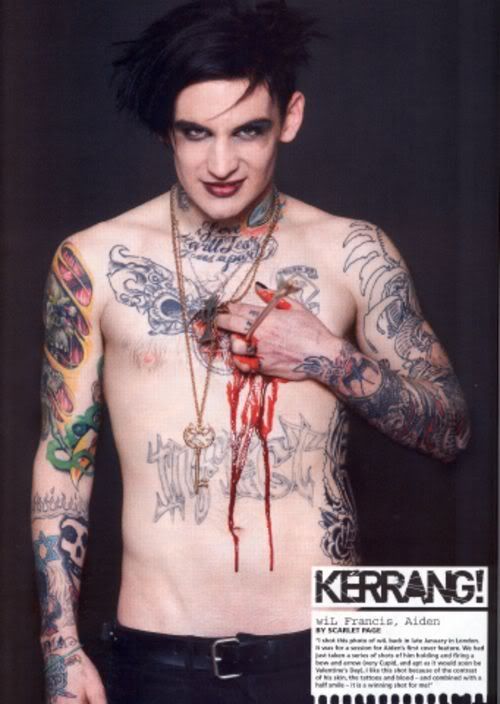 Bloood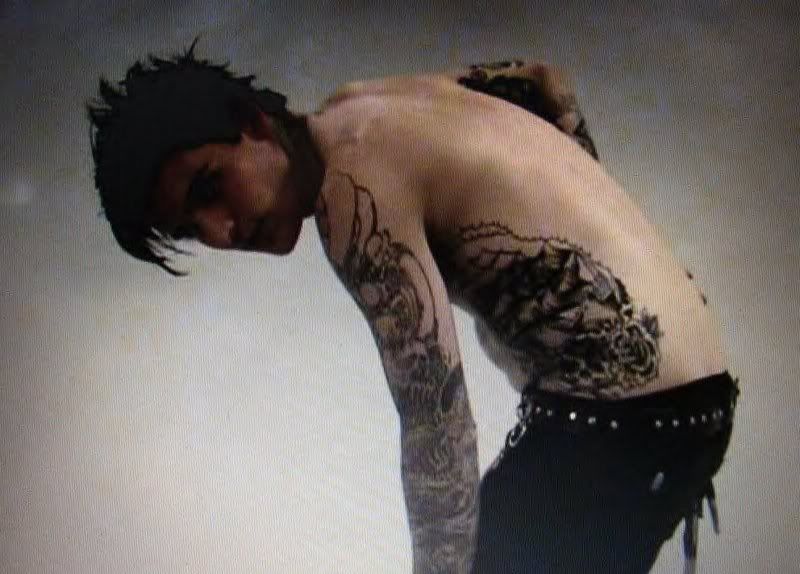 Insert cock here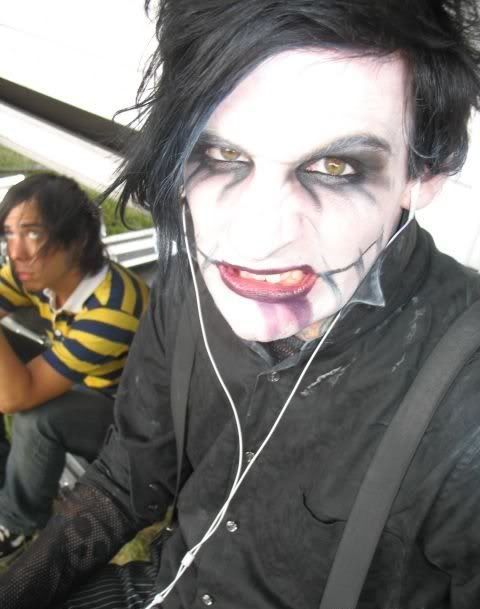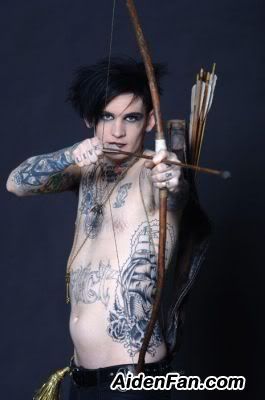 Legolas wannabe


When not topless he wears mesh/fishnet tops a lot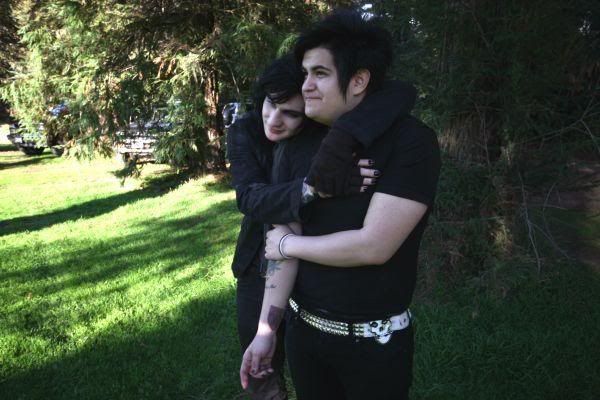 He likes cuddles...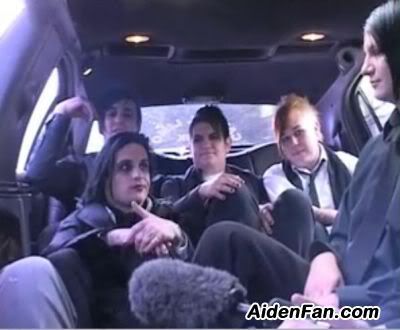 ...being between people's legs


Bert...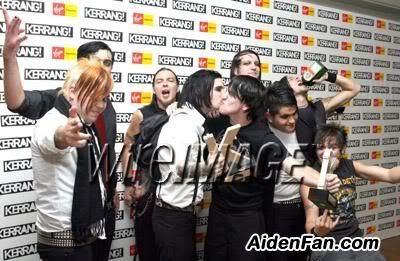 And Moose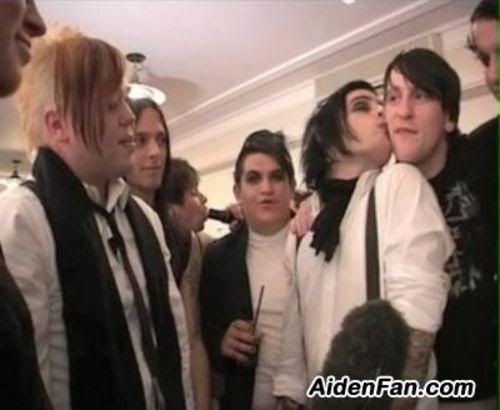 And Matt's jealous