Another cat started a fight with Tommy last night, so I went down and bought him in. He spent most of the night with us, all curled on the sofa and generally looking adorable.

Neopets is taking over whatever I have where normal people would have a soul.

I wrote some last night but had block. Damn block.

Mcfly are gonna be in Doctor Who. I hope to the goddess it's just a background thing. Unless Harry/Dougie decides it's a good idea to snog Captain Jack.

The new FOB vid is odd. Dog's have odd dreams. Joe looks like a mass of hair. Patrick looks hot.

I hate how it seems we can't move into the house now. It's been the family's home for almost 50 years and I don't see why there's so many problems with us going there. Especially with the will stating clearly that we could.

I'm gonna do a band picspam now, cause I'm in that sorta mood. Bullet, Fightstar and lots of MCR within. With extra Bob.


The first few were capped by
antontobias86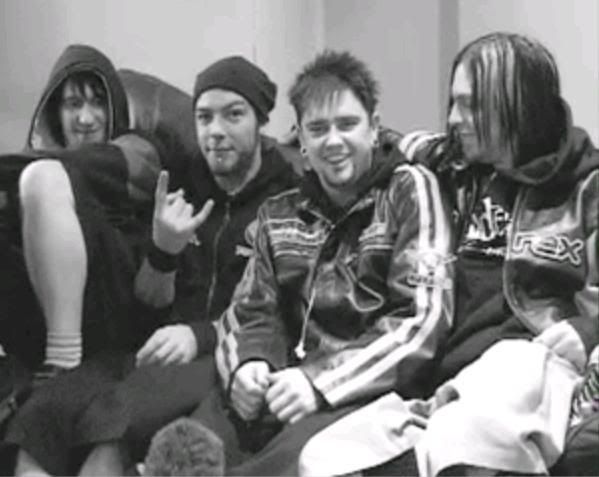 Jay=so adorable and is very oblivious to matt's staring (as is Padge to Moose's)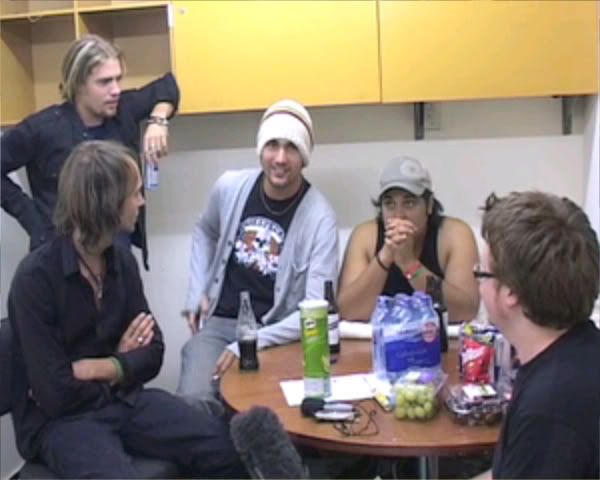 Omar has very sexy arms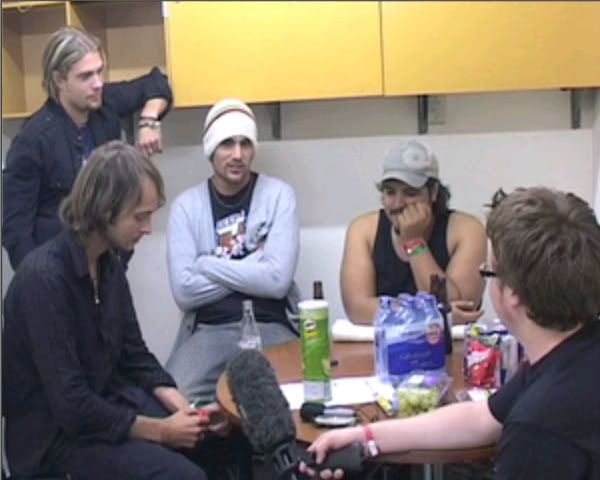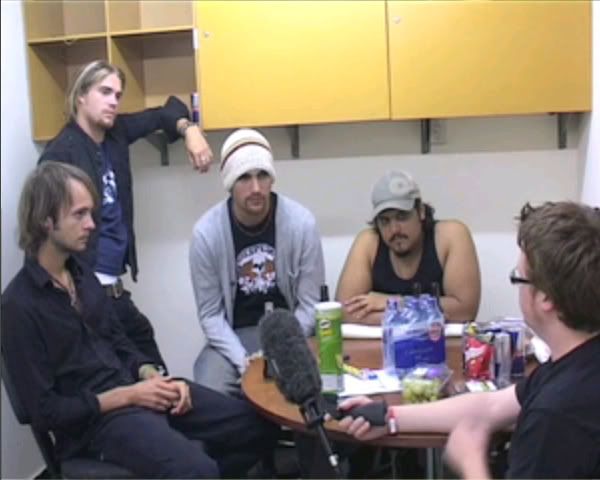 See?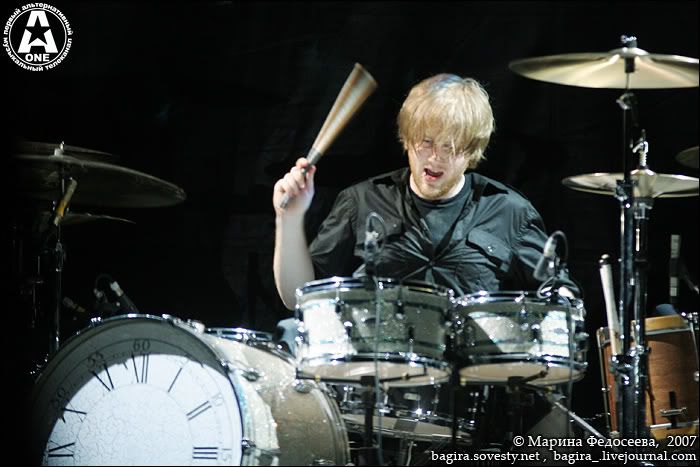 BOB HAS BOOBIES!!!!


While Gerard's a zombie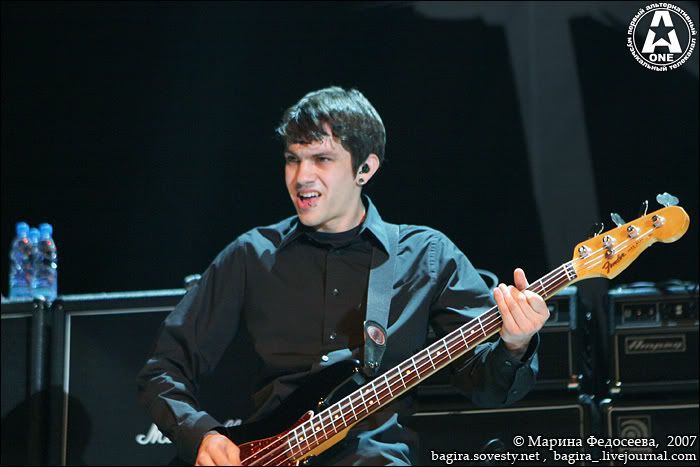 I'm still unsure about Matt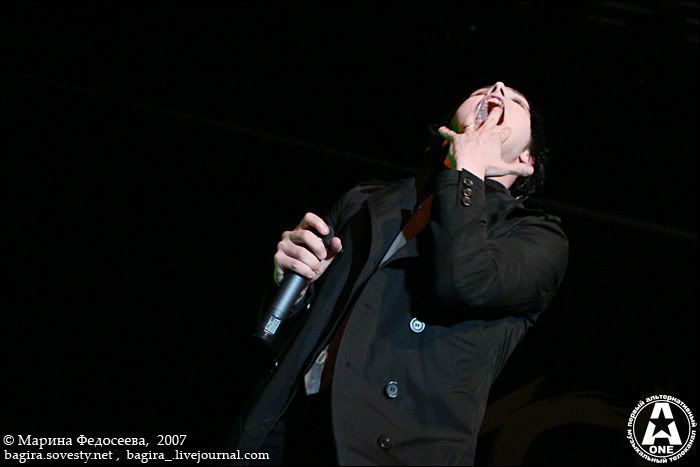 So sexual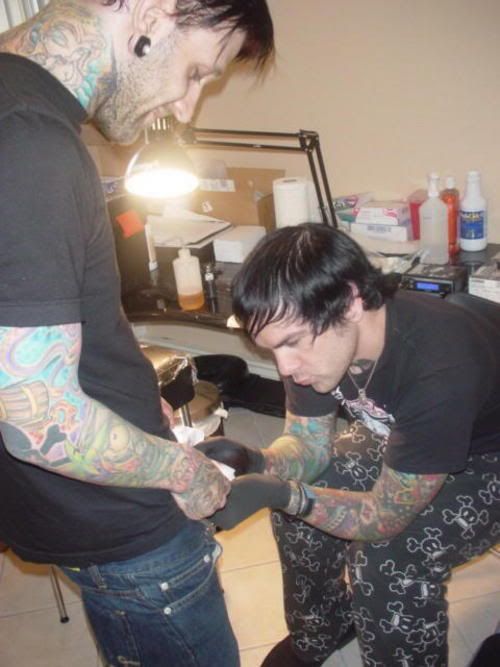 Jepha has a Prince Albert. Who knew?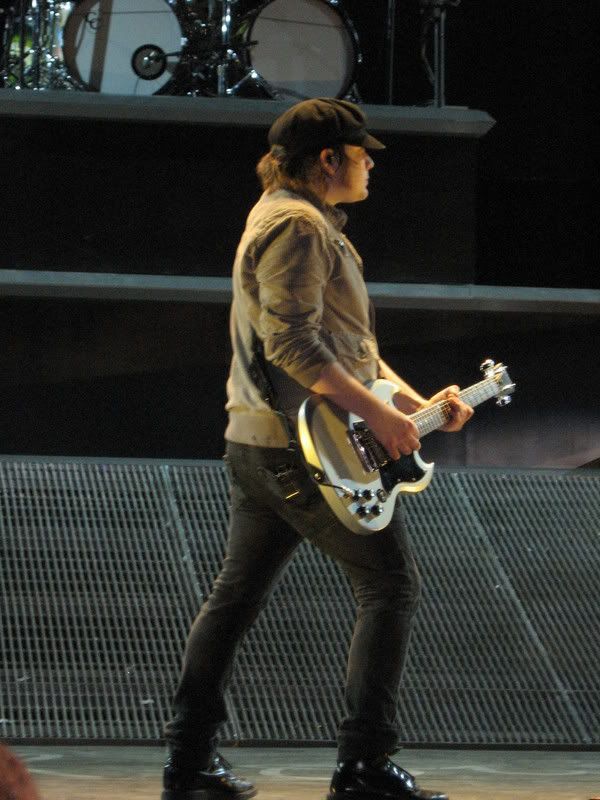 Patrick is yummy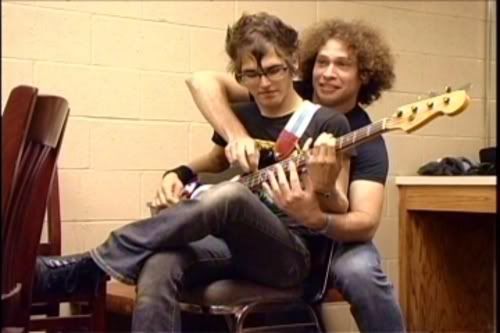 Ray likes groping Mikey


And generally being near him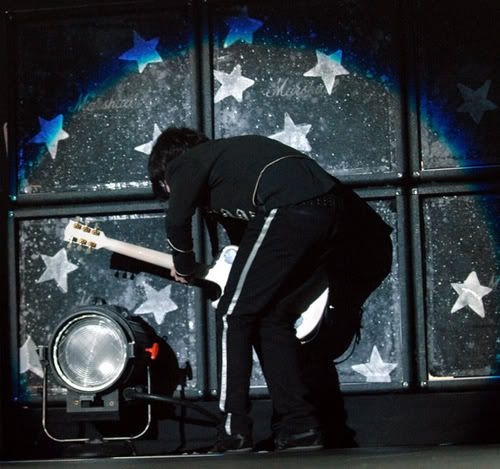 Frankie bending over. Insert Bob kicking his ass for tonguing Gerard here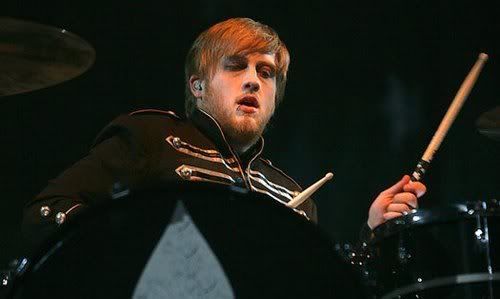 Thee Bob thee!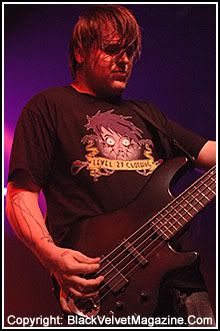 A random perdy Paul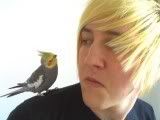 Sean has never seen a bird before


Sean has perdy arms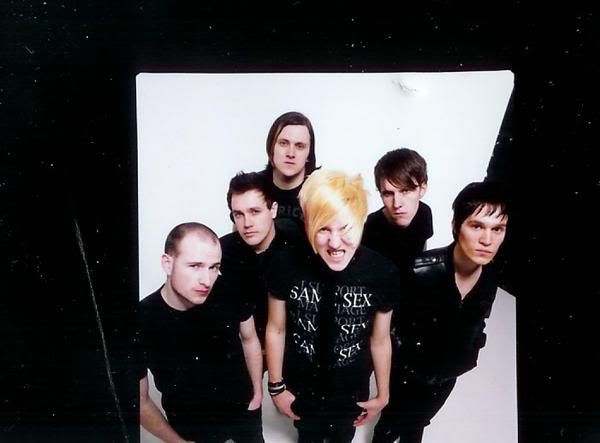 Sean rawrs and supports Same Sex Marriage < 3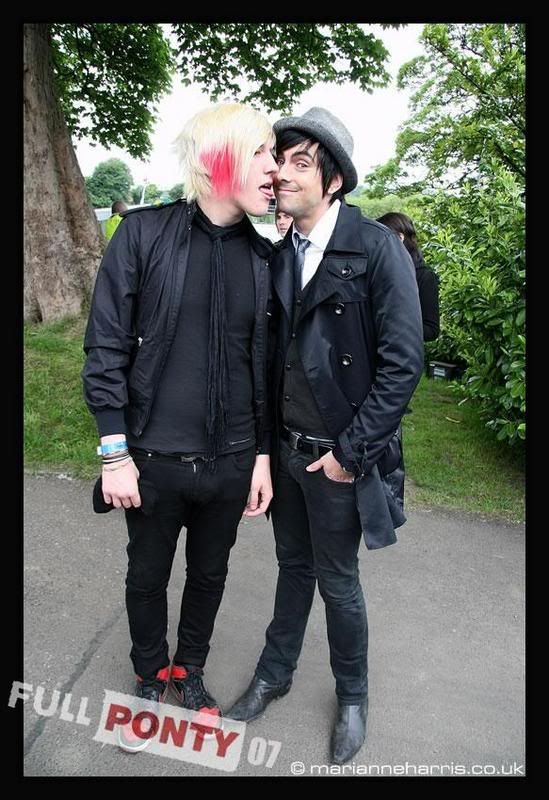 The Ian lickage again, just cause



Perdy. Bob looking at his ass


So had a threesome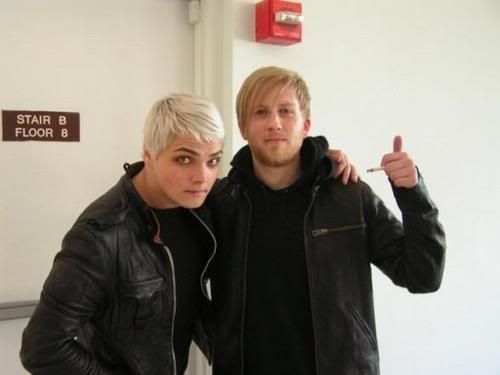 Look how happy and cute Bob is < 33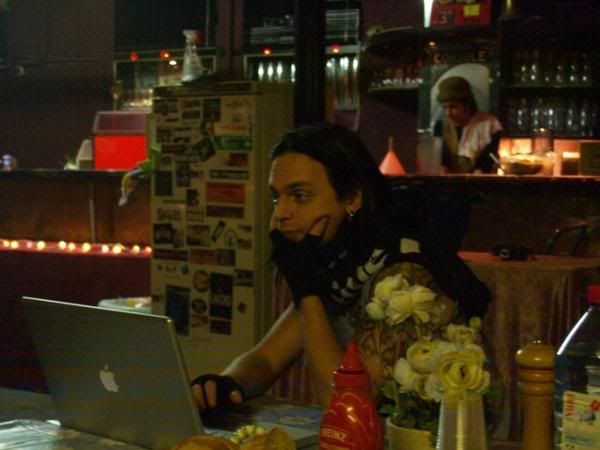 Matt reading internet porn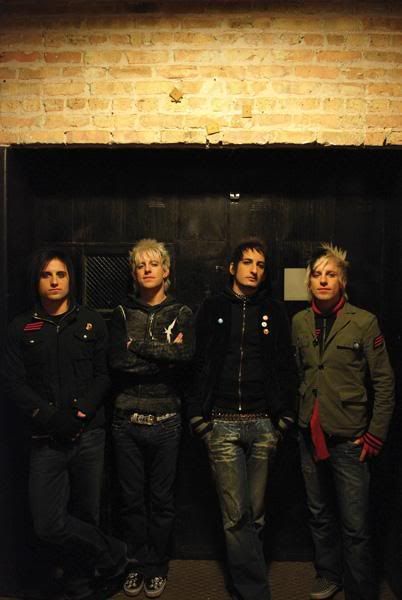 Madina cause... perdyness



I don't know why they're onstage together, but I wanna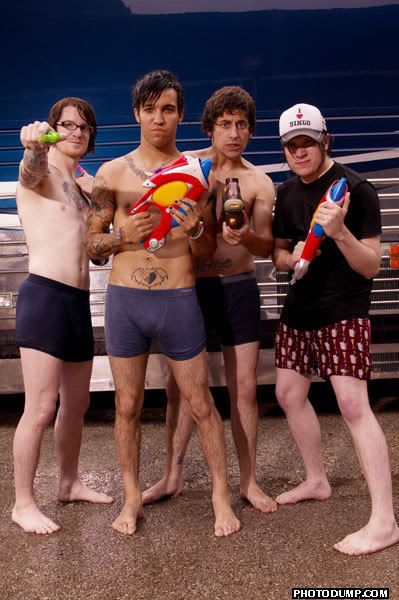 I object this picture as Patrick's clothed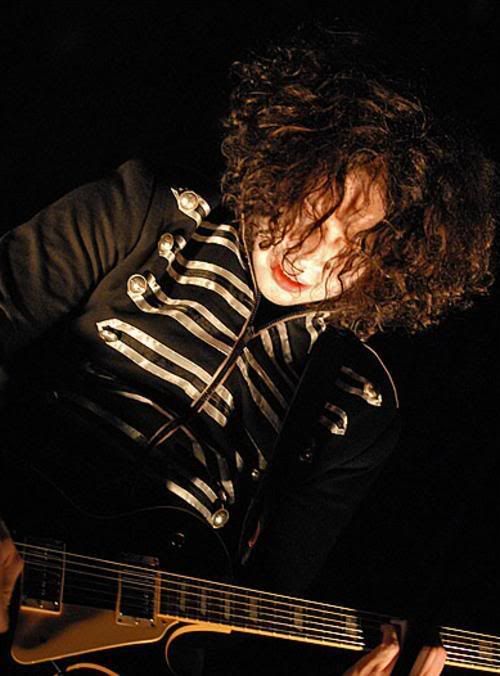 Ray < 33


Frankie: blah blah blah
Gerard: *dazes off soemwhere else*

And lastly, pics from Jonathan Ross


Bob leg!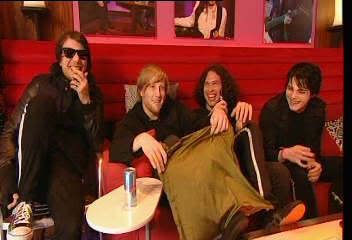 Bob pillow erection!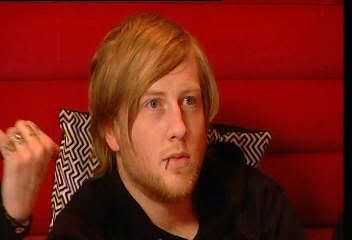 Awww Bob!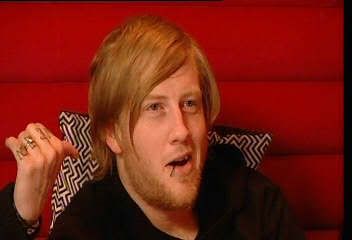 Mmm< 3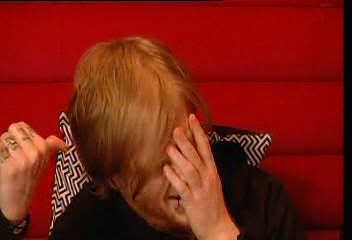 Bob: D'oh!

I love him

Vote if you haven't