I have Pepsi < 3 Hurray!

Mew is adorable. I want one.

Just watched a Kerrang Podcast from last year's Kerrang tour (which Bullet headlined and I attended) and there's an interview with Bullet on it. Matt's hot but is very quiet. Moose is (blissfully) quiet too and for once I can understand half of what Padge says (although why would he want a bag of fingers and toes? inspiration much). However Jay stole the interview. Not just cause I have a mad fixation with him, but because he did the most talking. he's so adorable and hot and said that Birmingham was one of the best crowds on the tour (insert squee here). He was so... mmm. I just stared at his ears a few times while he spoke in his cute little voice.

Daze.

I didn't pay much attention to the other bands, though Hawthorne Heights seem sweet obsessed.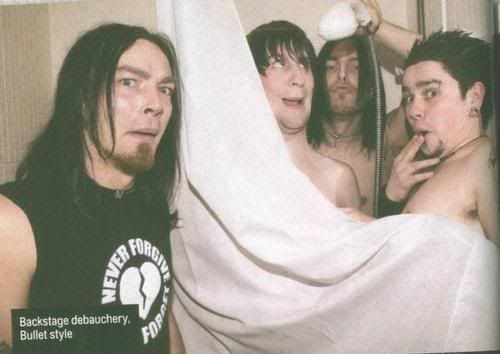 Jay in the shower with Matt and Moose (note the bad hair)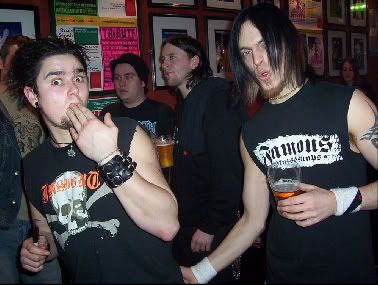 Matt grabbing Jay's ass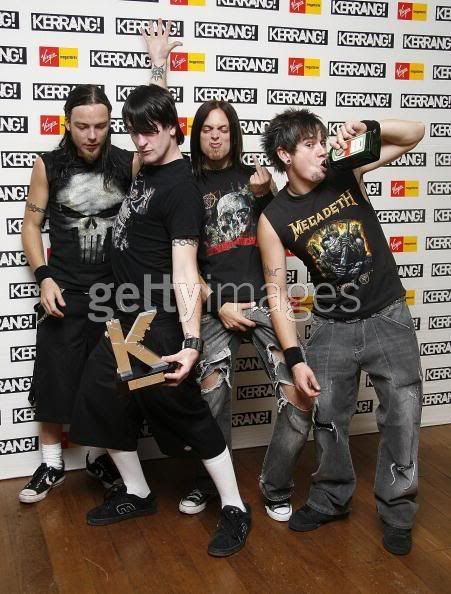 With their Kerrang award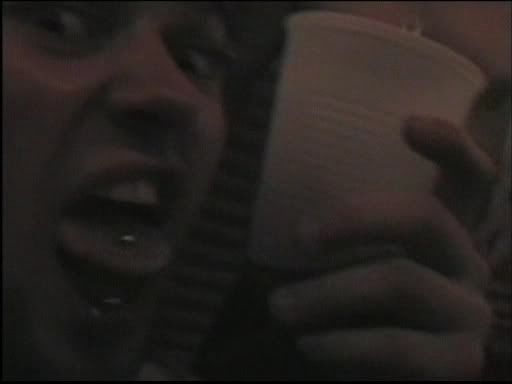 The tongue stud of sex


Looking all adorable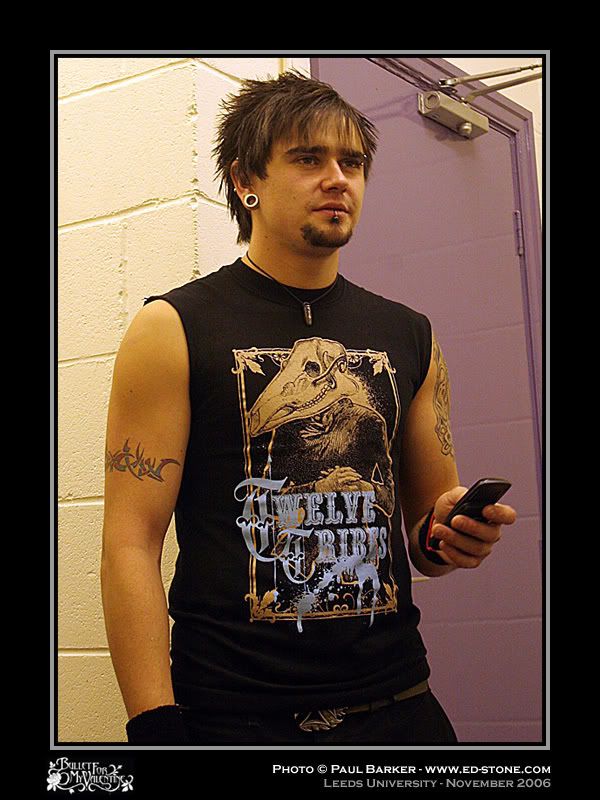 On his mobile looking at porn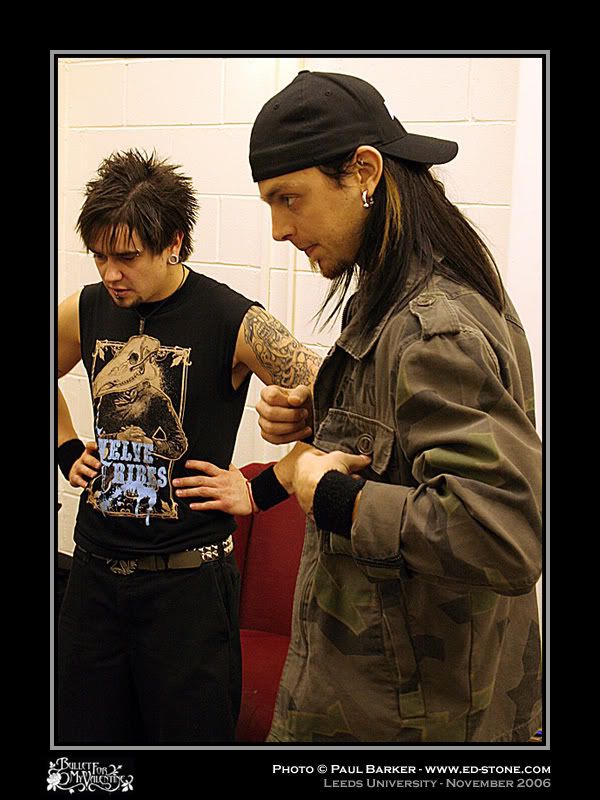 With Matt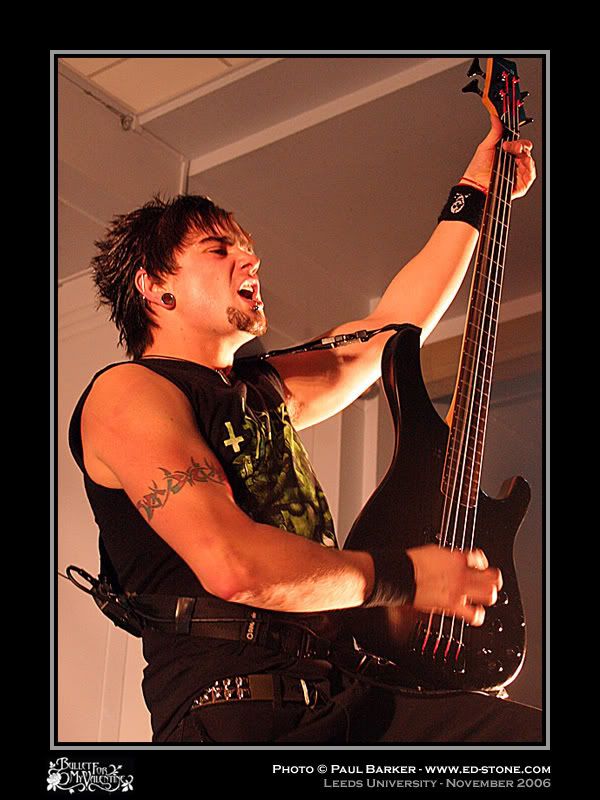 Jay performing


Jay giving his BJ face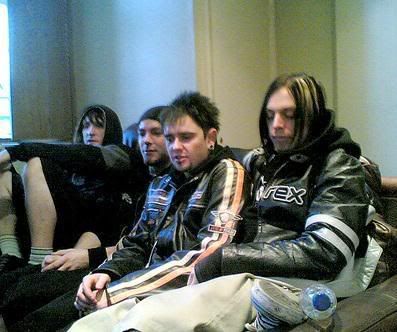 From thee podcast


Jay laughing < 3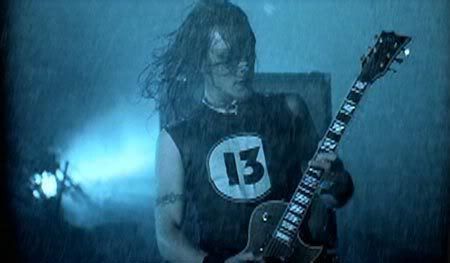 Padge wet (Tears Don't Fall)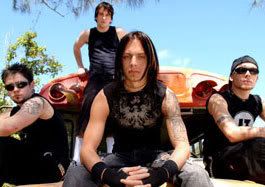 A pic somewhere warm and sunny (not here then)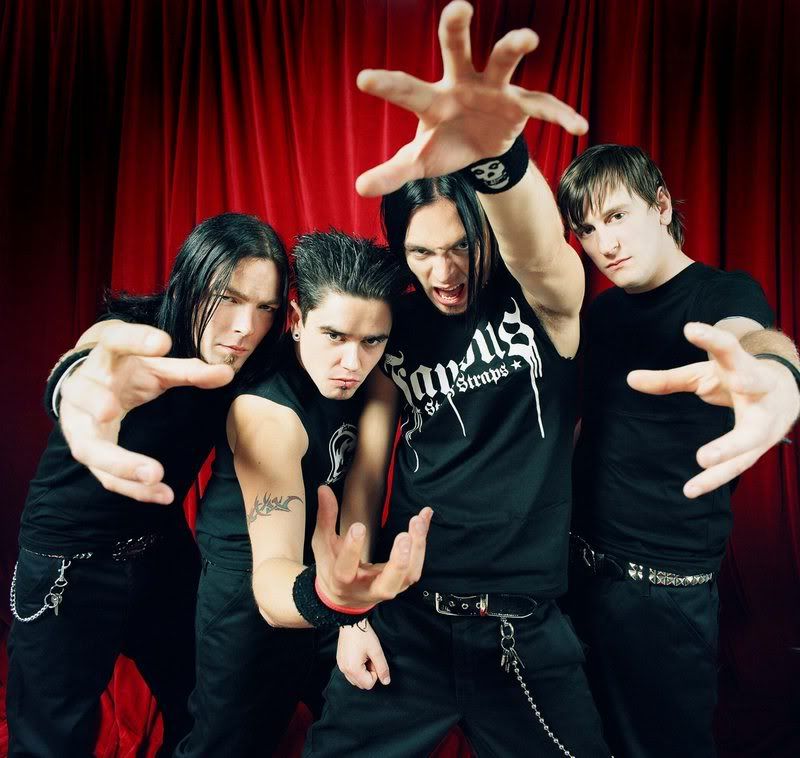 An early band pic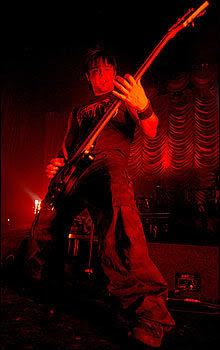 Jay at Manchester on their latest tour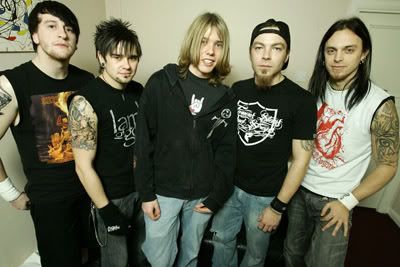 10 quid the random guy got fucked by all of them Jay looks very very hot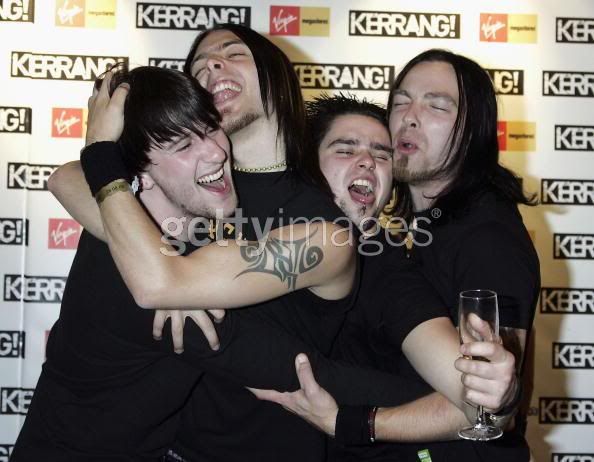 Drunken group sex much?

*waddles back to writing*

Edit: Extending the poll until I've finished at least one fic.