People who voted in last poll and picked Busted you have to vote again.



Favorite Busted pairing(s)?

Bournewick (James/Charlie)

Jaybournewick (James/Matt/Charlie)

If crossover/other please list pairings:



After, look here and request/suggest one.

If no one other then the obvious has voted by tonight, then I'll count that as meaning not to write anymore Busted fic.

Speaking of I need a Jaybourne icon for my writing journal.

Just two days and two weeks till MCR's new album is released! Woohoo!

Empire At War: Forces Of Corruption = love. Even though the demo's a little patronising at times. It's got Kamino in, which looks brilliant.

There's a killer in the serial killer book I got (Jeffrey Dahmer) that sounded like he'd clearly inspired Poppy. When I checked on wikipedia about I foudn out that he had! Huzzah!

Lastly, some pictures.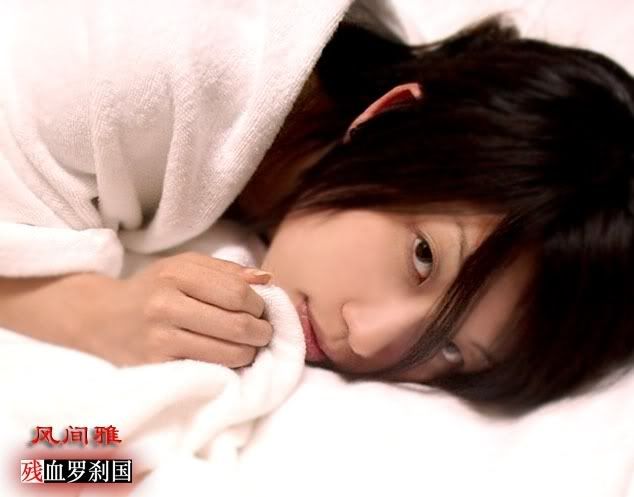 How cute!


Ideas much?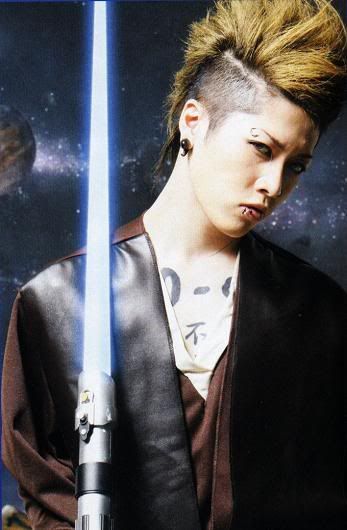 Boys with lightsabers are love. Especially cause it means he likes Star Wars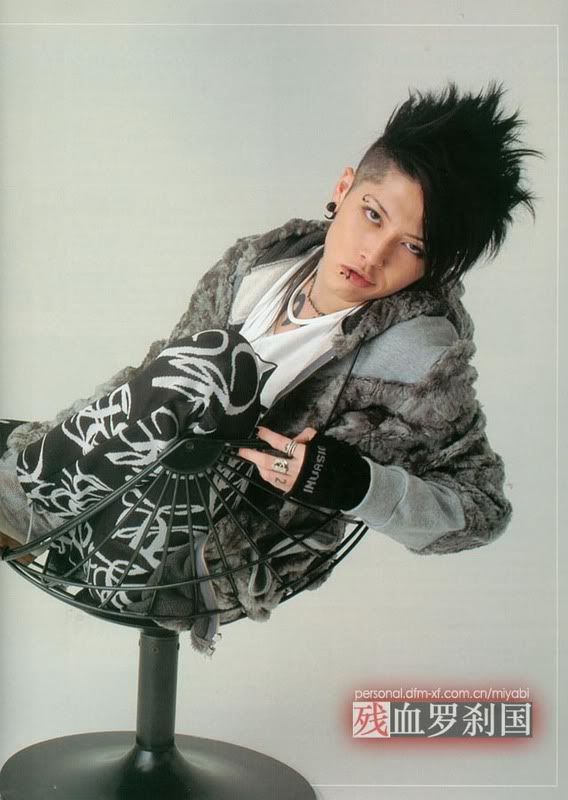 Guhh