16
Rating: NC-17
Pairing: Ray/Mikey
POV: Mikey
Warnings: Bondage, underageness, dom!Mikey
Dedications:
the_glory_days
who this was done especially for:P
bloodyhands
,
antontobias86
,
mikeyface
,
fastbetty31
(
Collapse
)
Cause I'm on a fic roll, I'm taking requests.
Things I won't do:
*Frankie/Gerard as the main pairing
*Ryan/Brendon as the main pairing
*Mcfly/Busted stuff, I'll do Son of Dork
*Frankie fic in general
*Brendon fic in general
Fandoms I'll do:
30 Seconds To Mars, Aiden, Bring Me The Horizon, Bullet For My Valentine, Fall Out Boy, Fightstar, Good Charlotte, Lostprophets, Madina Lake, My Chemical Romance, Panic! At the Disco, Pokemon, The Academy Is, The Blackout, The Used, Zelda (console games only)
Things I'll do:
Angst, BDSM, Bestiality, Crossdressing, Dom!Mikey, Fluff, Furries, Gore, Hermaphrodites/She-males, Incest, M-preg, Necrophilia, Non-Con/Rape, Orgies/Threesomes, Ponyplay, Role-play (please specify), Scat, Smut, Tentacle porn, Torture, Watersports
If you want you can claim a pairing off
the list
you can, specifically the ones with no info.
How to do request:
Fandom/pairing
Specifics things you'd want to see (from the list above)
Any other info (any song lyrics/ideas/prompts/specific pictures you have in mind)
Max 2 requests per person.
I am so tired from sorting the carpet, moving things and other crap in my new room, but right now I don't care.
Simply becuase of this pic: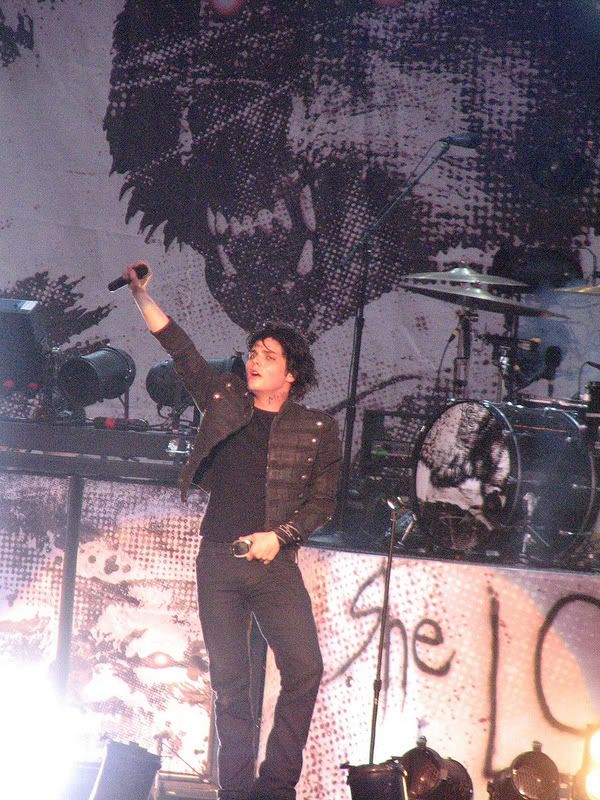 I'm tired, but that makes me so very happy. I'm going to drop off the Falcon and put up my new room's first poster (Bullet with fluffy hair) then I'll return and reply to comments and stuff.