I can't be arsed to do a proper post, so I'll bullet point everything:
*Japanese footballers are hot. Beyond hot, they are sex
*Bloody Australians
*Thunder is bad
*Cause it scares me
*We have no pepsi
*Heat is bad
*Why didn't I know Bullet had a single out today?
*Mcfly's single cover=loves
*I want AFI's single
*I blame Popworld
*And the one with the blonde streak
*Porn is blah
*Cause there was only one hot guy
*And no cum
*I want Oriental porn
*Gimme
*Duncan signing tommorrow
*Mum's coming too
*Sigh I hope she don't embaress me
*I need a Duncan icon
*And to rid block

Me And Em; lookin fairly normal..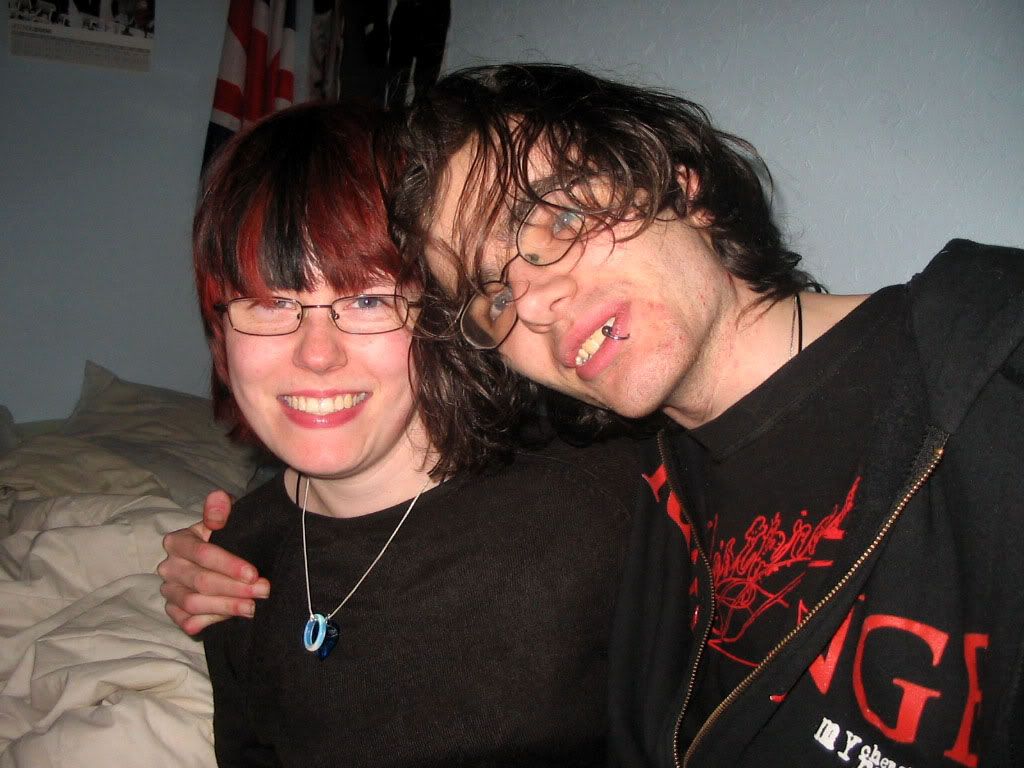 Minus heads


Smush attack!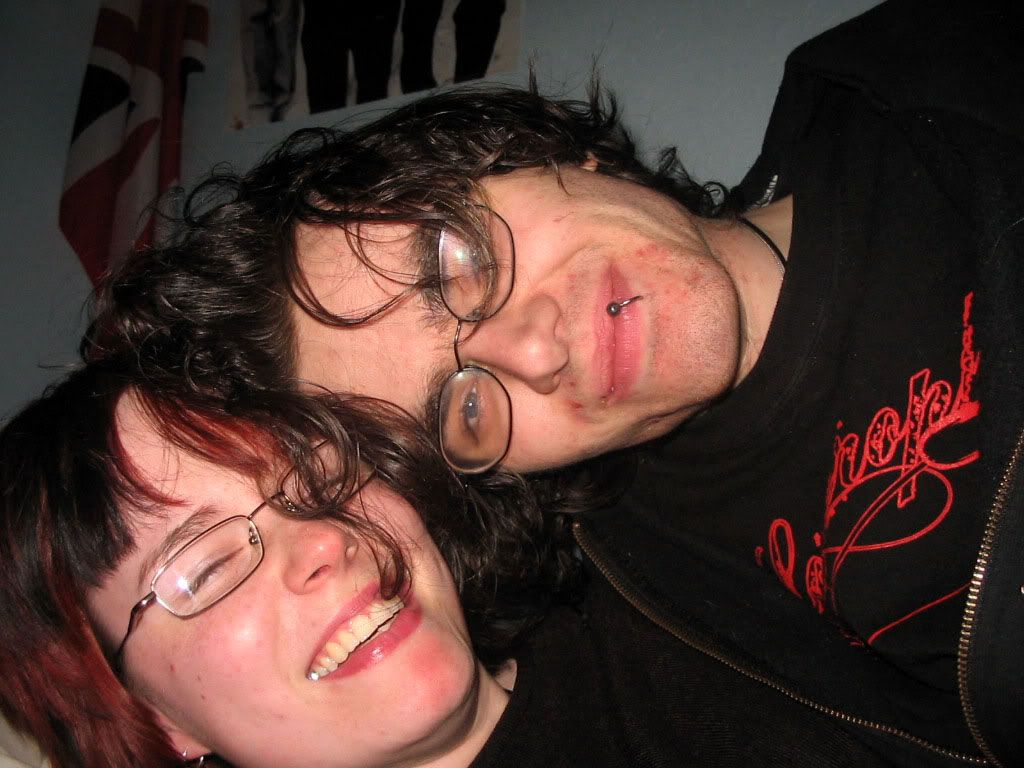 Mad giggles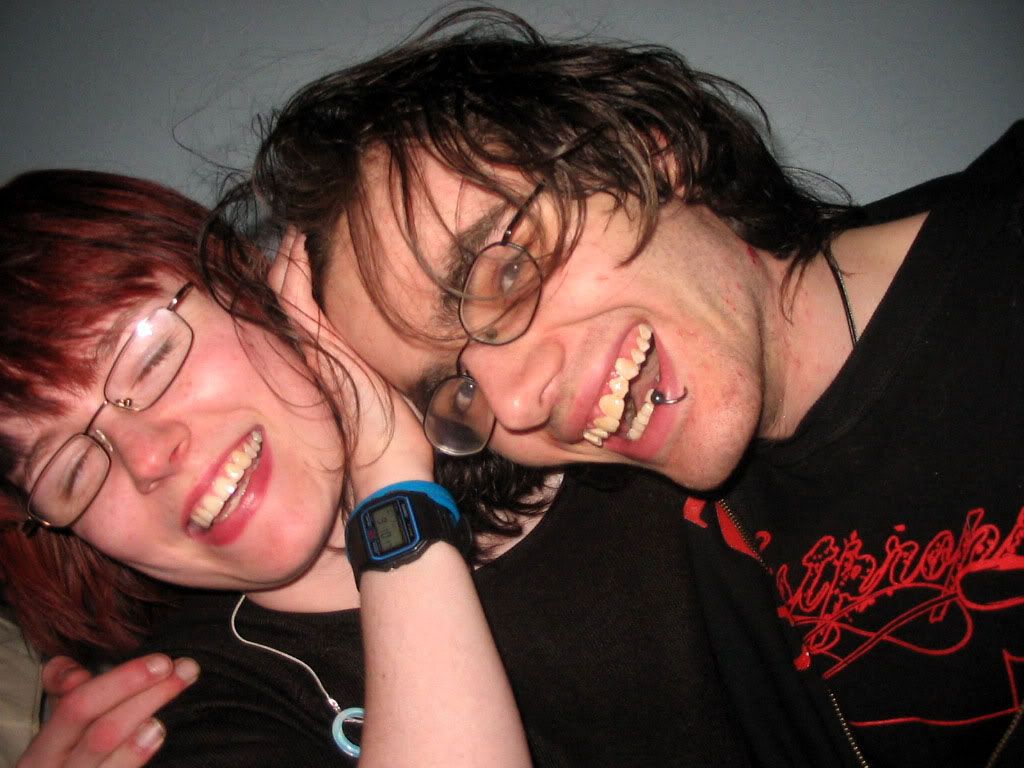 My tongue has a mind of it's own...