Mum's annoying, I dun like it.

While I was messing in my room last night I found my bus pass! Yay me! Also Empire At War crashed again. Not so yay.

I ordered Brigade's album and Will And Grace from amazon... cause I can.

When I came online this morning I found out this I sent them an e-mail about my finds at The Entertainer and lookie they posted it! *prideful*

Anyway onto thee pics, which'll be in three catergories cause I'm odd like that. Some are blurry.. I blame having to use Hp.


Perdy red-shirt emo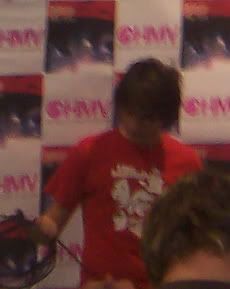 And again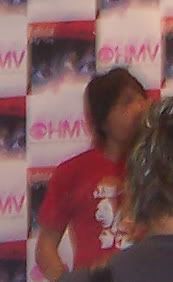 The set

Charlie and Alex playing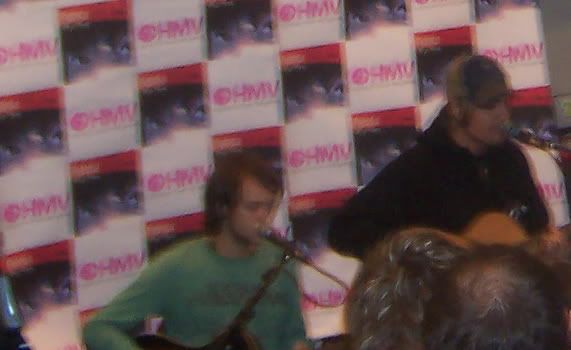 Dan's head


Dan And Omar watching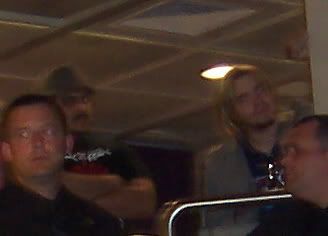 Perdyful Dan, staring as he was most of the time (even when Omar talked to him)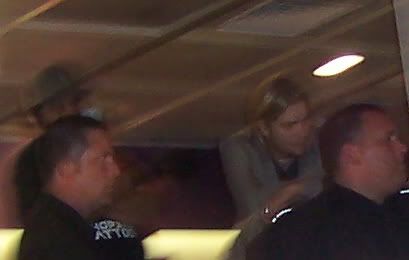 Charlie and Alex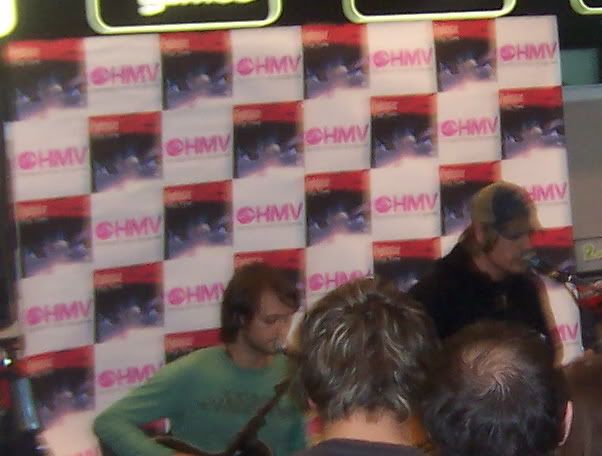 (Very blurred) Dan and Omar < 3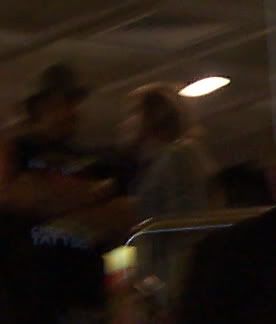 The signing
Dan and Omar (not obsessed.. honest)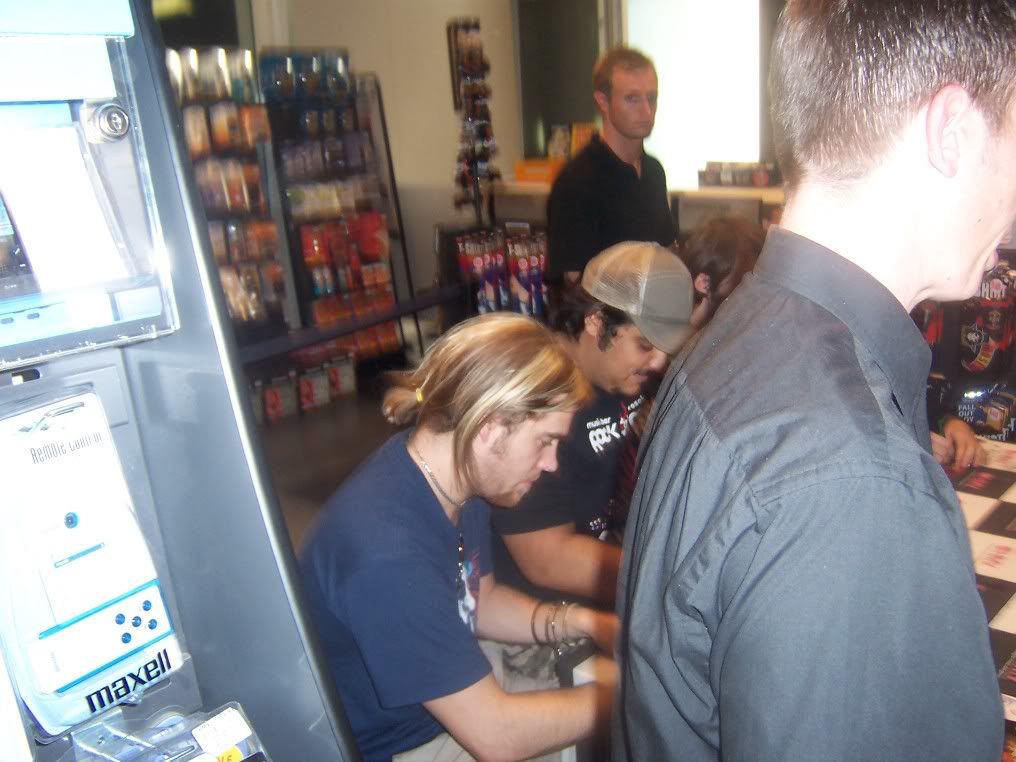 Omar, Alex, Chaarlie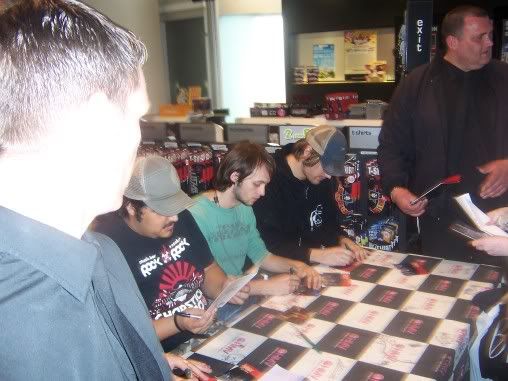 Dan and Omar.. again I like Omar's arms for some reason..


With Alex


Charlie, Alex and Omar's shirt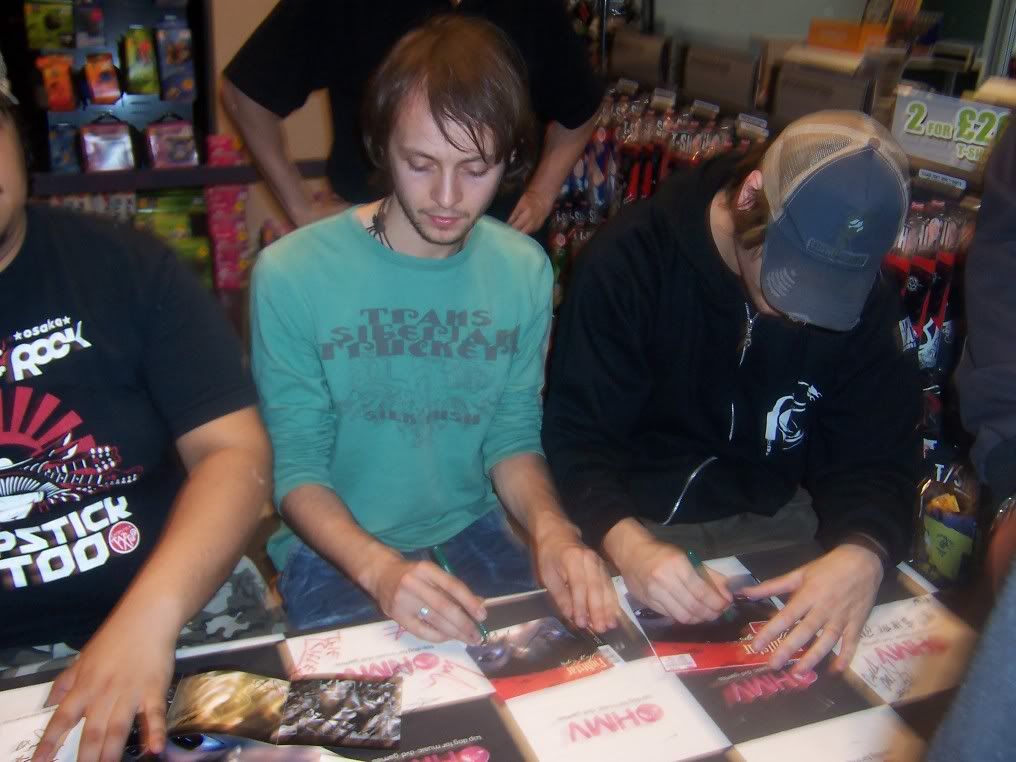 Alex and Charlie... as you can see his head was always down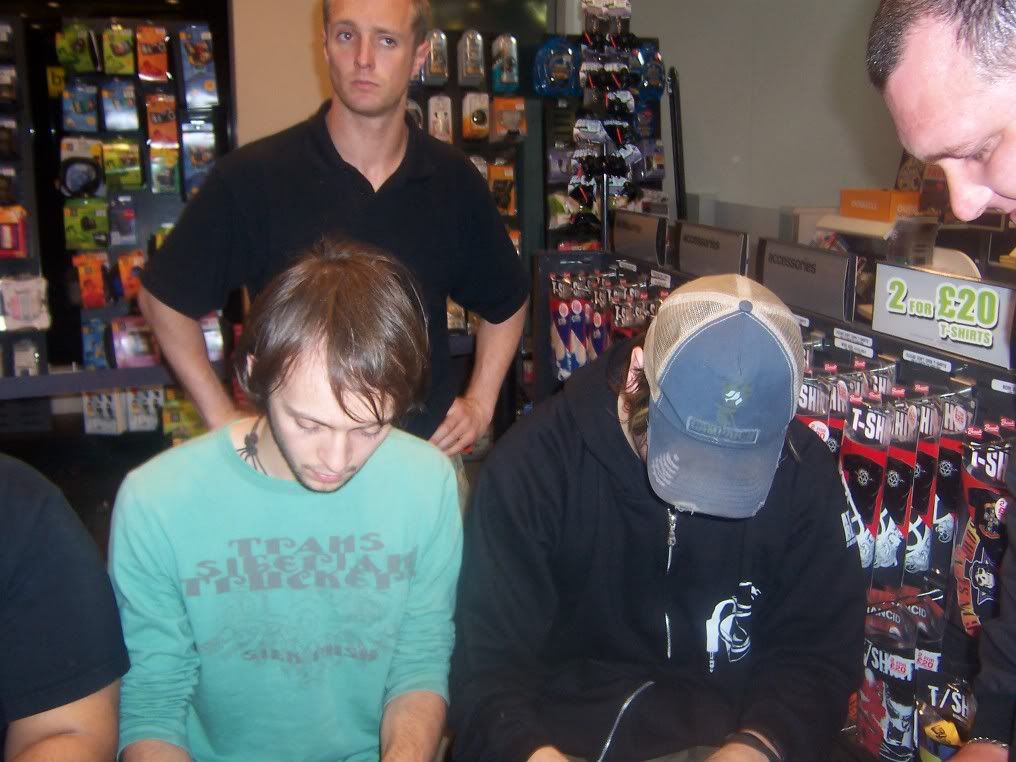 Signed Stuff
The EP < 3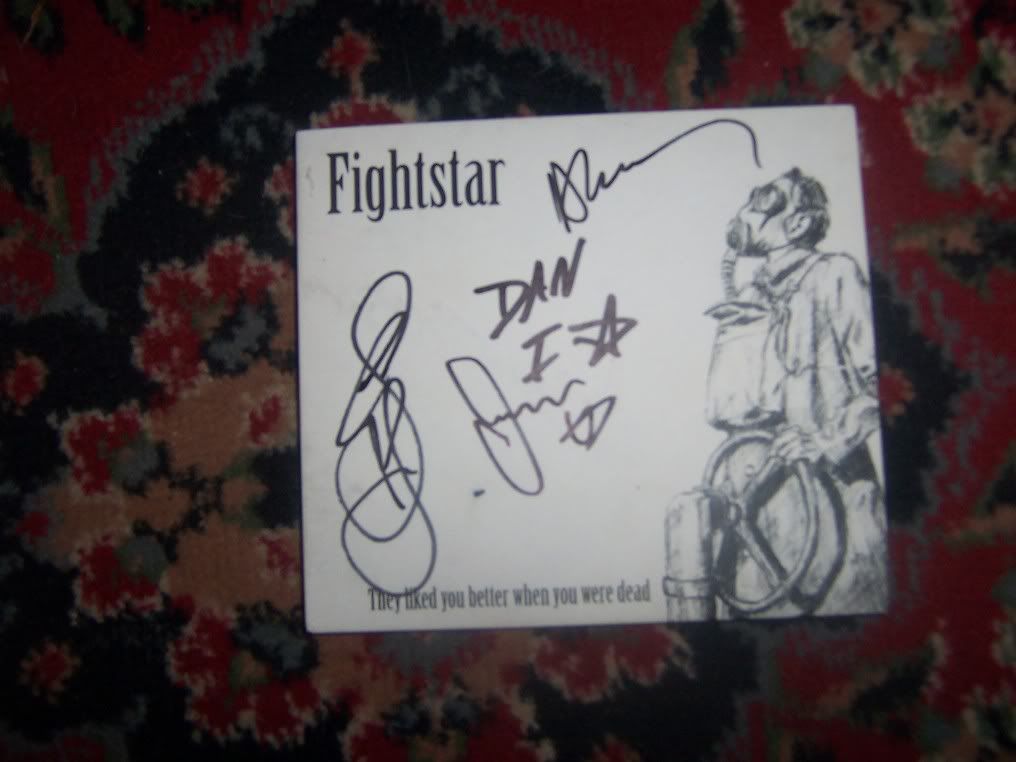 It's booklet thingy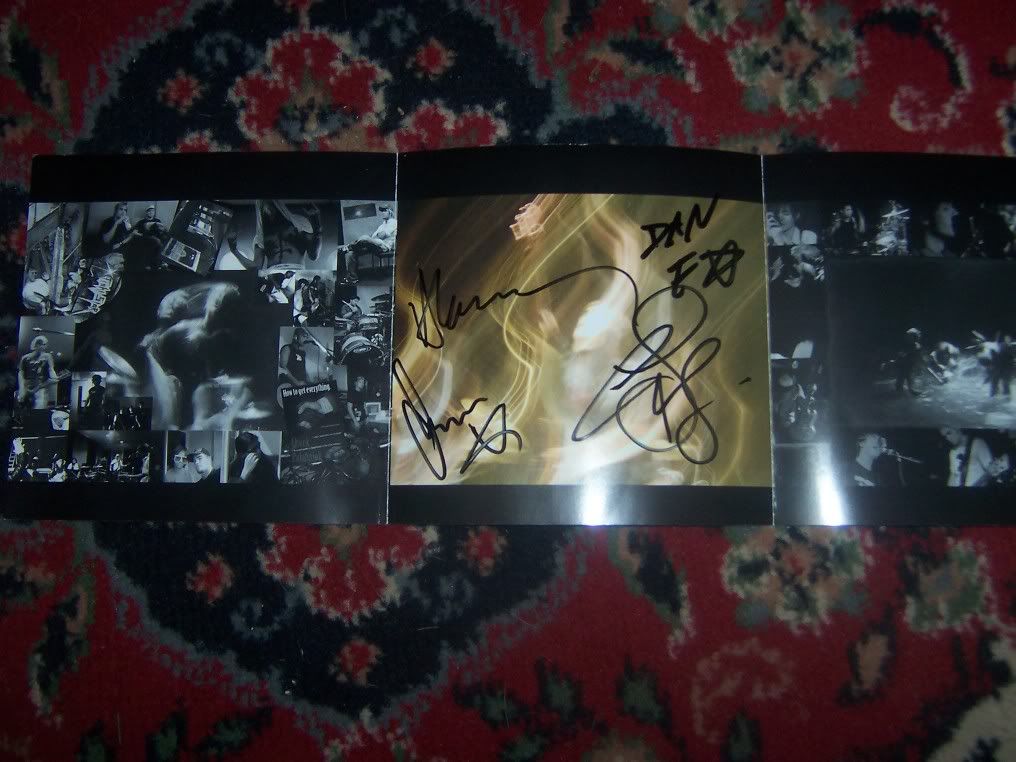 Hazy Eyes cds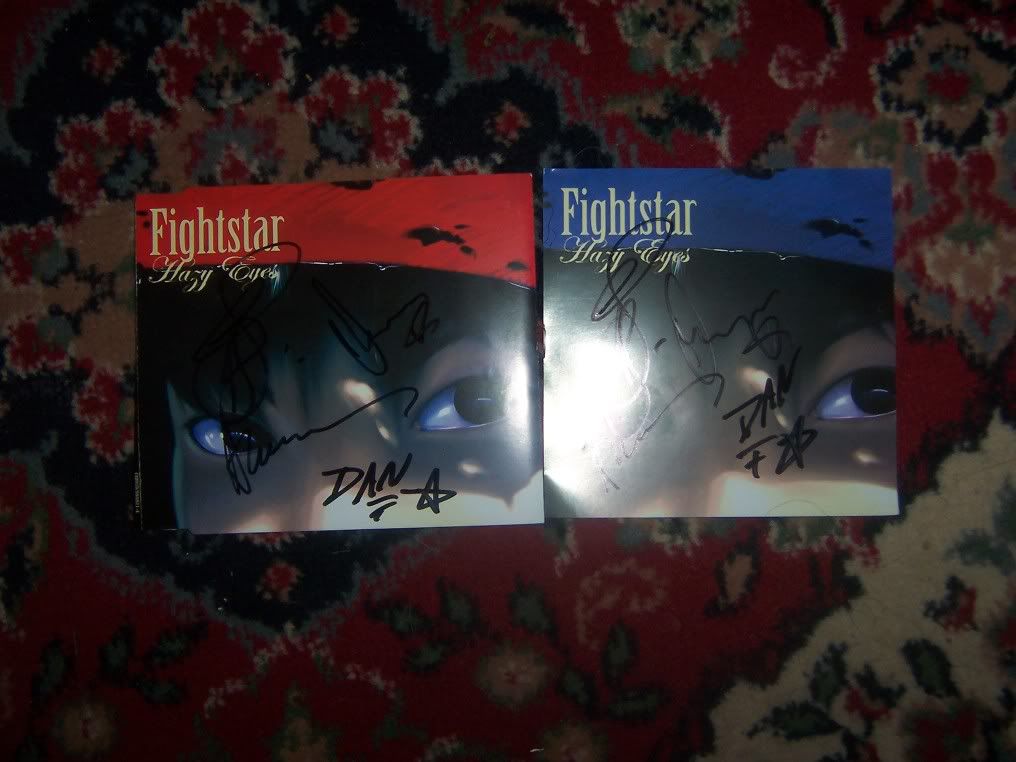 The LP... it's orange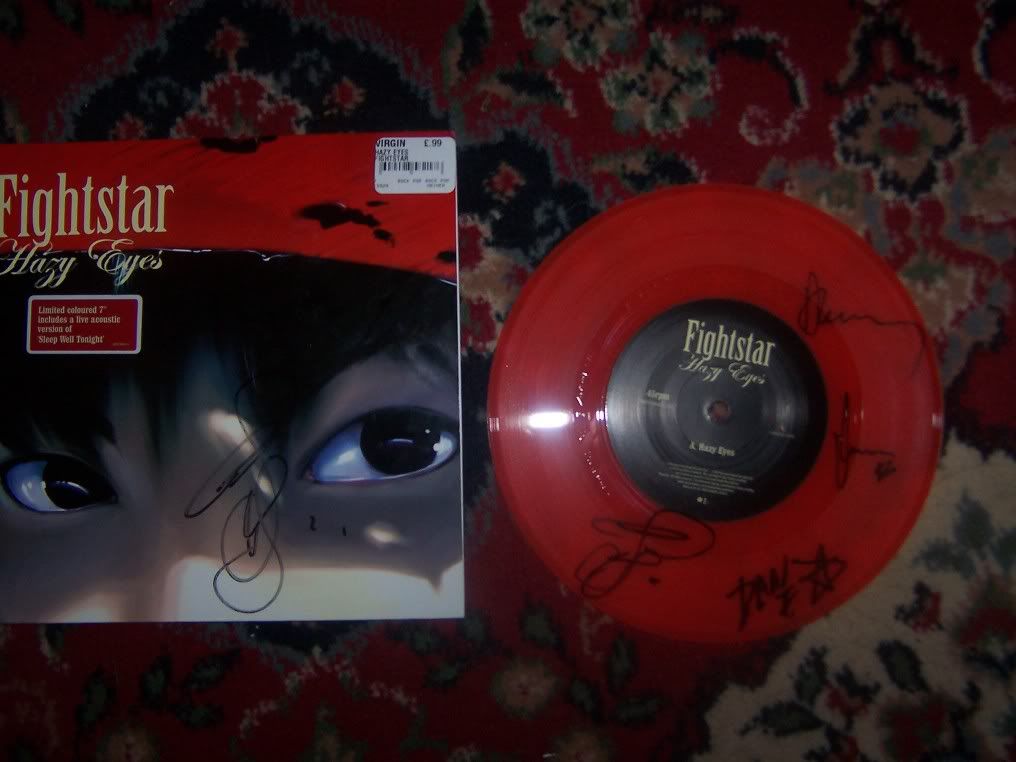 The Poster (one sig missing.. Em think's Charlie's missing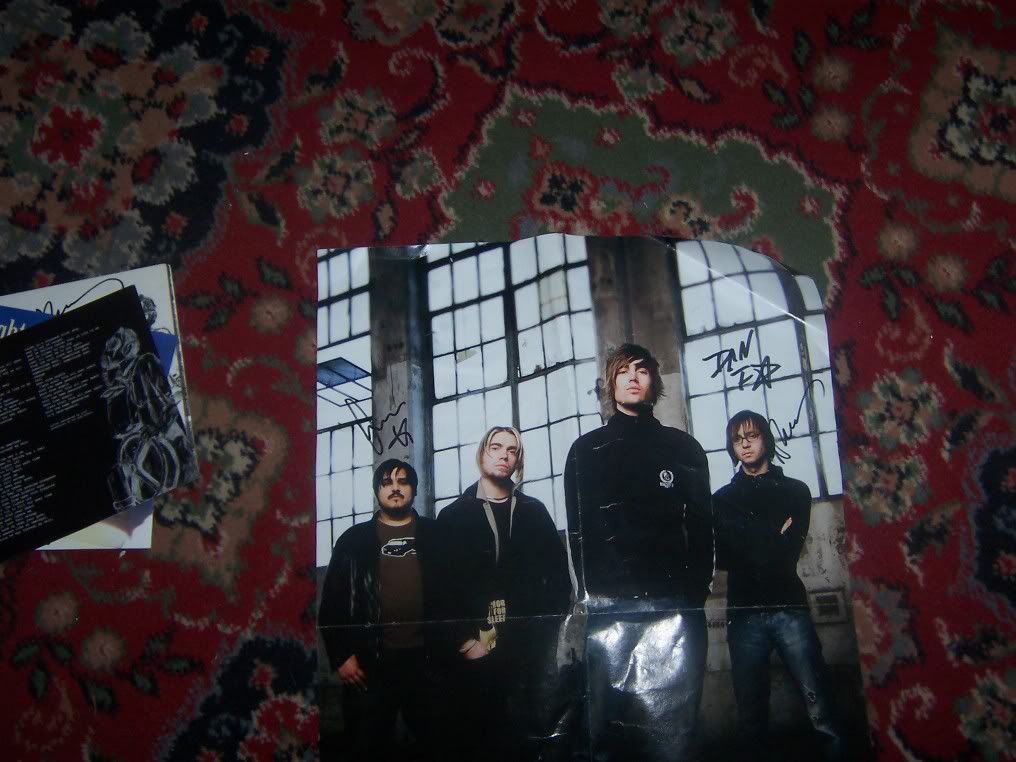 The Haul

Self-Made Man, Utapau Shadow Trooper and FIGHTSTAR TICKET :D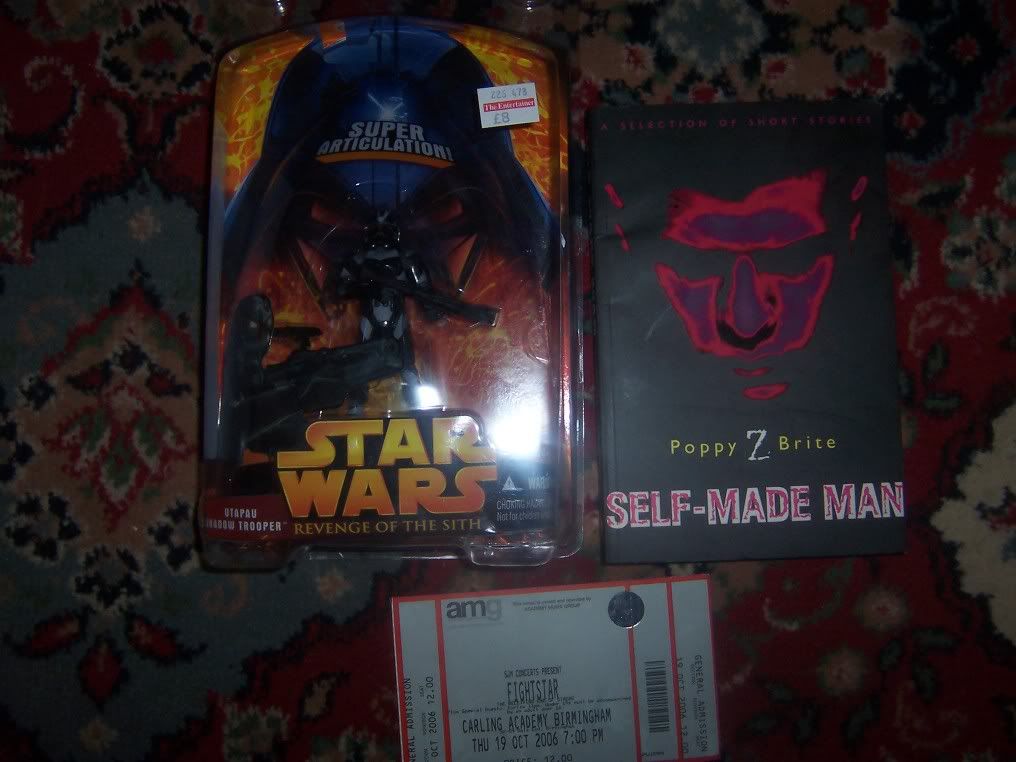 Vader And R2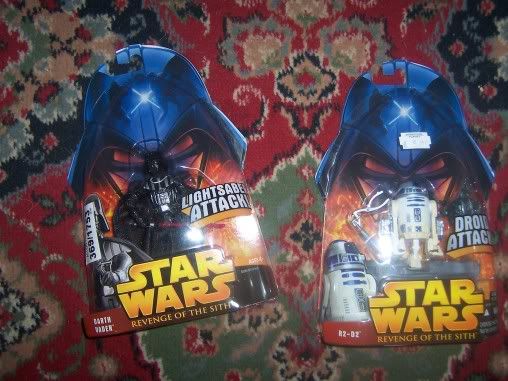 Gay porno! :D



Star Wars
Clockwise from top Kit Fisto (GUH!), C-3P0, Lushros Dofine, Anakin Skywalker


Blue Senate Guard


Lego V-Wing < 3


Vader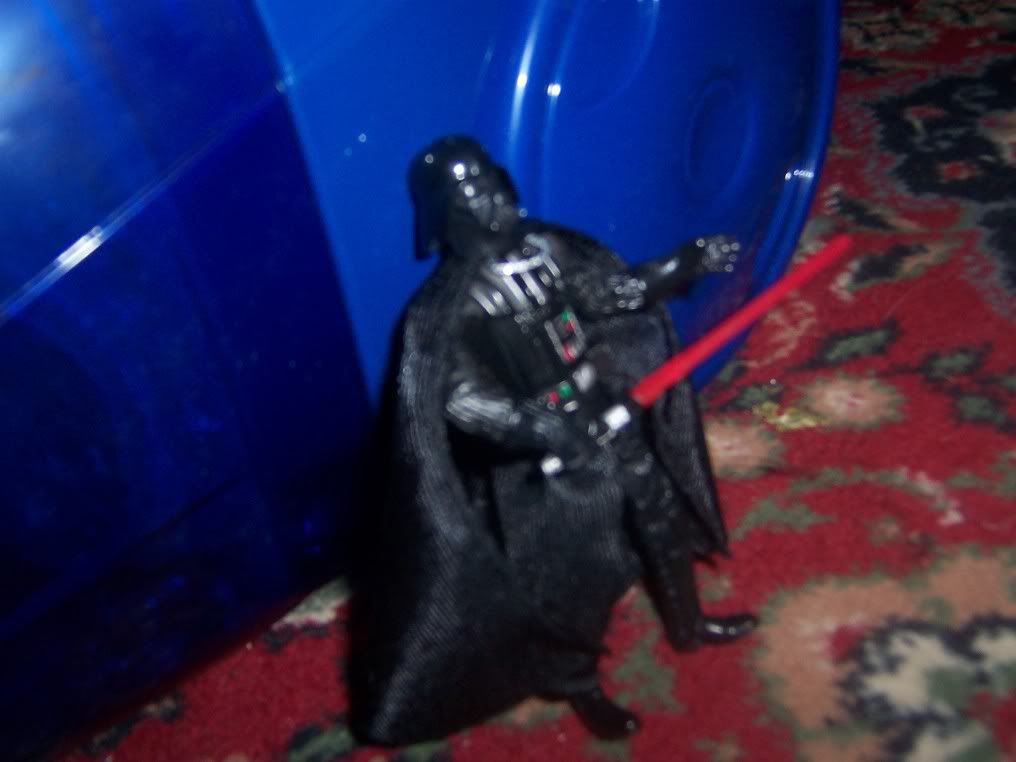 R2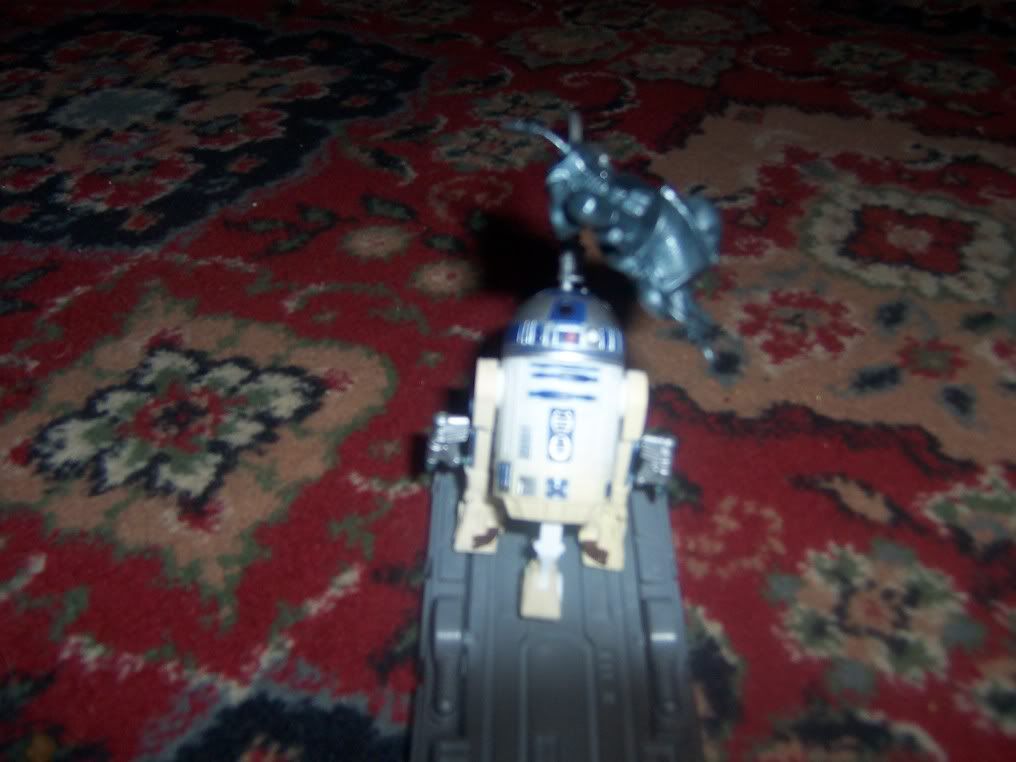 Grievous and Super Battle Droid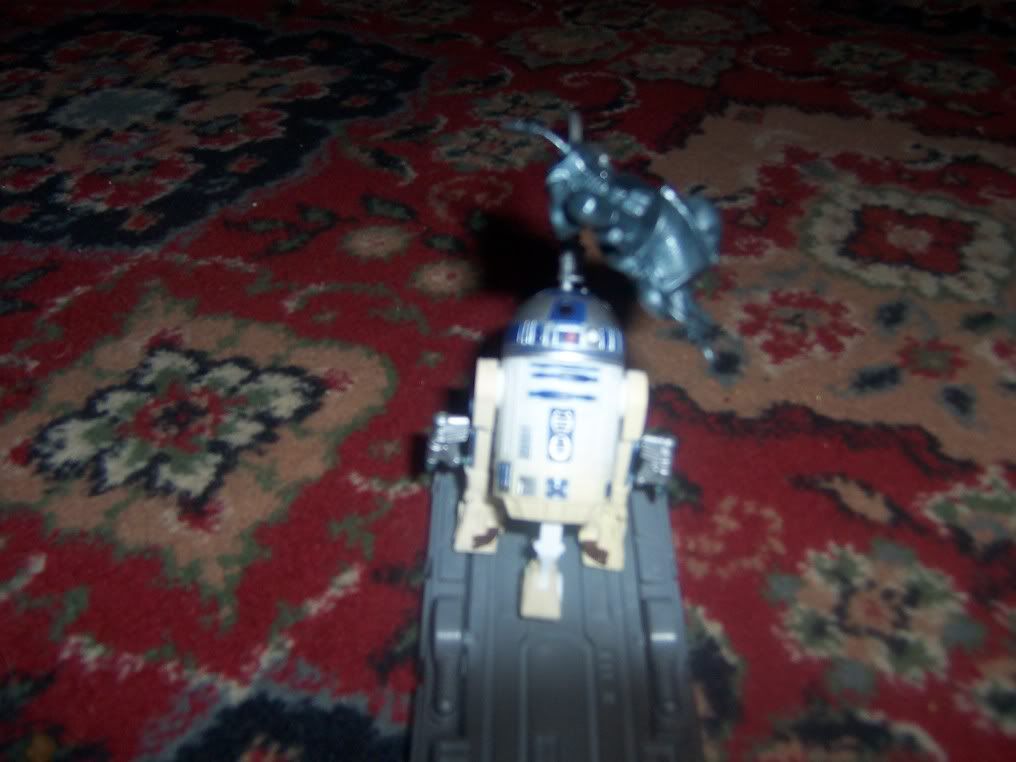 Grievous raping Kit ;)




Martha And Grace - The new pups!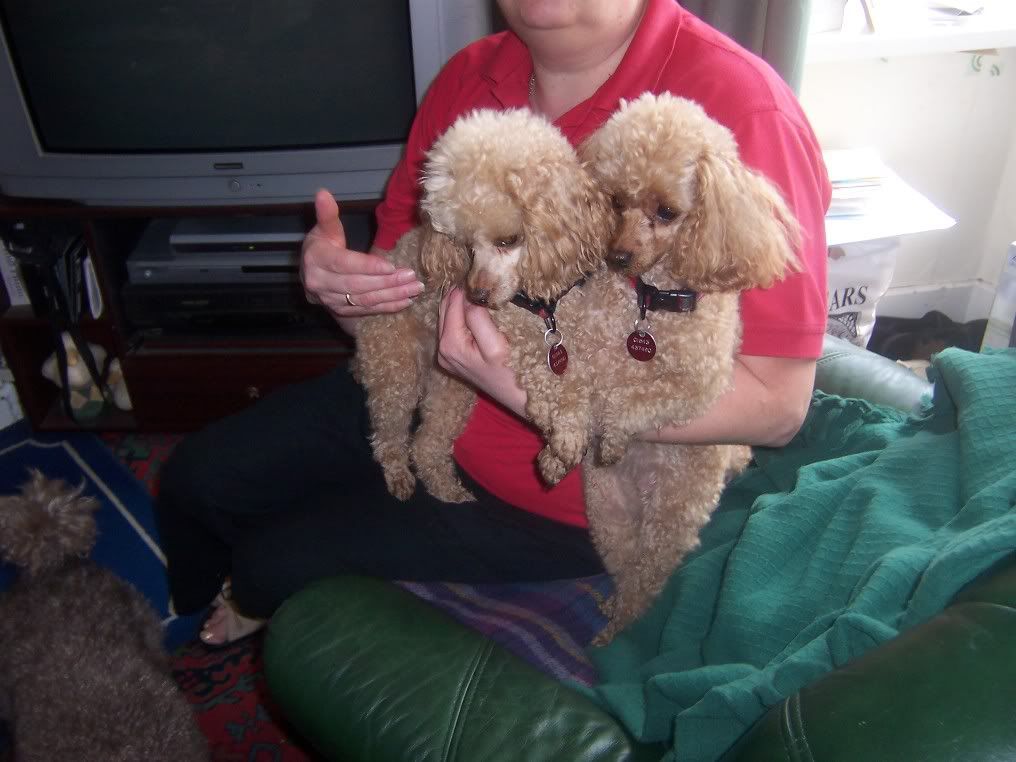 To do list for today:
*Sort dvds
*Get Kerrang
*Check MSN works
*Sort Pod thing
*Do fic