So I've been on for 4 hours (ish) Frankie has worked his ass off to get two promotions but sadly work kept him from seing his adoring Mikey. As a promotion changed the days he went to work for Frankie naturally took a sick day off (well he earned it so nyeh!) and spent it with his loveh!

With bonuses Frankie was able to get a tub so naturally he tested it on a more then eager Mikey (actually Mikey got there first!)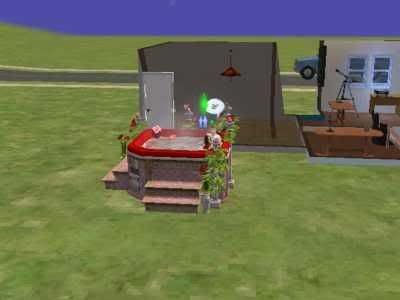 He loved it so much they smooched!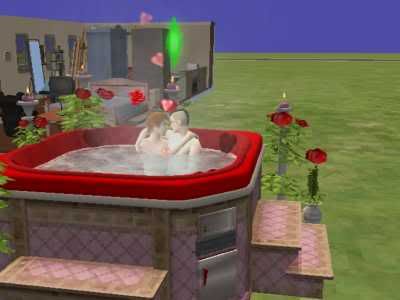 Ahem gratutitous Frankie!ass shot ahead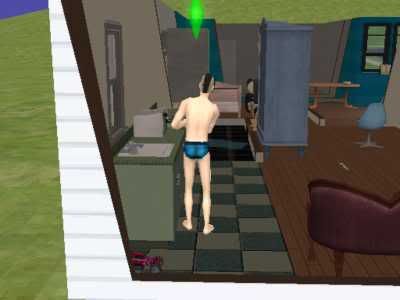 After getting some food a make out session followed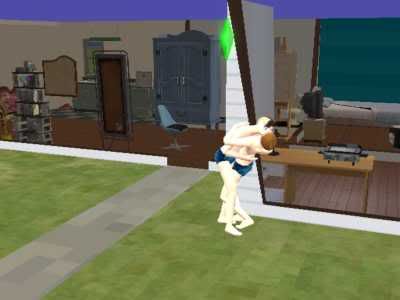 The Frankie popped the question! 'Will you movee in with me?'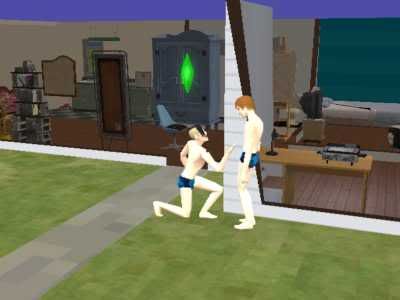 'YES!'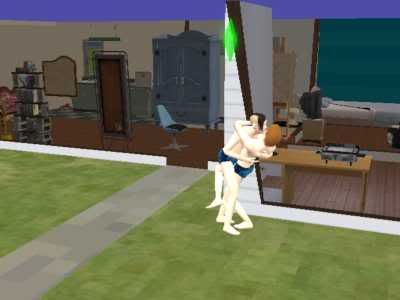 And so now they are living together! How will they cope? Will Frankie get over his fears of engagement? And why oh why can't they be in swimwear all the time?

Ahem. Tune in next time fufufufufu!

[I might edit this later, there's more caps to this sequence cause makeing out made me cap happy :P]



It's four o'clock in the fucking morning!